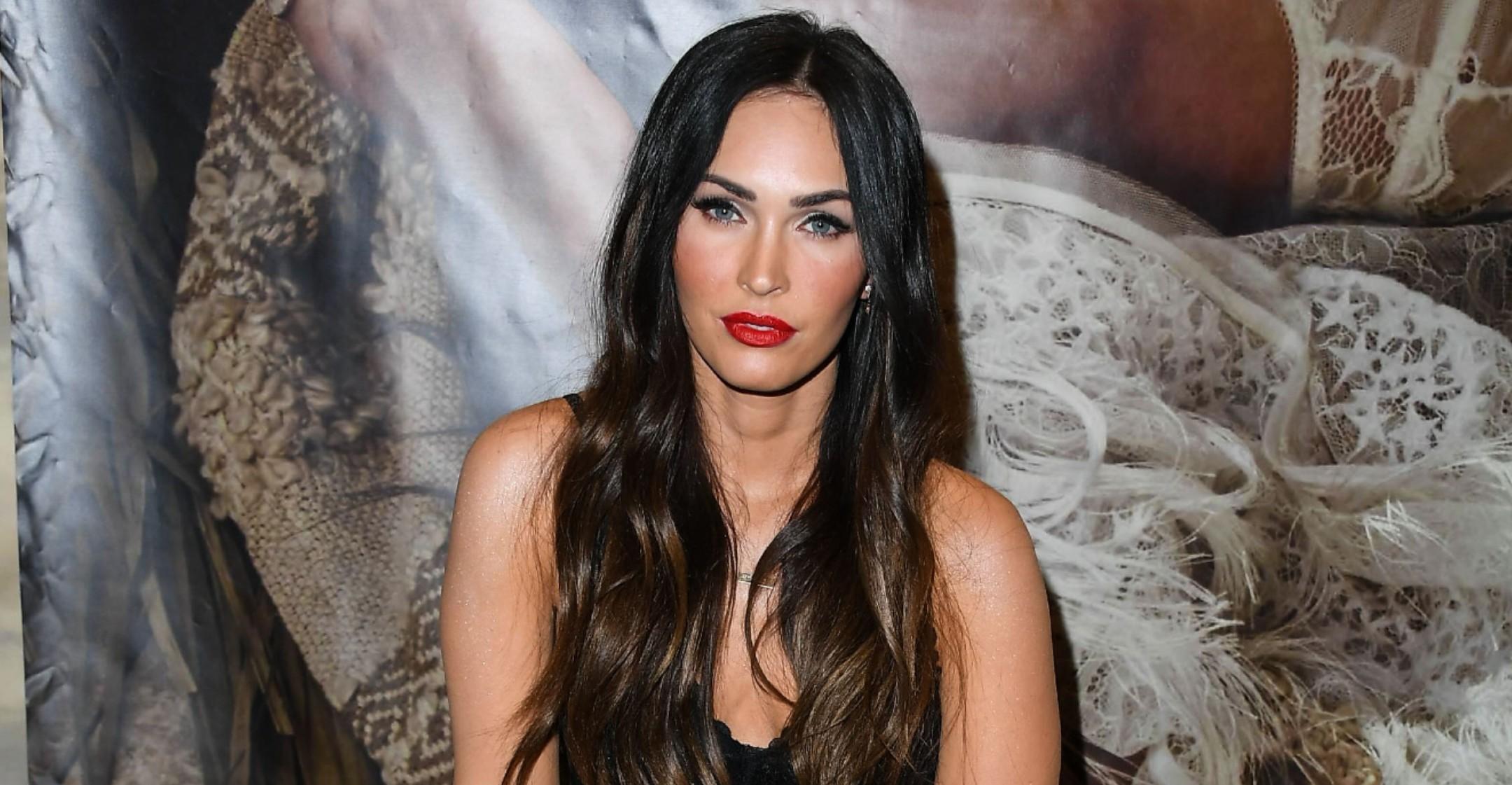 Mom-Of-Three Megan Fox Claims Hollywood Is 'Unforgiving' To Women, As The Industry Has Yet To Adapt To Their Lifestyle
New Girl star Megan Fox is calling out Tinseltown for putting "pressure" on working moms.

During her appearance on Kelly Clarkson's talk show, the mother-of-three stated that women are treated differently once they become pregnant and start a family.
Article continues below advertisement
"As an actor it's just very unforgiving because you can't be on camera once you're past a certain stage of pregnancy. It is like having a handicap," explained Fox. "Once you have the baby it's like 'OK, well you're going to have to leave to nurse every two hours and that costs us money and insurance.'"
"Hollywood is not adapted to women and us actually having lives and being moms," she declared.
The Jennifer's Body lead shares sons Noah, 8, Bodhi, 7, and Journey, 4, with ex-husband Brian Austin Green.
After each birth, Fox recalled feeling torn over how soon she should return to work.
Article continues below advertisement
"There is that thing in this industry of like 'Are you giving up? Are you just a mom now?'" she explained of what people would ask her. "There's this weird pressure which also then creates guilt. You go to work too soon to satisfy those people."
Article continues below advertisement
In addition to all of that, Fox noted that women also feel the need to drop the baby weight in just a few months. "Those things are really stressful," she admitted, pointing out that during that time frame, "you're supposed to be bonding and nurturing yourself and nourishing your baby."
Unfortunately, the brunette beauty thinks these types of issues won't change until "more women rise up the ranks" in Hollywood.

"It's been a patriarchy for so long," she pointed out. "It makes sense that it's played out this way."
Article continues below advertisement
Aside from struggling to find the right balance, the actress loves spending time with her sons — even though they roughhouse 24/7.
"For me, it's like UFC Fight Night all day, everyday," she joked, revealing they sometimes use forks as weapons. "We need to live in a padded cell for everyone to be safe."
"They love each other. They're best friends, but the fighting is non-stop because they have so much energy and they're so rambunctious that it's just a melee," she shared. "My kids will pull out fists full of hair and be like, 'I got your hair, Noah!' They're rough."