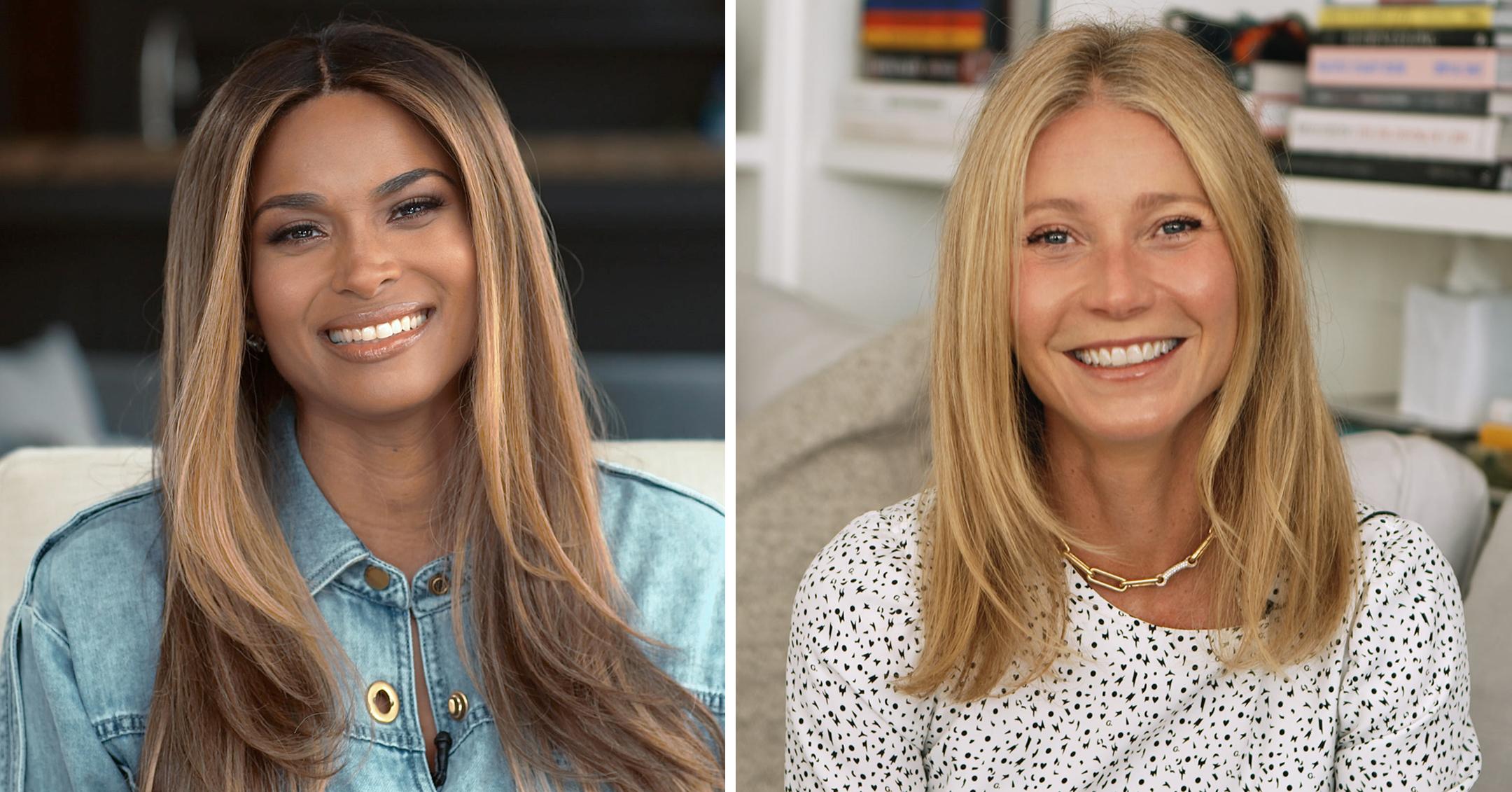 Wise Words! Ciara & Gwyneth Paltrow Encourage Mothers 'Not To Judge' Each Other In Their Decisions — Watch
In honor of Mother's Day on May 9, Ciara and Gwyneth Paltrow chatted with one another about their own parenting experiences for an episode of Coach Conversations, which the singer described as a series that focus on "culture, community and things that matter most."
Though the Goop founder's kids are both teenagers, she and the singer agreed that last year was extremely tough on families.
Article continues below advertisement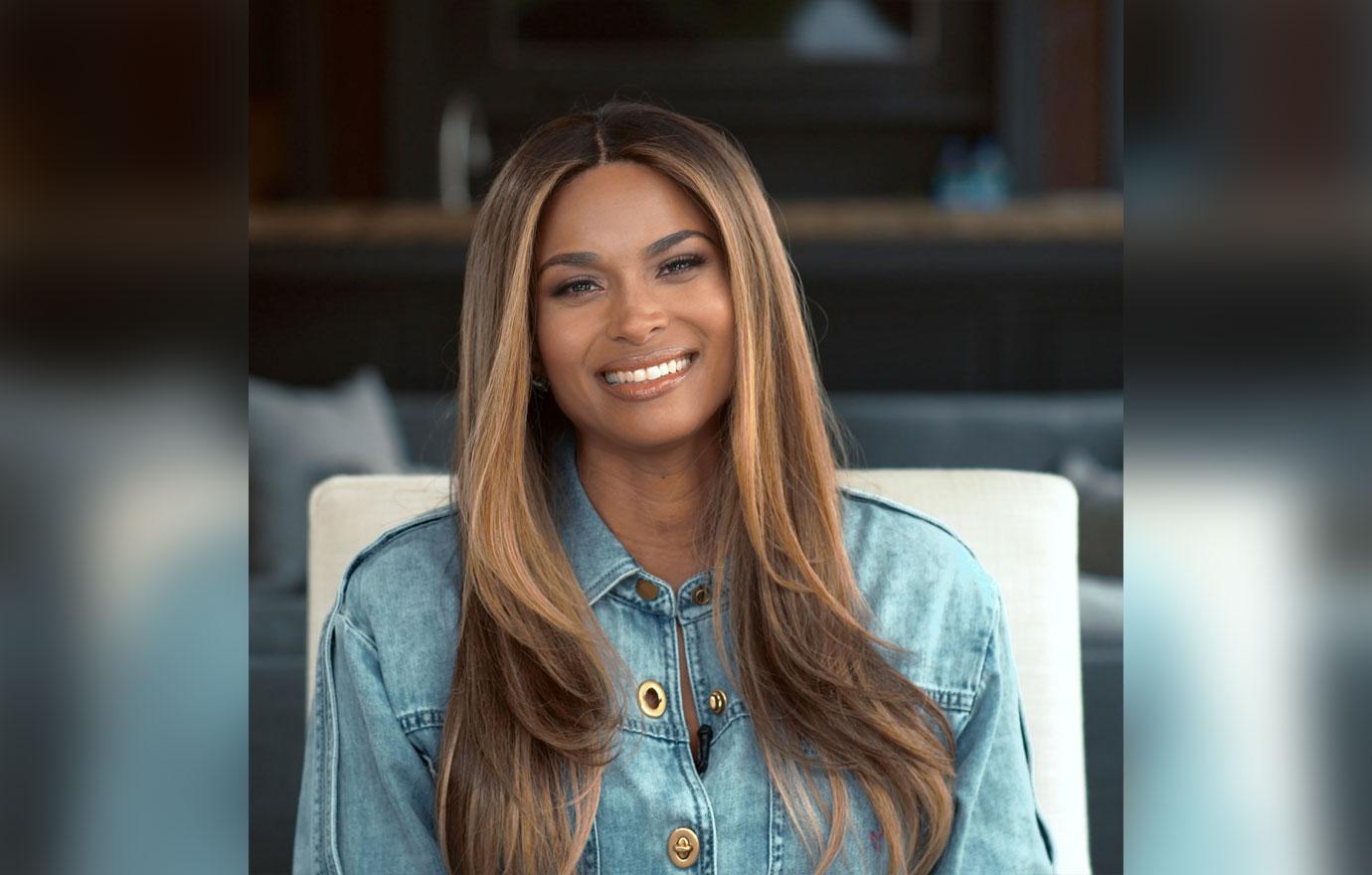 "I want every mom out there to know that she's not alone in the midst of the chaos," Ciara stated. "Even the things that seem abnormal or crazy: this is life, right? And the moment we can embrace that, we can go, 'OK, I'm ready, I got this.' Because you really do have it."
The star shares 6-year-old son Future Zahir with ex Future in addition to her and husband Russell Wilson's 4-year-old daughter, Sienna, and 9-month-old son, Win.
Paltrow — who is mom to her and ex-husband Chris Martin's daughter, Apple, 16, and son, Moses, 15 — noted that an important part of motherhood is supporting other women.

"I think as mothers, we have to really be careful not to judge other mothers in their process and in their decisions," she shared. "It's so important to understand that all moms are doing their best."
Article continues below advertisement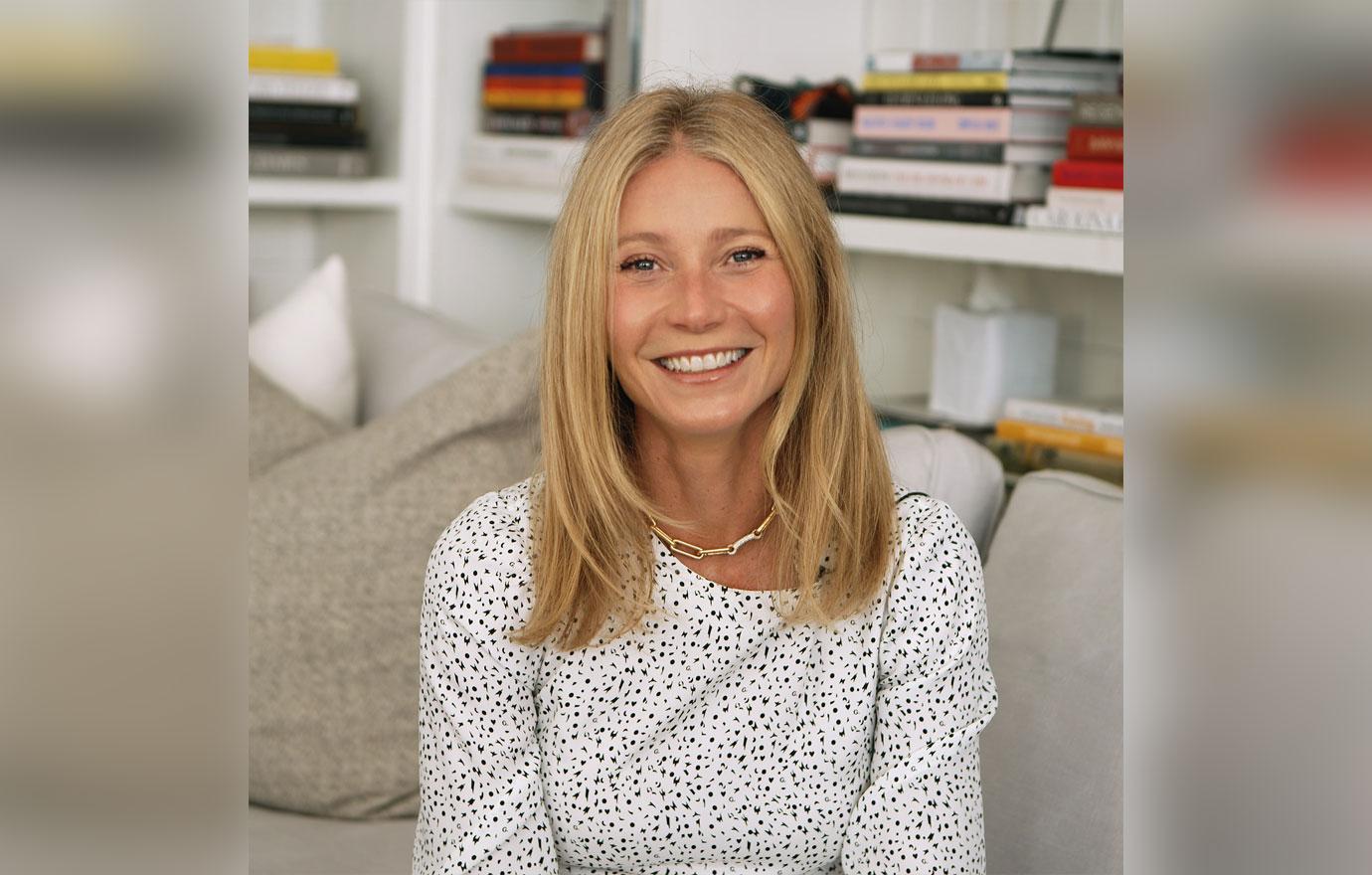 "I think there's this tendency sometimes, 'Did you breastfeed? Did you not breastfeed? Are you doing sleep training, are you not?' People get so triggered and so opinionated and I think it's so important to understand that all moms are doing their best," the actress explained. "Advice, while it can be wonderful if someone asks you for it, it's different than judgment."
"I think sometimes it's the motherly instinct in us that we want to help," responded the "Goodies" singer. "We want to tell someone how we did things, or how they could do things, but like you say we all have our own ways of how we mother our kids, and that's what makes us all uniquely us."
The ladies also touched on how their relationships with their own mothers have changed, as well as how they make time for themselves and why their kids can sometimes be embarrassed of them.