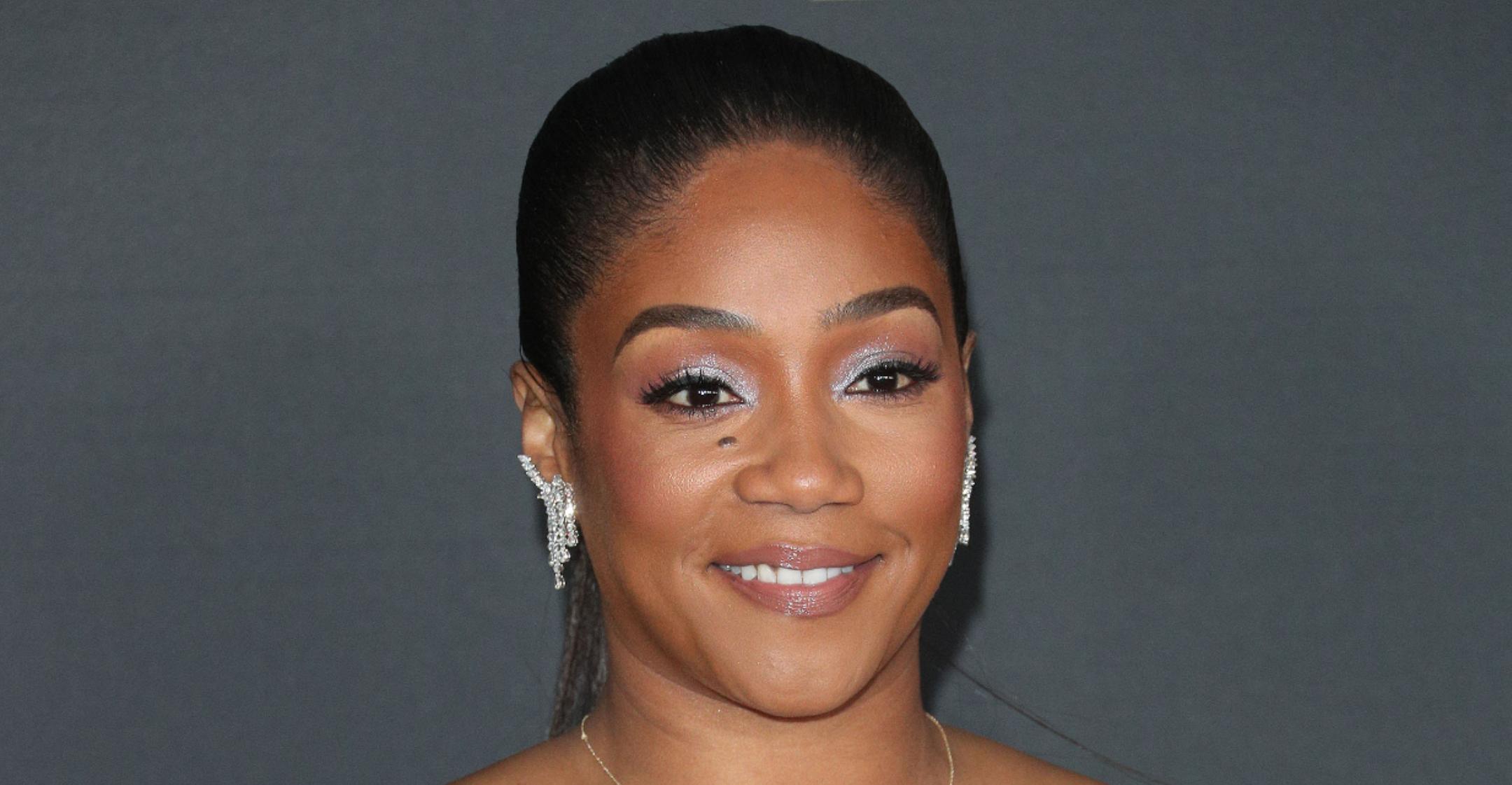 Tiffany Haddish Was Once So Broke That She Donated Her Eggs For Money — But Now, She's Thinking Of Adopting A Child Herself!
Tiffany Haddish is estimated to earn a seven-figure salary each year, but before getting her big break in Hollywood, the actress was so strapped for cash that she donated her eggs just so she'd have enough money to get by.
Article continues below advertisement
The Girls Trip star made the reveal during an episode of E!'s Daily Pop, where she was sharing her thoughts on parenthood.
"Here goes something everybody don't know, I'm gonna tell you: When I was 21 I was really hard up for some money and I gave up a bunch of eggs," she announced.
"So who knows, I might got some kids out here in these streets. I doubt it, though, because I never got the bonus," she quipped. "Maybe somewhere though, in cryo somewhere!"
Article continues below advertisement
Since the hilarious star — who's currently dating rapper Common — is now 41, she figures that a natural pregnancy isn't in the cards.
"Let me tell you, if I get pregnant, that is all God. Tearing down all walls, all barriers. Because definitely I have taken the precaution to protect," she admitted. "Now, if that did happen, we gonna hire some help, then we're gonna cry a lot. And I'm not gonna be 'baby mama,' I'm gonna be 'wife.'"
Article continues below advertisement
Article continues below advertisement
Instead, Haddish is "taking parenting classes now to adopt."
"I'm looking at, you know, five and up — really like seven. I want them to be able to know how to use the restroom on their own and talk," she explained. "I want them to know that I put in the work and I wanted them."
Haddish didn't clarify whether her beau would be involved if she does go ahead with adoption, but she's hinted that the Selma star could be her perfect match.
"This is hands down the best relationship I've ever been in, knock on wood," she gushed last summer. "I've lost 20 lbs since I've been in this relationship, I feel more confident, and it's not him that's doing it. [I'm] way happier, knowing I've got somebody that cares about me that really has my back. I love him!"