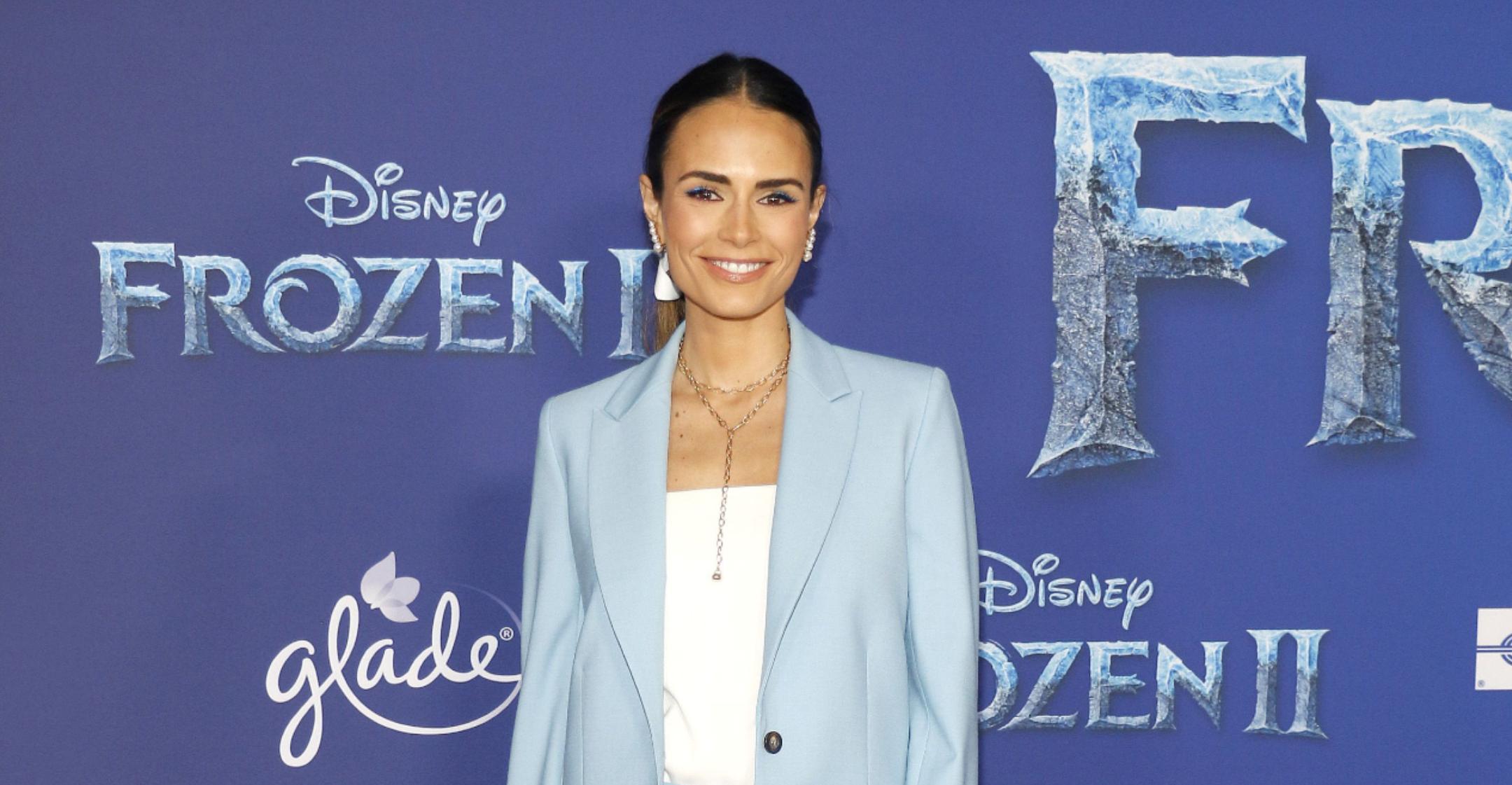 'I Have A Lot Of Guilt & Shame': Jordana Brewster Wants To Normalize Infertility After Feeling Judged For Using A Surrogate
Mom-of-two Jordana Brewster is hoping to end the stigma surrounding infertility.

The actress welcomed her sons, Julian, 7, and Rowan, 4, via surrogacy, and though she's now at peace with it, she confessed she originally felt "a lot of guilt and shame" for her decision.
Article continues below advertisement
"I think I would have felt this way whether or not I carried, but I was always like, 'I'm less than, as a mother, because I didn't carry,'" she recalled to PEOPLE. "I just told myself that story over and over again."
The star noted she can be "really hard" on herself, which is why she "would over explain" when talking to other pregnant women, as she "assumed other people were judging" her as well.
"I think [other moms] assumed that I didn't want to carry, or I didn't want to go through that experience," she said. "I think there's just an inherent judgment with surrogacy."
Article continues below advertisement
The Lethal Weapon star added that the comments she received from other women also unnerved her, as she recalled people saying things like, "'Oh my God, you're so lucky. You didn't have to carry or you didn't have to gain weight.'"
Brewster pointed out that she never knew "if they were joking or not."
Article continues below advertisement
Remarks like those only sent her further into a funk, as she was already upset about her struggle to get pregnant.

"I thought [conceiving] would be no problem for me, which I think a lot of women do," she pointed out.
"I feel like we sort of assume, 'Oh, OK, I'm on the track, I've been married and now I want to have a kid, and it shouldn't be a big problem,'" she recalled. "And then all of a sudden you realize, 'Wait, this is going to be a little more challenging than I thought.'"
Article continues below advertisement
Since welcoming her kids, she's been able to "work through" the fact that she went the surrogacy route, but she admitted that her boys have a "tough time" comprehending it.
"It's a complicated thing to explain, and I am still not sure that they completely grasp that," she shared.
"But I also noticed that it was a way bigger deal for me than it was for my son," added Brewster. "One day, I told him, and he was like, 'OK.' And that was it. And then we'll be driving in the car and he'll come up with a really difficult question and I'm like, 'Oh my God, I have to deal with this right now. How do I answer that?'"