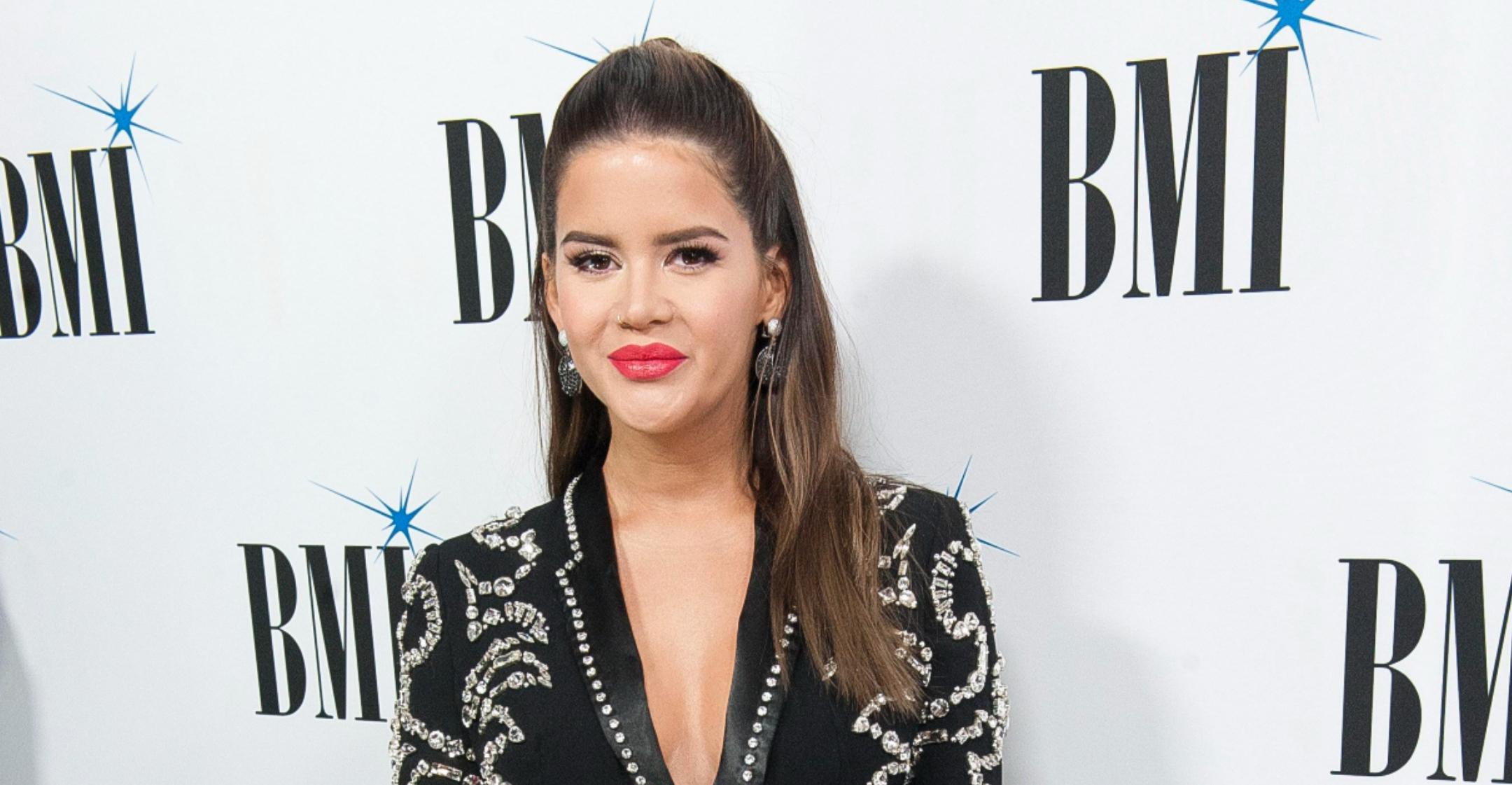 Enough Is Enough: Maren Morris Slams The 'Insurmountable' Pressure Moms Face To 'Get Their Bodies Back' After Giving Birth
Country singer Marren Morris is sick of seeing moms like herself beat themselves up over their changing bodies.

A year after giving birth to son Hayes, she shared an empowering Instagram post, encouraging women to tear down society's standards when it comes to losing weight after pregnancy.
Article continues below advertisement
In the first photo, Morris sat on her bed and showed off her shape, while the second slide pictured her working out.

"[I] am never saying 'trying to get my body back' again," she captioned the post. "No one took it, I didn't lose it like a set of keys."
Article continues below advertisement
"The pressure we put on mothers to 'snap back' is insurmountable and deeply troublesome," she stated. "You are and always were a f*****g bada**. and yeah, I'm proud."

Her words resonated with fans and friends, including new mom Mandy Moore, who replied, "Snap back culture is insane. Thank you for this."
Morris has faced her fair share of online bullies in the past, but she's never been afraid to stand up to them.
"I don't want to be one of those head-in-the-sand artists who's only worried about keeping the money in my pocket," she explained. "I get only one life here, and if I'm going to be a musician and do this thing I've been given a gift for, I would like people to know what I believe in."
Article continues below advertisement
"I could just shut up and sing, keep my head down, not talk about politics or sexuality in my songs. But I swear quite a bit. I talk openly about drinking," she noted. "I'm learning things about myself that are starting to freak me out, in a good way. I'm growing up, and that doesn't necessarily mean becoming more mature or wiser or buttoning things up a bit more. Sometimes it's letting it all be a little more freewheeling."
Article continues below advertisement
However, "The Bones" crooner has confessed that negative comments about her son and her parenting have deeply affected her; in fact, she's decided to stop sharing photos of Hayes due to the constant hate.
"It's been so fun sharing photos of him, but I feel like ... you know, I can take someone saying my music sucks or I'm ruining country music, but for some reason, the mother card, I can't emotionally handle right now," she admitted. "So I was like, 'I'm just gonna protect myself and him from it.'"