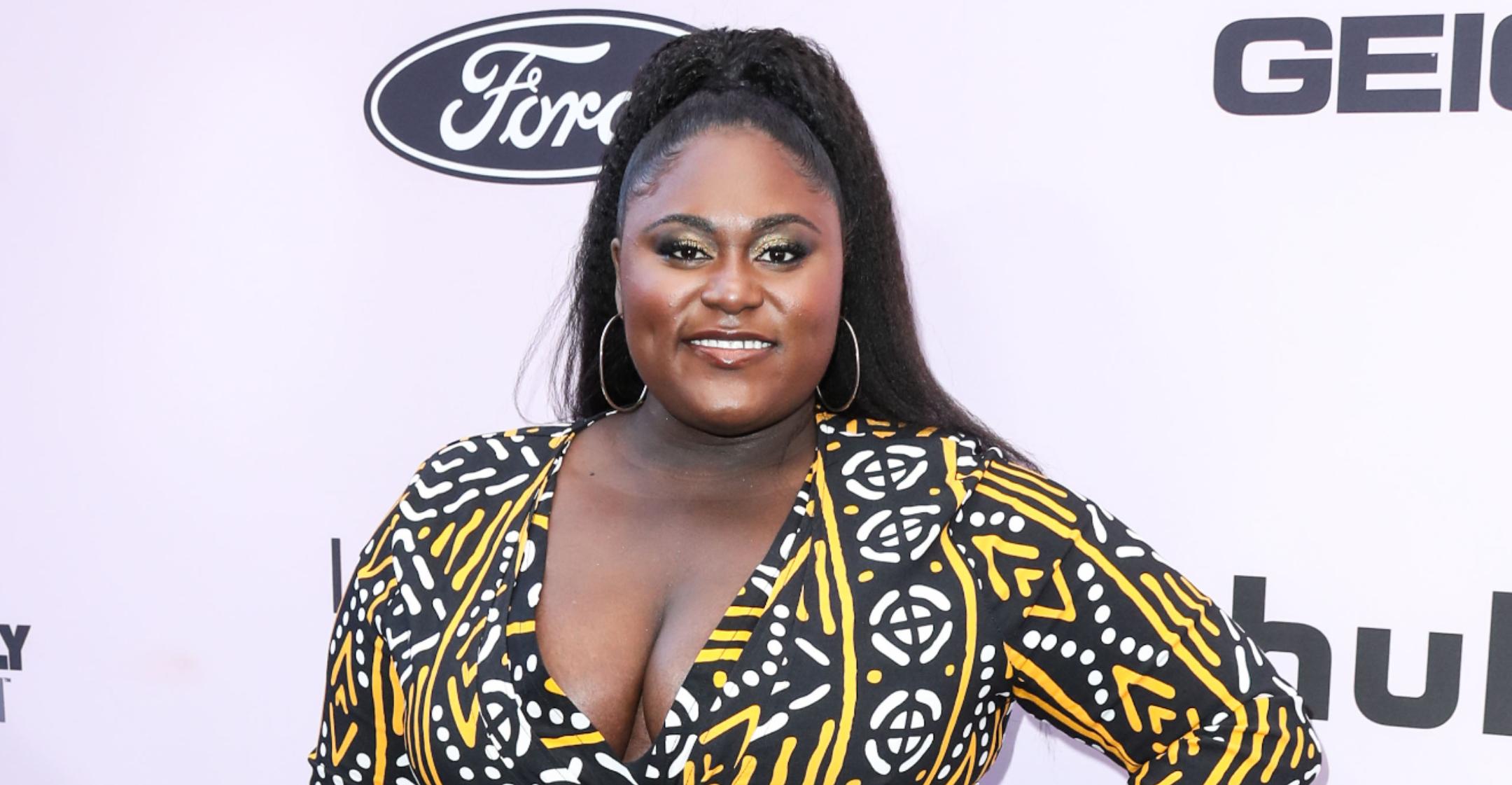 Actress Danielle Brooks Experiences Mom Guilt, But She Knows It's Just As 'Important' To Keep Herself Fulfilled
Actress Danielle Brooks admits that being a working mom is harder than she expected.

"Trying to handle everything on my plate has been like trying to juggle eight balls," she noted. And I'm not a juggler."
Article continues below advertisement
The Orange Is The New Black star welcomed daughter Freeya in 2019 with fiancé Dennis Glen, and since Brooks currently has to be in Canada to film a project for HBO Max, she's had to more or less be a single mom for days at a time.

Her busy schedule meant she was also forced to find childcare.
Article continues below advertisement
"You adjust to not being with your child 24/7 and trust someone to take care of them," she said during her cover interview with Parents. "It's tricky, but I'm grateful to do what I love."

Still, the star — who confessed she struggles with "the balance and how to say no to things" — has learned she needs to take some time to focus on herself as well.
"When you have a child, you really have to decide what's important. There are times when I feel guilty for not being with Freeya, but having downtime in my dressing room has given me moments to rediscover myself," she explained. "I put goals and quotes on the wall that say things like, 'I am pure magic' or 'I am safe to be my true, authentic self.'"
Article continues below advertisement
Brooks is determined to pass down those lessons to her daughter as she grows.

"I feel like I've gone through different phases since she's been here," she expressed. "At first, when everything happened — the obvious pandemic, but then there's a racial pandemic as well — I felt defeated. I felt like, 'How is this child going to survive in this world?' which is the fear of a lot of parents of color."
"Now I feel hopeful because I know how I'm going to raise my child. There's one better human being in this world. It's work on the parents' part to show our kids love," she said. "I pray I raise my daughter to be street smart and be able to tackle the world and not be defeated by it. Motherhood has been good. It feels good on me."