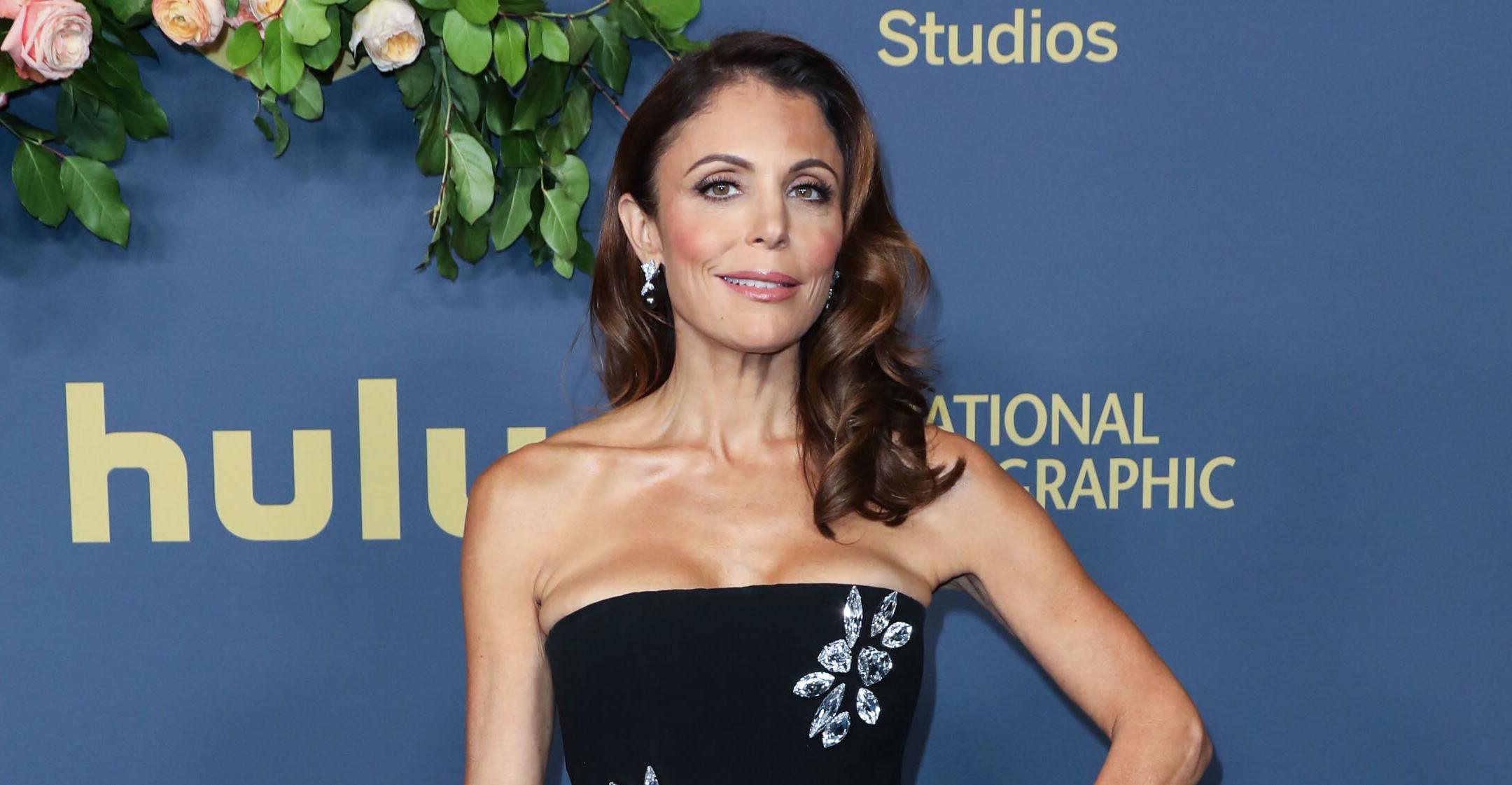 Exclusive: Bethenny Frankel Advises Others To 'Be Efficient With Your Time' When Balancing Parenthood & Running A Business
Article continues below advertisement
Despite always juggling a demanding schedule, she has some important advice for busy parents when balancing kids and work.
"To be very present when you're a parent, to be very present when you're in business, to be focused on either, because if you try to do both at the same time, you're going to be doing it halfway as a parent or doing it halfway with business, so you've got to use your time wisely," the reality starlet exclusively tells Morning Honey while promoting her partnership with Scotch.
Article continues below advertisement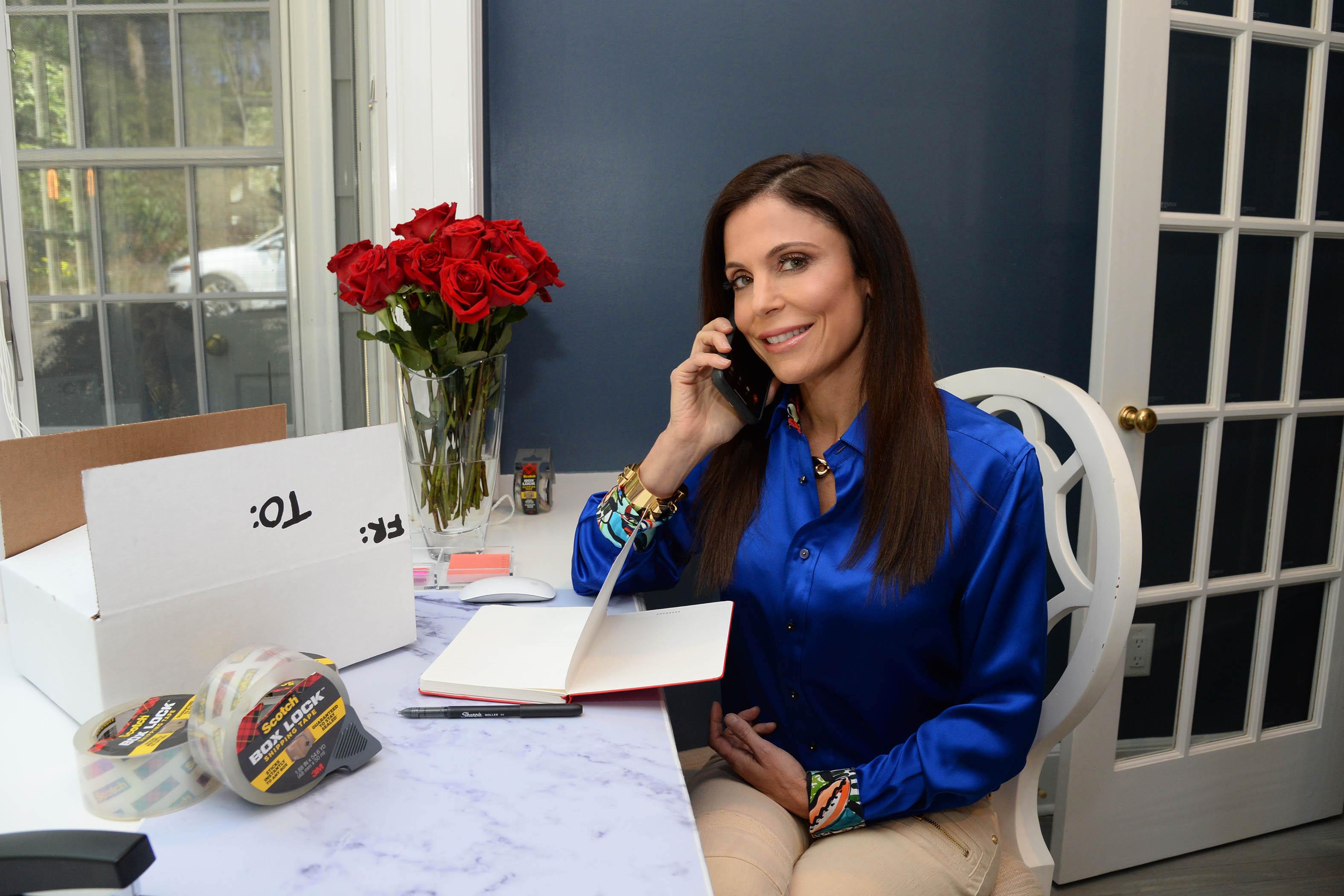 "Time is the most valuable commodity, and we talk about that a lot on the show, actually. So, you have to be efficient with your time, organized with your time, spend it wisely, value sleep, don't get sucked down rabbit holes and social media and online stuff and nonsense and stay the course, and then you will be a great parent," she explains.
Article continues below advertisement
Even though Frankel runs a triumphant business, she says you can't always have it all.
"Don't expect to be successful, tan, wealthy, exercising, sleeping and looking good at the same time because it's not going to happen," she declares. "I've given up – exercise has gone completely by the wayside and 90 percent of the time so is looking good. So, I am a good parent, I get a good night sleep and I have a good business, that's what I get right now. We'll look at my butt later!"
Meanwhile, it seems like Frankel's daughter, Bryn, 10 — whom she shares with ex-husband Jason Hoppy — takes after her mama.
"She is an operator, which I am sure she gets from me," the book author says about her little one's tactics.
Article continues below advertisement
"Somehow she figured out how – we haven't done it because we don't live near a 7-Eleven, and she doesn't go to Starbucks every single day — but she found out how she could get a Slurpee every day of the year," Frankel dishes. "I think it's putting your birthday – it can't even be true. I was like, I don't think you can do that, you can't put all of your friends' birthdays in and get a Slurpee every day or Starbucks every day."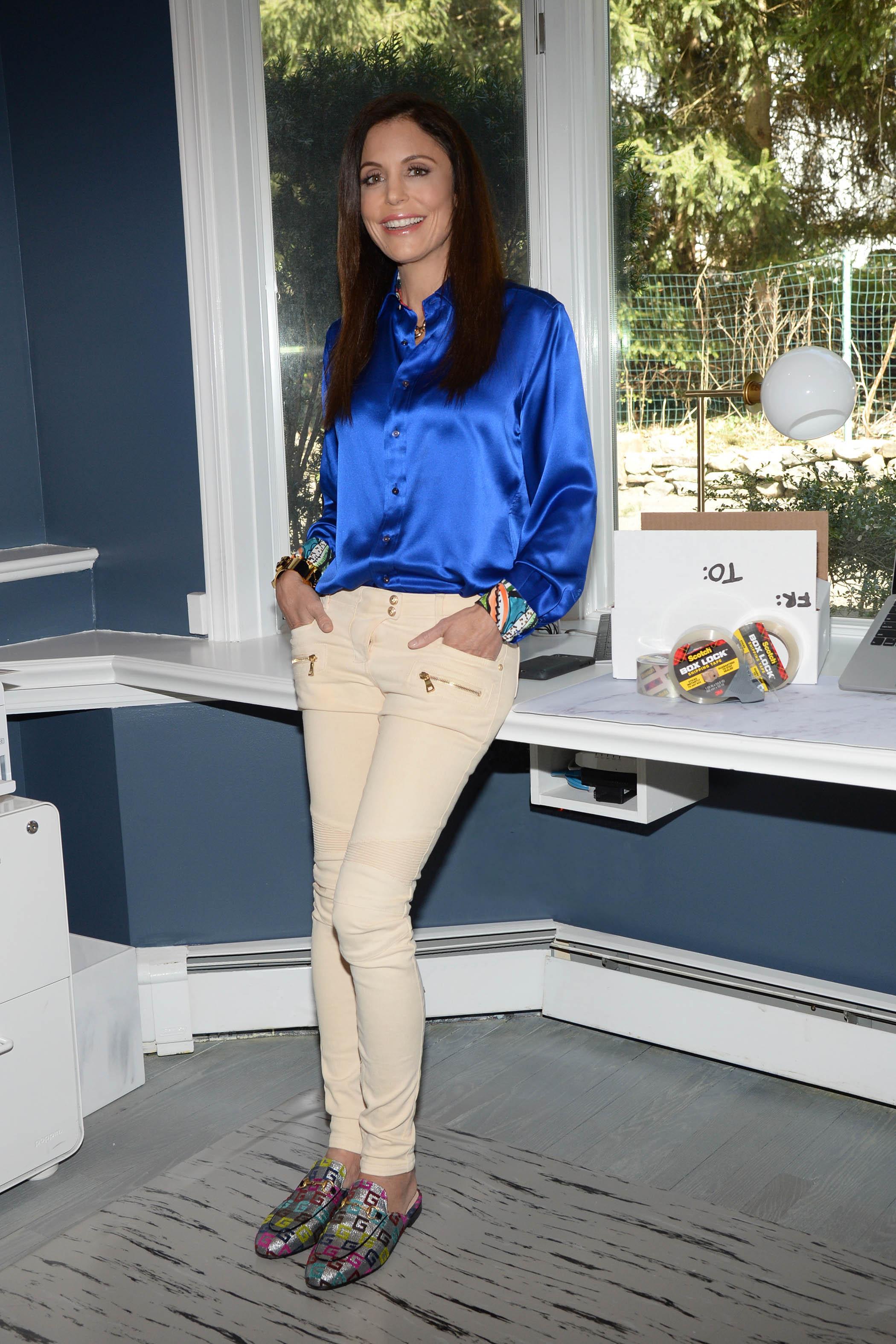 Article continues below advertisement
However, Frankel "appreciates" that Bryn "found a loophole in the system."
"She is basically an artist. she's an artist who is a free spirit, who is focused on just doing what she loves and being sort of free to be you and me, which I love about her," Frankel gushes.
Article continues below advertisement
"It facilitates us nominating a small business that Scotch can support financially and provide with shipping materials and coaching advice from me to basically help them during this crazy, challenging time and overall in business," she explains of the partnership. "Being a small business is challenging, all businesses are challenging, and this has been a total blow to the system this past crazy year, so it's just great that they are really topical and in the right place right now with how to run your business efficiently and also how help during this time can make the difference between a success and a failure in business."