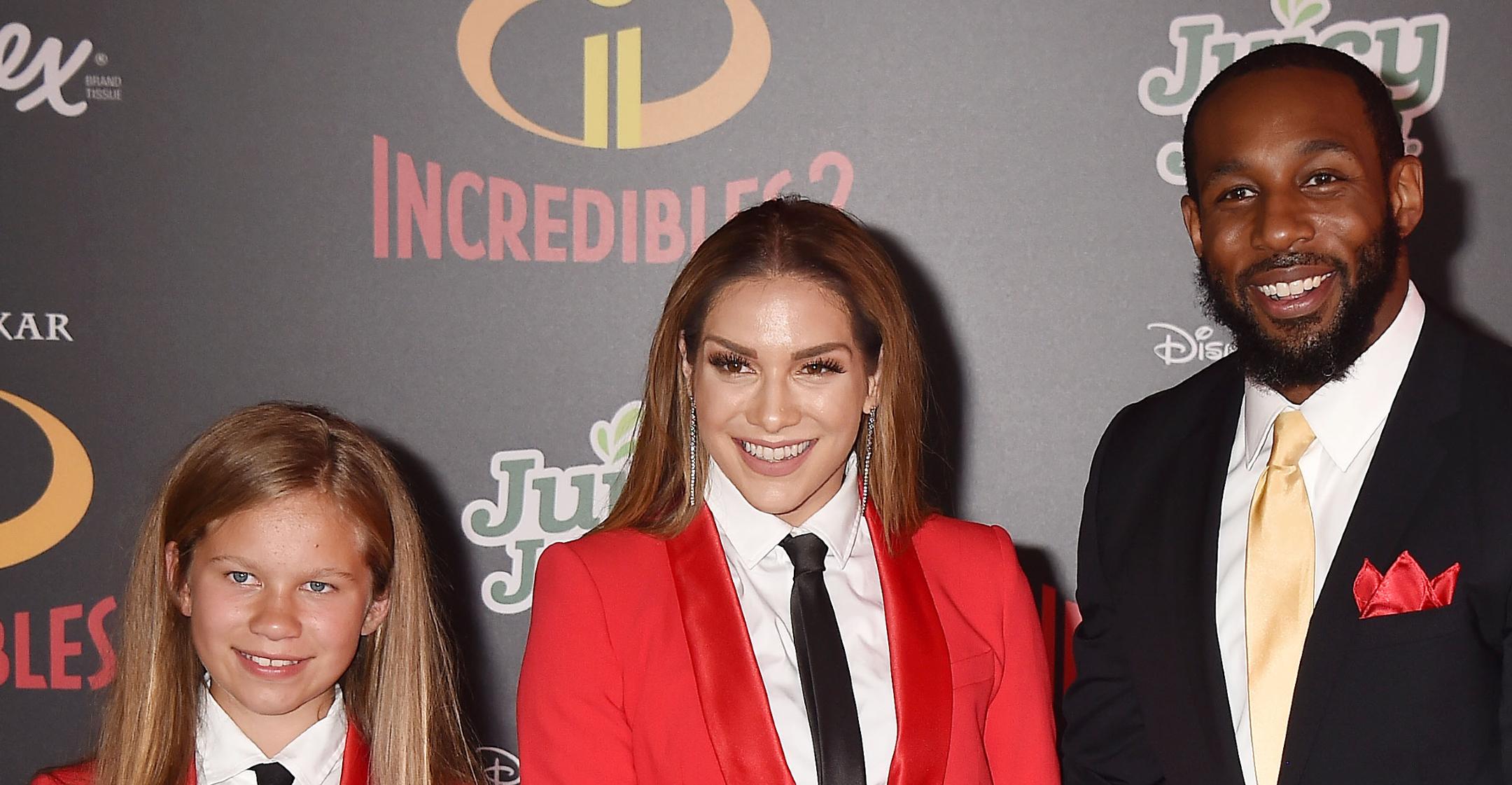 Exclusive: Allison Holker & Stephen 'tWitch' Boss 'Want Our Kids To Have Fun With Us,' Says It's 'Crucial' To Their Family Dynamic
Allison Holker and Stephen "tWitch" Boss aren't your typical parents. The professional dancers — who have been married since 2013 and met on season 7 of So You Think You Can Dance — are known for their viral and fun TikTok videos, but they also make it a point to create an entertaining environment at home.
Article continues below advertisement
"We say this often, but we believe, first and foremost as a parent, we want to have fun ourselves as parents and we want our kids to have fun with us, that's just always been a really crucial important thing to our family," the 33-year-old mom-of-three exclusively tells Morning Honey while promoting the new hands-free driving technology from Cadillac.
She adds, "We have family dance parties on the regular in our house, so I would say we have a really fun house."
Article continues below advertisement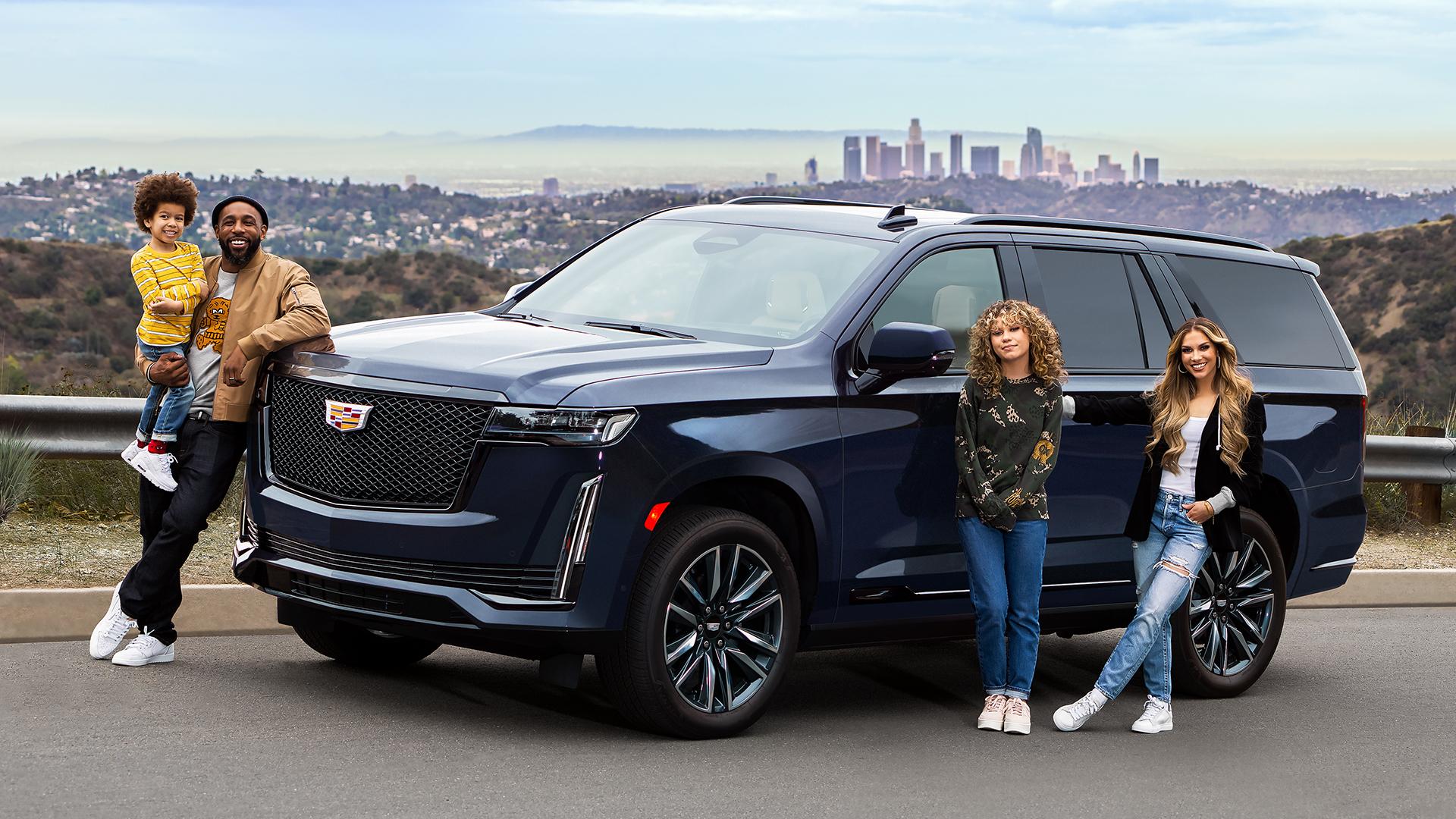 So, the real question is — do their kids — Weslie, 12, Maddox, 5, Zaia, 16 months — think they're cool now that they've officially made it in the TikTok world?
"I'd like to think so. I think the more appropriate question is, do their friends think we are cool? The answer is yes," Boss, who works on The Ellen DeGeneres Show, quips.
Article continues below advertisement
"No matter how cool the shows are that we've been on, hosting the Ellen show, meeting so many amazing celebrities there, but to our daughter, it's like, 'Oh my gosh you were on the For You page.' We are reaching a younger audience and they see what we're doing, so we also hope to be really good influences for them," the blonde beauty shares.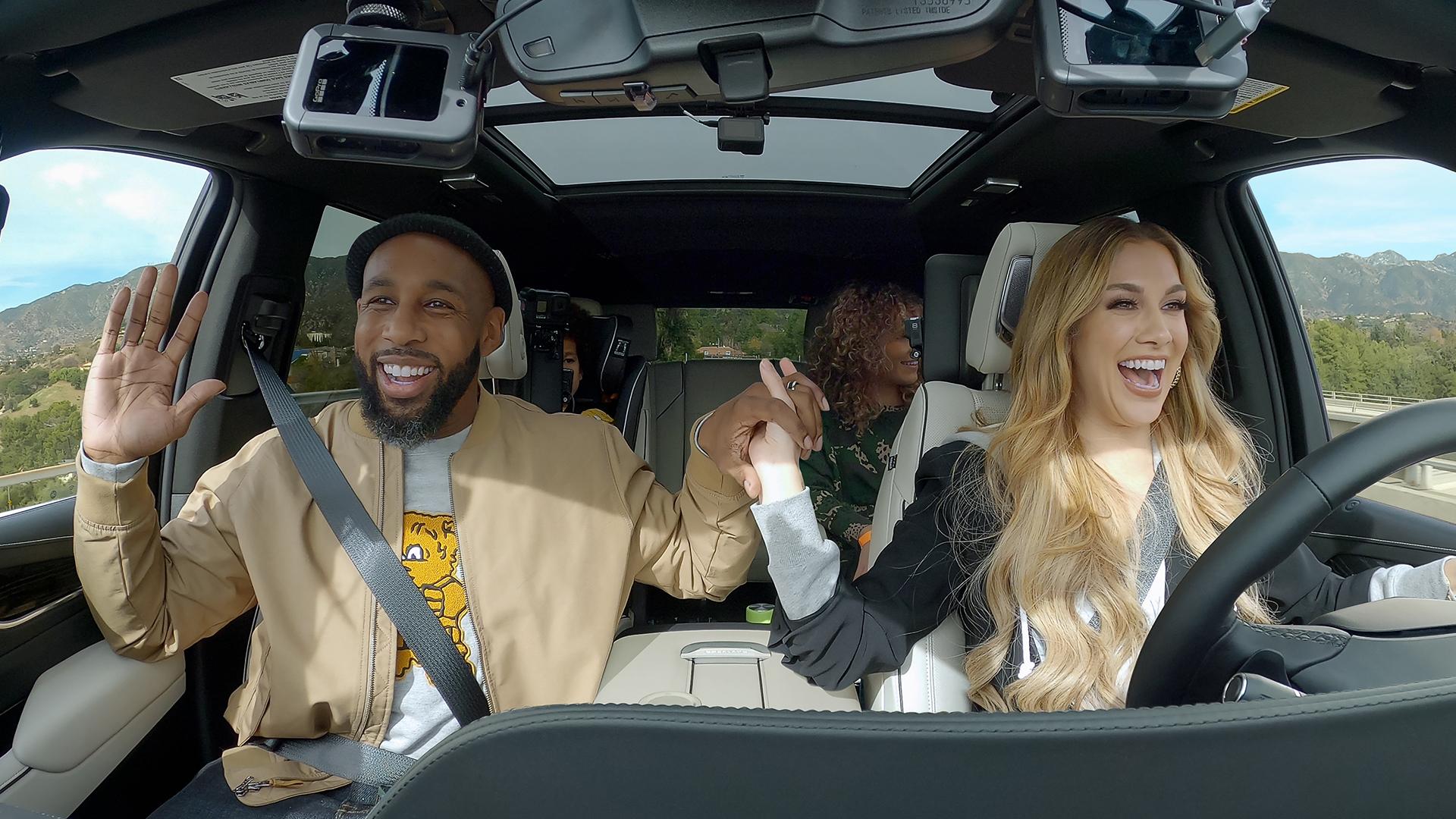 Article continues below advertisement
At the moment, Weslie is enjoying making the videos, but she is adamant on becoming "a fashion designer."
As for the younger tots, Boss says, "Maddox can really boogie, he can get down. They just love to dance, period. Whether they're going to do it to it or not, we're not really sure, but we just kind of let them enjoy it and they really do right now. They really love it. We'll see how that plays out!"
In the meantime, the couple is cherishing this extra time with their family ever since the pandemic wreaked havoc on the world.
"I have such a love for dance. The fact that dance is so celebrated on TikTok, I couldn't be more grateful to share my love with so many other people, the TikTok community and so I feel like that's exactly what it is for us," Holker says. "TikTok feels like a family and a community of creators that just like to enjoy each other's work and so I find that TikTok for me has been a fun relief. I can dance, I learn so much, it's a really fun platform to get to know."
Article continues below advertisement
The pair recently collaborated with Cadillac and spoke about their very first time using the new Super Cruise technology.
Article continues below advertisement
"We were so excited to be driving a hands-free car, like that just seems crazy, but being behind the wheel for the first time, I was quite nervous! 'How would I feel? Would it be OK?' But honestly, when we actually did it for the first time, it was so much fun," the Design Star host says. "I never felt that it was crazy, you know what I mean? Yeah, it was a really good time. It was really cool and we were really grateful to try it for the first time with them."
Boss adds, "I really enjoy driving, I enjoy the entire process, so letting go of the wheel and taking your foot off the petal is very nerve-wracking, being able to change lanes, with the lane changer on demand. It really is setting the stage you have and also letting you know when it's safe when it's able to do that."