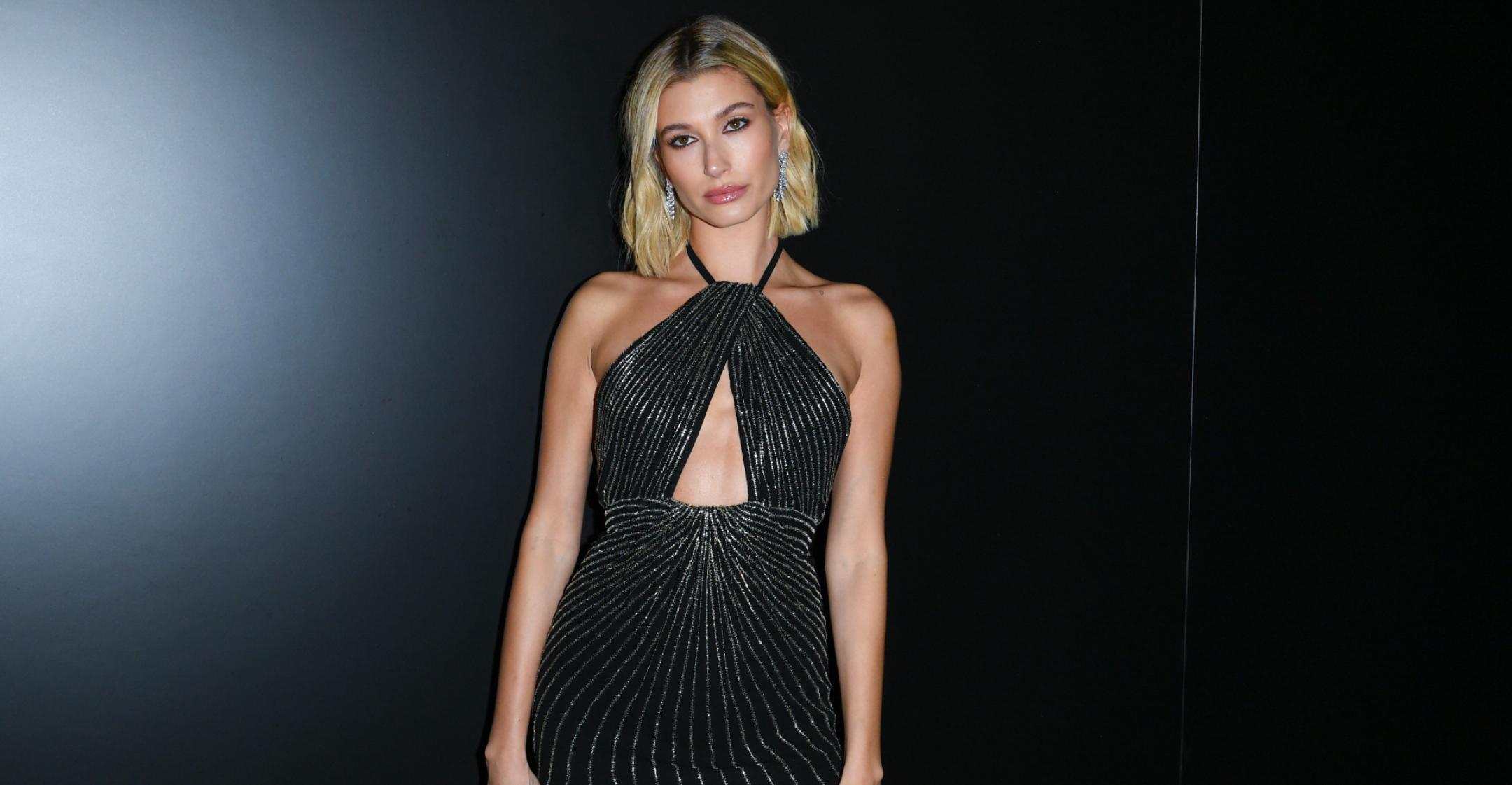 We're Subscribing! Here's What You Can Expect To See On Hailey Baldwin's New YouTube Channel
Hailey Baldwin is excited to have a new way to connect with fans. On March 12, the model debuted her own channel on YouTube — something she's wanted "to do for a while now."
In her intro video, the star shared she'll be "filming a bunch of different" videos like skincare routines, "travel blogs," videos with her hair and makeup teams and interviews with guests as well as her own friends.
Article continues below advertisement
"We're also going to be having some conversations about some things that I feel really passionate about that are very important to me like politics, mental health, faith..." she continued. "I actually enjoy for people to get to know my personality. I'm excited for people to get to know Hailey for Hailey."

In one of her first videos for a series titled Who's In My Bathroom?, Baldwin and best friend Kendall Jenner played the game "Never Have I Ever" while taking shots of the latter's new tequila line. She explained she's filming the gig in her bathroom because "this is where I have special guests [and] do quirky weird different fun activities."
Article continues below advertisement
During the drinking game, the two confessed they've secretly gone through their significant other's text messages and have physically fought with a sibling, but both denied ever having a one-night stand. The two also revealed they met through Kylie Jenner at the 2012 premiere of The Hunger Games.
Fun and games aside, Baldwin told Jimmy Fallon that she launched the channel so she can set the record straight on any circulating rumors.
"Part of why I wanted to do this is they can't twist what I'm trying to say from YouTube — it's coming straight from my mouth," she told the talk show host. "And I think that's something that I battled with a lot is people trying to twist my words or the media taking something that I've said or creating their own narratives."
"If I control it that means that nobody can try to turn it into something else," she added. "You're hearing it straight from me. I can clear up whatever I want to and that gives me a lot of freedom in a way." Baldwin stated she'll be debuting new videos every Wednesday.