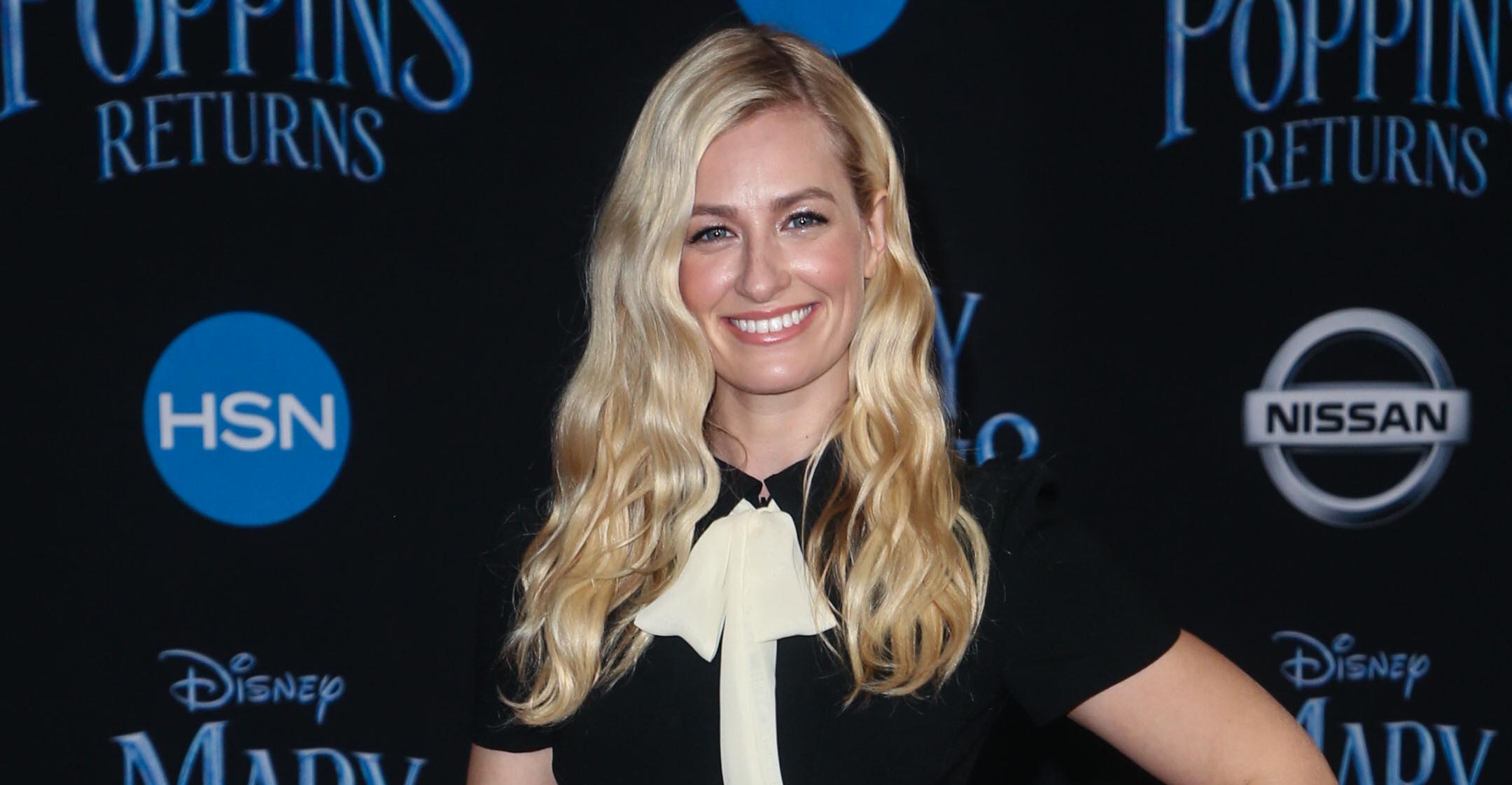 Life Imitating Art! Beth Behrs Admits She Didn't Have A Dollar To Her Name When She Landed '2 Broke Girls'
Before Beth Behrs nabbed a lead role in 2 Broke Girls, the actress was basically living out the plot of the comedy series.

"I was a broke girl. Seven days a week, I was working full-time," she confessed of her nonstop schedule, which included nannying and bartending. The star had so little to her name that she didn't even own a pair of high heels, so when she went to audition for the show, she had to wear a pair of her beloved cowboy boots.
Article continues below advertisement
The first audition went well, but ahead of her final screen test, one of the show's creators, Michael Patrick King, called her up and encouraged her to wear something more "Upper East Side" instead of her "Little House on the Prairie dress" and boots.

Behrs took his advice and went shopping at Nordstrom, but since she "had no money" she "kept all of the tags on my clothes and the label on the Steve Madden heels that I got," she revealed to Drew Barrymore while on her talk show.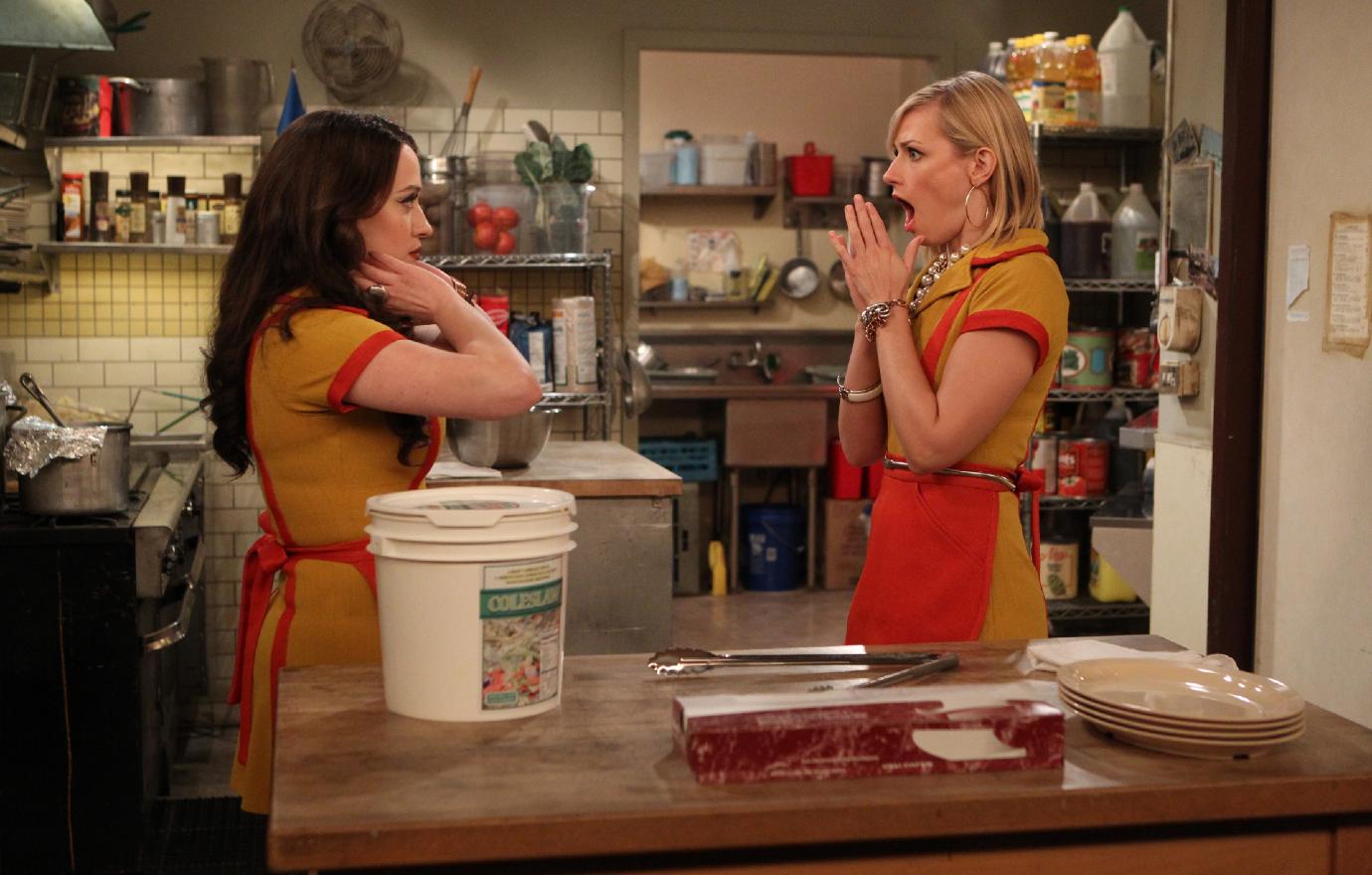 Article continues below advertisement
Her secret came out when after the audition, King gave her a hug. "He's like, 'Are there tags all over your clothes?' And I was like, 'Well, yes, because if I don't get this job, I have to return all these clothes,'" she recalled. "I can't afford them.'"
Barrymore praised the blonde beauty for being honest about her early struggles. "There are a lot of aspiring people out there, that it's nice to know that your life can change and you can follow those dreams and they can be realized," she expressed. "I love that."
"Absolutely," Behrs replied, as she detailed how she was writing sketches for the website Funny or Die when she got noticed by King, the show's co-creator Whitney Cummings and costar Kat Dennings. "That got me the job on 2 Broke Girls," she acknowledged, "and that was something I made on an iPhone myself."
The CBS sitcom aired 138 episodes over six seasons from 2011 to 2017 and earned a dozen Emmy nominations. Nowadays, Behr stars in the CBS comedy The Neighborhood alongside Max Greenfield and Cedric the Entertainer.