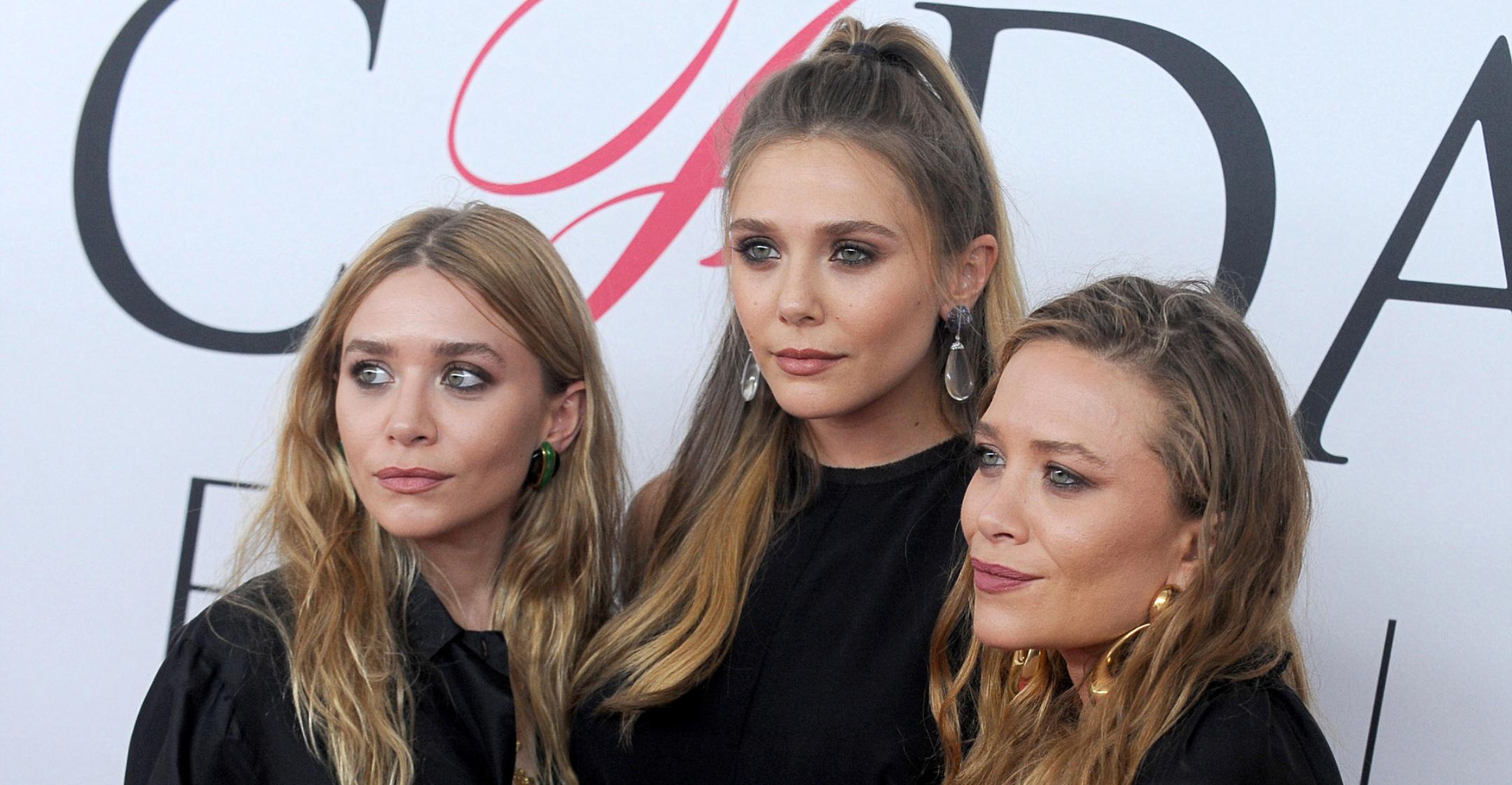 Words Of Wisdom! Elizabeth Olsen Still Follows This Important Advice That Older Sisters Mary-Kate & Ashley Gave Her Years Ago
If you ask any '90s girl who they idolized while growing up, there's a good chance they'll name Mary-Kate and Ashley Olsen — and the same can be said for the twins' own younger sister, Elizabeth!
Though the siblings had their breakouts in Hollywood at different times, the latter recalls always following the advice her siblings gave her.
Article continues below advertisement
And even though the Olsen twins have stepped back from acting to pursue fashion, the WandaVision star admitted their impactful words still resonate with her today.
"Something my sisters always say, which might have come from my father at one point — I don't know — is that 'no' is a full sentence," she revealed. "I really like that, especially as a woman."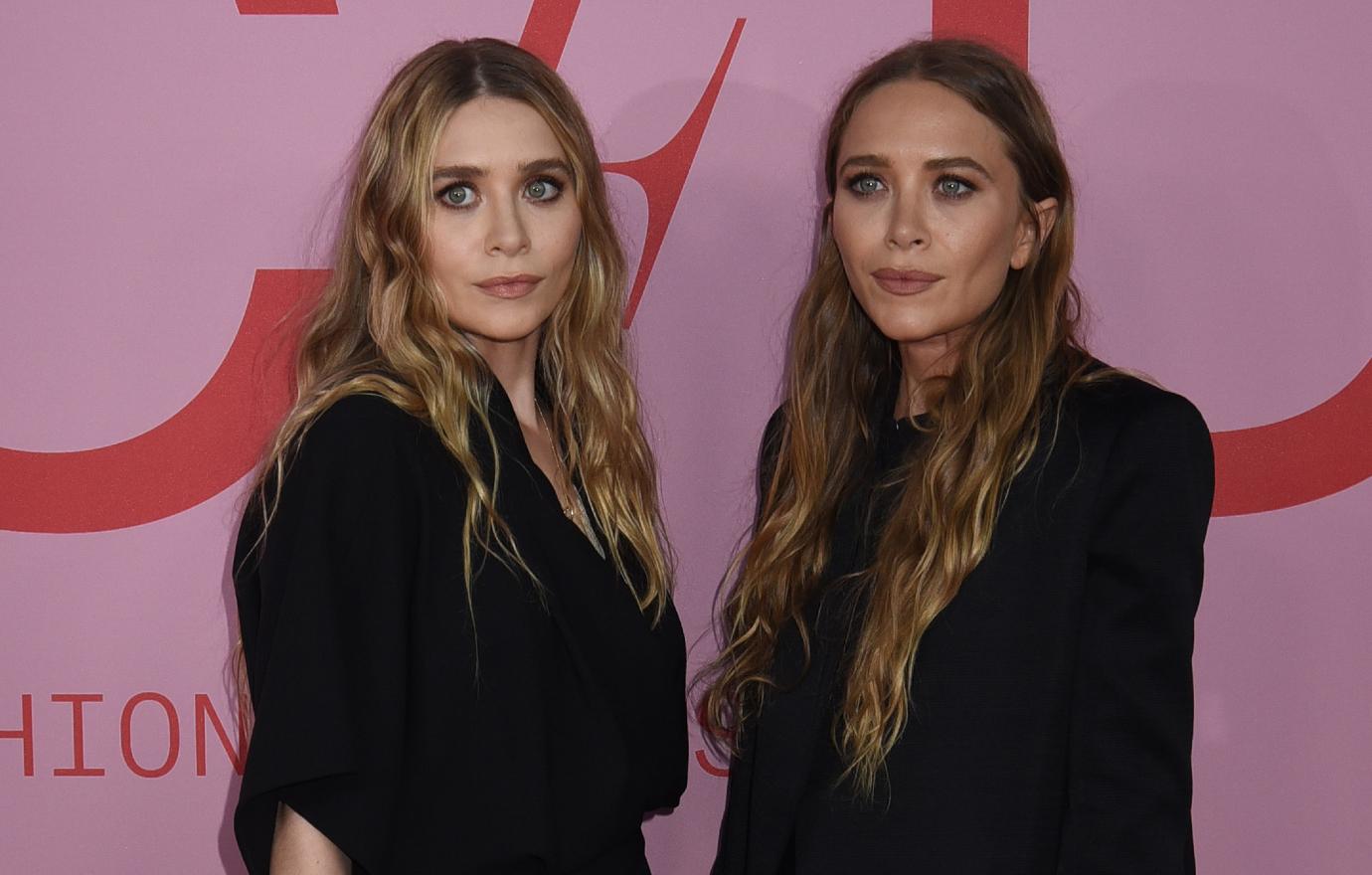 Article continues below advertisement
"You can just say 'no,' and I just really like that in all aspects of life," she laughed while being interviewed for Off The Camera.

The Avengers actress then shared another piece of advice she learned from her dad David, who's an avid golfer.
"The mind of a golfer is like the mind of a buddhist," she said while bursting out into laughter. "You have to be really present and you have to really let go of your last hand, if it's bad or if it's good. It doesn't matter. You can't have an attachment to it."
Article continues below advertisement
"My dad would always say to try and beat your last best score. You're only competing against yourself. You're not competing against anyone else," Olsen explained. "That's what golfers do. Yes, they're competing, but their competing against their own scores and their own last best round."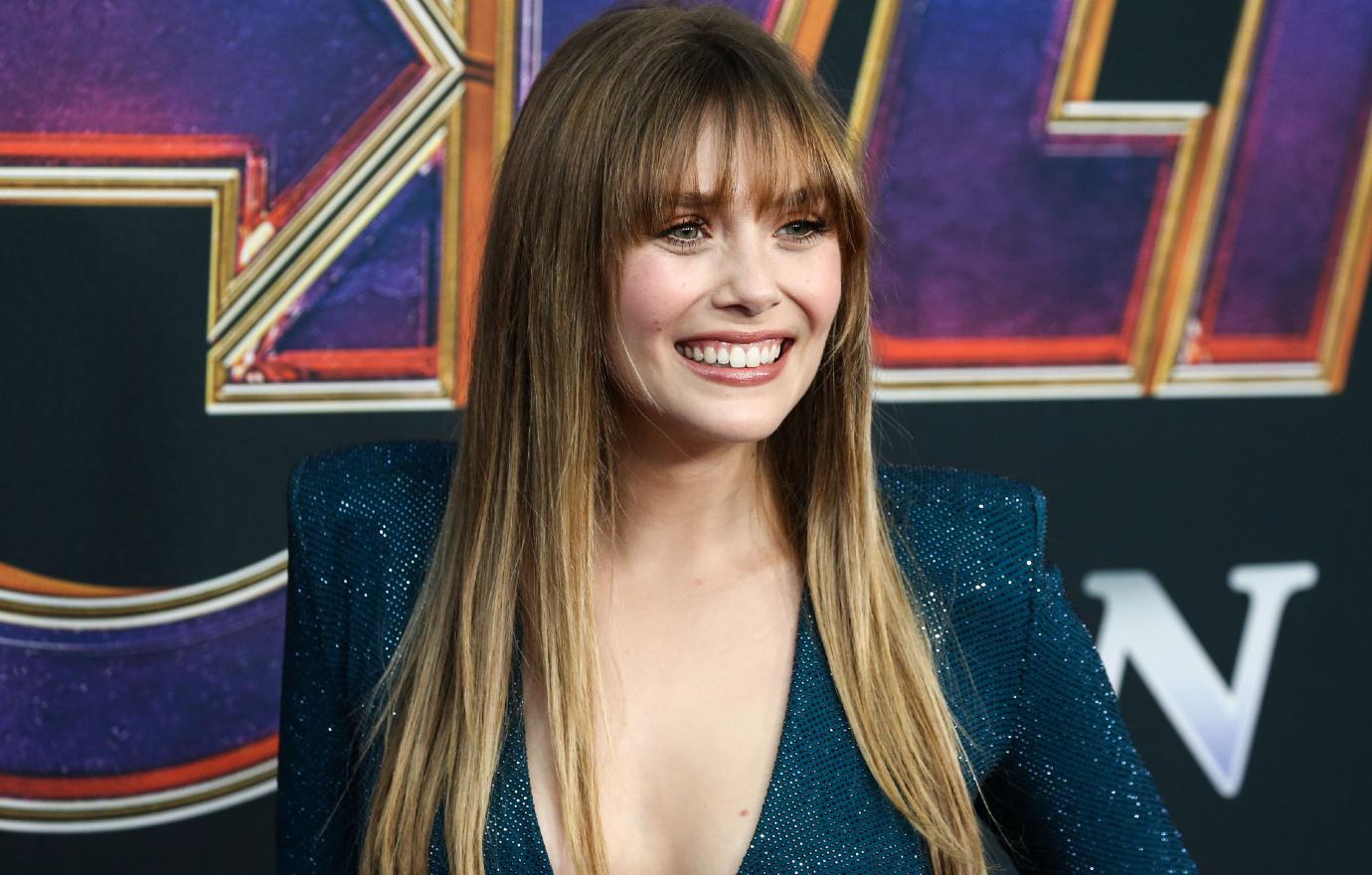 Article continues below advertisement
"It's that idea that you're not in competition with anyone else, except to improve yourself," the Wind River star added. "I think that's something that's always had a big impression on me."

Though the Hollywood starlet does have a famous last name, she recently insisted to Grazia that she never wanted to ride on her sisters' coattails when it came to finding her place in showbiz.
"Nepotism is a thing and I'm very aware of it," she declared. "And of course, I've always wanted to do it alone."

She's done just that and then some: aside from her breakout role as the Scarlet Witch in the Avengers franchise, her Disney+ show WandaVision has received nonstop rave reviews, with many critics claiming she'll likely be nominated next awards season for her performance.