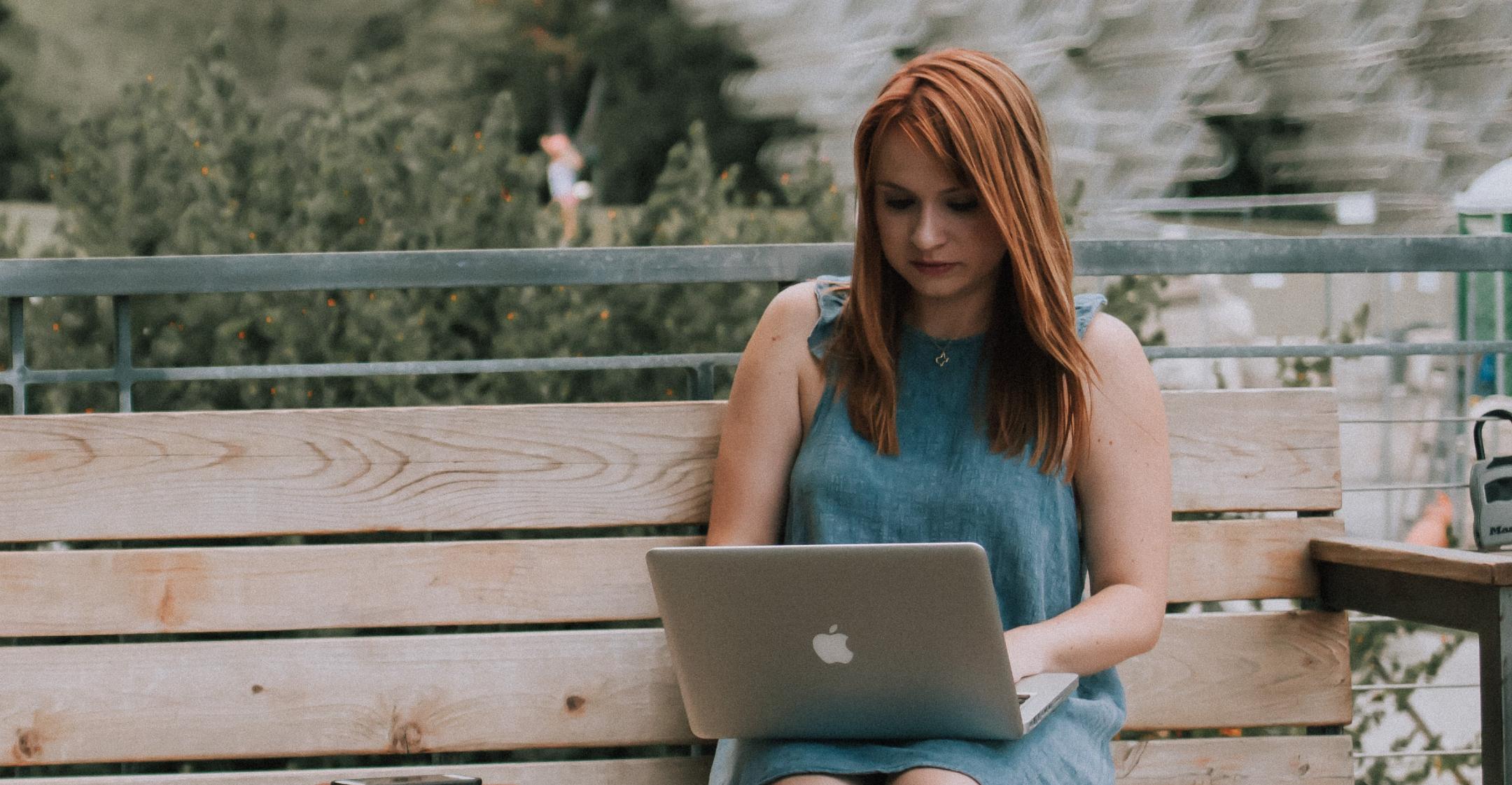 In A Career Slump? Author Ken Lindner Knows Exactly How To Snag A Job That Will 'Make Your Heart Sing'
Article continues below advertisement
1. Identify a job or position that takes maximum advantage of their skill-sets, what they love/like to do, their education and work experience, and the like;
2. Secure that job or position; and,
3. Shine in it.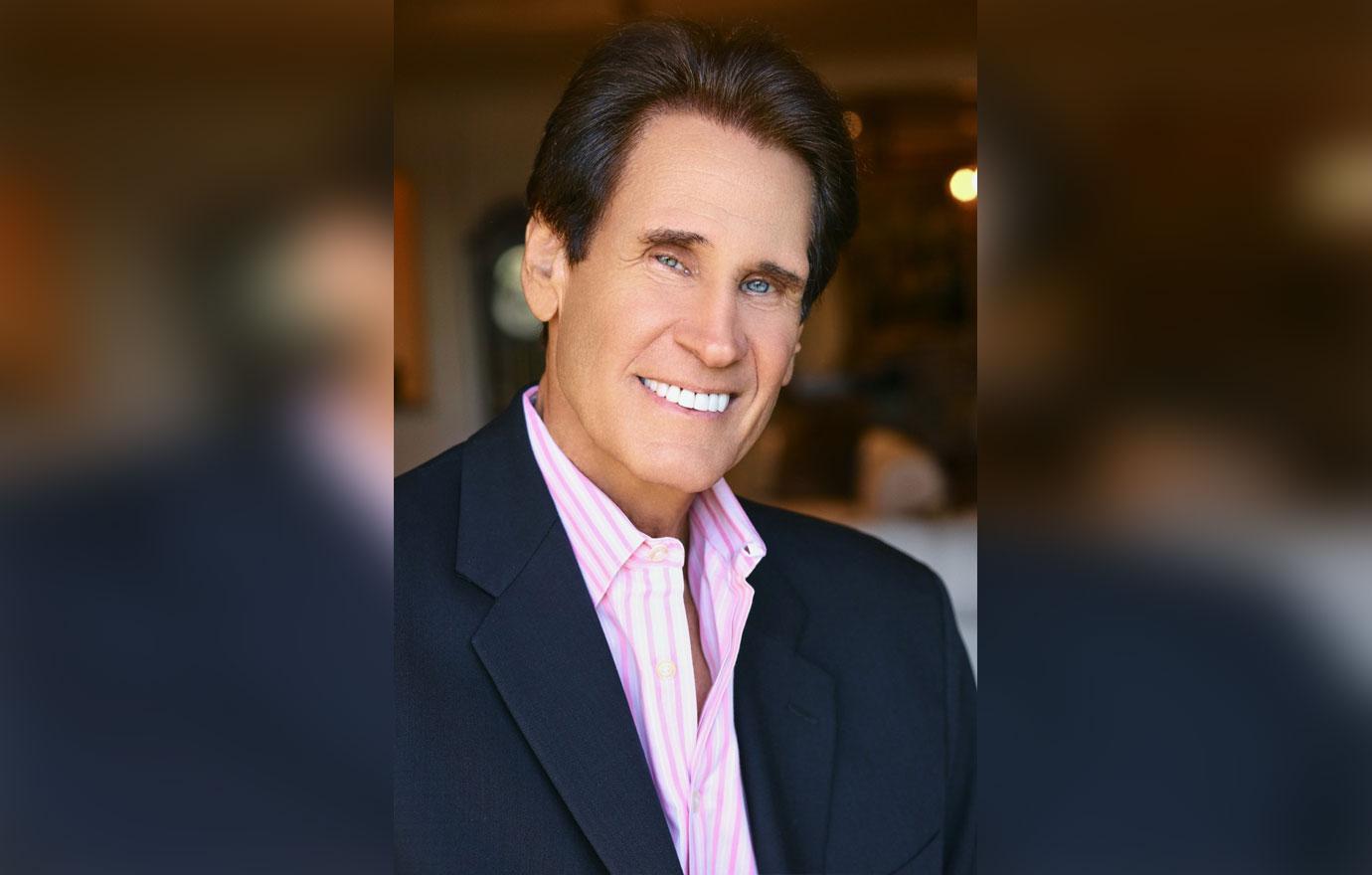 Article continues below advertisement
Career Choreography is a term that I trademarked 25 years ago, and its steps and strategies have enabled my clients from a myriad of professional areas and fields to thrive and derive great job satisfaction and fulfillment.
Article continues below advertisement
I have had the privilege over the past 35 years to choreograph and develop the careers of some of the most talented, well-respected and well-liked female television broadcasters in America. I'm very proud to say that along with a few others, I have been at the forefront of bringing women of color to prominent positions in both network and local TV news. One of the reasons why I'm so proud to be in the TV broadcasting industry is that females can aspire to and achieve the greatest heights in our business.
There is no glass ceiling! At the networks and at many local TV stations, females earn more than their male counterparts. It is a true meritocracy. I've also been blessed to have a very smart and accomplished wife, and the same can be said about my mom, so I've been surrounded by hugely talented and productive women. As a result, I'm committed to equipping, enabling, and empowering women to attain their professional goals and live their professional dreams.
Article continues below advertisement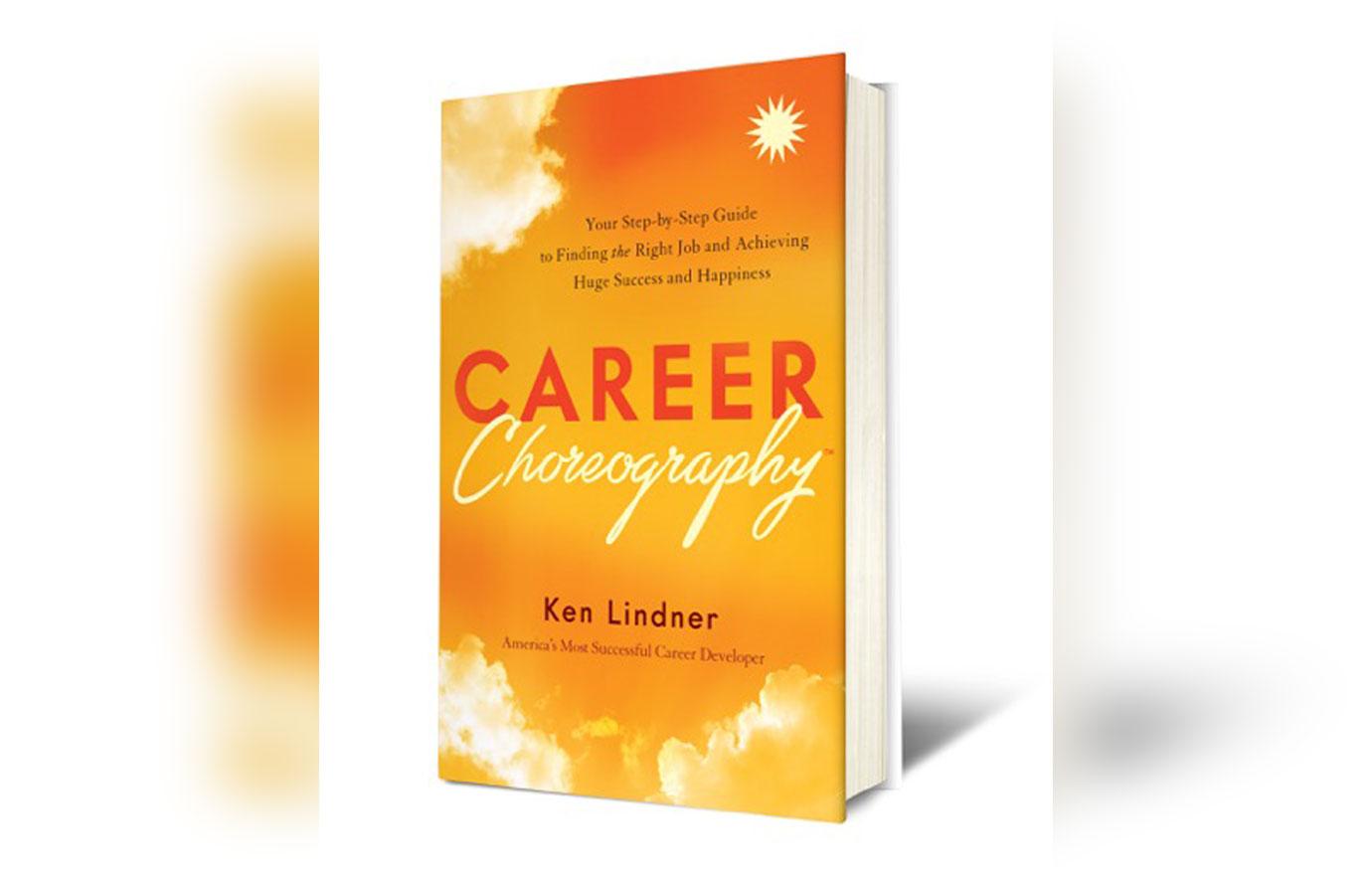 As an artful Career Choreographer, you want to identify potential jobs, positions, and professions that:
1. you believe in;
2. excite you to go to work everyday;
3. take great advantage of and showcase your particular skill-sets, gifts, education and prior work experience;
4. allow you to do the things that you love or very much like to do; and,
5. require you to do the things that you're good at.
Article continues below advertisement
If you can find a position that meets all or many of the above criteria, you put yourself in the very best position to love what you do, be highly successful and fulfilled, be a strong and valued team member and leader and enjoy great longevity. You spend so much of your lifetime working; you will be exceedingly well-served to find a position, profession, or career that makes your heart sing!
I wish you every success and happiness in your professional endeavors.
If you need a new job, if you're stuck in an unsatisfying profession, entering the workforce for the first time, or aspiring to enjoy enormous success in your current position, be sure to order your copy of Career Choreography on Amazon or Barnes & Noble today!