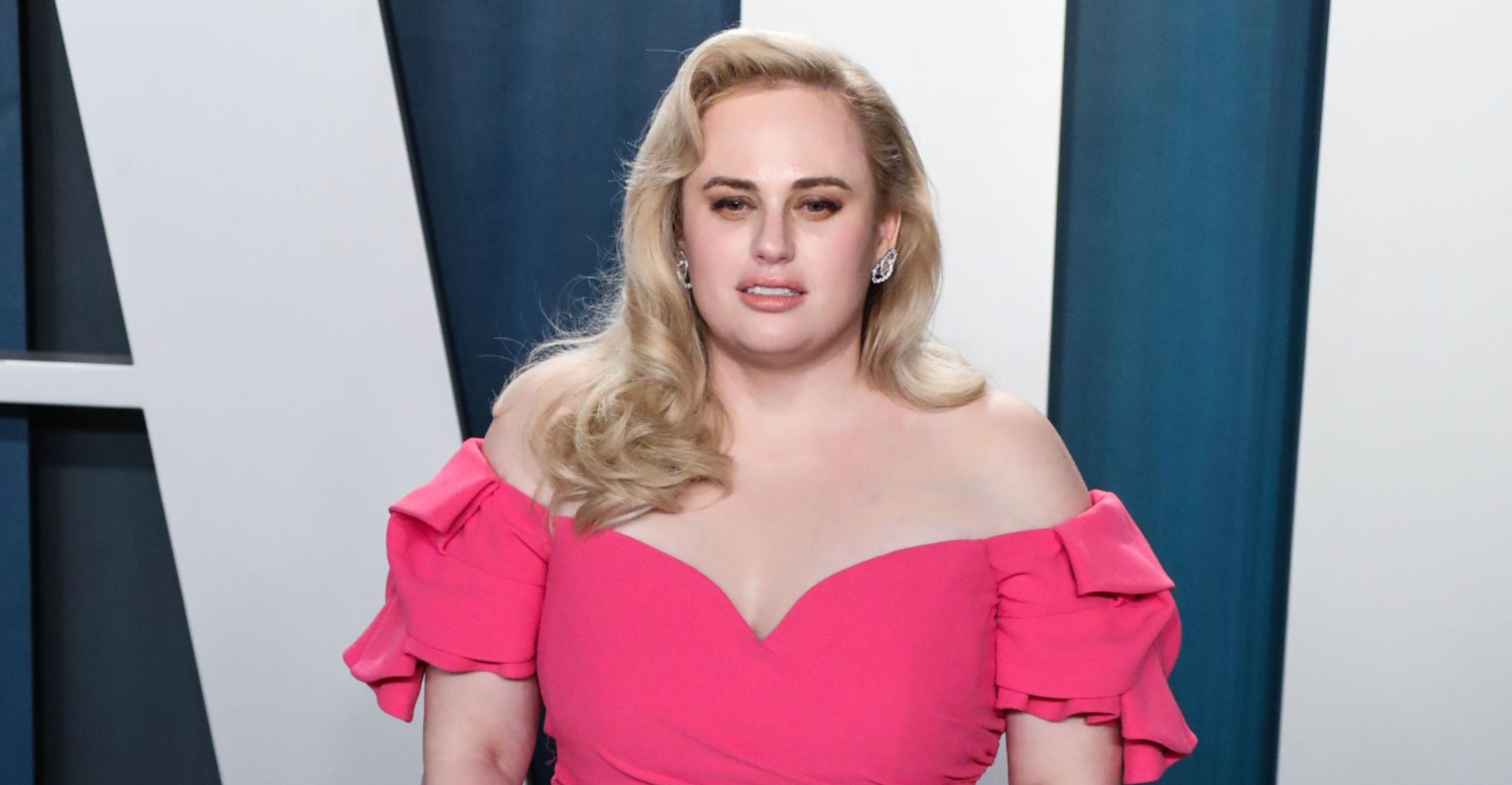 Rebel Wilson Reveals Which Two Women Inspired Her To Take On Her 'First Ever Directing Job In 2022'
Making moves! After conquering the world of acting, singing, theater and comedy, Rebel Wilson announced she's set to make her directorial debut.
The star revealed the exciting news on her Instagram Story, sharing a screenshot of a Hollywood Reporter article that stated this year's nominations for Best Director at the Oscars had two female contenders, which set a new record.
Article continues below advertisement
"Biggest congrats ladies! You've inspired me to take my first ever directing job in 2022!" Wilson wrote alongside the screenshot, which showed photos of Nomadland's Chloé Zhao and Promising Young Woman's Emerald Fennell.
Last month, Zhao became the second woman ever to win the Golden Globe for Best Director. The Chinese star was also the first Asian woman to come out victorious in the category.
"This award belongs to the whole Nomadland team, the entire cast and crew. You all know who you are," she gushed in her virtual acceptance speech. "I especially want to thank the nomads who shared their stories with us. Compassion is the breakdown of all barriers between us. A heart-to-heart bonding. Your pain is my pain. It's mingled and shared between us."
"Now this is why I fell in love with making movies and telling stories. Because it gives us a chance to laugh and cry together," she added. "And it gives us to learn from each other and have more compassion for each other."
Article continues below advertisement
Aside from Wilson's career aspirations, the star has been making strides in her weight loss journey, which she kicked off in 2020, declaring it the "year of health." She's since dropped over 60 pounds — and couldn't be more proud of herself.

"You can tell that I post, like, a lot of photos of myself on Instagram. I'm like, 'Oh yeah, loving myself,'" she acknowledged. "I know I should calm down a bit on that."
And though the Pitch Perfect star is happy with her accomplishments, she admitted she's also noticed how people's behavior towards her have changed ever since she slimmed down.
"I think what's been really interesting to me is how other people treat you. Sometimes being bigger, people didn't necessarily look twice at you. And now that I'm in a good shape, like, people offer to carry my groceries to the car and hold doors open for you," she shared. "I was like, 'Is this what other people experienced all the time?'"