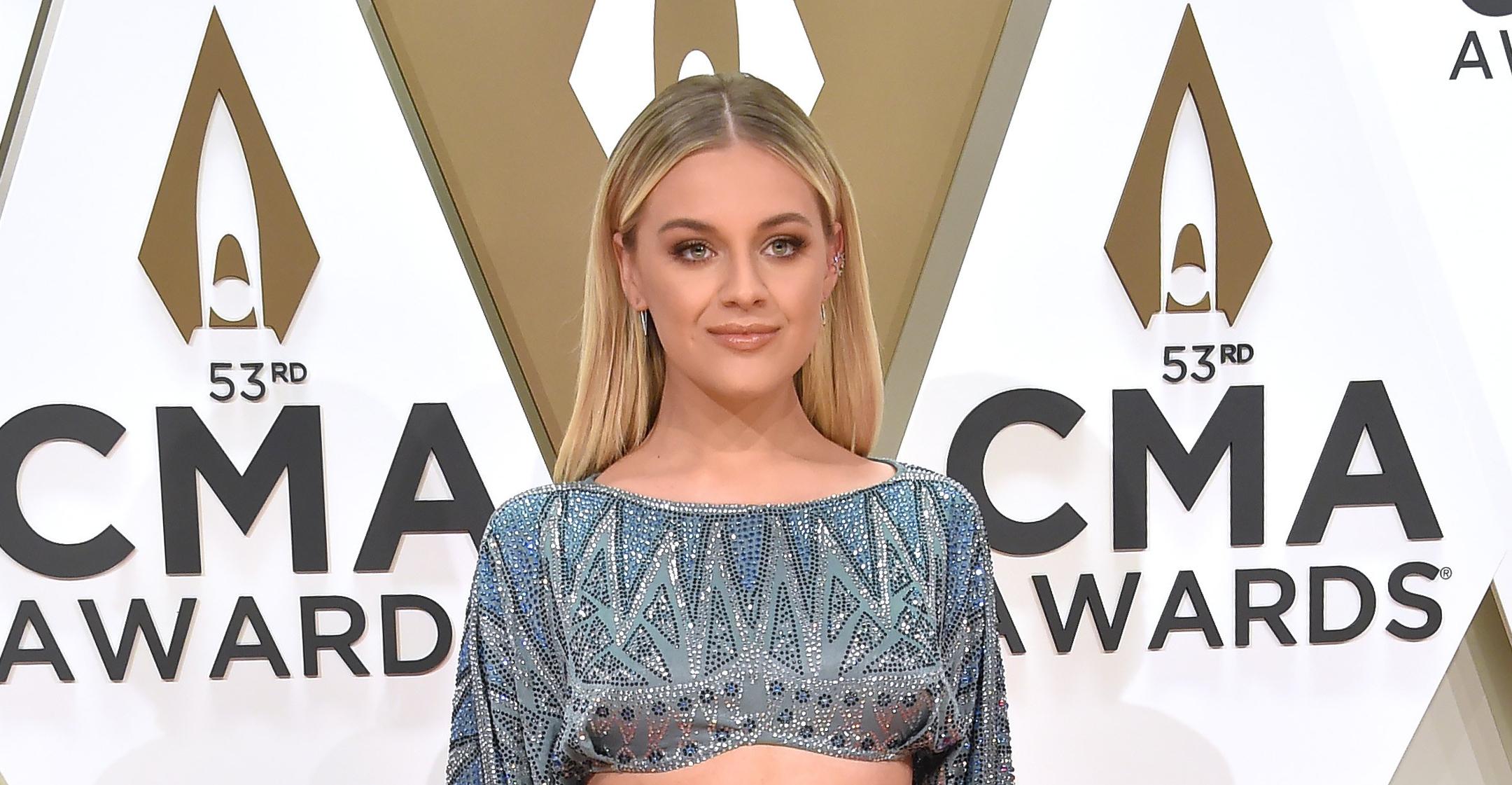 Honesty Hour! Singer Kelsea Ballerini Admits It's 'Really Hard' To 'Feel Amazing In Your Skin All The Time'
It's not always easy to be thrust into the spotlight — just ask Kelsea Ballerini. The country star bravely confessed that there are some days she just doesn't feel like her best self.
"I'm not always confident. And I think that no one is," the 27-year-old said in the iHeartRadio Presents SeeHer Hear Her: Celebrating Women in Music, which aired on March 8, a.k.a. International Women's Day. "And if you are, congratulations, I would love to take classes from you. I don't think we live in a world where you can feel amazing in your skin all the time, because it's really hard."
Article continues below advertisement
The "Hole in the Bottle" songstress added, "And people are tough right now, especially online. I really try to be authentic. And I'm glad that comes across as confidence to people but it's really just kind of being vulnerable and not feeling confident all the time. I also think when you feel your feelings and when you own how you're feeling, whether that be celebratory or in a valley, that's how you move forward and move on and become better and stronger and bolder and all those things."
Article continues below advertisement
At the end of the day, the blonde beauty has learned that she might "not always" feel "10 out of 10," but by "working past it, maybe I do."
Last month, the Tennessee native took a step back and decided to turn off her comments on her social media page, which proved to be worthwhile.
Article continues below advertisement
"I'm super sensitive. And I think that's a good thing. For a long time, I was reading all the comments, and I would obviously love the good ones, but I would find the bad ones and they would just hurt my feelings," she said. "I didn't want to get to a point where I was not posting and not sharing my life because I really like to be that person that's an oversharer."
She continued, "I think it's relatable and girls need to see that. It's either me not sharing or me sharing and not caring about what people say. And so I just turned them off."
Article continues below advertisement
In the meantime, Ballerini is focusing on herself, which includes hanging out with her dog, her husband, Morgan Evans, and writing new tunes.
"The rest of the photo really is how I've been feeling. chasing sunshine and finding things that make me close my eyes and feel joy. recalibrating. taking care of myself. like, my inner self. finding what boundaries I need to set do that, while still finding boundaries to push because I get *bored*. spending time with my innermost circle of magical friends, my floof, and my handsome @morganevansmusic. writing. soooo much writing," she captioned a photo of herself via Instagram on March 9.