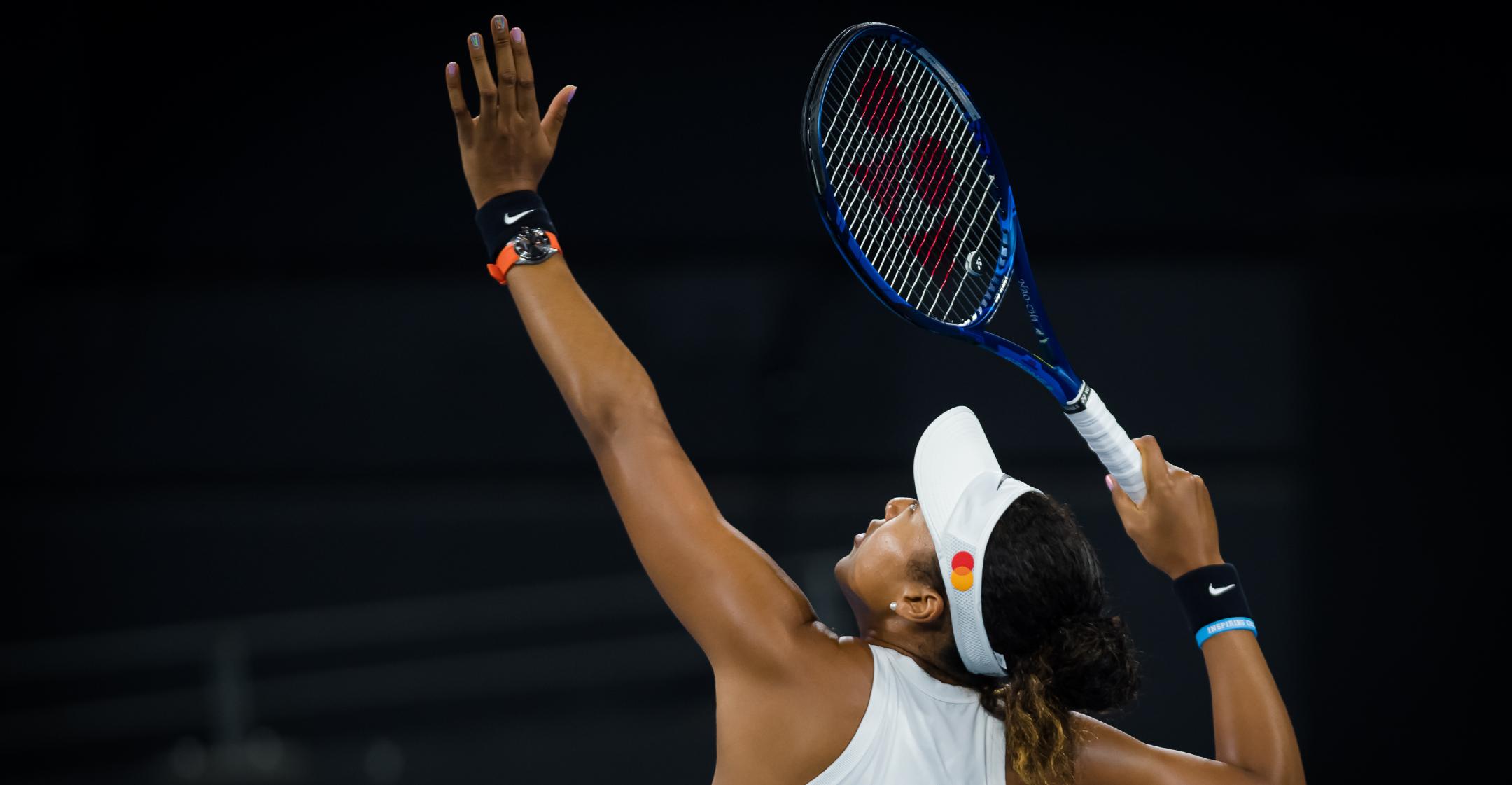 Tennis Player Naomi Osaka Declares It's 'Important' For Her To 'Inspire Young Girls To Dream Big'
In a world where athletes who use their platforms to stand up for social justice can suffer serious consequences, Naomi Osaka refuses to stay silent.
Article continues below advertisement
Osaka has been playing tennis since she was 15. The Japanese tennis player won the U.S. Open in 2018 and the Australian Open in 2019 and is the highest-paid female tennis player in the world.
Article continues below advertisement
When Osaka played at the U.S. Open in 2020, she wore face masks with the names Breonna Taylor, George Floyd and Treyvon Martin and others to bring awareness to police brutality and racial injustice.
"It's always helpful to remind myself that at the end of the day, I love tennis and consider myself lucky to be able to play it professionally, but there are a lot of other things going on in the world and it's not just about winning or losing," Osaka told PEOPLE.
Article continues below advertisement
One of the most recent acts Osaka has done on behalf of women is to buy a stake in the women's soccer team North Carolina Courage since she believes the sport is "massively underfunded." She also wants to inspire women to take more leadership positions in other organizations.
Article continues below advertisement
In August 2020, Osaka launched Play Academy with Naomi Osaka, an initiative to change girl's lives "through play and sport." Recognizing that girls from underserved communities do not have the same role models or opportunities she did, Osaka set out to make those things accessible to young girls through her academy.
Osaka hopes her initiative will "build confidence, self-esteem and leadership skills" and give these young women "the support they need to succeed in other aspects of life."
Osaka is only 23 years old, yet she is already thinking about what her future holds.
"I still have really ambitious goals for myself on the court but I'm thinking about legacy in a different way," Osaka said. "For me, it's about how I live my life both on and off the court. It's just as important to me that I inspire young girls to dream big and speak out against racial and gender inequality as it is to win matches."
As Nelson Mandela famously stated, "If you want to change the world, help the women." And that is exactly what Osaka is doing.