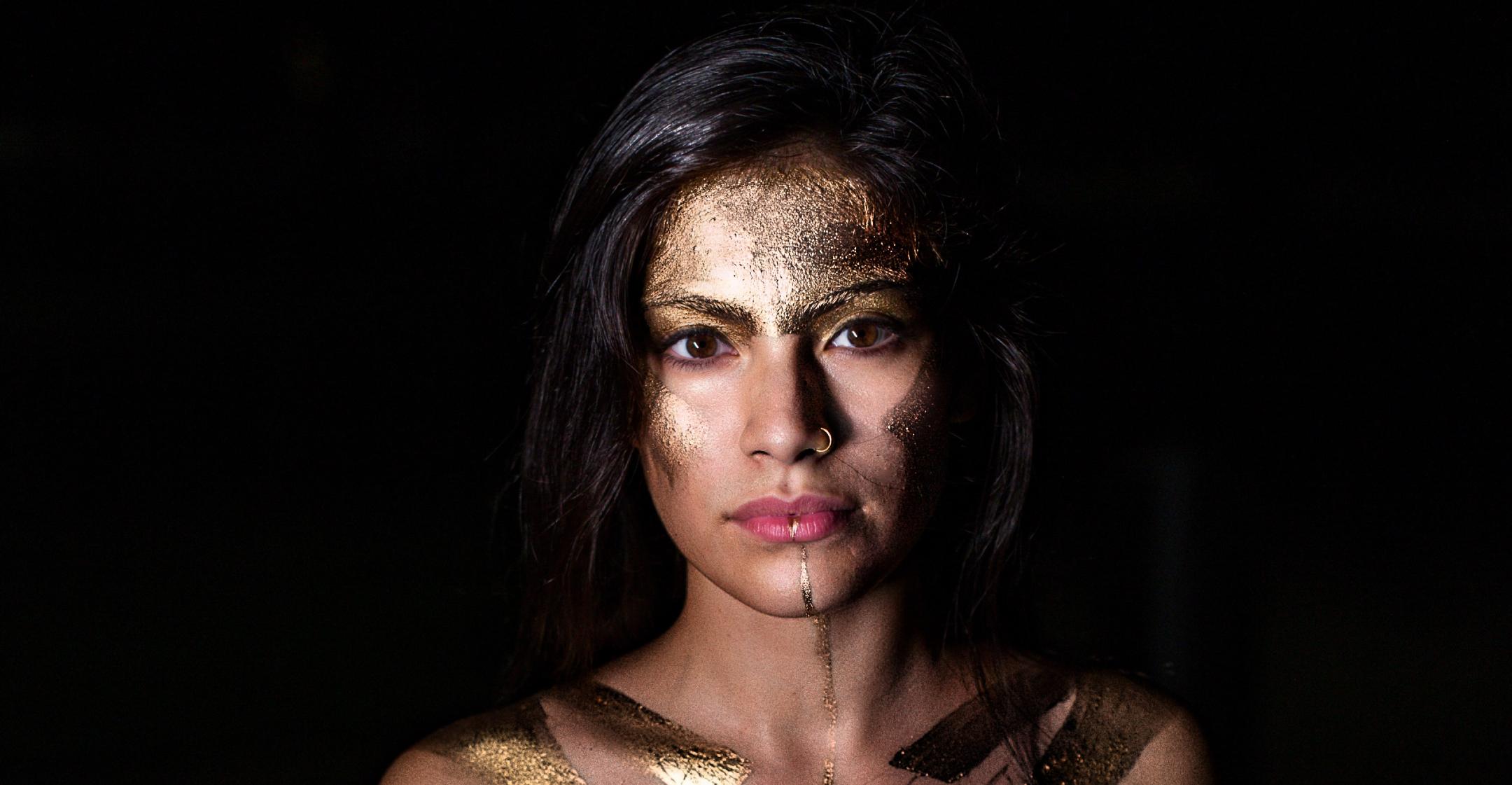 These 7 Ladies Are Changing The World One Step At A Time — Get To Know Them Before Women's History Month Ends
Women's History Month — which celebrates the contributions of women to history, society and culture — has been observed every March since 1987.
The holiday gives women a chance to be inspired and to reconnect with that powerful primal energy inhabiting us. What better way to do so than to spend some time focusing on seven brave women who have worked hard to make this world a better place for all?
Article continues below advertisement
Scroll through the gallery below to see the lovely ladies!
Roxane Gay
Roxane Gay is an author and a contributing opinion writer for The New York Times. Some of her most well-known books are An Untamed State, Hunger and Bad Feminist. A daughter of Haitian immigrants, Gay grew up to become a "leading voice in the feminist movement" through her writing, according to a PBS article.
In all she does, Gay strives to keep things real, which is why she "embrace[s] the label of bad feminist."
"I am human. I am messy. I'm not trying to be an example. I am not trying to be perfect. I am not trying to say I have all the answers," she explained. "I am not trying to say I'm right. I am just trying — trying to support what I believe in, trying to do some good in this world, trying to make some noise with my writing while also being myself."
Article continues below advertisement
Maya Angelou
Maya Angelou was a poet, author and civil rights activist known for her optimistic spirit. During the Civil rights movement, Angelou fought hard for equality.
One of her most famous and inspirational sayings was, "You may encounter many defeats, but you must not be defeated. In fact, it may be necessary to encounter the defeats, so you can know who you are, what you can rise from, how you can still come out of it."
Article continues below advertisement
Lady Gaga
Lady Gaga — who sang the national anthem at the 59th Presidential Inauguration — is an actress and singer and is especially known for her flamboyant costumes. One of Gaga's central points of activism has been fighting for gay rights and same-sex marriage. In an interview in 2009 with Fuse TV, she shared, "...It's never wrong to love, but it's always wrong to hate."
Article continues below advertisement
Simone Biles
Simone Biles is a gymnast and Olympian who has won 30 Olympic and World Championship medals. At the 2016 Olympics in Brazil, Biles became the first female American gymnast to win four gold medals in one shot.
According to Britannica, "What set Biles apart was her consistency, her exuberant personality, and the high degree of difficulty she incorporated into her routines..." She loves to motivate others, saying, "It feels amazing to inspire little kids to want to do gymnastics and have fun with it."
Article continues below advertisement
Tarana Burke
Tarana Burke is a sexual abuse survivor and the founder of the Me Too Movement, which has served to raise global awareness about assault, abuse and sexual harassment.
She is currently the senior director of Girls for Gender Equity, which describes its mission like so: "We work locally and nationally to disrupt school-to-prison and sexual-assault-to-prison pipelines through participatory action research, coalition building with dedicated allies, and most importantly, listening to and supporting youth as they hone their own organizing and self-advocacy skills."
Article continues below advertisement
Helen Zia
Helen Zia is the daughter of Chinese immigrants, a shy child who later became an LGBTQ human rights advocate, journalist and author. A few years ago, she bravely investigated allegations of date rape at the University of Michigan, which led to both protests and the improvement of campus policies. She has also fought hard for the rights of Asian immigrants.
Article continues below advertisement
Meghan Markle
Meghan Markle is married to Prince Harry and holds the title Duchess of Sussex. She is also an actress and a vocal advocate for women's rights.
Meghan is a World Vision Global Ambassador and has spent time in Mumbai and Delhi fighting for gender equality. "With fame comes opportunity, but in my opinion, it also includes responsibility — to advocate and share, to focus less on glass slippers and more on pushing through glass ceilings and, if I'm lucky enough, then to inspire," she previously said.
If there's anything these women can teach us, it is to use whatever platform we have to fight for the rights of others.