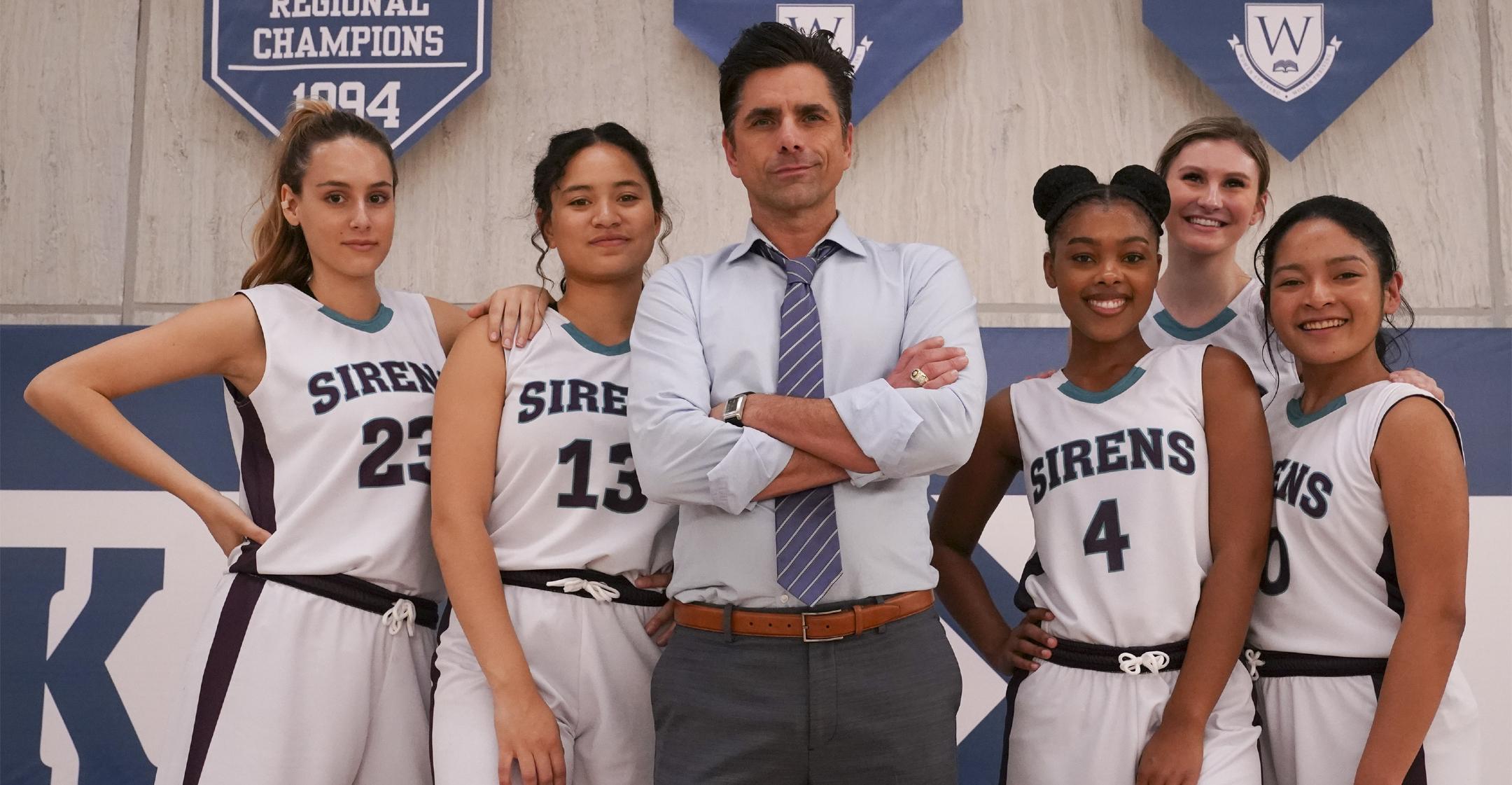 Swish! John Stamos Plays A Temperamental Girls' Basketball Coach In Disney+ Series 'Big Shot' — Watch The Trailer
John Stamos is going from a full house to a full court!

The actor stars as a girls' basketball coach at a private school in the new dramedy series Big Shot — and Disney+ just released a full-length trailer for the show.
Article continues below advertisement
"After getting ousted from the NCAA, a hothead men's basketball coach must take a job at an all-girls high school," the official summary reads. "He soon learns that teenage girls are more than just X's and O's; they require empathy and vulnerability — foreign concepts for the stoic Coach Korn (Stamos)."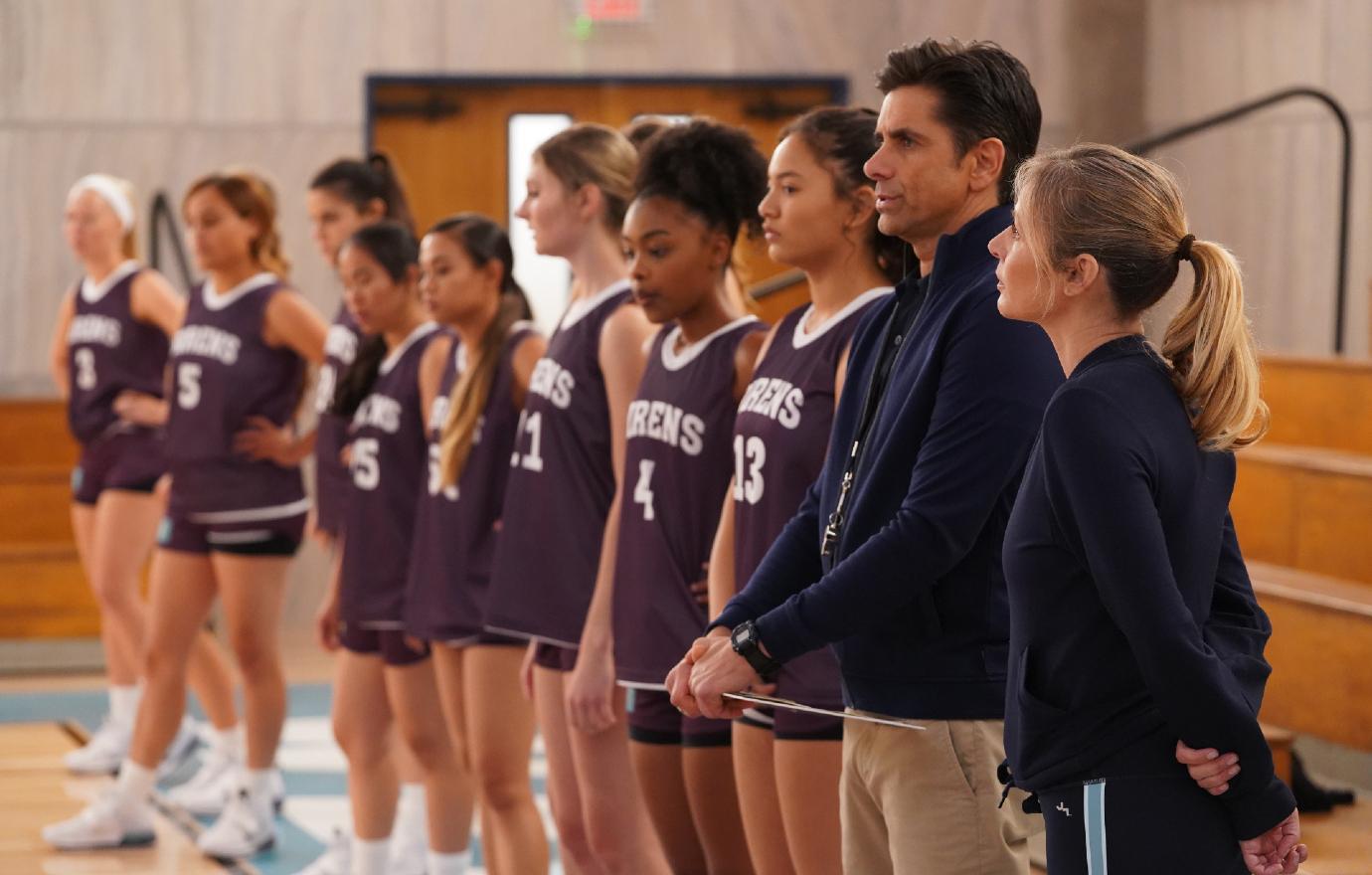 Article continues below advertisement
"By learning how to connect with his players, Marvyn starts to grow into the person he's always hoped to be," the description continues. "The girls learn to take themselves more seriously, finding their footing both on and off the court."
"I've never been much of a sports guy," the Full House alum admitted, but he was drawn to the role since it was one of the first where he wasn't playing a handsome, carefree guy.

"I dug into that because I felt I could go a little further than other actors," he explained. "I was looking for this show. I was looking for a way to play an adult character [who] had layers, that wasn't light and fluffy."
Article continues below advertisement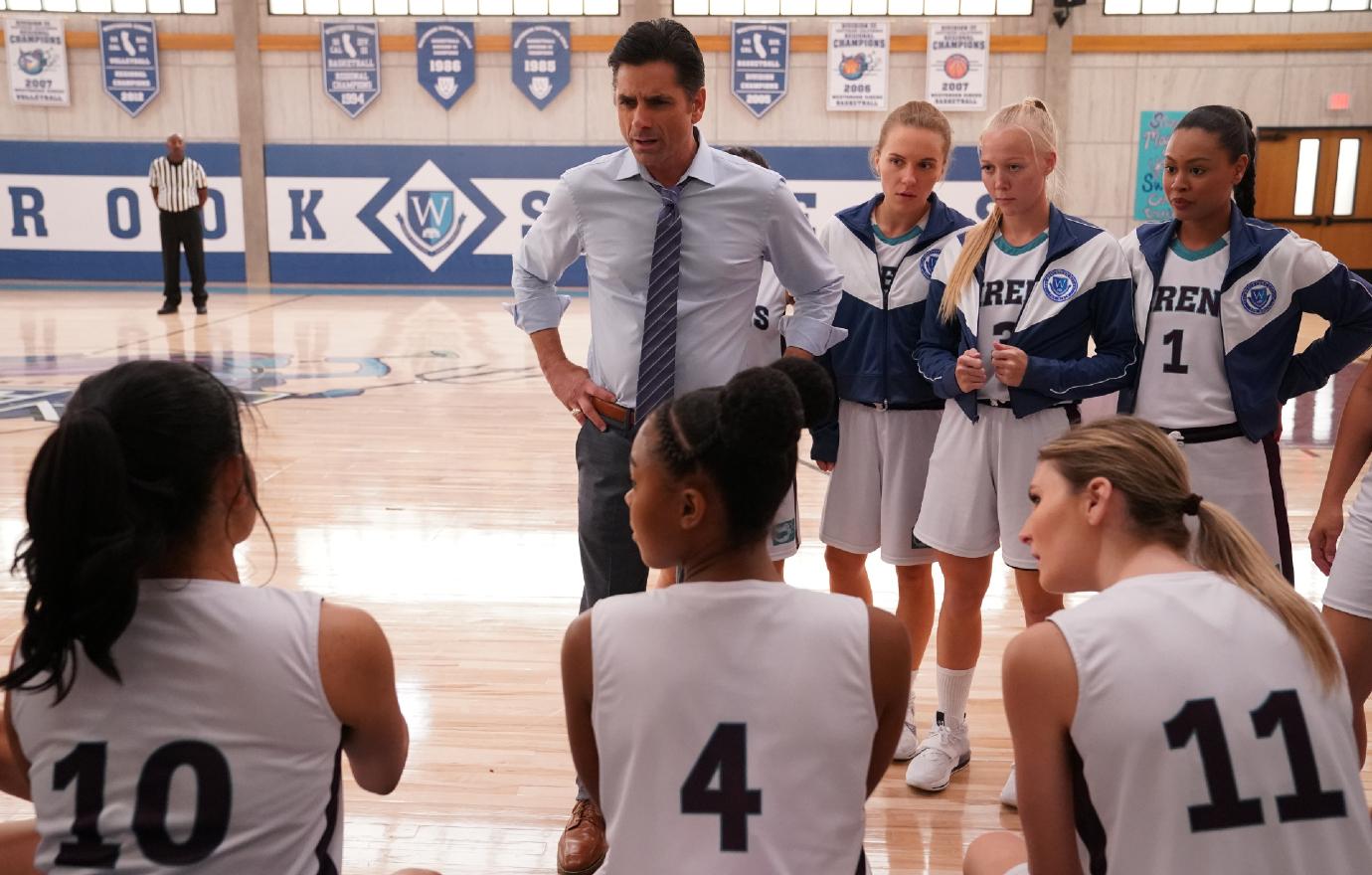 In the two-minute trailer, the students first have a hard time adjusting to his rules, and they even contemplate coming up with a way to get him booted from the job, but as time goes on, they realize their coach has a good heart and is fiercely passionate about the game.

Stamos' character even starts to form strong bonds with some of the athletes, who each have their own story.
Article continues below advertisement
The idea for the series comes from Everybody Loves Raymond star Brad Garrett, with Dean Lorey and Big Little Lies creator David E. Kelley acting as developers.
"We never wanted to show a basketball game that wasn't advancing a character plot," Lorey shared. "We tried to find a nice balance between drama and comedy, as well."
The show also stars Jessalyn Gilsig, Richard Robichaux, Sophia Mitri Schloss, Nell Verlaque, Tiana Le, Monique Green, Tisha Eve Custodio, Cricket Wampler and Yvette Nicole Brown.