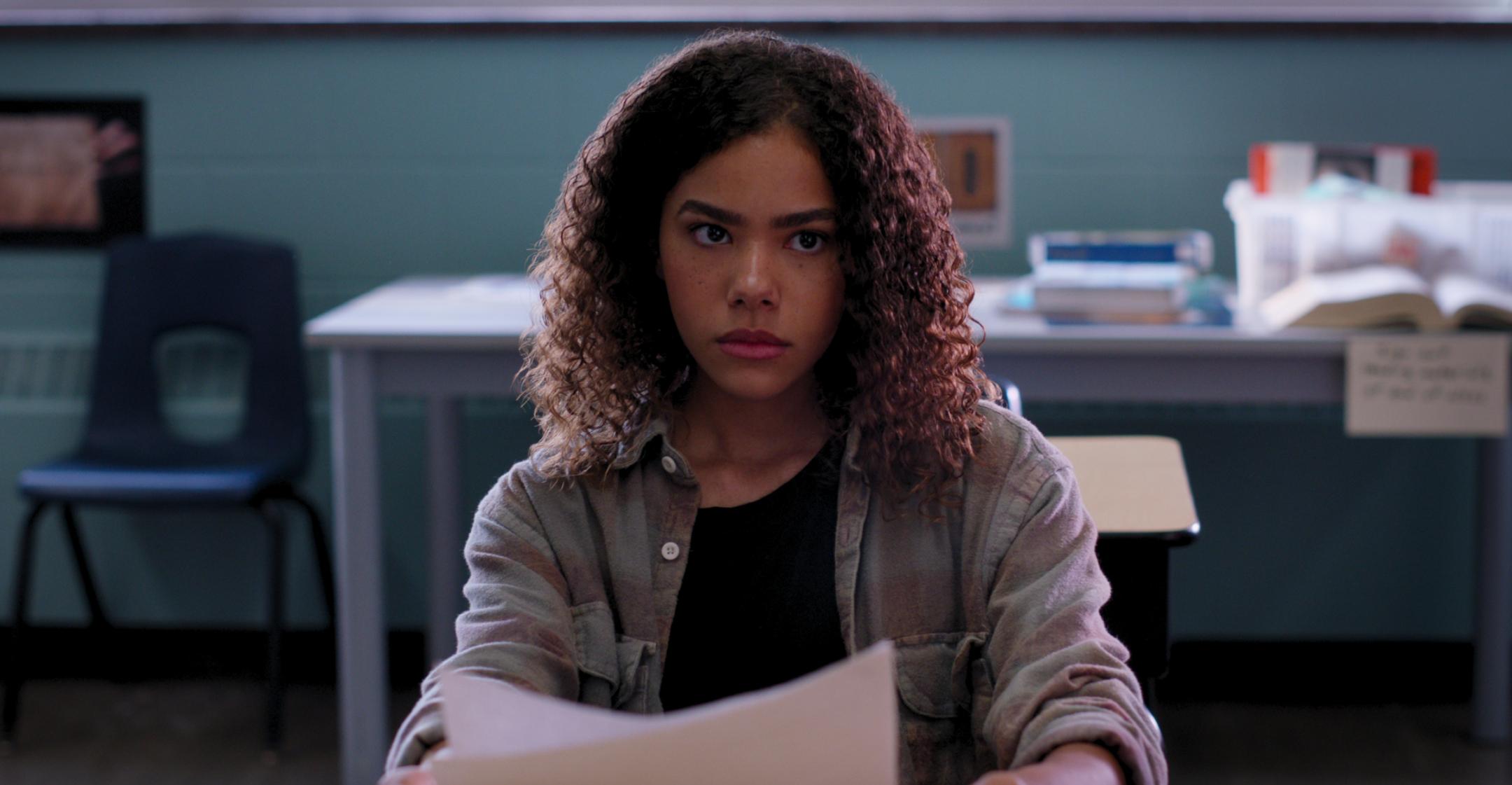 'It Brought Me Closure': 'Georgia & Ginny' Star Antonia Gentry Explains Why Portraying Ginny Was A 'Cathartic' Experience
In Netflix's hit drama Georgia & Ginny, teenager Ginny Miller is constantly faced with comments about her biracial ethnicity, her hair texture and more. It's something actress Antonia Gentry knows all too well.

"There are moments where Ginny's friends, they have microaggressions that they put on her," she noted while appearing on The Ellen DeGeneres Show. "Some of it comes from my own experiences."
Article continues below advertisement
Gentry revealed she's even been asked some of the same "insensitive questions" her character was asked, such as "Which one of your parents is white?" or "What are you? You look so exotic."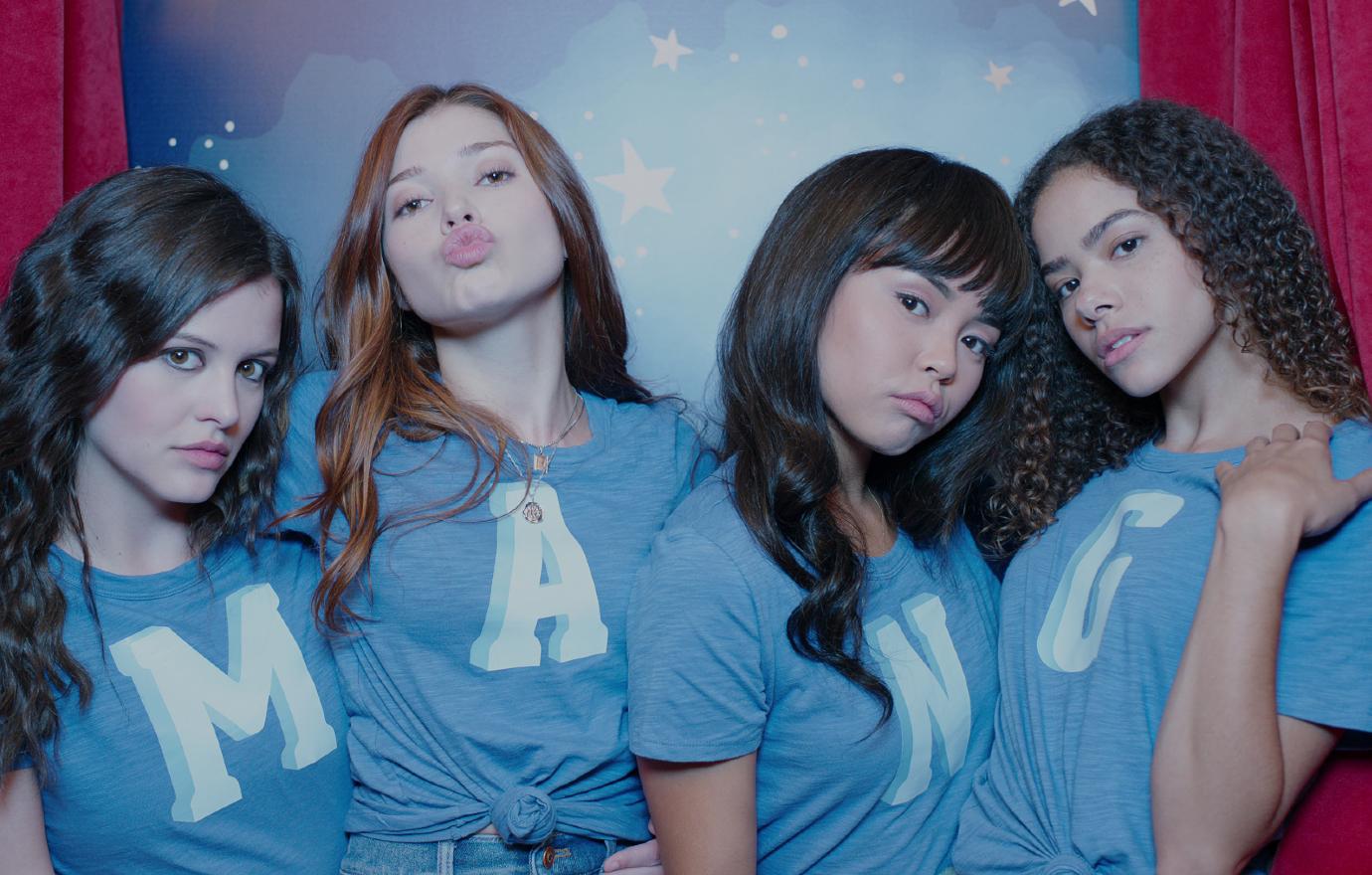 Article continues below advertisement
"Those are things that were said to me by some of my peers growing up," the actress explained. "They didn't really realize how hurtful those comments were. To include them in the show I think is really important to bring up discussions about that."

But unlike her character, Gentry admitted she never felt strong enough to address the situation.
"That's something that I actually admire about Ginny, that she speaks her mind," she expressed. "When I was that age, I was confused. I didn't really address things in the moment. I didn't really understand why I felt so much like an outcast sometimes."
Article continues below advertisement
"I feel like a lot of people, they experience things, where something is said to them that is hurtful, but in the moment, you're kind of just surprised, you don't know how to process it. You don't know how to address it," she continued. "And it's not until later on that you realize, oh, this is what happened. I wish I had said this..."
Article continues below advertisement
"Playing Ginny and playing those moments was very cathartic for me. I forgave myself, essentially, for not sticking up for myself. I forgave my friends for not being aware of what they were doing. It definitely brought me closure as an adult."
Netflix has yet to reveal whether the series will be picked up for a second season, but the odds are looking good: according to a report from The Huffington Post, the show has stayed in the streaming service's top slot since its February 24 debut.