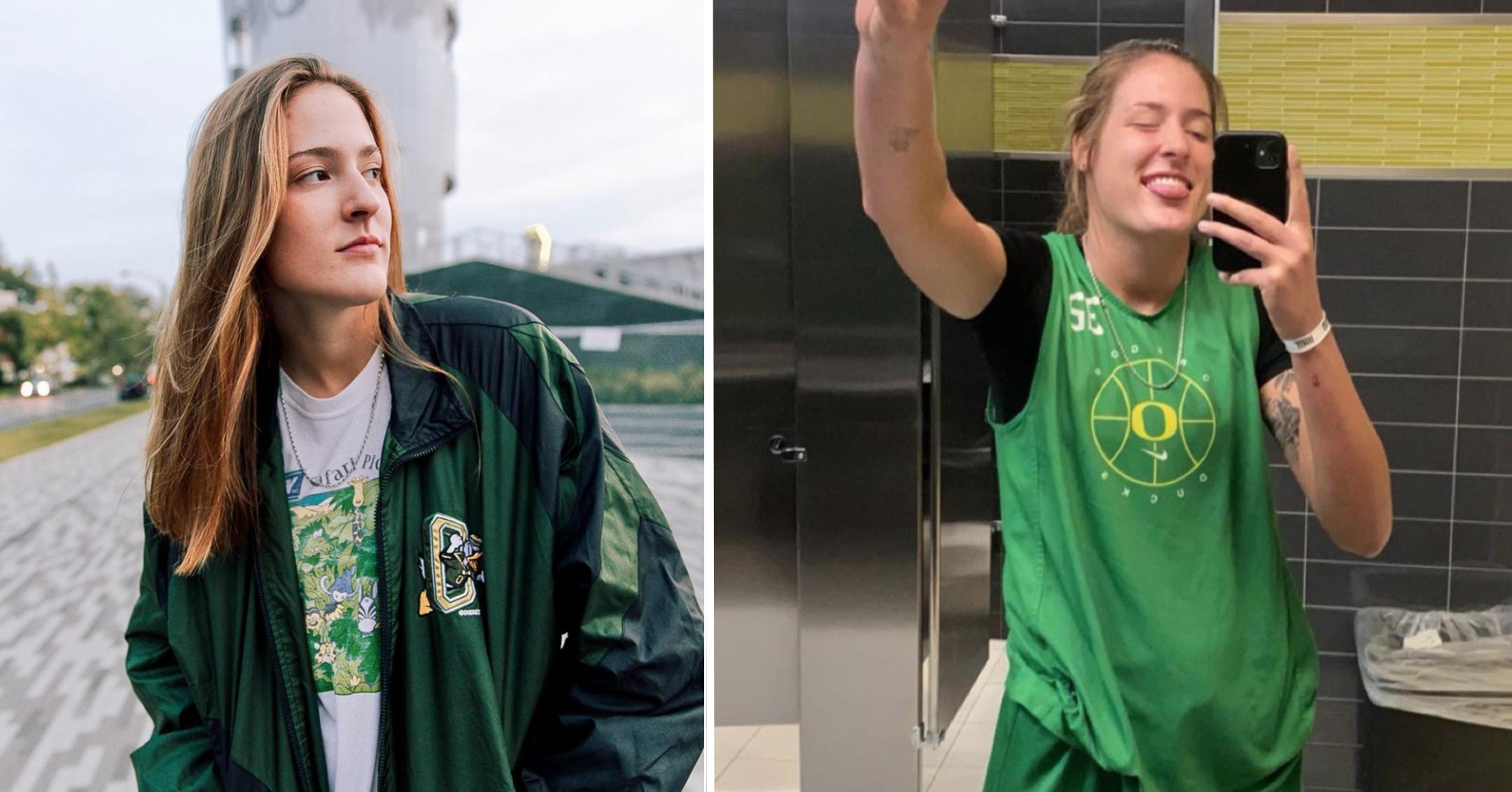 Score! The Women's Gym At March Madness Has Been Rightfully Upgraded Thanks To NCAA Player Sedona Prince
The disparity between men and women's sports has been an ongoing issue for years, but Oregon University basketball player Sedona Prince felt she had to speak out when she witnessed just how differently the women's NCAA league was being treated compared to the men's amid March Madness.

And sure enough, her voice made a difference.
Article continues below advertisement
In a TikTok video that's since went viral, the athlete showed how the men had access to an extensive gym, filled with countless weight racks and dozens of exercise machines. She then showed the women's area, which consisted of literally just six pairs of dumbbells.
Article continues below advertisement
After photos of the disparity were released, the NCAA stated that money didn't play a part in the situation. Instead, they blamed it on a lack of space on the women's side. However, Price then showed just how big their empty gym space was, disproving their claims.
"If you aren't upset about this problem, then you're part of the problem," she concluded.

Price's video went viral, though she never expected it to. Instead, she simply wanted the issue "to get more exposure." Luckily, it did, and the NCAA has since upgraded the women's gym to now include an adequate amount of equipment.
Article continues below advertisement
"I didn't really know if there was going to be a change or not but now that there has been I'm really happy," Prince said of the outcome. "And all the rest of the girls here are very excited to use our new weight room."
Article continues below advertisement
Lynn Holzman, the Vice President of Women's Basketball, issued an apology and admitted the organization "fell short" on their responsibilities, but Price pointed out that there's always been a global "misconception" about female athletes.
"I think there's this big misconception that women don't need to lift weights. And especially at my level if we don't then we can't perform at our best and so with the weights that were provided we can't become the best of our abilities," she explained on CNN. "That kind of message of 'you don't need it, the men need it'— that was portrayed, but it's all forgiven."