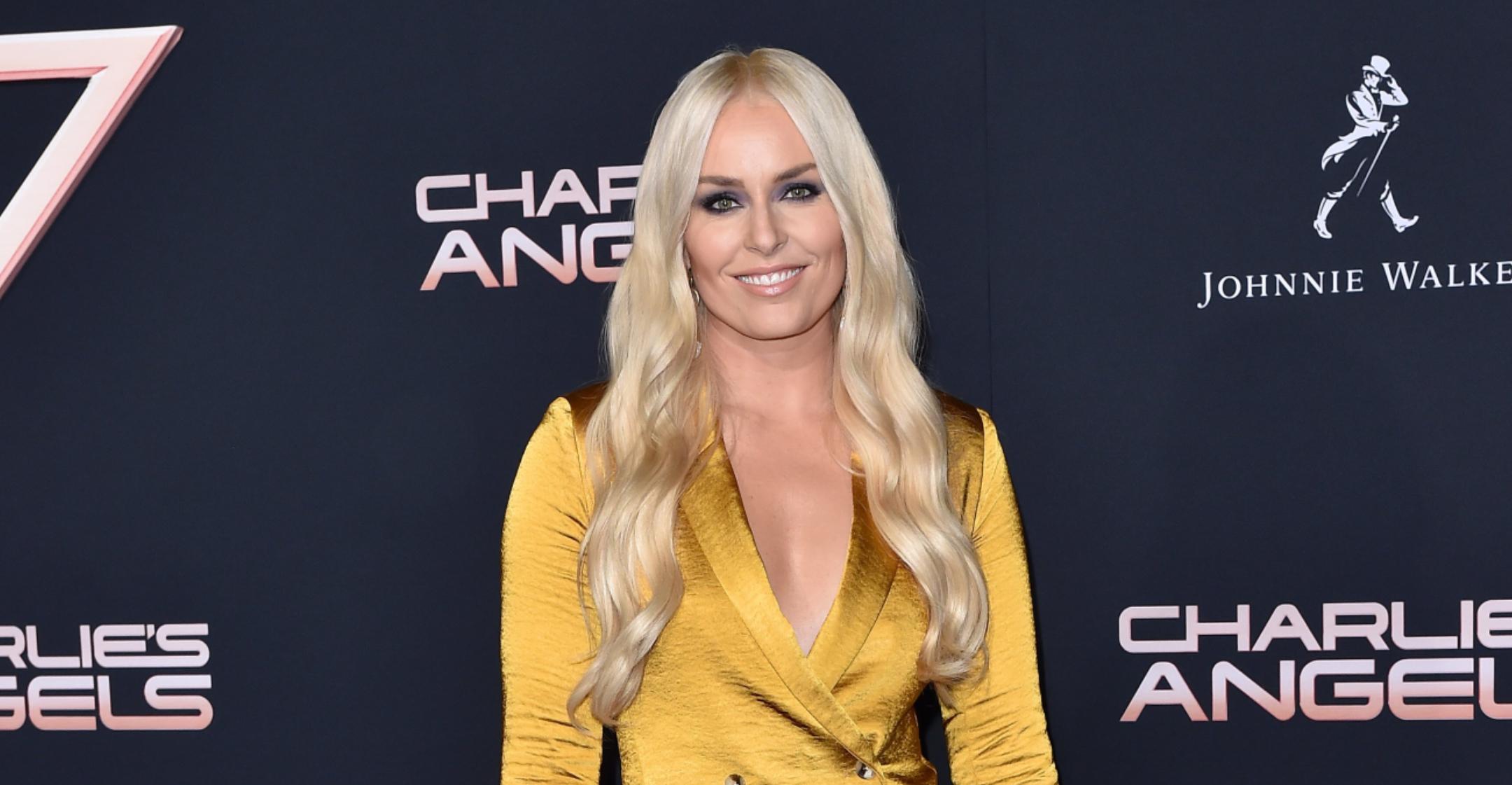 Keeping It Real! Athlete Lindsey Vonn Shares Makeup-Free Selfie, Declares 'True Beauty' Comes From Your 'Character'
Olympian Lindsey Vonn is reminding fans that true beauty comes from within. The retired skier shared an Instagram on March 16 which showed two photos of her face: in one half, she was donning a face full of makeup, while the other was a bare-faced selfie.

"Same person, same day... all that changed was makeup," she captioned the post.
Article continues below advertisement
"I love getting glammed up when I have photoshoots and events, but underneath I'm still the same person with the same feelings and things I'm going through," she explained. "In the world of IG filters and makeup hacks, I always remind myself that true beauty is the character your [sic] bring to every room... everything else washes off!"

Countless fans praised the star for her honest and real social media post.
Article continues below advertisement
As a female Olympian, Vonn has always made it her mission to be a role model for women across the world.
"It's obviously about your athletic performance and what you've been able to do in your given sport, but it also goes far beyond your sport," she said during a 2019 Buzzfeed News interview. "It's how you affect others and how you inspire others and how you act as a role model and a champion, how you conduct yourself off the court as well as on."
She explained she looks to her own icons like Serena Williams, Michael Jordan and Roger Federer, and how they've set an example for others. "What they've [been] able to do in their given careers and also who they've been able to inspire," she noted. "That has inspired me over the course of my career as well."
"I think you just can't be one thing, you have to be more than an athlete," she replied when asked what it feels like to be the "greatest" star in her sport. "I always have tried to be a good role model. I have my foundation, and our mission is to empower and inspire young girls. I've always taken the role of being a role model... I've taken that to heart and I've always tried to do the best I could."