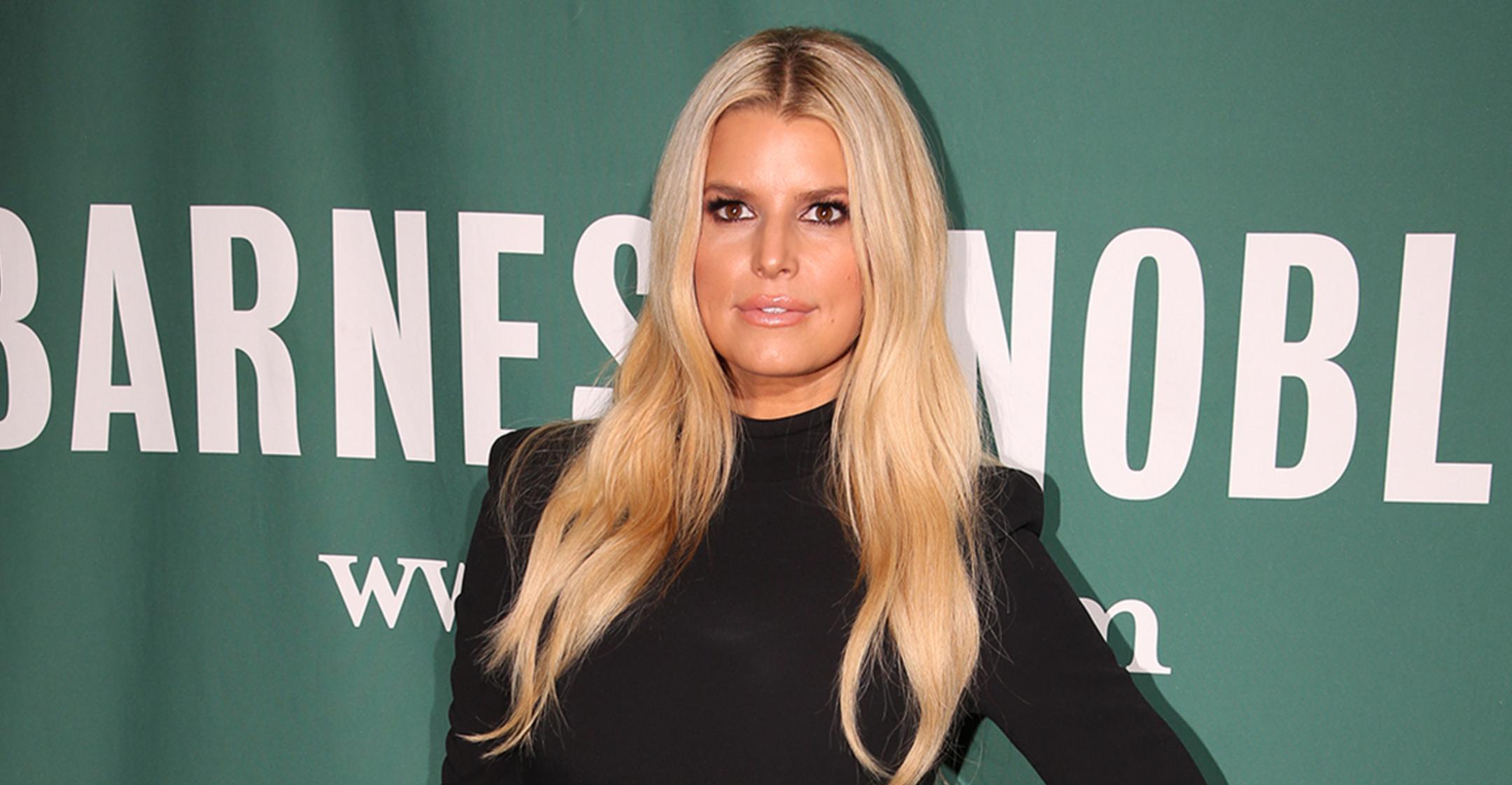 'I Am Still A Work In Progress': Jessica Simpson Admits Old Body-Shaming Comments Continue To Haunt Her
Jessica Simpson is giving fans an even deeper look into her personal life in the new paperback edition of her memoir, Open Book.

In this version of the bestseller, the singer included excerpts from her old journals that cover some of the hardest periods of her life, including her divorce from Nick Lachey and her struggles with body image.
Article continues below advertisement
In 2009, Simpson wrote about the infamous "mom jeans" incident.

"Today my heart breaks because people say I'm fat," she admitted at the time. "Why does the cruel opinion of this world get to me? Last week I read back to my journals from 1999 and I beat myself up about how fat I am before I even gave the world a chance to."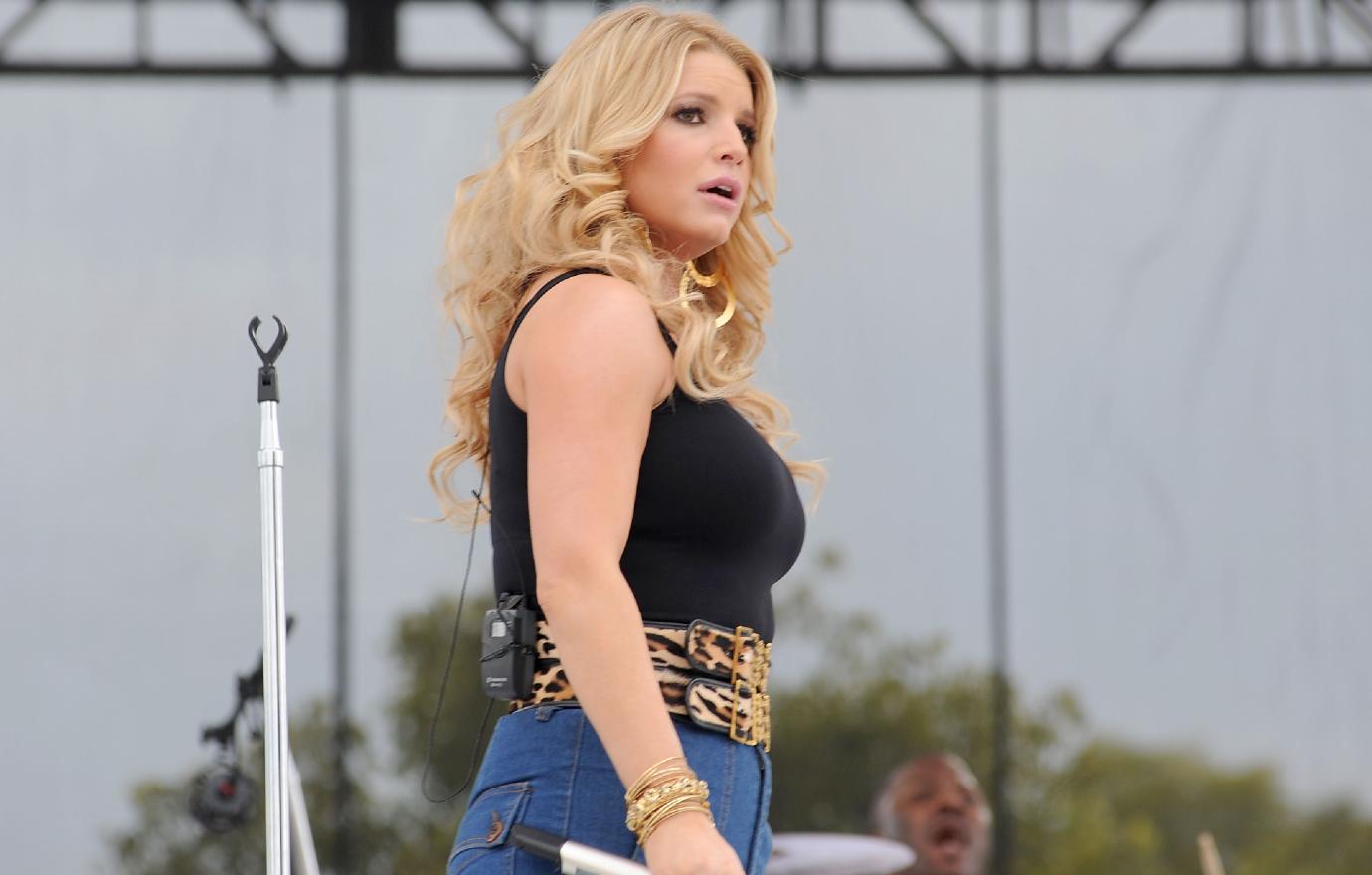 Article continues below advertisement
Underneath a photo of the diary entry, the fashion designer reflected on her old words. "I hate that I was treated as an object to be tossed around like a rag doll, but I smile to see me talking to myself back and forth across all these years," she noted. "It's like I knew this was the purpose all along: you reading this right now in this very moment."
Though the star has now learned to embraced her figure no matter the size, she admitted to PEOPLE that the criticism she received still affects her to this day.
Article continues below advertisement
"There is a wonderful movement for body positivity now and the response to that portion of my story has been overwhelmingly supportive," she revealed. "I don't think people always realized that there was a human being, a beating heart and working eyes with actual feelings behind those headlines and that words can hurt and stay with you for a lifetime."
In her book, Simpson also revealed she started taking diet pills at age 17 when music exec Tommy Mattola told her she had to lose weight.
"I spent so many years beating myself up for an unrealistic body standard that made me feel like a failure all of the time," she recalled. "I am still a work in progress when it comes to self-criticism but now I have the tools to quiet those voices in my head when they speak up."