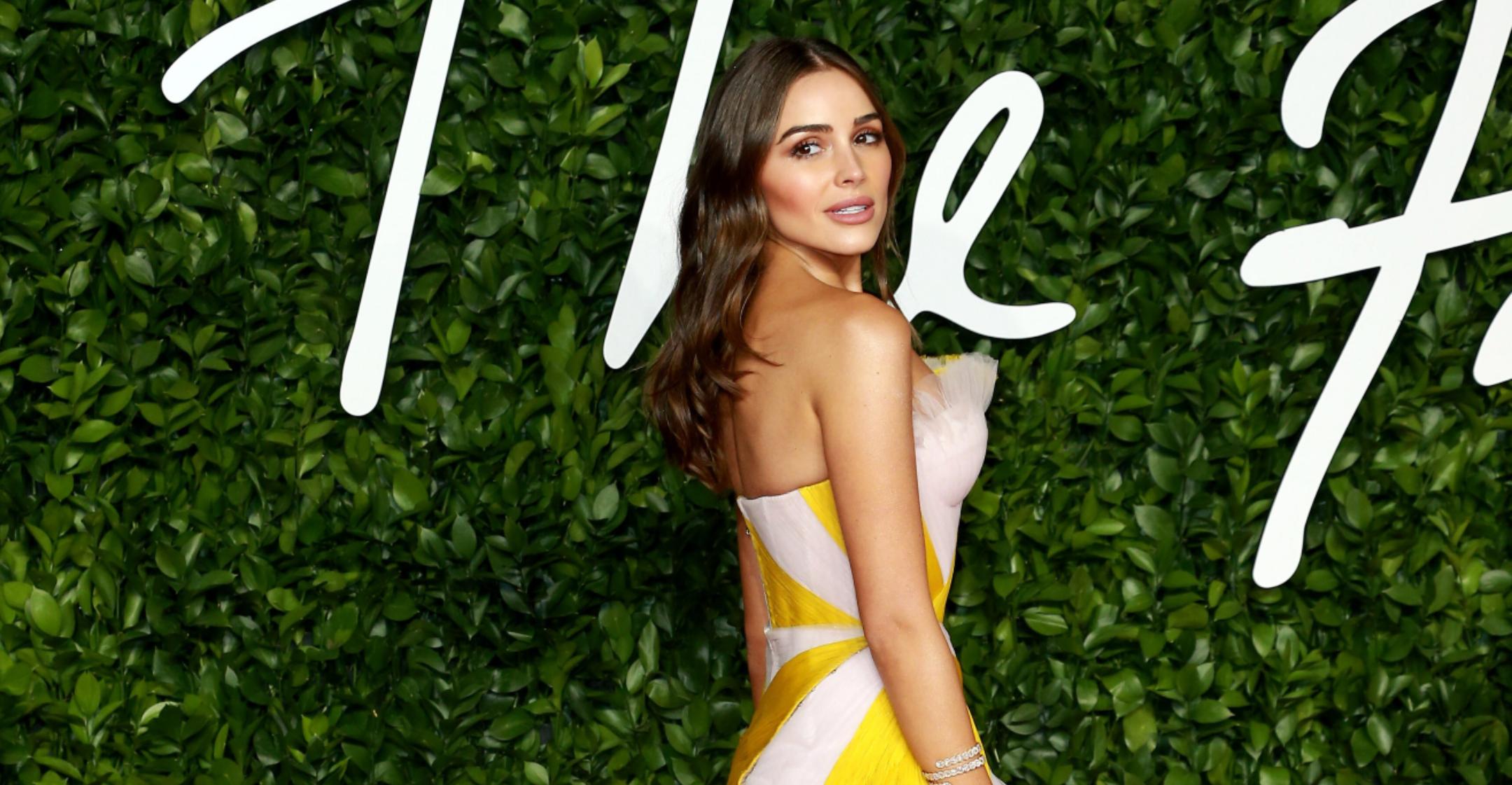 'You Can't Function': Olivia Culpo Shares Difficult Battle With Endometriosis, Which 'Slowly Took Over' Her Life
In honor of Endometriosis Awareness Month, model Olivia Culpo is sharing her own difficult battle with the health condition, which causes lining tissue to grow outside of the uterus.
Like many other women, it took the star years to receive the diagnosis, as doctors didn't take her symptoms — like constant, excruciatingly painful periods — seriously.
Article continues below advertisement
"It was getting to the point where not only were my periods becoming unbearable, but then I've learned also that like another symptom of endometriosis as it's progressing is you have pain even in between periods," she explained. "I really tried my hardest to pretend that it wasn't there, and just cope and be able to do normal things that I wanted to be able to do. And then eventually, I realized that it was not possible. I just remember being on planes curled up in the fetal position, just crying to myself."
Article continues below advertisement
"It slowly takes over your life," the brunette babe insisted. "You begin to plan your life around endometriosis because you can't function. Every month, you don't know if it's going to be five times worse than last month, or ten times worse."
Culpo finally got her answer after she had to go to the ER for the pain she was experiencing. She let the doctors know that she believed she had endometriosis, as she had been doing her own research. She was then sent to a specialist who officially diagnosed her.
At the time, the A-lister tried to curb her symptoms by going the "holistic route," which included cutting out alcohol, sugar, dairy and more food groups. But when nothing proved successful, she made the decision to have surgery.
Recovering from the procedure wasn't easy, but it was "nothing compared to the pain that I had been feeling on a monthly basis," she noted to PEOPLE. "It's a walk in the park compared to the monthly pain that you have with endo."
Now, she feels "so much better," and she also started taking a birth control pill, which helps keep tissue from growing. However, Culpo may still have to undergo another surgery, as nothing can permanently stop the tissue's reformation.
While Culpo is aware that not everyone can receive the same treatment she did, she encouraged women with similar symptoms to get checked out as soon as they can.
"Use all available resources, do your research, go online, go on YouTube, ask your friends' friends who maybe has endometriosis and create a support system for yourself so that you don't feel so alone," she suggested. "And not only is that empowering and makes you feel better, but it will get you the help that you need."