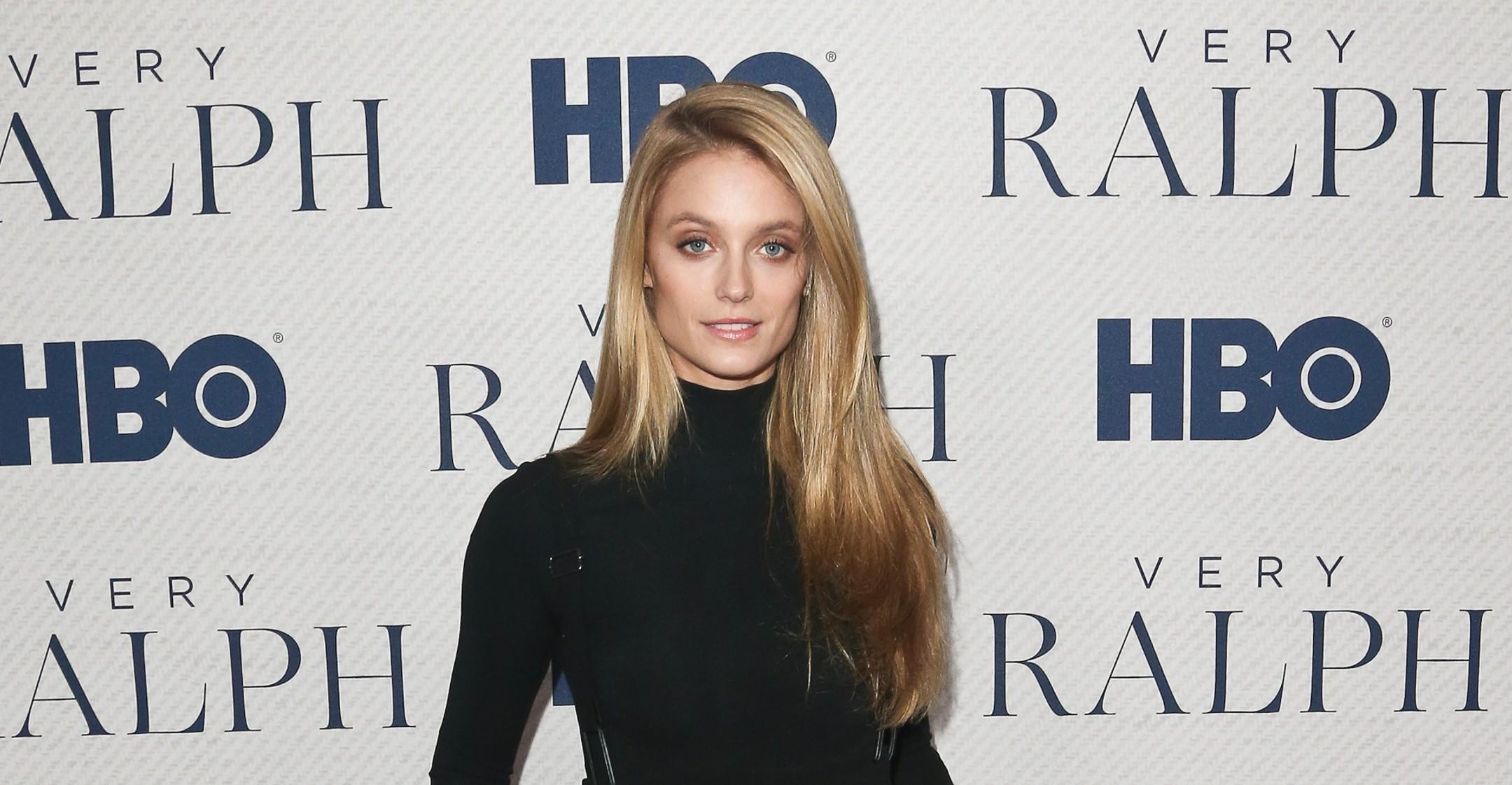 She Eats From The Bread Basket! Model Kate Bock Reveals Her Surprising Diet & Fitness Secrets
Consider model Kate Bock one of the lucky ones: the star revealed that not only does she enjoy working out, but she tends to naturally gravitate towards nutritious foods as well!
"Maybe I crave healthier foods," she acknowledged, explaining that she chows down on a "really good balance" of vegetables, fish, chicken and eggs. When whipping up her own meals, she uses "a lot of olive oil, healthy fats, proteins and then carbs when I need them."
Article continues below advertisement
She admitted she doesn't usually "eat a ton of carbs," but if she's dining at a restaurant, "I do eat the bread." For dessert, she loves to have a "creamy and delicious" avocado pudding or a frozen banana treat that involves blending the fruit with a "bit of almond butter ... so it basically turns into a perfect ice cream texture."
Of course, eating right is only half of the equation — but Bock said she actually looks forward to exercising.

"I kind of normally typically wake up and want to work out immediately but it just depends on my schedule. If I am shooting or I have an early work day, sometimes it doesn't work," she shared. "I don't think anyone should be working out every single day, but it's just how it fits in for me is most days, and if I don't some days, that is OK too."
Article continues below advertisement
The gorgeous star prefers to mix up her workouts to keep things exciting. "I have been doing SLT, I definitely find that helps with getting small targeted abs poppin', I have a trainer, I go to Gotham Gym in New York, so a variety really," she said, adding she also likes to go for walks or runs with her dog. 
She's also dabbled in SoulCycle, which she called "really fun and kind of cool and different."
In general, the model just tries to get heart pumping for a few minutes each and every day.

"If I don't do anything, I start to kind of tighten up and I don't feel as good," she revealed. "Even if it's 10 minutes, it's just a way to connect with your body and feel good and that really keeps you going and feeling better."