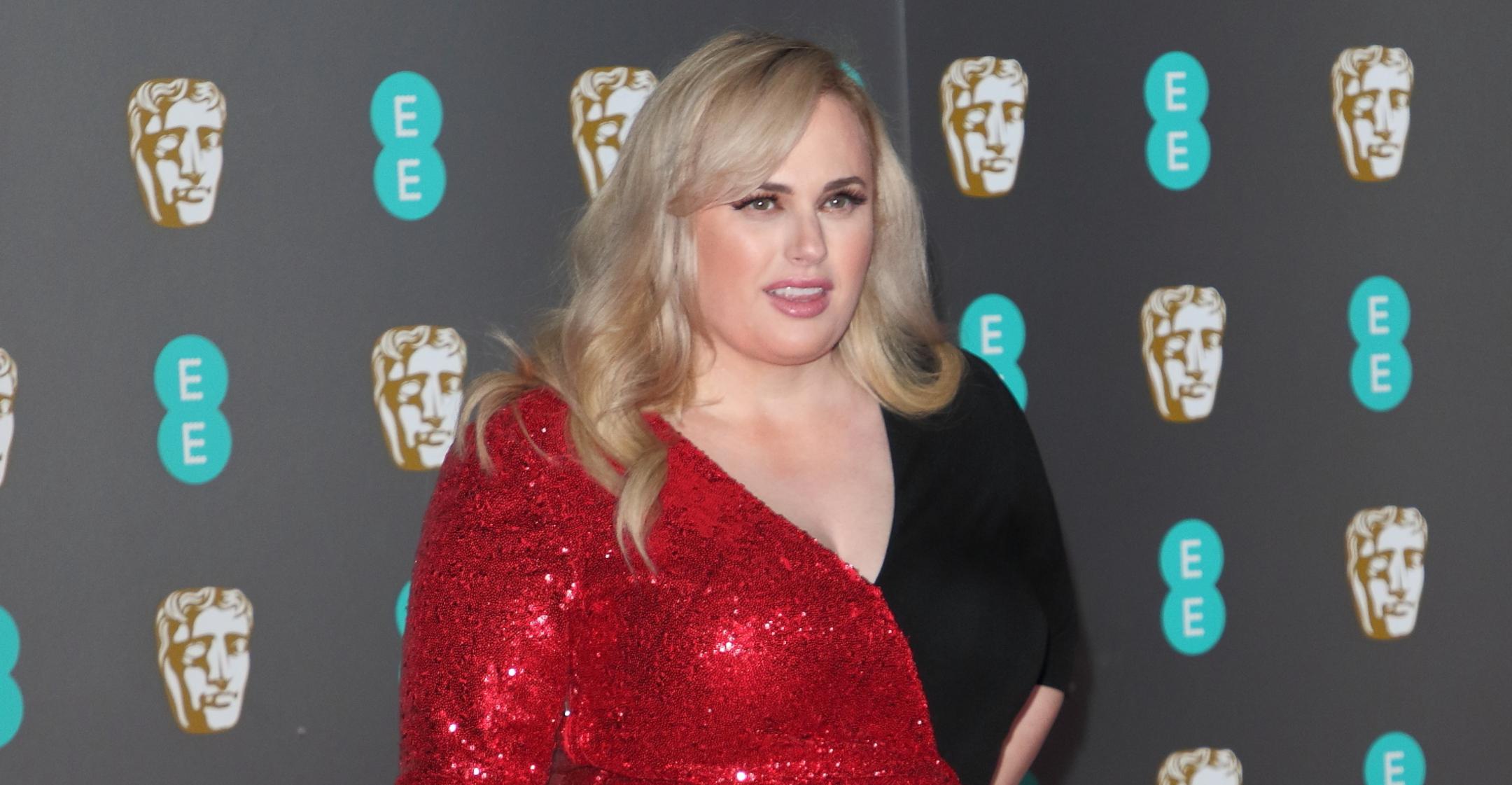 Rebel Wilson 'Was In A Very Lonely Place' While Dealing With Fertility Struggles — But 'Connecting' With Other Women Has Brought Her Comfort
While Rebel Wilson is usually chipper and cracking everyone up, the actress put the jokes aside and got serious to talk about her health setback.
Article continues below advertisement
"I got some bad news today and didn't have anyone to share it with...but I guess I gotta tell someone. To all the women out there struggling with fertility, I feel ya," she shared on Instagram. "The universe works in mysterious ways and sometimes it all doesn't make sense...but I hope there's light about to shine through all the dark clouds."
Fans and friends alike offered their condolences, with some revealing that they've also endured an unpredictable fertility journey.

"So sorry my love," wrote Pitch Perfect costar Alexis Knapp. "Been through it."
"Been there repeatedly," shared actress Sharon Stone. "There is good news I have three beautiful sons."
Article continues below advertisement
As more comforting words poured in, the Aussie star took to social media to share an update on how she was feeling.
"Just wanted to say I woke up this morning and read through everyone's kind messages and stories about their journeys and I can't tell you how much that meant to me and has made me feel a lot better today," she expressed. "Social media for the win here in terms of creating connection when I was in a very lonely place. So thank you everyone."
Article continues below advertisement
Article continues below advertisement
"I was thinking about fertility and having good quality eggs in the bank, so I was like, 'OK, I'm going to do this, I'm going to get healthy,'" she explained.

While fans praised the Pooch Perfect host for her slimmed-down look, she was adamant that looking good isn't a priority.
"My goal was never to be skinny," she said to PEOPLE. "I don't focus too much on the numbers. I still look like me. I love being curvy and I'm still super curvy but just a healthier version. That was my goal."