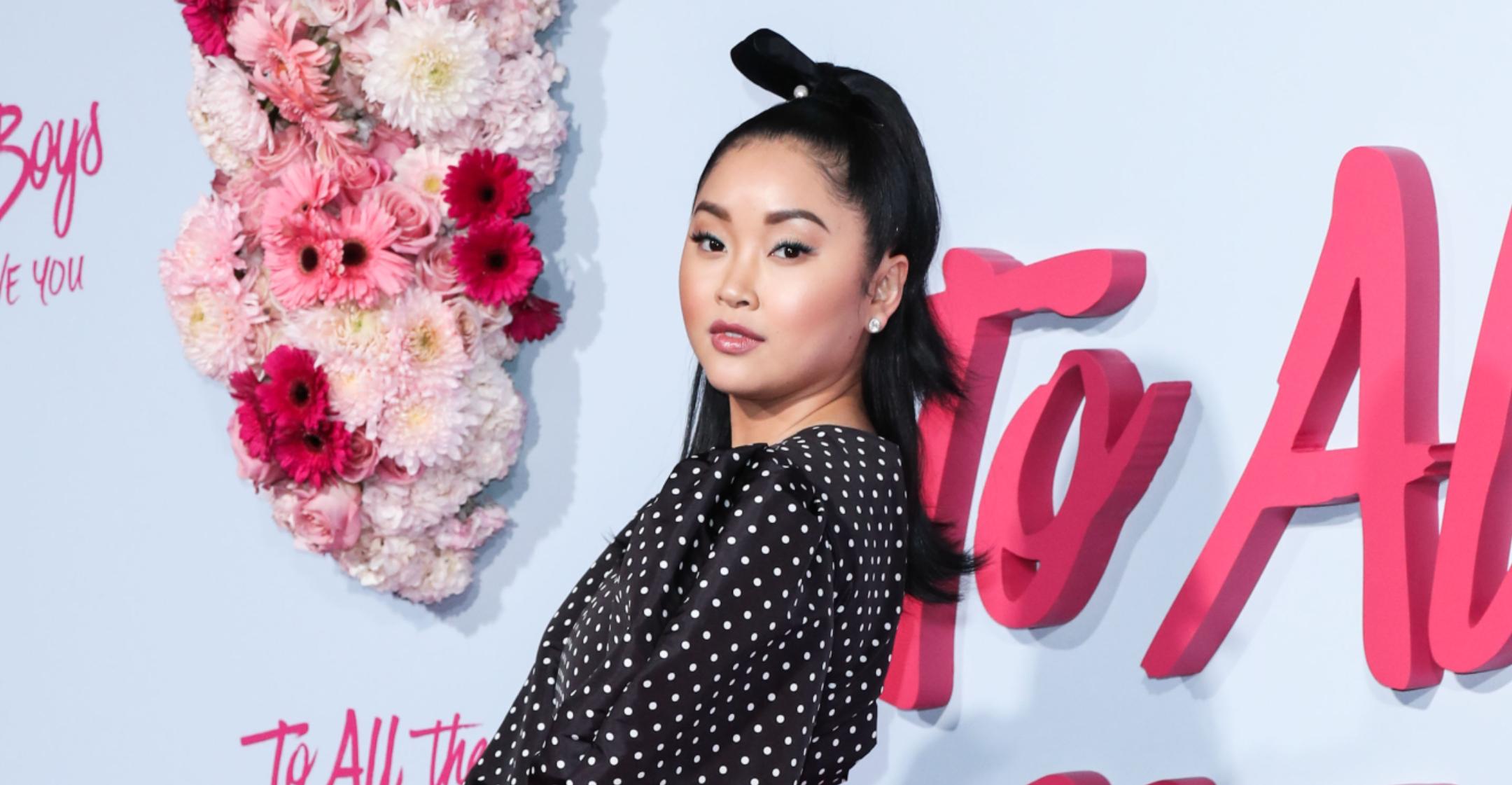 Lana Condor's Trainer Has Her Do These 'Well-Rounded & Balanced Workouts' To Stay Healthy And Strong
With social distancing guidelines still in place, Lana Condor has turned to virtual workouts with her trainer Paolo Mascitti in order to stay in shape. But make no mistake — even though they may not be in the same room together, the exercise routine is as effective as ever.
Article continues below advertisement
"She's down to earth, she works hard, and because of that, she makes my job easy," Mascitti shared of working with the actress, who he calls a "dream" client.
Article continues below advertisement
"We might have a day where we'll spend a few extra minutes on the quads and glutes or the chest and triceps, but since Lana just wants to feel healthy, my goal is to provide her with well-rounded and balanced workouts," he explained.
Article continues below advertisement
Mascitti added that even if you find yourself with more free time this year, you shouldn't push yourself too hard.
"I think taking days off when you need them is so important," he stated. "Lana is good at communicating what her body needs, and we work together to figure out solutions to make sure she keeps training consistently."
The To All The Boys I've Loved Before star knows that feeling strong and healthy is much more important than what your body looks like — but it's something she's struggled with for years, as she was diagnosed with body dysmorphia.
Article continues below advertisement
"When you see yourself in a mirror constantly, and you're, like, wearing nothing, you can really just nitpick yourself to death, which is so unhealthy," she told Self, explaining her days of taking ballet classes really took a toll on her.
Article continues below advertisement
"When I stopped doing ballet and classes, I felt like that was the beginning of where I could start working on the body dysmorphia … [that] was the beginning of, 'OK, I definitely need to heal,' because the way that I thought about myself when I was dancing was not healthy," she admitted.
"Working out in a healthy way has helped a lot because it makes me feel good. It makes me feel stronger," she shared. "I used to work out constantly ... And that was so unhealthy for me. So now I'm trying to do things that I just genuinely love and not in an overt, burnout way."
"If someone were to come to me asking for advice about body dysmorphia and any sort of mental health, I would just say you have to treat yourself like your best friend," she suggested. "You would never tell your best friend the things that you say to yourself in your darkest times. You would never in a million years. I think that we have to talk to ourselves kindly and gently."