Slow Down! New Study Finds That Extensive HIIT Training Could Be Bad For Your Health
You know the idiom that claims you can have "too much of a good thing"? Sometimes it holds true.
Recently, a small study found that too much HIIT, or high intensity interval training, can actually do more harm than good.
HIIT is a popular workout method. CrossFit trainer Jess Appel says that "HIIT workouts are all the rage and have been gaining popularity for a number of years," and the fitness blog Polar lists HIIT as one of the top five fitness trends in 2021.
Article continues below advertisement
What's a HIIT workout like, anyway? It's pretty strenuous. According to an article on the wellness blog Self, "The hallmark of HIIT is repeated, extremely hard bouts of work interspersed with periods of recovery."
HIIT workouts were originally designed to help athletes maximize their "explosive performance and speed." Many health experts consider them to be an excellent way to burn off excess fat and calories.
On March 18, a study conducted by researchers from the Swedish School of Sport and Health Sciences and the Karolinska Institute was published in the journal Cell Metabolism. The study included 11 men and women in good health and lasted for four weeks. Each week, the researchers biopsied the participants' leg muscles and checked their blood sugar levels.
Article continues below advertisement
For the first two weeks, the HIIT workouts seemed to be improving both blood sugar levels and mitochondrial function, but in the third week when researchers added five HIIT workout sessions to the routine — up from three the week before — they found the participants' mitochondria began "sputtering" and their blood sugar levels started slipping.
According to Gretchen Reynolds from The New York Times, mitochondria are "the energy generators found in every cell of your body." To be in optimal health, you want your mitochondria to be functioning properly and your blood sugar levels to remain stable.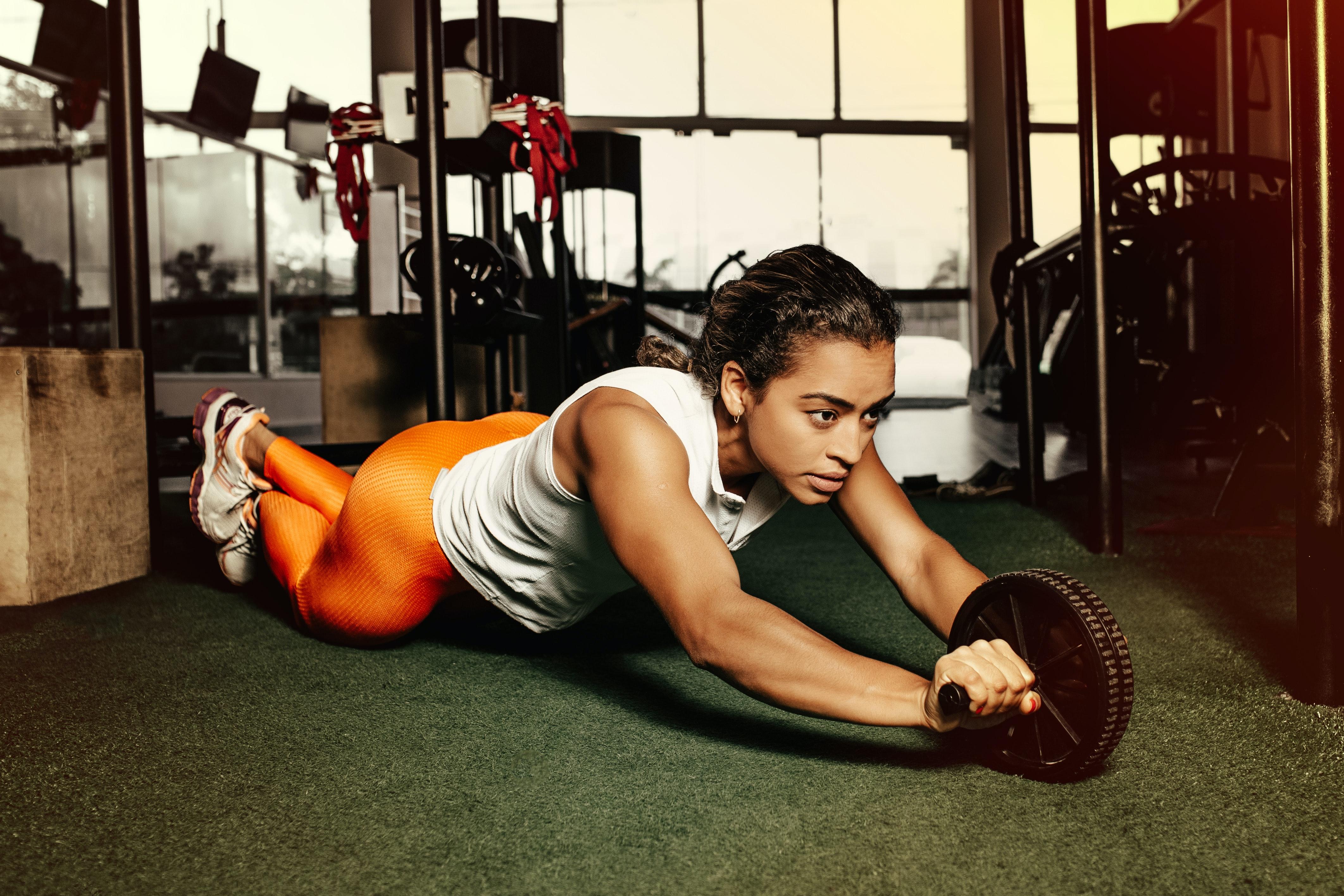 Article continues below advertisement
The highlights of the what the study found were that "excessive exercise training induces substantial mitochondrial respiratory impairment" and "mitochondrial impairment is associated with impaired glucose tolerance." In doctoral student Mikael Flockhart's words, "HIIT exercise should not be excessive if increased health is a desired outcome."
In layman's terms, don't pile tons of HIIT workouts into one week and get plenty of rest between every workout. The researchers found that after a week of lower-interval training, the participants' blood glucose levels and mitochondrial function began to stabilize.
HIIT might be beneficial and popular, but in light of this study, you could really do too much of a good thing.