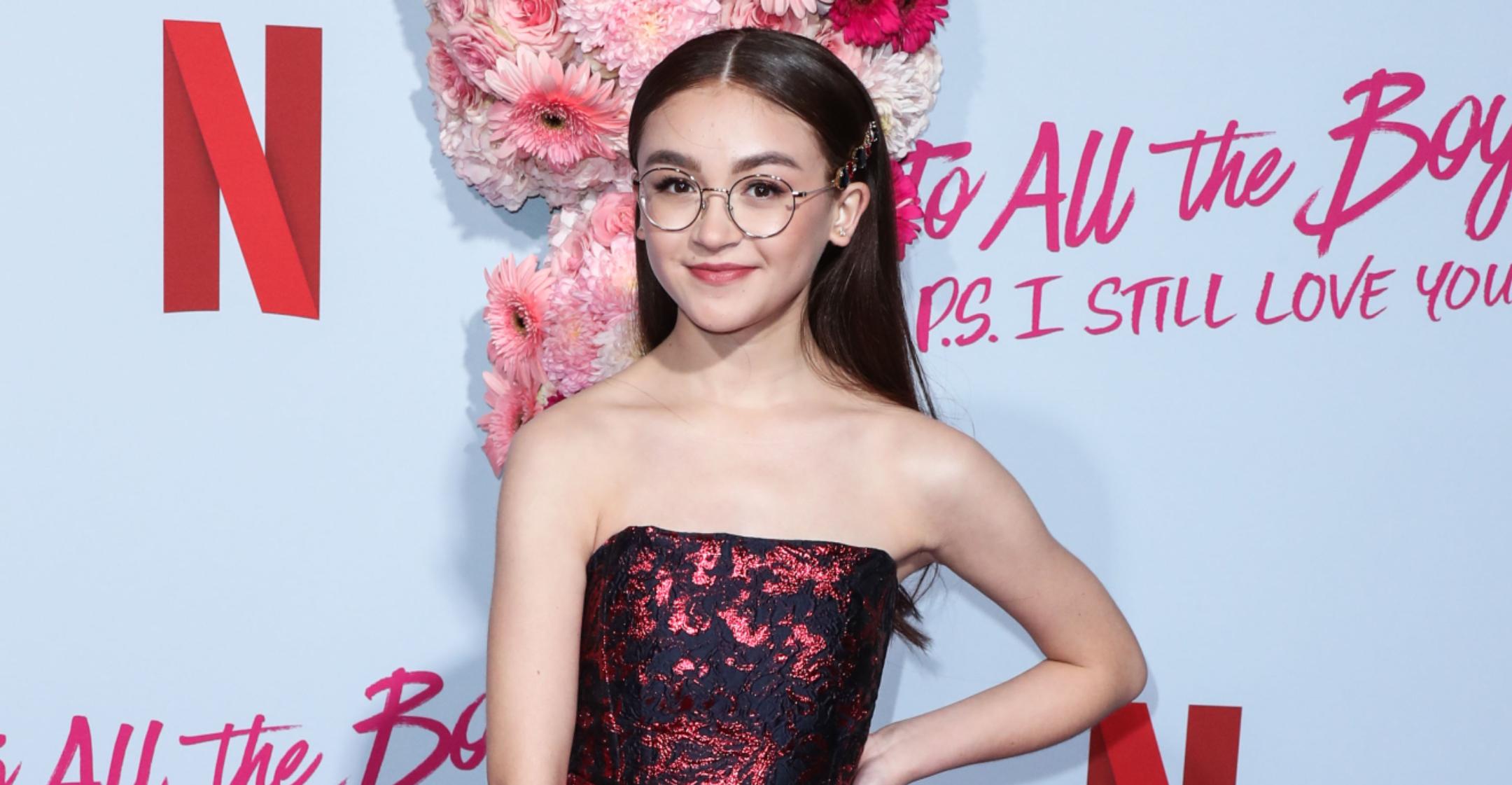 Lara Jean's Youngest Sister Kitty May Be Getting Her Own 'To All The Boys I've Loved Before' Spinoff Show — Get The Details!
Get ready for more love letters. Though the To All The Boys I've Loved Before trilogy has wrapped up on Netflix, a new report claims a spinoff TV series is in the works!
Article continues below advertisement
While the films centered on the romance between Lara Jean Covey (Lana Condor) and Peter Kavinsky (Noah Centineo), Deadline claims the show, which would be helmed by Awesomeness Productions and ACE Entertainment, would follow Lara Jean's youngest sister, scene-stealer Kitty (Anna Cathcart), on her own mission to find true love.
Netflix declined to comment on the rumors, but the report states that Jenny Han, the author of the books which the movies are based on, will serve as the show's creator, writer and executive producer.
Though Cathcart is set to reprise her role, it's unclear if any other cast members from the franchise will return.
Article continues below advertisement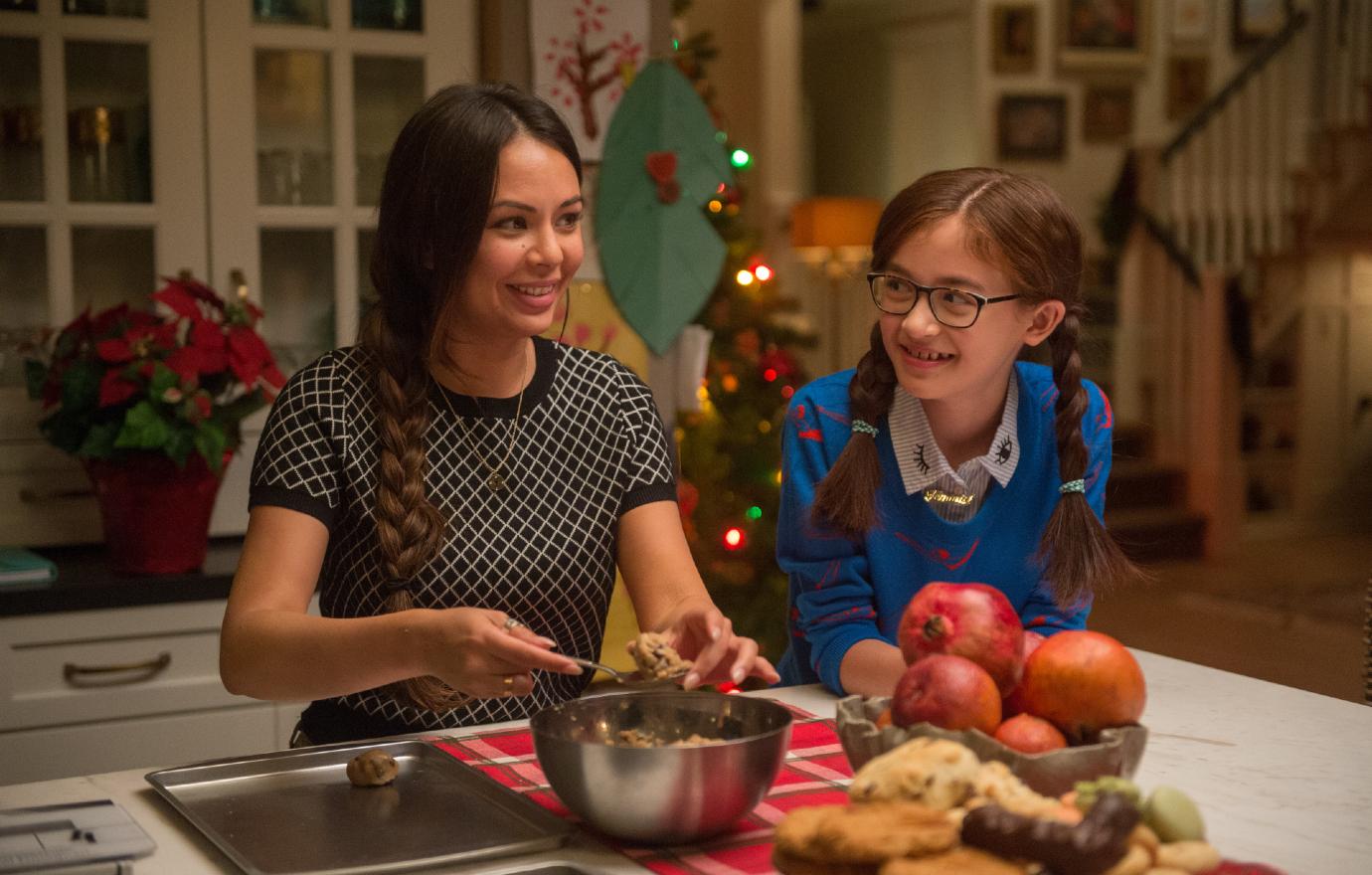 Cathcart, 17, quickly became a fan-favorite, but she revealed she almost didn't accept the role. For the first flick, the young star was asked to dye her auburn hair black so that she could look more like Condor, but after discussing it with her mom, she decided against it.
Article continues below advertisement
"We decided to stand our ground and say, 'We really don't want to change that part of Anna,'" she recalled of the incident. "I feel like that was a very Kitty thing to do, she definitely stands up for herself, stands up for things."
It's only been a little over two years since Cathcart first portrayed meddling Kitty, but she's already seen growth in her beloved character. In fact, in the third film, she puts down the façade and opens up to her sisters about having a crush on a boy she meets.
Article continues below advertisement
"It was really sweet because you see Kitty often put up a wall. Even though she loves her sisters so much, she doesn't want to always show it," she noted of the scene while chatting with Seventeen.
"I think it is cute that in this one you see her grow up a little bit and show her more sensitive side and the butterflies she has for a guy for the first time," she added. "Seeing her in different light was so much fun to play and I think fans will really like it." Hopefully we'll be able to witness more of Kitty's evolution!