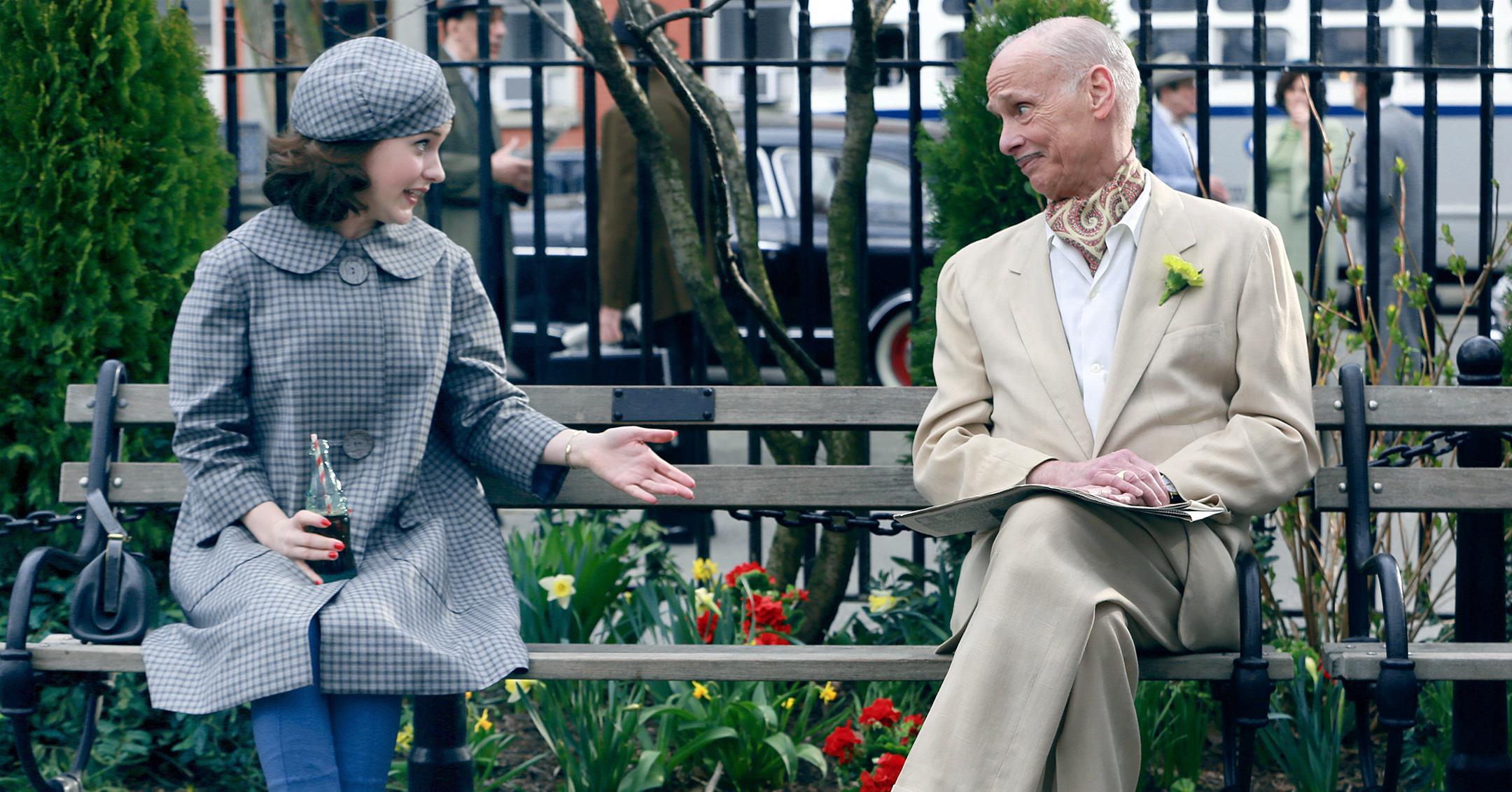 Lights, Camera, Action! Rachel Brosnahan Is All Smiles While Filming 'The Marvelous Mrs. Maisel' With John Waters — Photos
Rachel Brosnahan, who plays comedian Miriam "Midge" Maisel, and John Waters, who recently joined the cast for season 4, were spotted filming The Marvelous Mrs. Maisel in New York City on Thursday, April 1.
Scroll through the gallery below to see them get into character!
Article continues below advertisement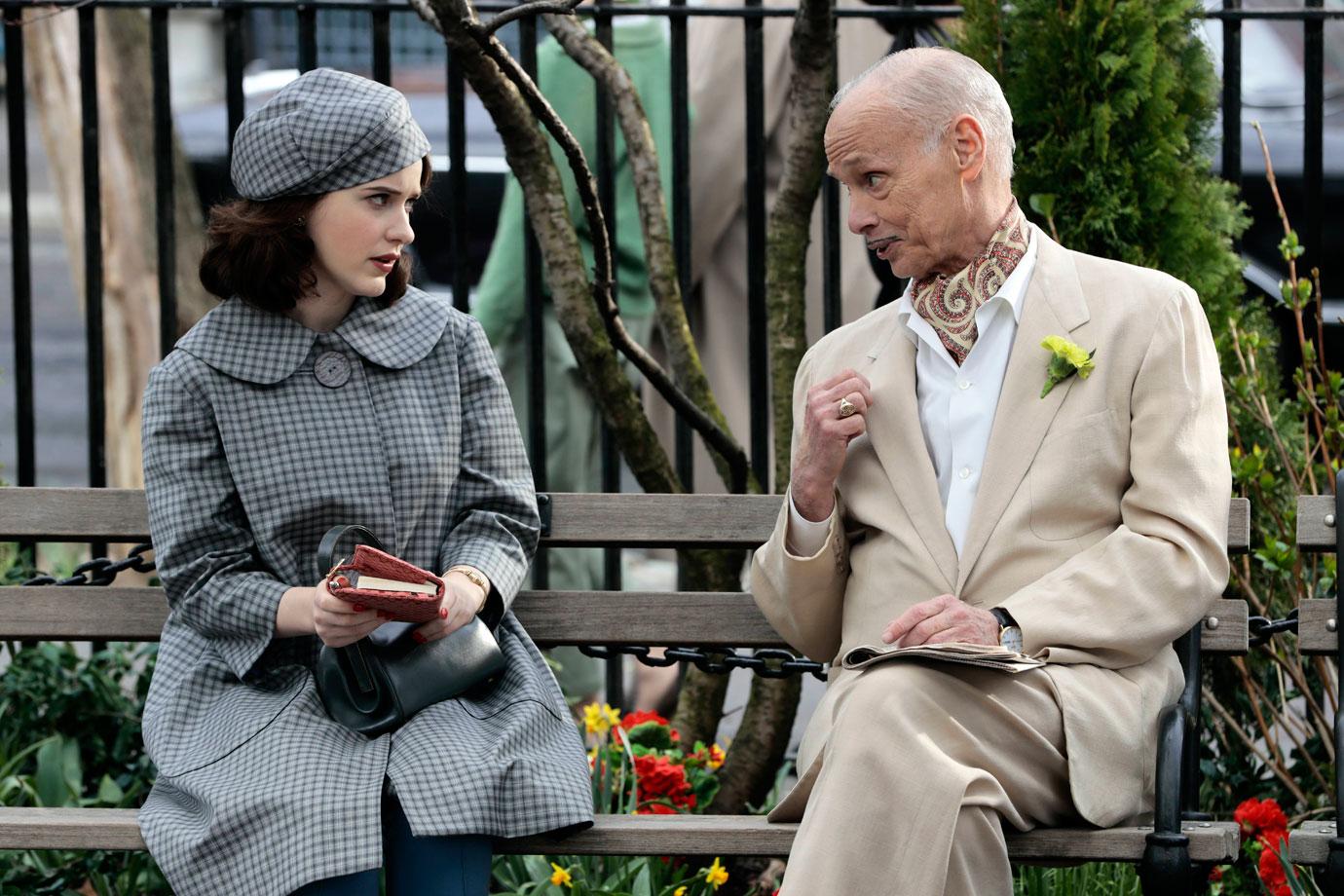 The actress looked perfect in a plaid outfit, while Waters sported a tan coat. The actor, who has starred in Feud: Bette and Joan, and Law & Order: Special Victims Unit, has a guest role in the upcoming season of the Amazon series.
"It's like free therapy. My sense of empathy has grown enormously in the 12 years I've been doing this because you have to figure out how to embody people that are so far away from who you are. But it's also… really weird. A really weird job," Brosnahan said of her role.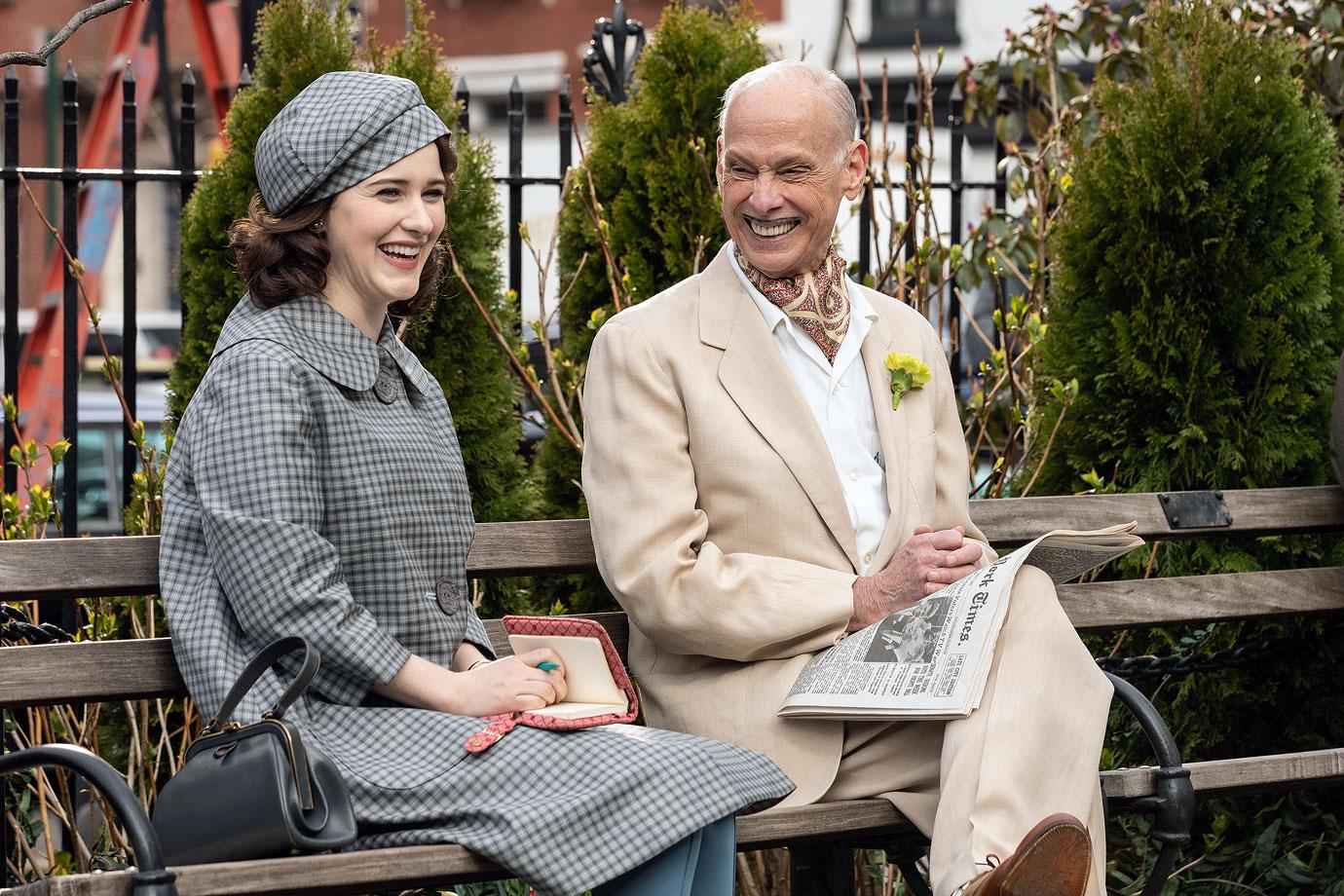 The two looked like they were having a grand old time while on set!
"I love hearing how many people have found Maisel helpful," she said about her silly character. "How it brings them out of this time."
Article continues below advertisement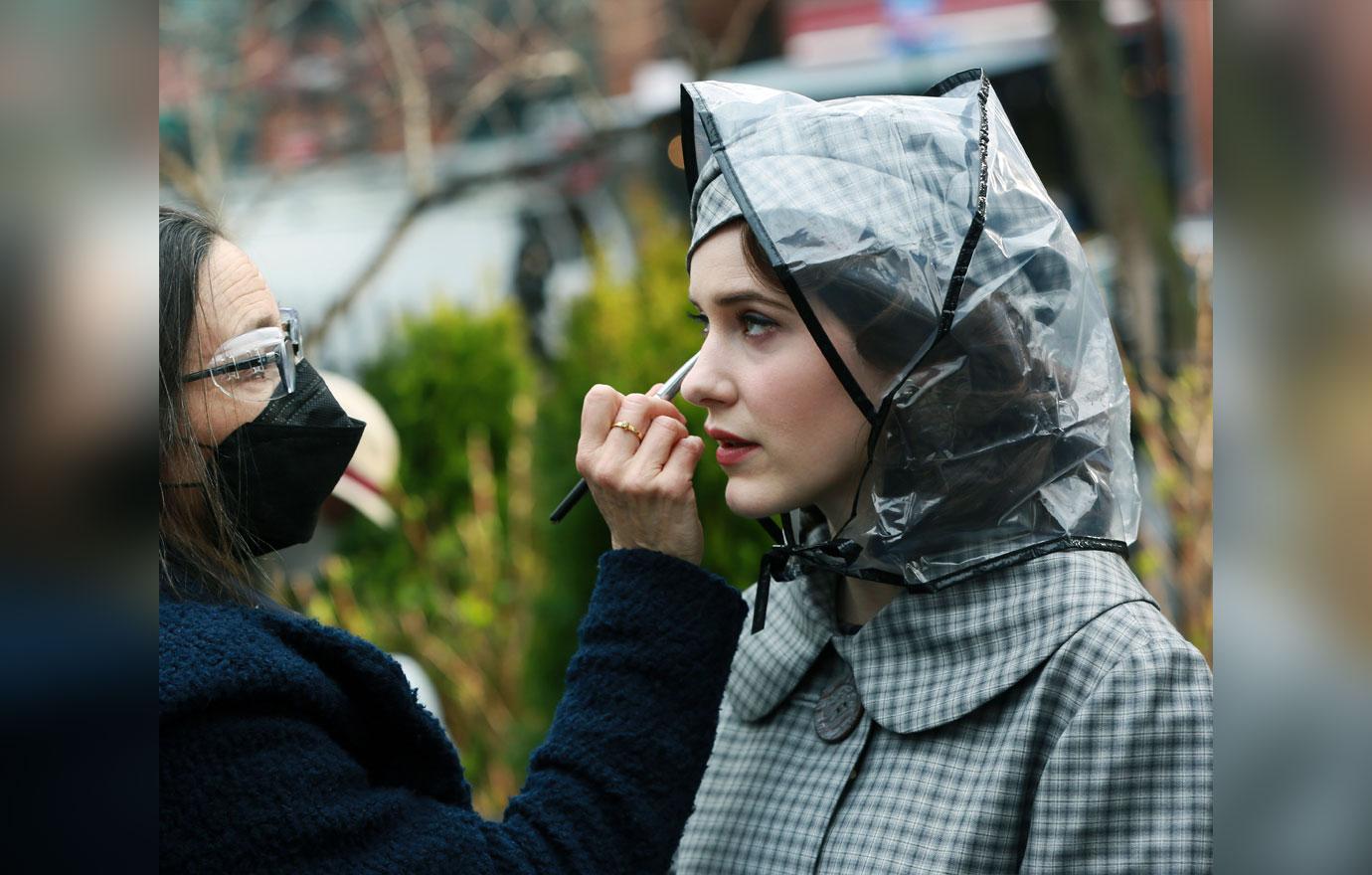 The brunette beauty got all dolled up — and of course, the cast and crew adhered to COVID-19 safety restrictions.
"A big part of comedy, I've learned, is confidence – saying jokes with conviction and knowing you have something to offer. Luckily Midge's journey is one of discovery. I can handle being a funny woman who is having an emotional breakdown, rather than simply a comedian," Brosnahan previously said.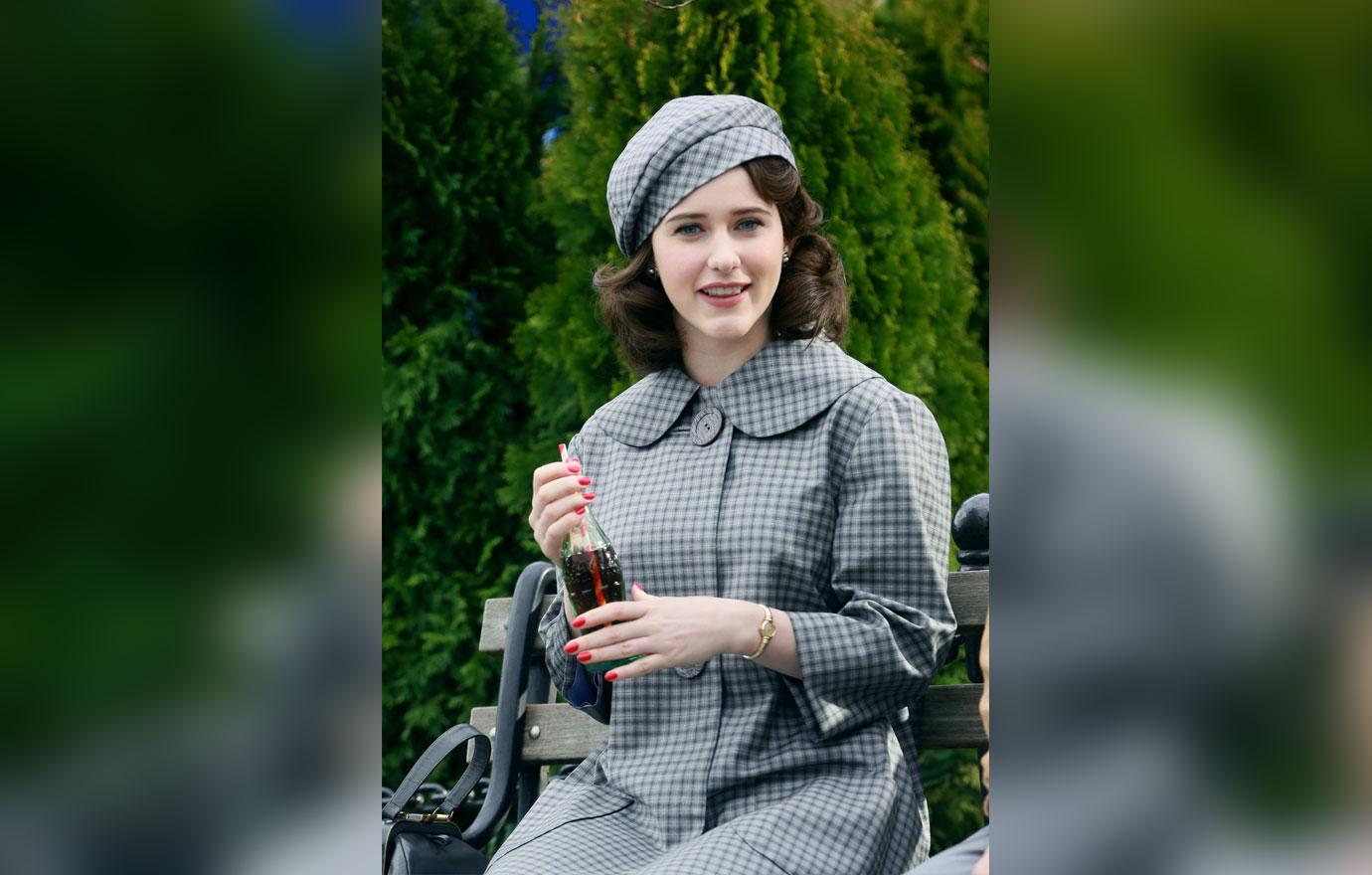 The Emmy winner donned red nails and held onto an old school Coca Cola glass. "I've been inspired by Midge's lack of apology for her ambition. My biggest wish for the next generation is that women are not brought up to feel sorry for wanting to be great," she said.
Article continues below advertisement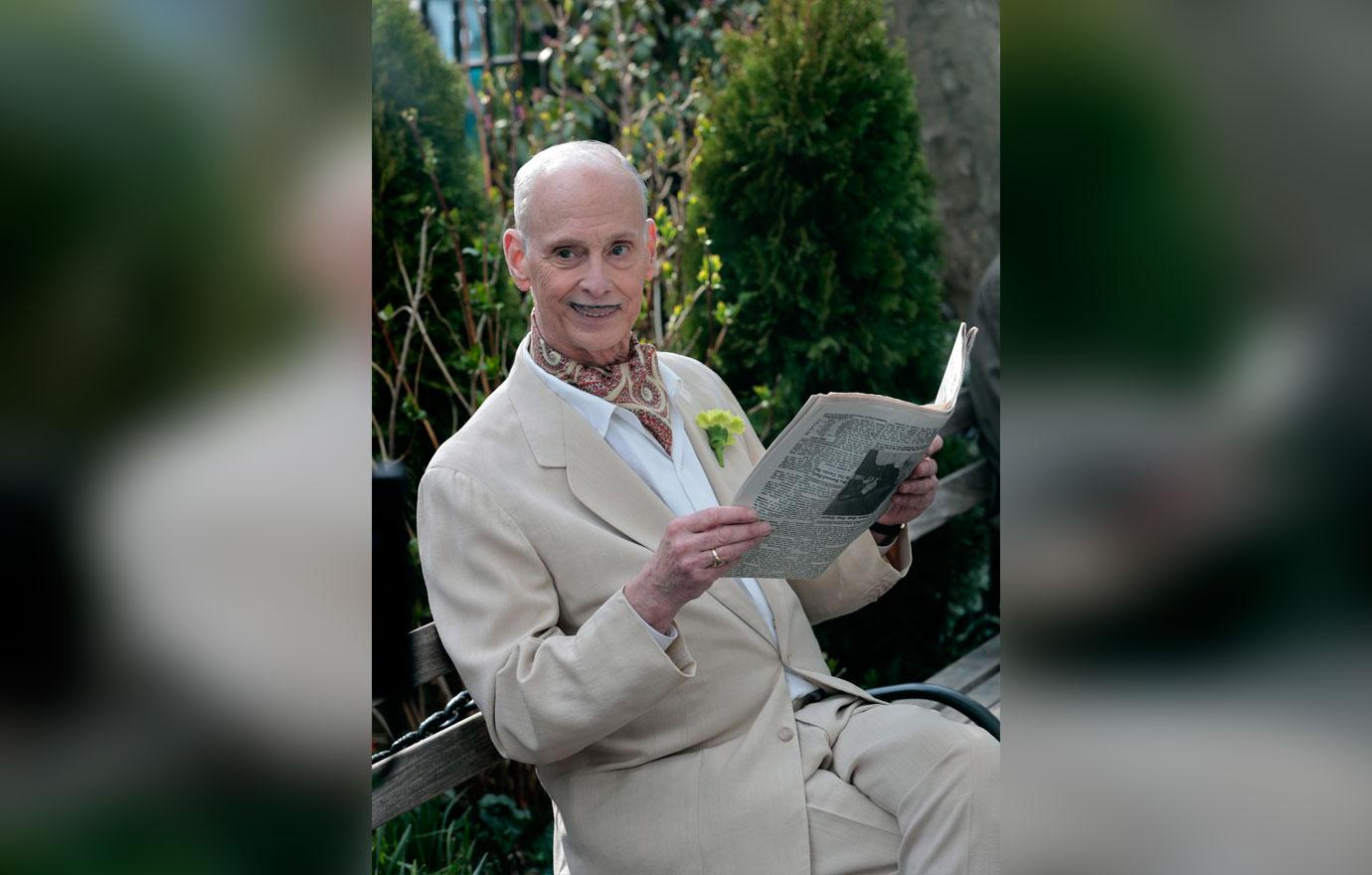 Meanwhile, Waters appeared to be reading a newspaper.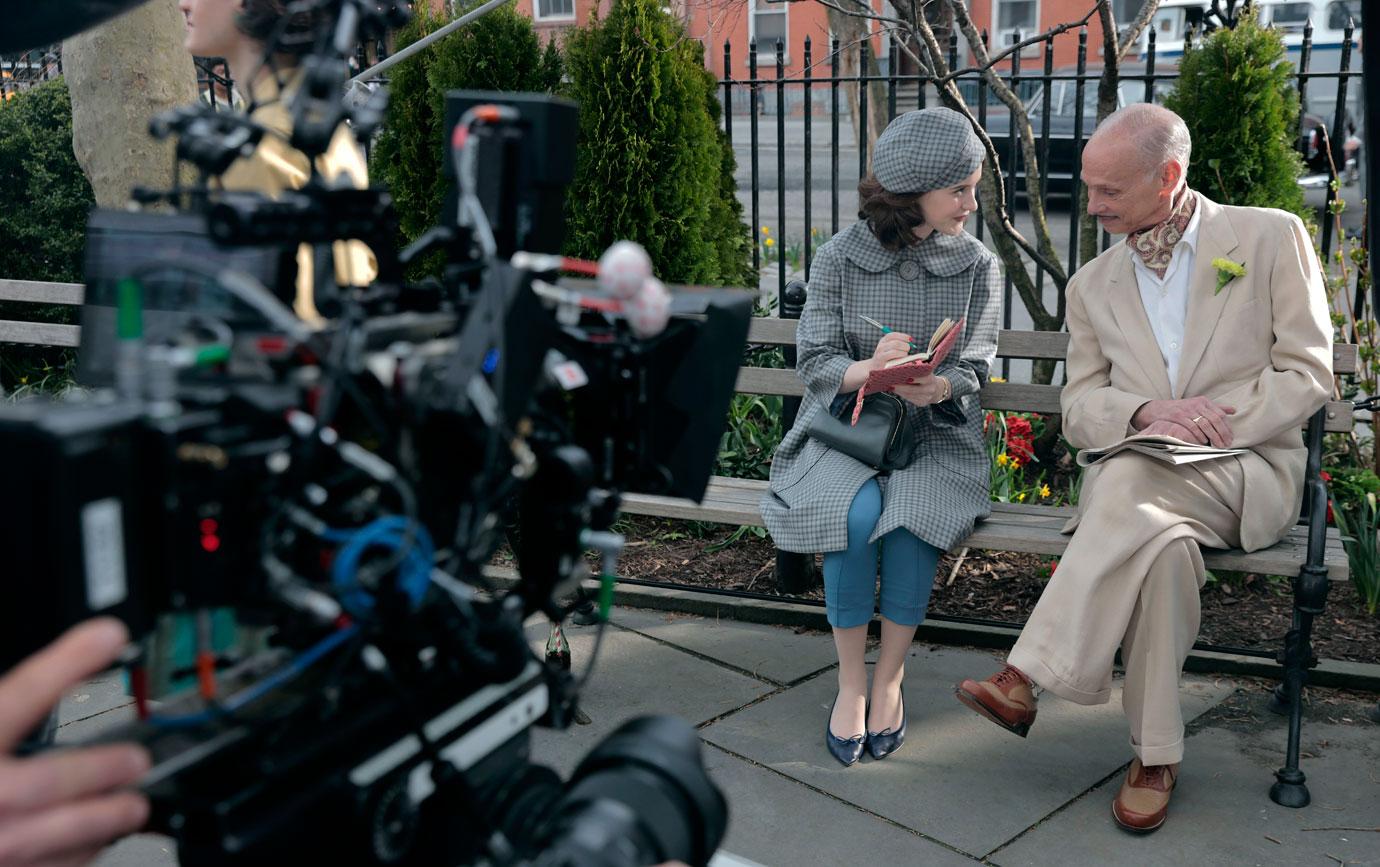 What are you writing down there? The two seemed to be in the zone while chatting.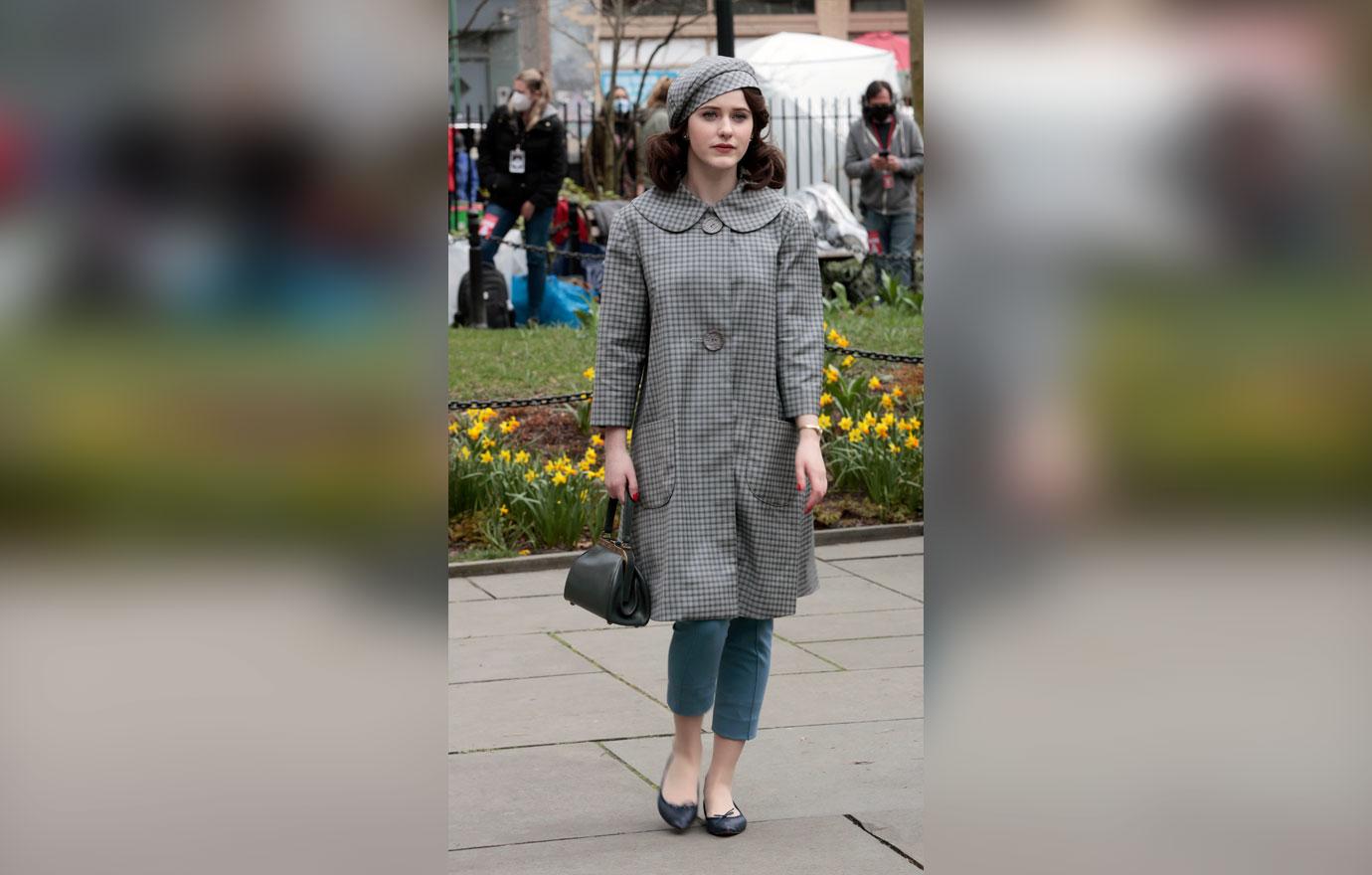 "I love stories about women discovering their powers. We've always valued women that came out of the womb ready to take on the world, but for most people it's a nonlinear journey; a quieter, slower one. I love telling those stories that remind us it's never too late," she explained.