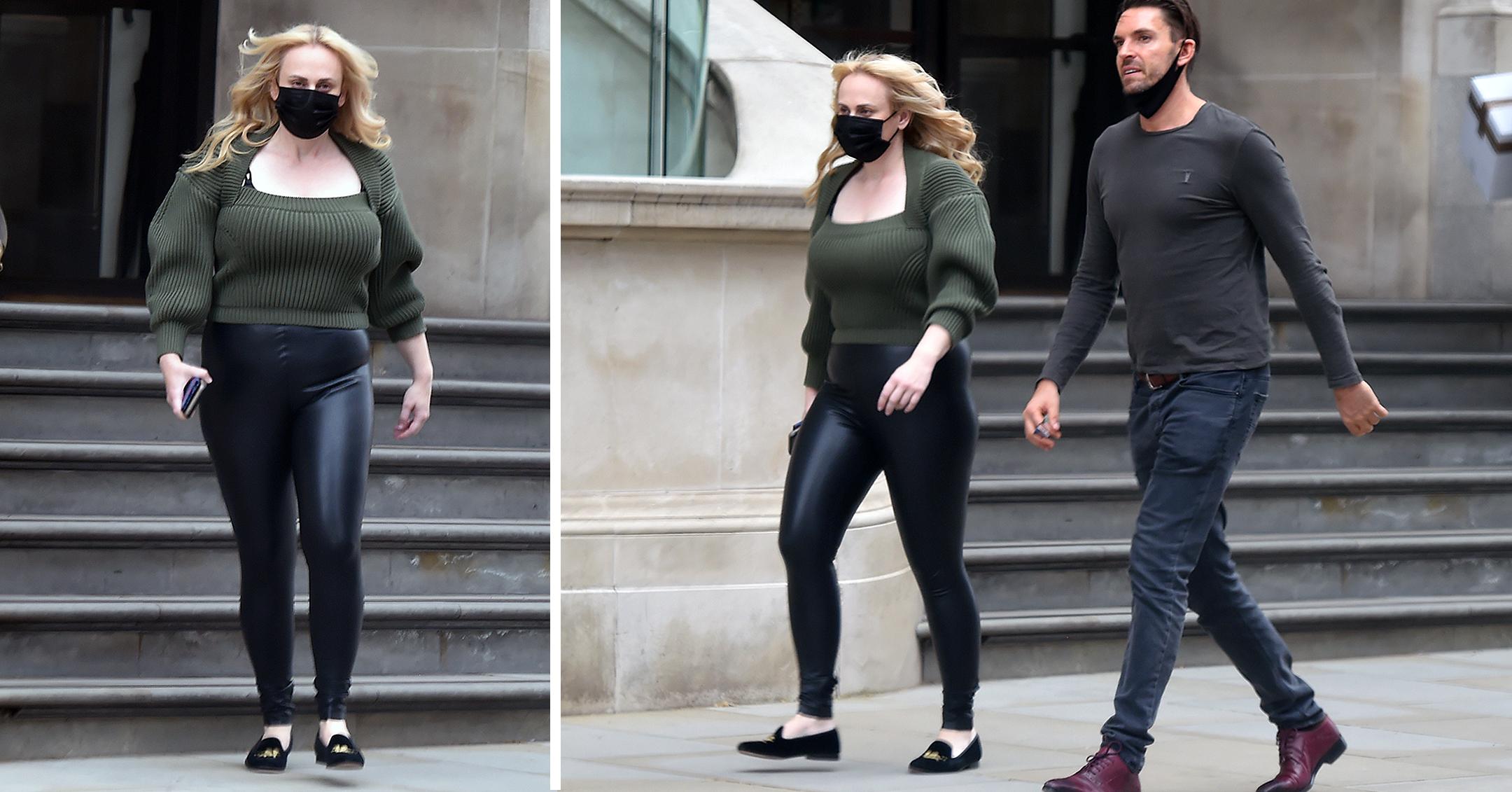 Rebel Wilson's Cozy Sweater & Black Leggings Combo Is The Perfect Spring Look — See Photos
Rebel Wilson is ready for spring! The actress not only showed off her trim figure while walking around London on Thursday, March 24, but she also showed off her cute outfit, which is perfect for a walk around the city.
Scroll through the gallery below to see her outfit!
Article continues below advertisement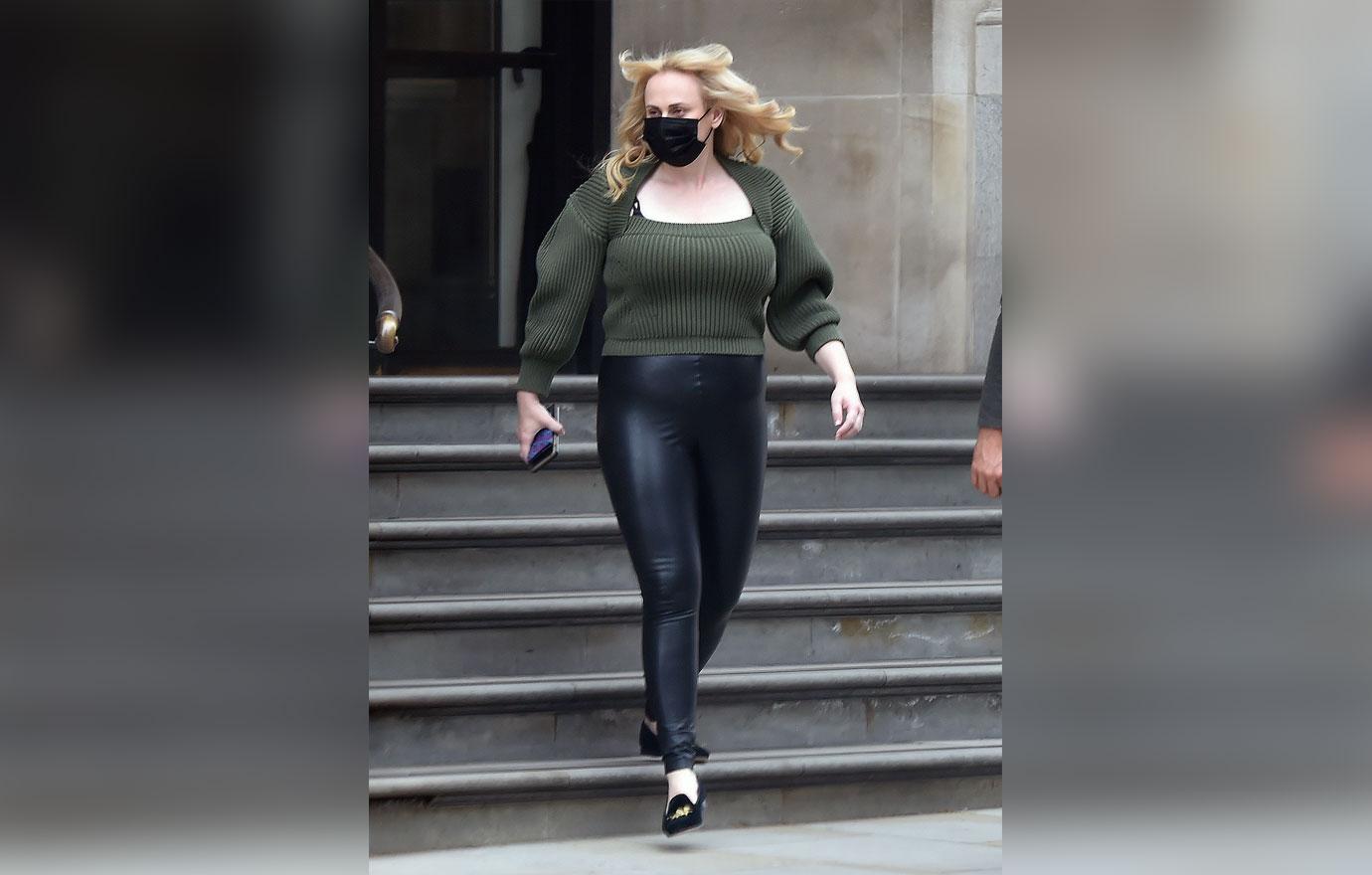 The Pitch Perfect star looked ready for warm weather, as she donned a green sweater with black leggings and black shoes. Of course, Wilson wore a black mask while out and about.
Article continues below advertisement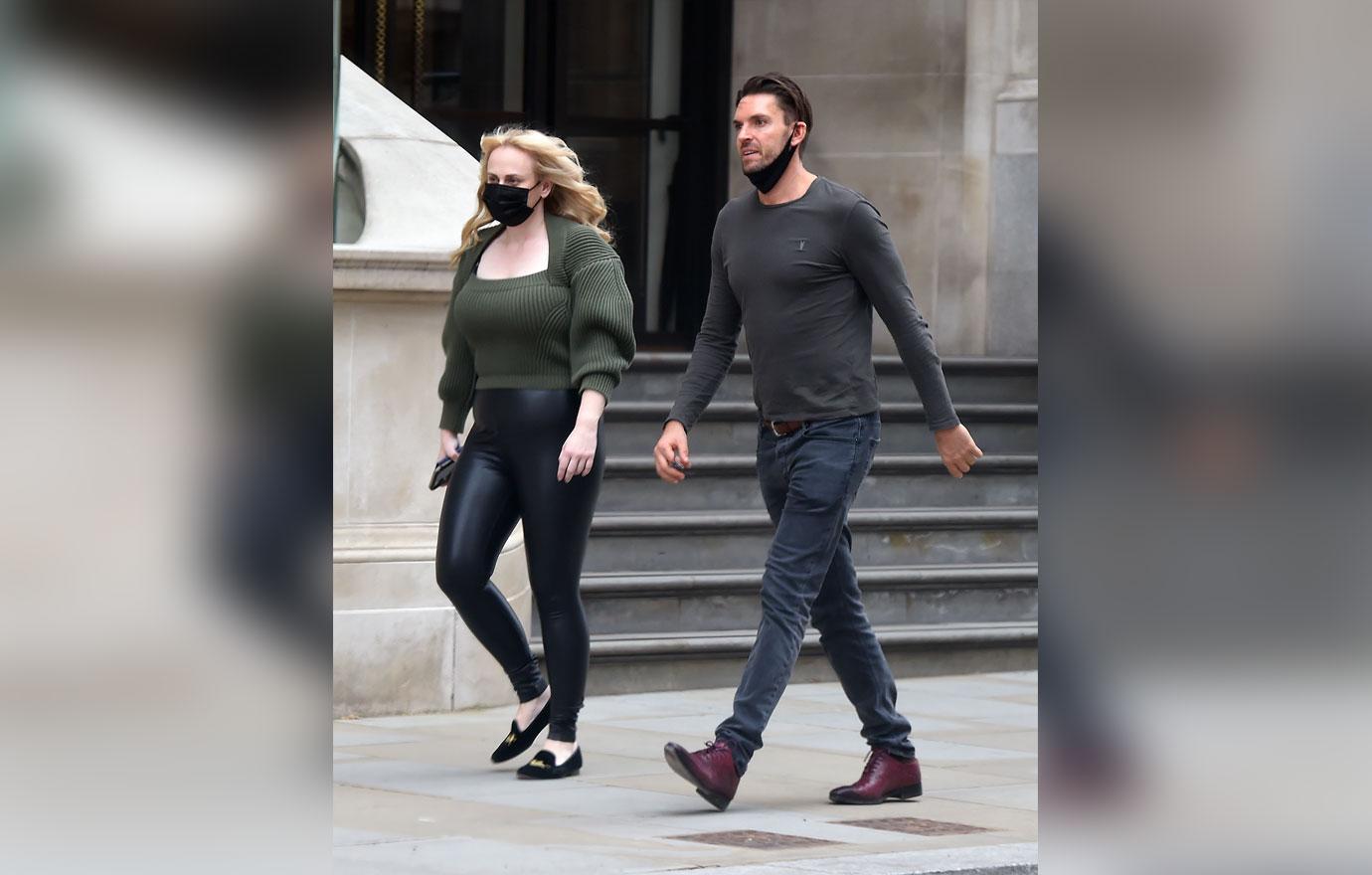 The blonde beauty — who is recently single — was also spotted walking alongside a mystery man. Just a few days earlier, the comedian shared that she got injured while riding her bike.
"F**k people who don't have their dogs on the lead and let them run onto the road!!" she captioned a photo of an ice pack resting on left leg.
Fortunately, it looks like Wilson is on the mend!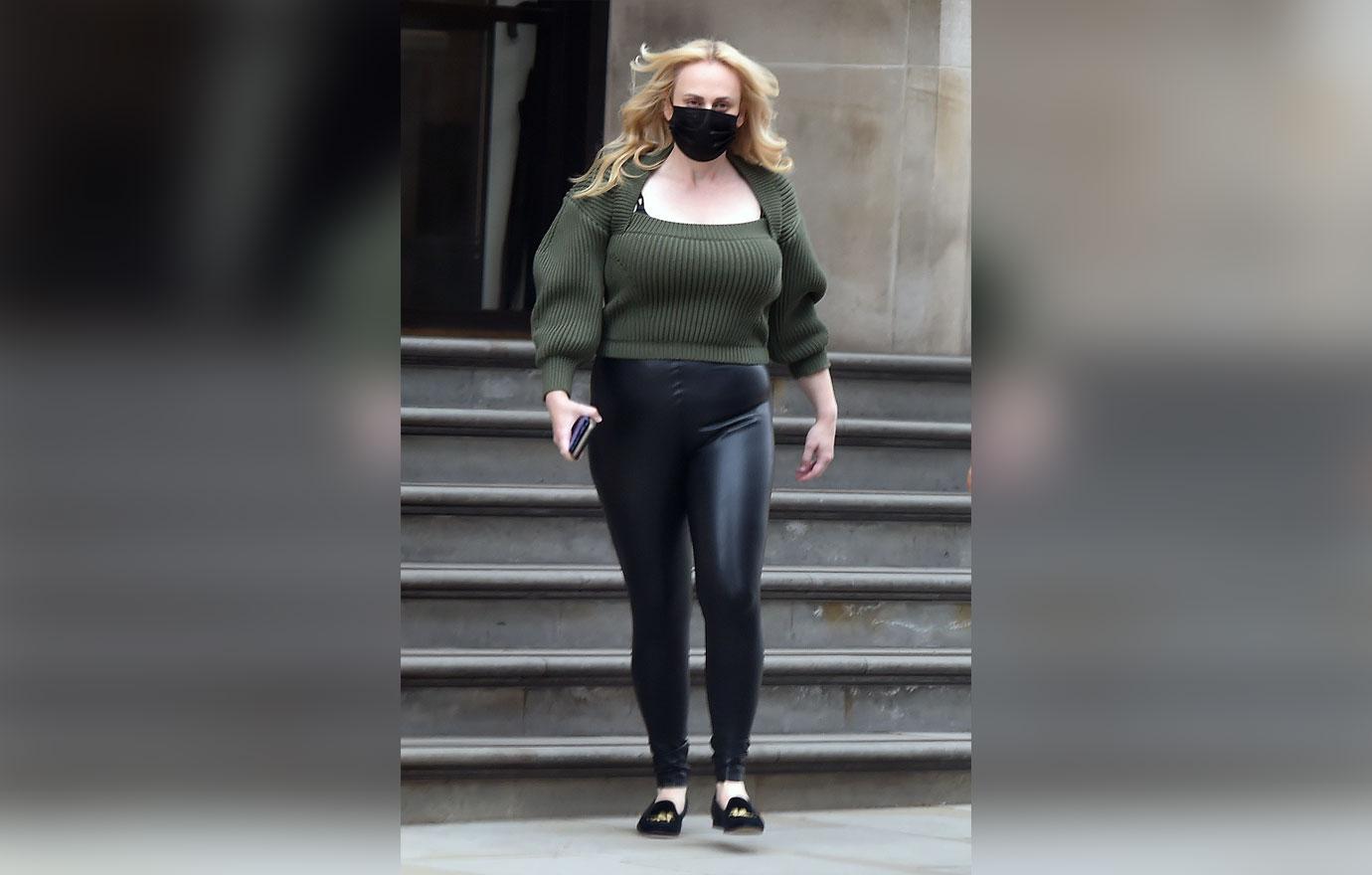 The Australia native celebrated her birthday earlier this month and gushed about what the future holds.
"I'm so grateful and lucky to have lived such an exciting life so far. Thank you to everyone who's been a part of it and taught me so many valuable lessons," she wrote. "If you guys knew the shy unremarkable me from Sydney's Western suburbs, you'd know how much I had to overcome in my life to get to this point…and then against all odds, and with the visionary help of a malaria-induced hallucination became a successful international actress/writer/producer!"
Article continues below advertisement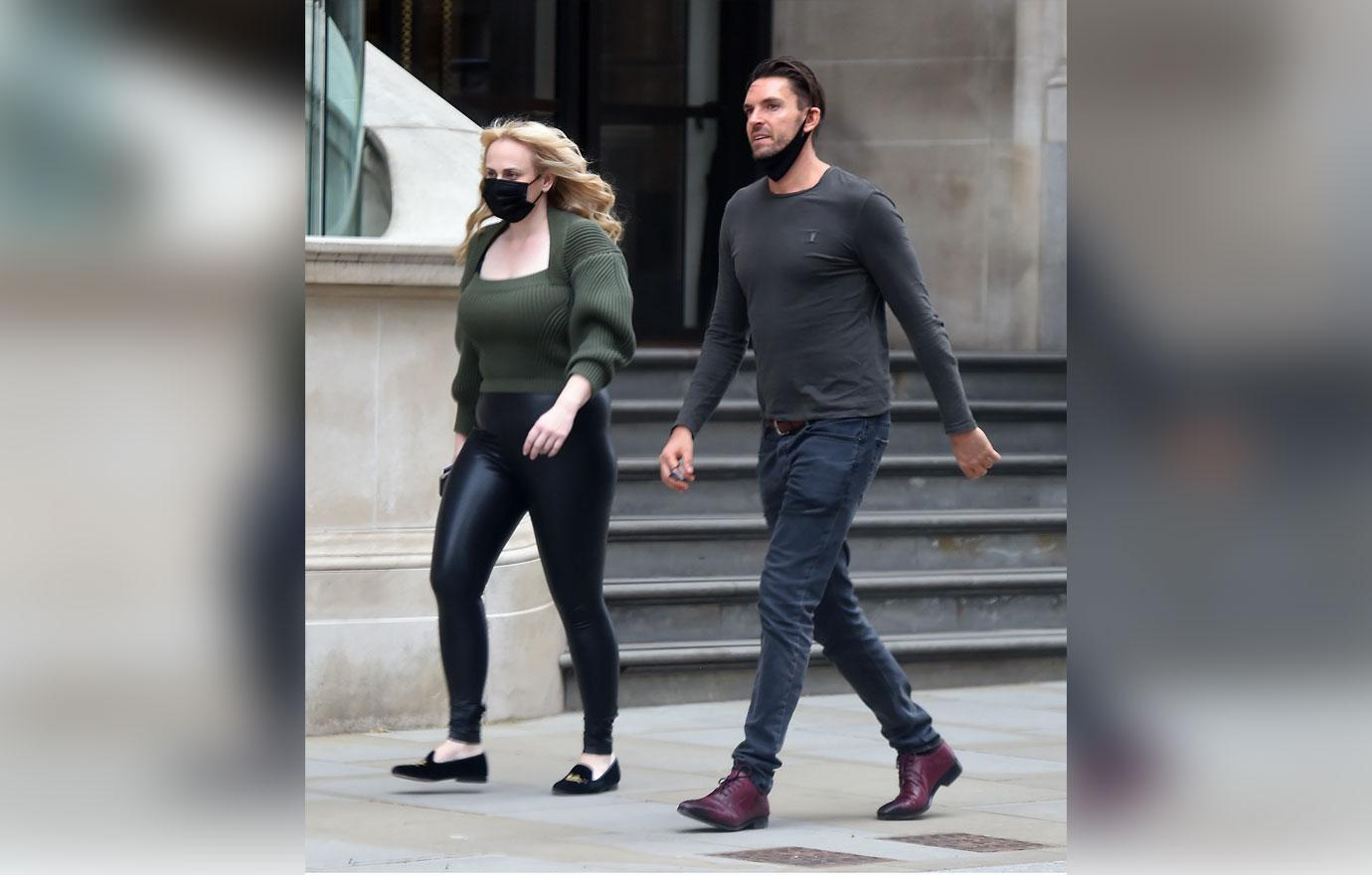 Wilson hasn't been shy about showing off her weight loss on social media. Last year, she declared 2020 would be the "year of health," and she achieved her goal!
"You never want it to be about the number, because it really isn't about that," she previously revealed. "It's about: I was doing some unhealthy things to my body and I just wanted to change it and become a healthier person."