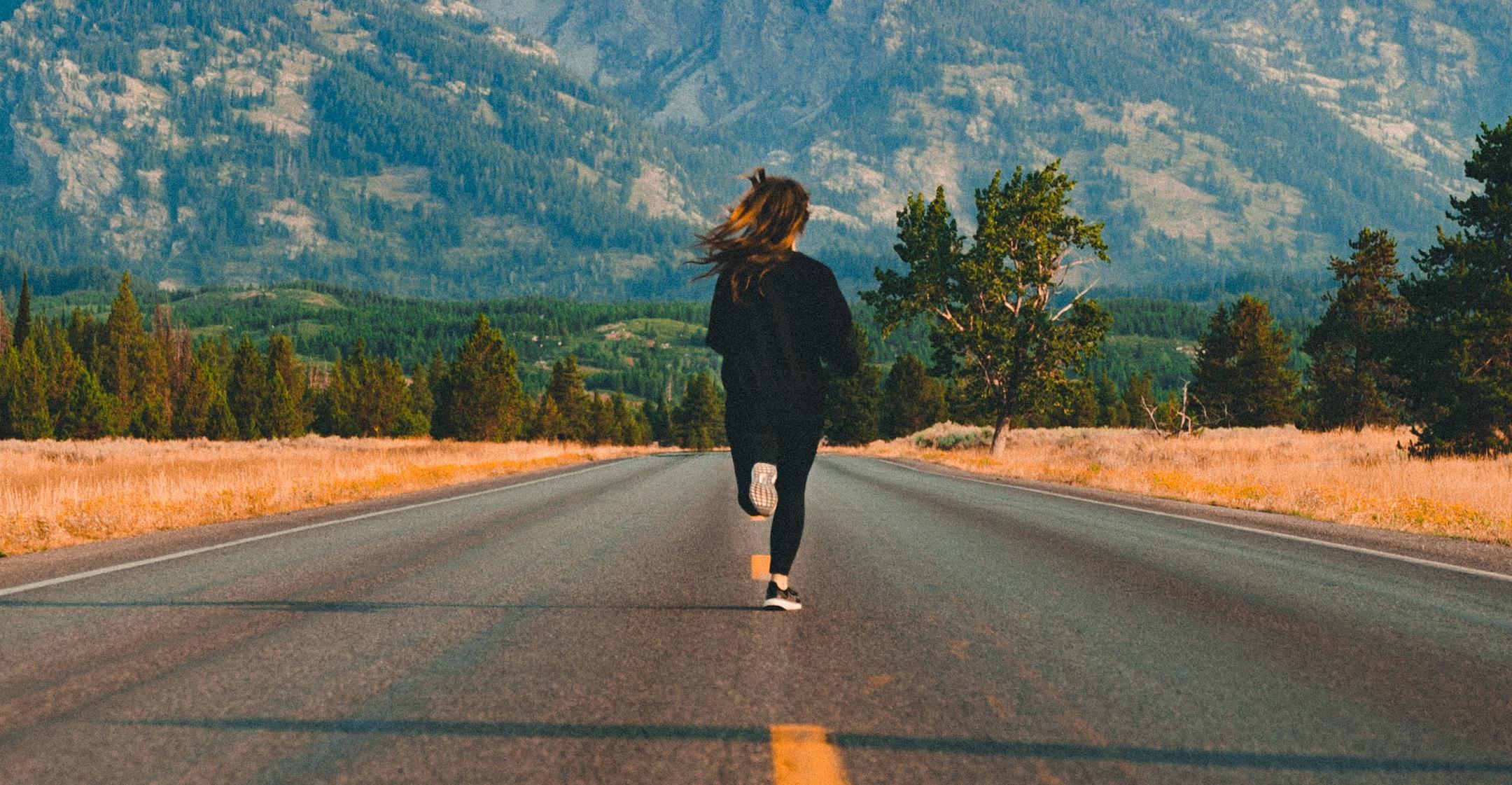 5 Simple Tips To Help You Become A Runner — Even When You Haven't Run A Day In Your Life
If you're like me, beginning a new exercise routine can seem daunting. Then there's the added dimension of what I like to call "the pandemic blues" — that feeling of lethargy which comes with being house-bound.
There's no better way to break out of those blues, though, than to get outside, move and breathe in fresh air. As Ralph Waldo Emerson puts it, "In the presence of nature, a wild delight runs through the man, in spite of real sorrows."
Running is easy and requires hardly any equipment, so it is an excellent blues-buster. All you need is a jumpstart, really, and these 10 tips will, literally, help you hit the ground running.
Article continues below advertisement