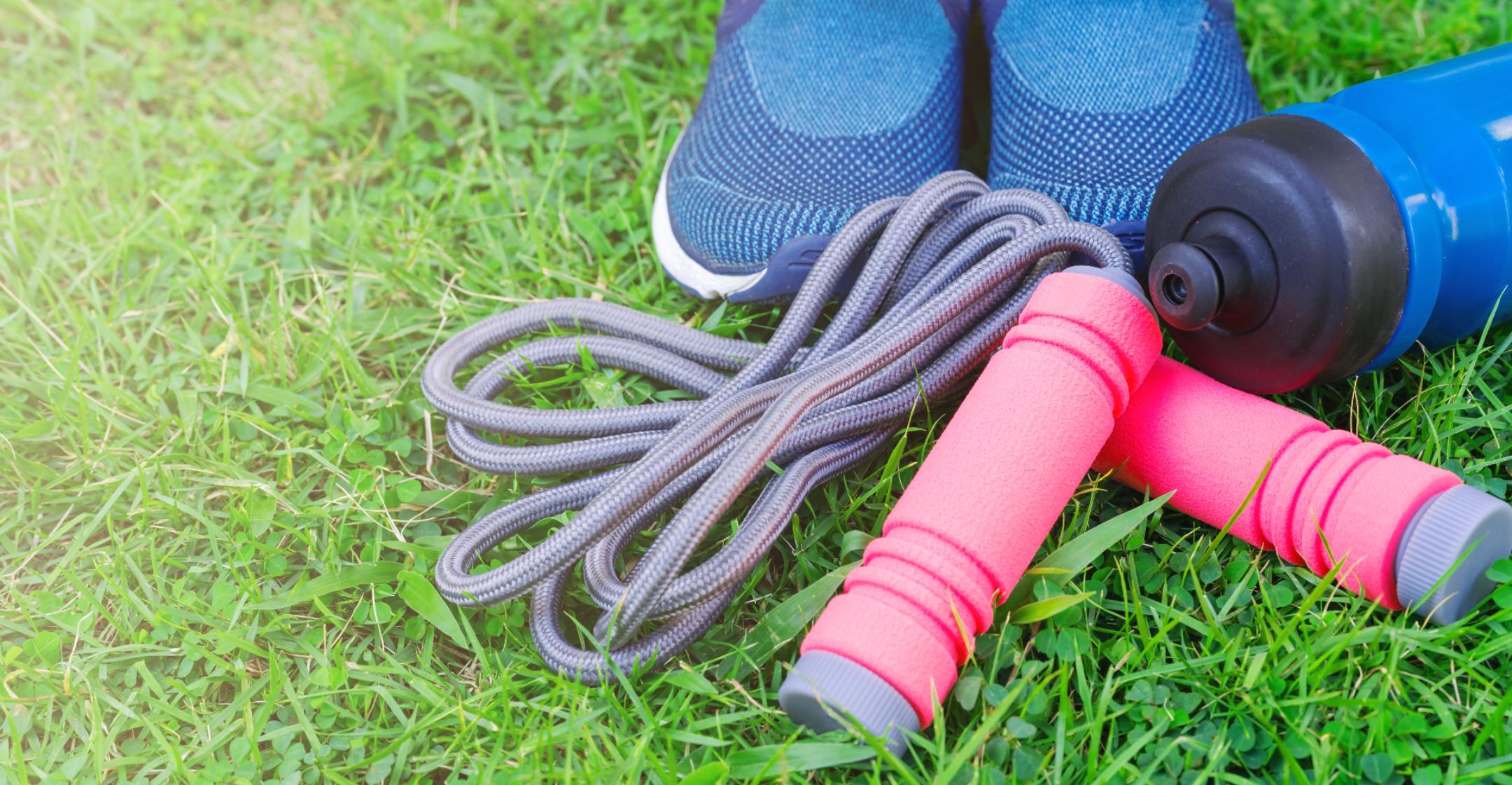 Hop To It! 5 Reasons You Should Start Incorporating A Jump Rope Into Your Workout Routine
As a kid, using a jump rope was usually something fun you did with friends or at recess — but the leisurely activity can actually help you stay in great shape!

Though you may not realize it, jumping rope actually burns more calories — typically between 667 to 990 calories per hour, according to Women's Health — than most exercises you would do in the gym. "It burns more calories than any steady state cardio — from rowing or jogging to cycling and swimming," shared fitness guru Jillian Michaels.

Keep scrolling to find out how else jumping rope can benefit your overall health.
Article continues below advertisement