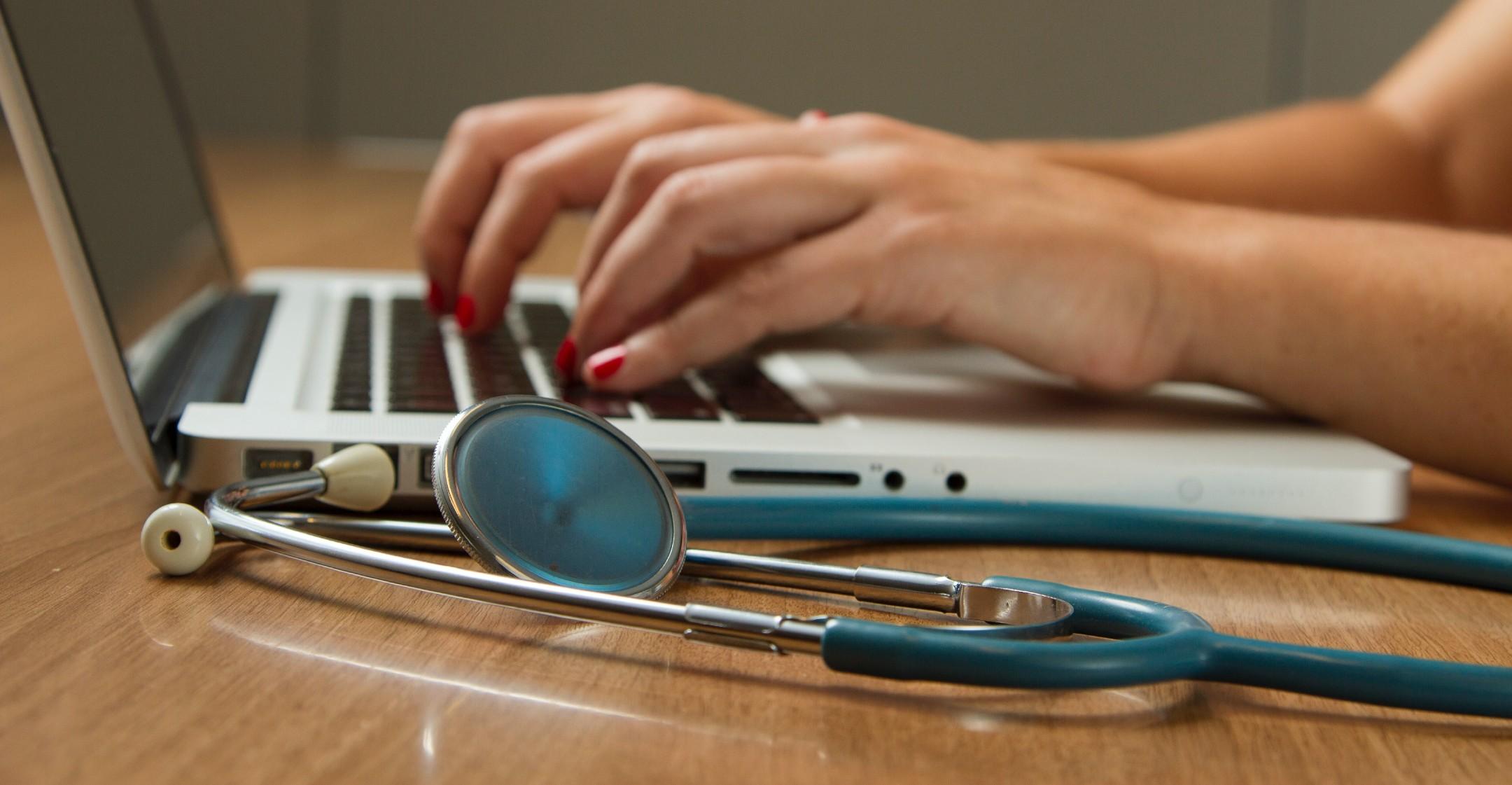 These Preventative Health Measures Can Add Years To Your Life
Scheduling a doctor's appointment can fill some with dread and anxiety — but it's important to remember that annual visits let medical professionals detect the possibility of any underlying issues. In fact, countless diseases and disorders (like high blood pressure) don't usually present any noticeable symptoms, so it's vital to make an annual visit to the doctor so that the best preventative measures can be taken. Here's what you need to do to protect your health – and ensure you live your best life!
Article continues below advertisement
Book A Pap Smear
Doctors recommend that women have a Pap smear every three years starting at age 21. The test is typically done in conjunction with a pelvic exam, with the purpose of catching cervical cancer – and treating it – early on. Cervical cancer may be caused by the human papillomavirus (HPV), so doctors frequently advise patients to get a test for sexually transmitted infections at the same time.
Get A Skin Cancer Screening
Every hour, at least one American dies of melanoma – the deadliest form of skin cancer. Plus, less deadly forms of skin cancer are on the rise: In 2017, a research team at the Mayo Clinic found that between 2000 and 2010, new basal cell carcinoma diagnoses rose 145 percent and new squamous cell carcinoma diagnoses rose 263 percent among all adults. Getting a full-body check is in order if you have fair skin, a history of sunburns or past tanning-bed use.
Article continues below advertisement
Get A Colonscopy
In this procedure, patients are mildly sedated into a "twilight sleep," and doctors insert a small camera through the rectum to check for polyps or other tiny growths, which may be early signs of colorectal cancer, the third deadliest form of cancer for men and women in the U.S.
The American Cancer Society estimates there were 50,630 deaths from colorectal cancer in 2018, but if it's caught early, patients have a five-year 90 percent survival rate. The ACS recommends most people get their first exam at age 45 and then every 10 years. But if polyps are found, medical experts recommend every three to five years.
Floss And Brush
According to a 2014 American Dental Association poll, only four in 10 Americans floss every day. But the stakes are high: Flossing helps prevent cavities and the buildup of plaque, which hardens into tartar below the gums and can cause periodontal disease and tooth decay. If allowed to leak into the bloodstream, bacteria can also cause pneumonia and the severe staph infection MRSA. The ADA recommends brushing twice daily with a fluoride toothpaste for at least two minutes.
Article continues below advertisement
Have Your Blood Pressure Checked
High blood pressure is called the "silent killer" in the medical world – because there are no obvious symptoms. When high blood pressure isn't treated, the risk for heart attack, heart disease and stroke skyrockets. That's why it's so important to schedule annual screenings starting at age 40, or much earlier if you are overweight or African American. If your blood pressure is higher than average, talk to your doctor about which factors – stress, diet, lack of exercise, smoking, etc. – could be contributing.
Check Your Medications
Because everyone's body is different, doctors can't be sure how a medication will affect each individual, so it's crucial to know about potential side effects as well as the differences between benign and dangerous ones. Paying attention to dosage instructions is also important because many medications won't work if taken incorrectly – and could even make your symptoms worse. Have your doctor review all your meds during each visit – and take them only as directed.
Article continues below advertisement
Have Your Eyes Examined
Eye exams are important for all sorts of reasons – from preventing sight deterioration to detecting glaucoma, cataracts and macular degeneration. Eye exams even allow doctors to detect other risks, such as high blood pressure or stroke, by evaluating the appearance of blood vessels in the eyes.
The Centers for Disease Control recommends that high-risk individuals – African American 40 and older, Mexican Americans over 60, or anyone with a higher risk of glaucoma – have their eyes dilated every two years. And people with diabetes should have the procedure done annually, since they are at high risk for diabetic retinopathy, which despite being one of the most preventable causes of blindness, is caught before it's too late only 50 percent of the time.
Treat Your Allergies
You may think you have a cold – you're sneezing, have a scratchy throat and feel tired – but it could actually be allergies. More than 50 million Americans suffer from some kind of allergy each year. If left untreated, they can cause the lining of the nasal passages to swell, making you more susceptible to sinus infection. Over-the-counter antihistamines and decongestants are effective, but if you conditions is chronic or severe, ask your doctor about allergy shots, which gradually expose you to small amounts of an allergen and desensitize your body to the substance.