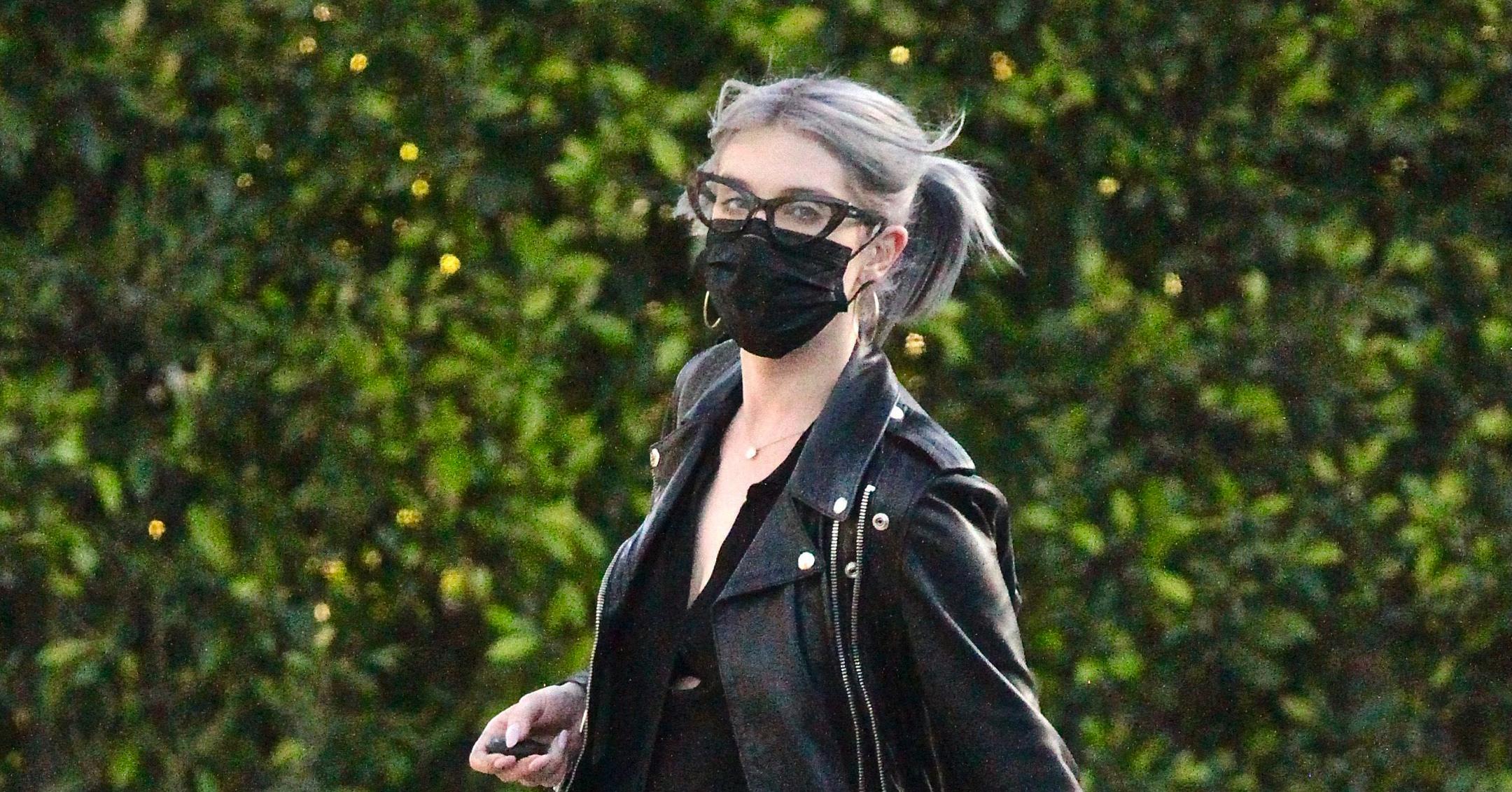 Rock On! Kelly Osbourne's Black Jeans & Leather Jacket Look Is Sleek And Edgy — See Photos
Kelly Osbourne showed off her fit physique while leaving her brother Jack Obsourne's house in Los Angeles, Calif., on Sunday, March 21.
The reality star kept it simple by only wearing a black leather jacket, black jeans and a black top.
Article continues below advertisement
Scroll through the gallery below to see her outfit!
Article continues below advertisement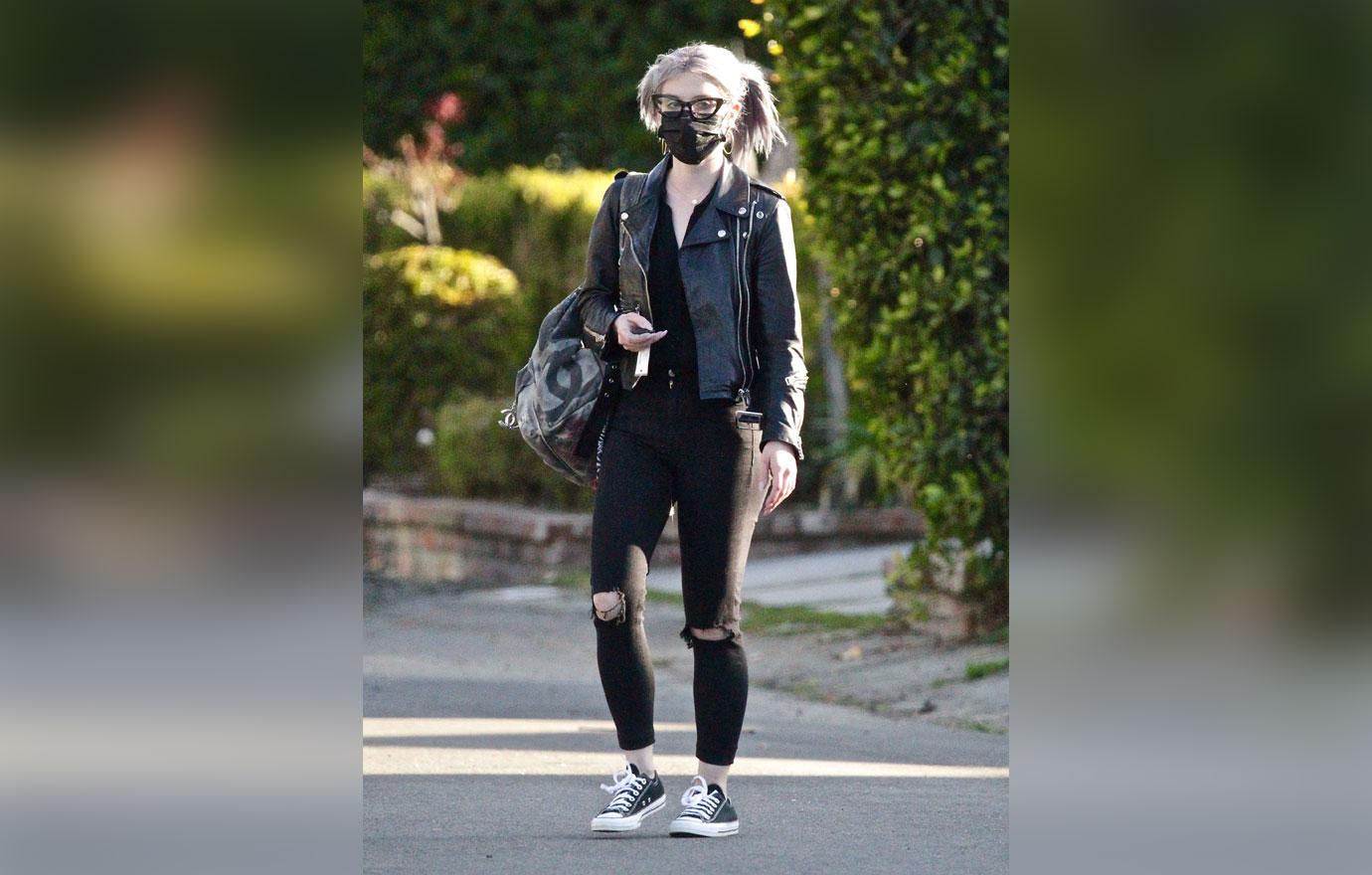 The reason for the TV personality's trip was to celebrate Jack's girlfriend's big 30th birthday. "Happy Birthday," Kelly — who recently lost 85 pounds — gushed about Arnee via her Instagram Story. "Never thought that my brother's girlfriend and I would become besties. I love this girl to the moon and back."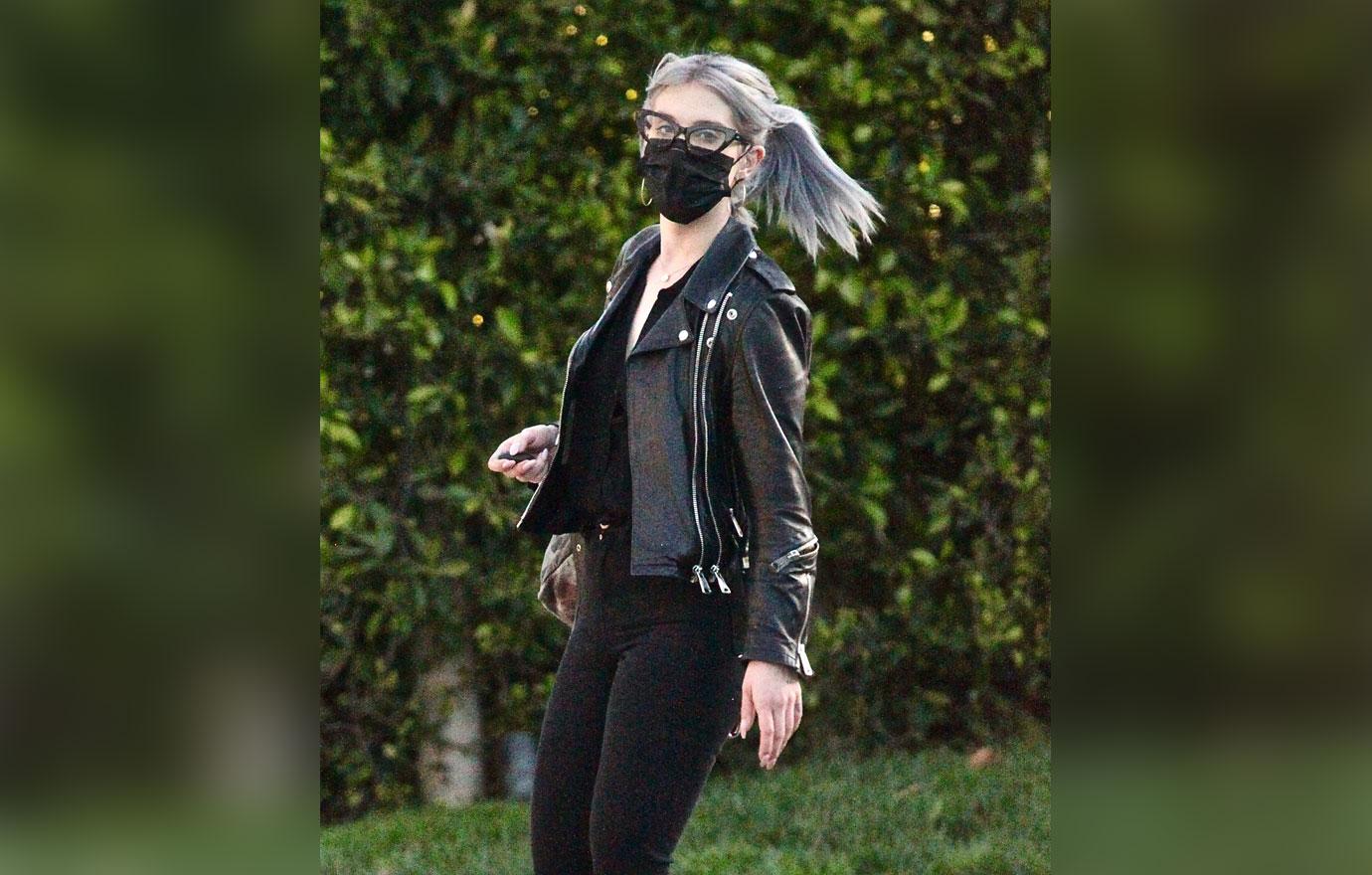 In August 2020, Kelly revealed she underwent a gastric sleeve procedure. "I had surgery. I don't give a f**k what anyone has to say," she said. "All it does is change the shape of your stomach. … I will never ever ever lie about it ever. It is the best thing I have ever done."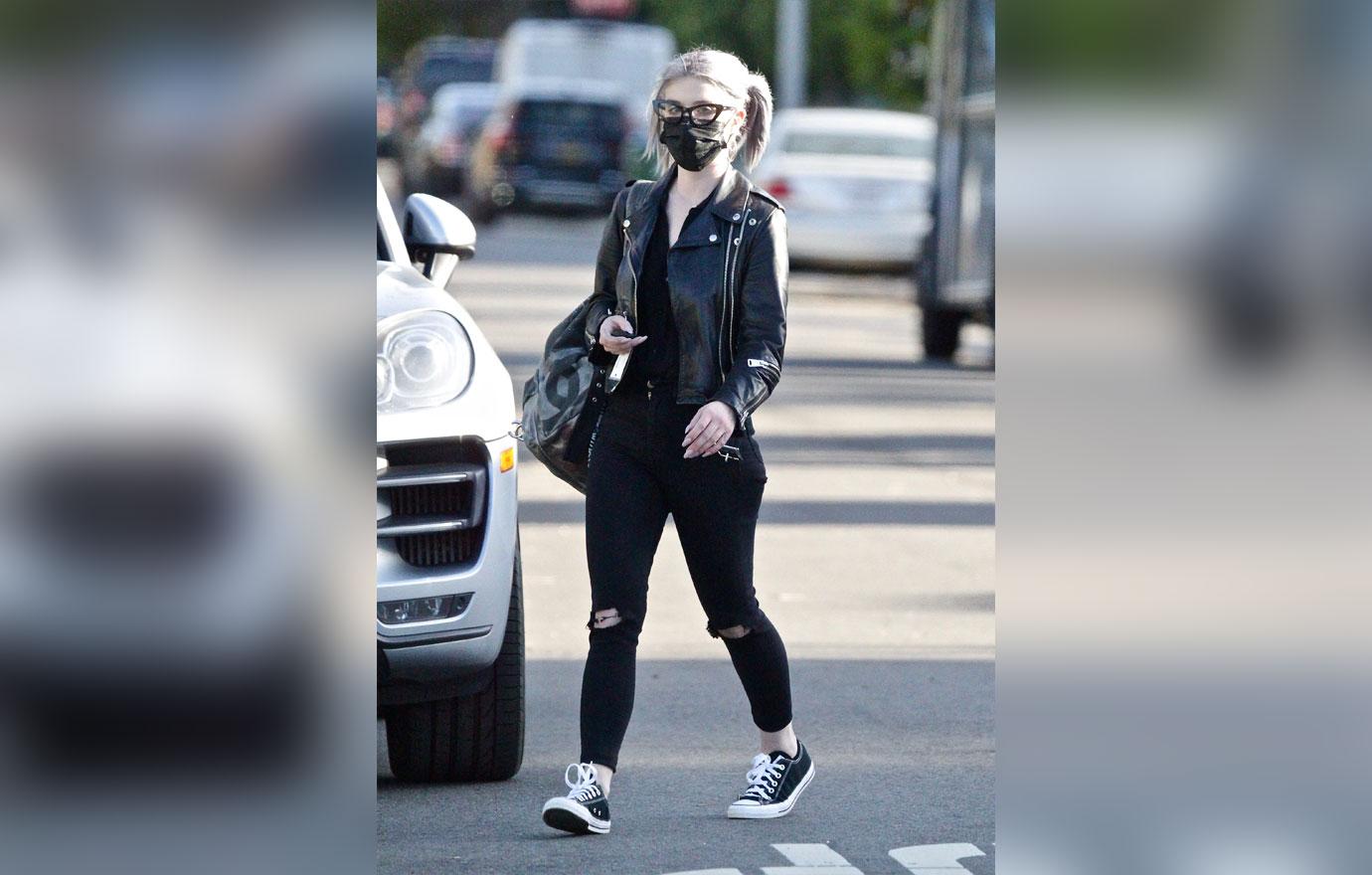 Since then, it seems like the host has been in a good spot. "What I've realized is, people only pick up on your journey when you've arrived at your destination. This has been two years of me working on this," she stated about her recent weight loss. "Figuring out if I wanted to be in this industry, figuring out if I was even capable of even losing this weight. I did, and I figured out I wanted to keep going. I didn't do this for anyone. It was a long process, and now I'm here."
"I had to fix my head before I could fix my body," she added. "You can never go into this if you're not in a good mindset. I stopped drinking, which is the best thing I've ever done. I really wanted to fix the things that were broken in me. I'm not perfect. I still make a lot of mistakes. I have bumps in the road, I fall down, I get back up."