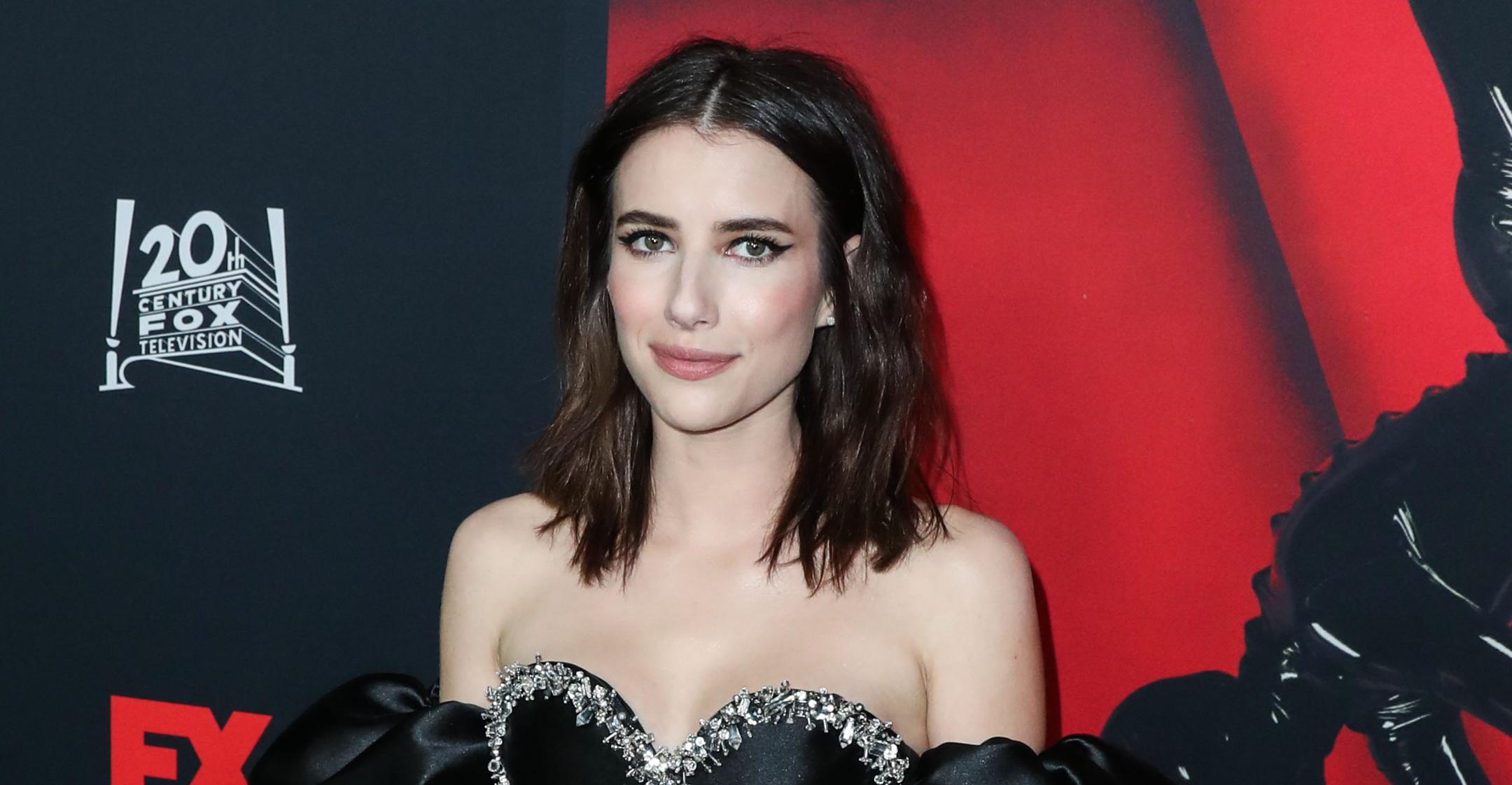 Life Lessons! Emma Roberts Reveals Her Mother Taught Her The 'Importance Of A Daily Beauty Routine'
Though Emma Roberts always looks flawless, she revealed she learned everything she knows from her mom, Kelly Cunningham.
"When I was four, I went into my mom's bathroom, found the most expensive cream, and smeared it all over my face. I remember my mom loved everything Guerlain. She taught me about cleansing, eye cream, moisturizer, all of it. That was my first understanding of the importance of a daily beauty routine," the actress, 30 — who just welcomed her first baby, Rhodes, with her boyfriend, Garrett Hedlund — said.
Article continues below advertisement
The Scream Queens alum also dished about how she primps on a day-to-day basis.
"One of my makeup staples is the Charlotte Tilbury Lip Cheat — Pillowtalk, which I'm completely obsessed with," Roberts, who is the first celebrity installment for VIOLET GREY Screen Test, a series in which the new website collaborates with acclaimed photographers and image-makers to showcase the transformative abilities of the right hair and makeup, said.
"In the evening, I enjoy a full spa-like moment. I'll wash my face with the Dr. Barbara Sturm Cleanser, which I love, and sometimes add in her scrub as well," the mom-of-one added. "I'm obsessed with mists — so much so that I put a few in my hospital bag because I need a mist when I give birth!"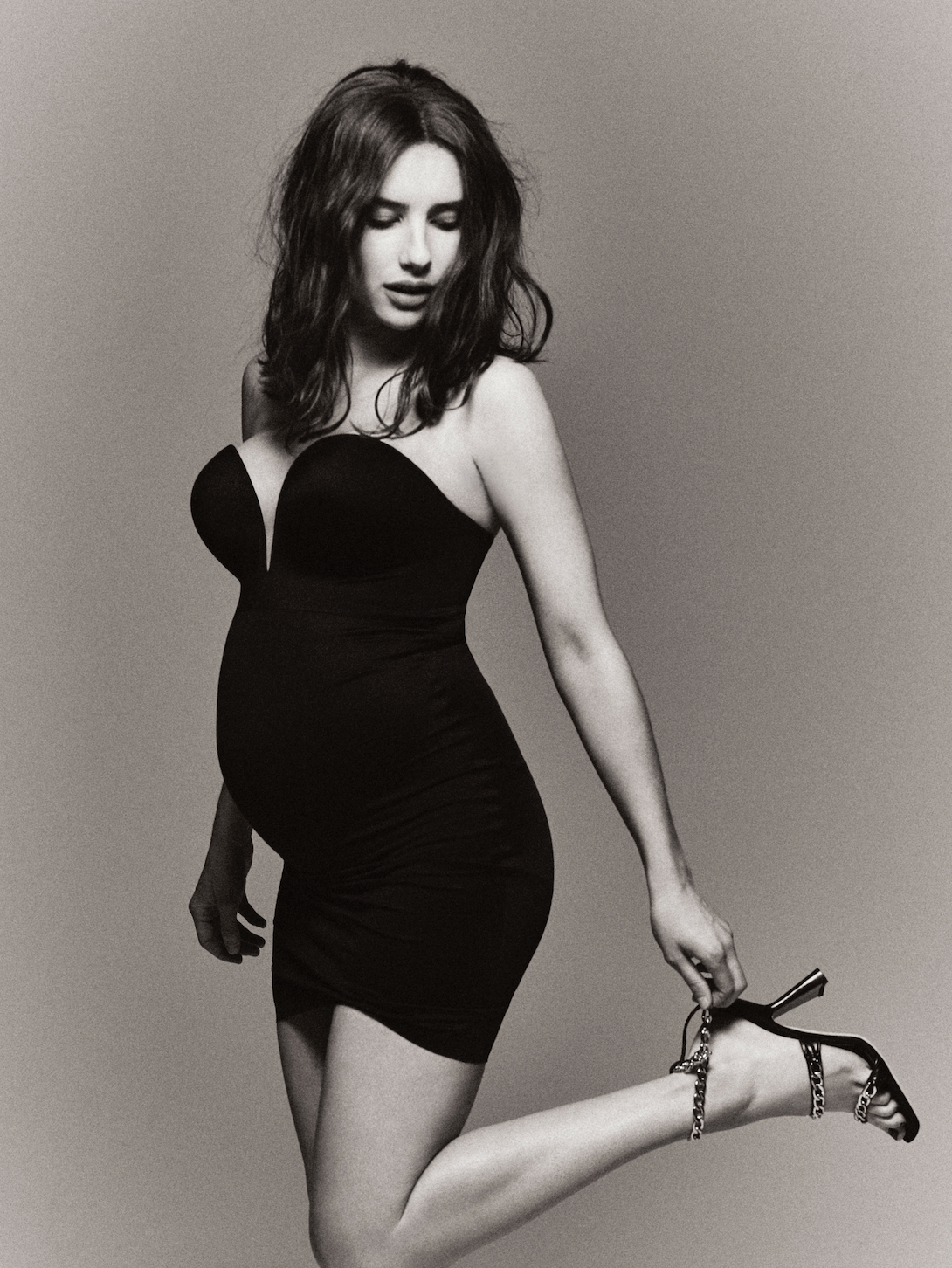 Article continues below advertisement
As for how Roberts wraps up her day, "the last thing I do before I go onto a set is check my brows. I have to make sure they are groomed and combed up!"
"The items that are always on my nightstand are last Sunday's newspaper, 10 magazines for my mood board obsession, a Himalayan salt lamp, supplements, water, lots of straggler jewelry, and some sort of delicious face mist. I love to mist throughout the day as a pick-me-up!" she shared.
Article continues below advertisement
Despite staying at home more amid the ongoing coronavirus pandemic, Roberts always makes sure to use this one product. "I have always loved the getting-ready process both on and off camera. My signature beauty look is lots of mascara. Even with minimal makeup, I never skimp on mascara," she admitted.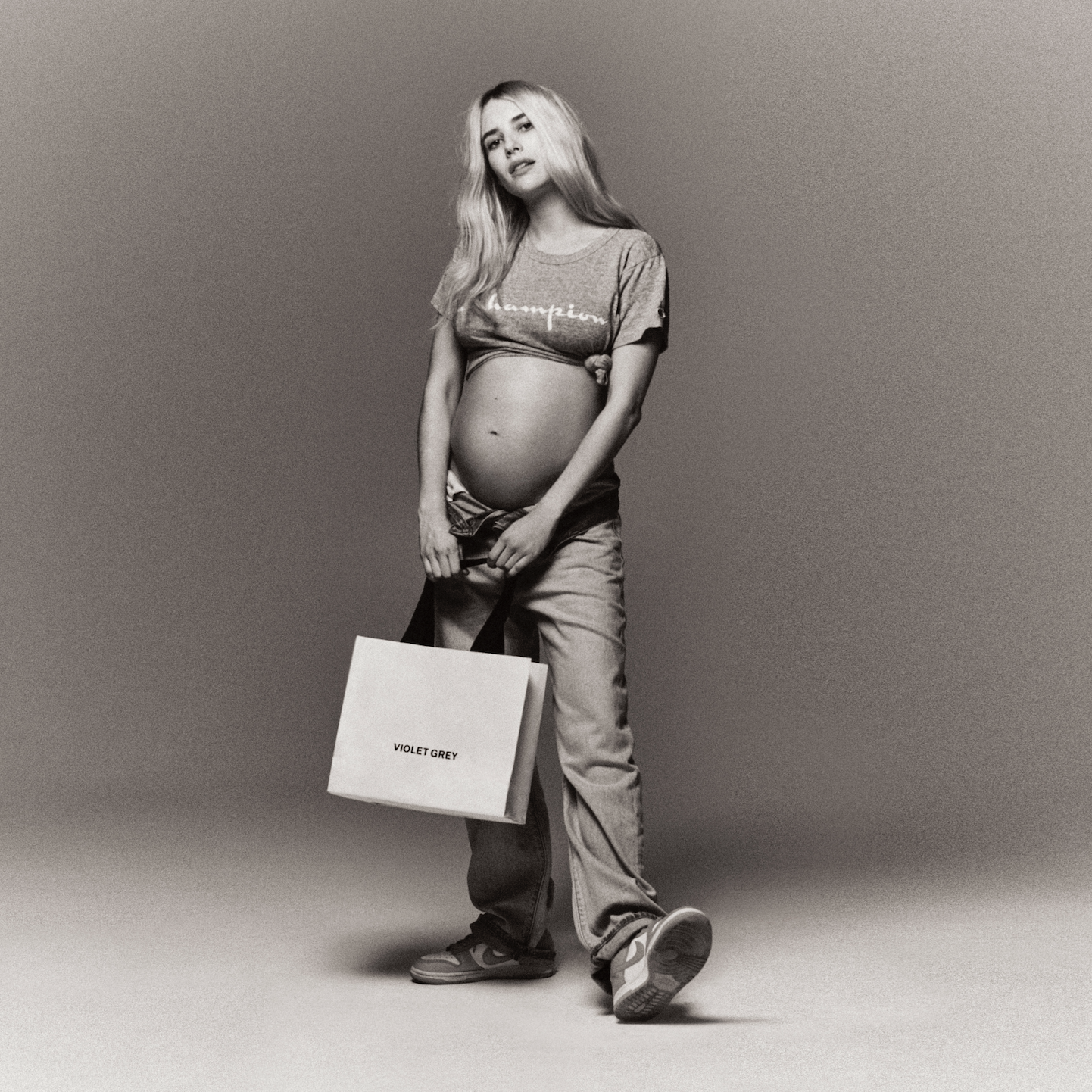 Article continues below advertisement
The Screen Test — which was founded by Cassandra Grey — be will be live on www.violetgrey.com on Thursday, March 18.