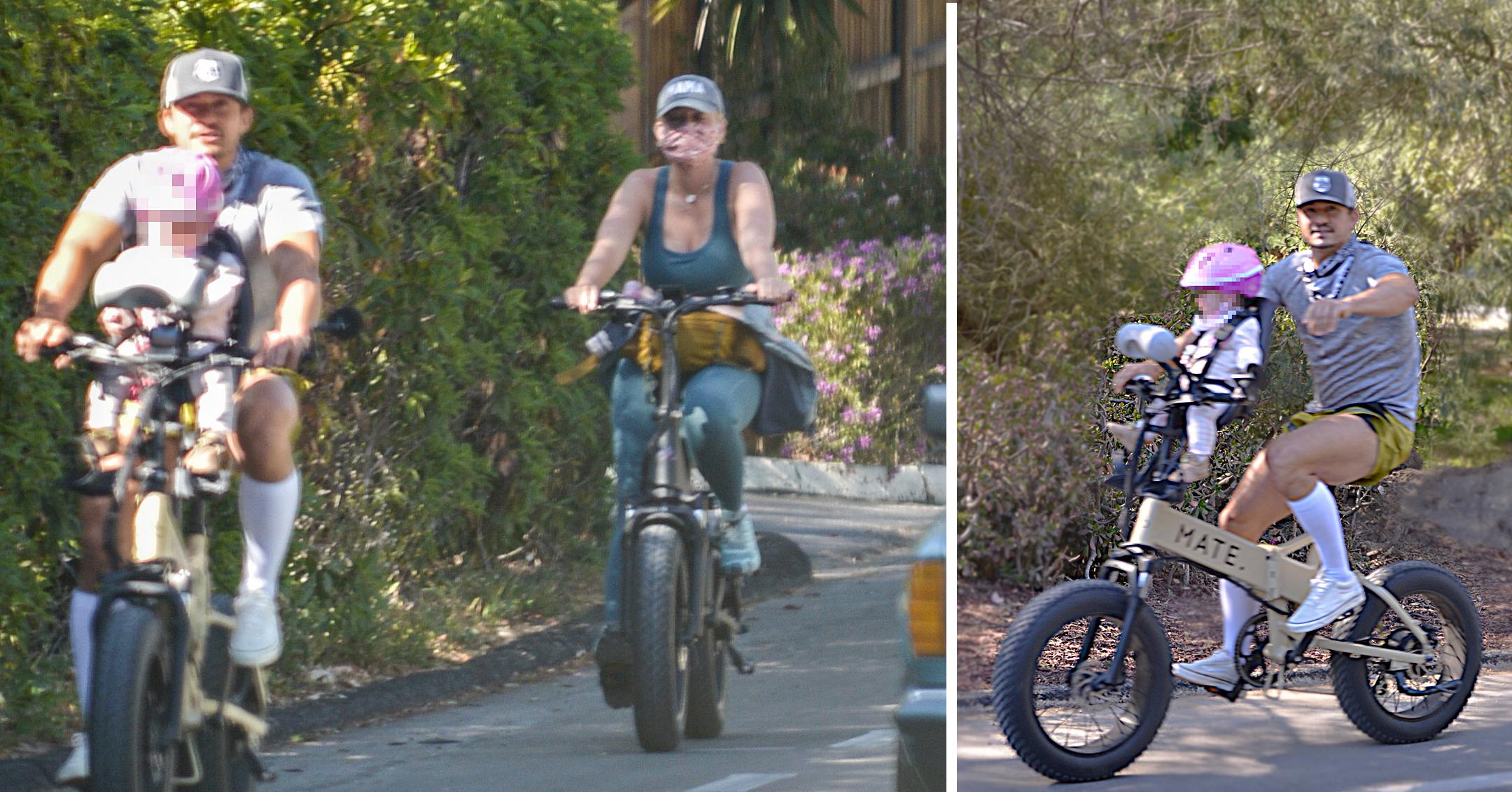 Biker Baby! Katy Perry & Orlando Bloom Take Daughter Daisy For A Ride — See Photos
Out and about! Katy Perry and Orlando Bloom took their daughter, Daisy Dove, for an afternoon bike ride around Santa Barbara, Calif., on April 29.
Article continues below advertisement
The duo has been spending lots of time with their tot, who was born in August 2020.
Scroll through the gallery below to see their outing!
Article continues below advertisement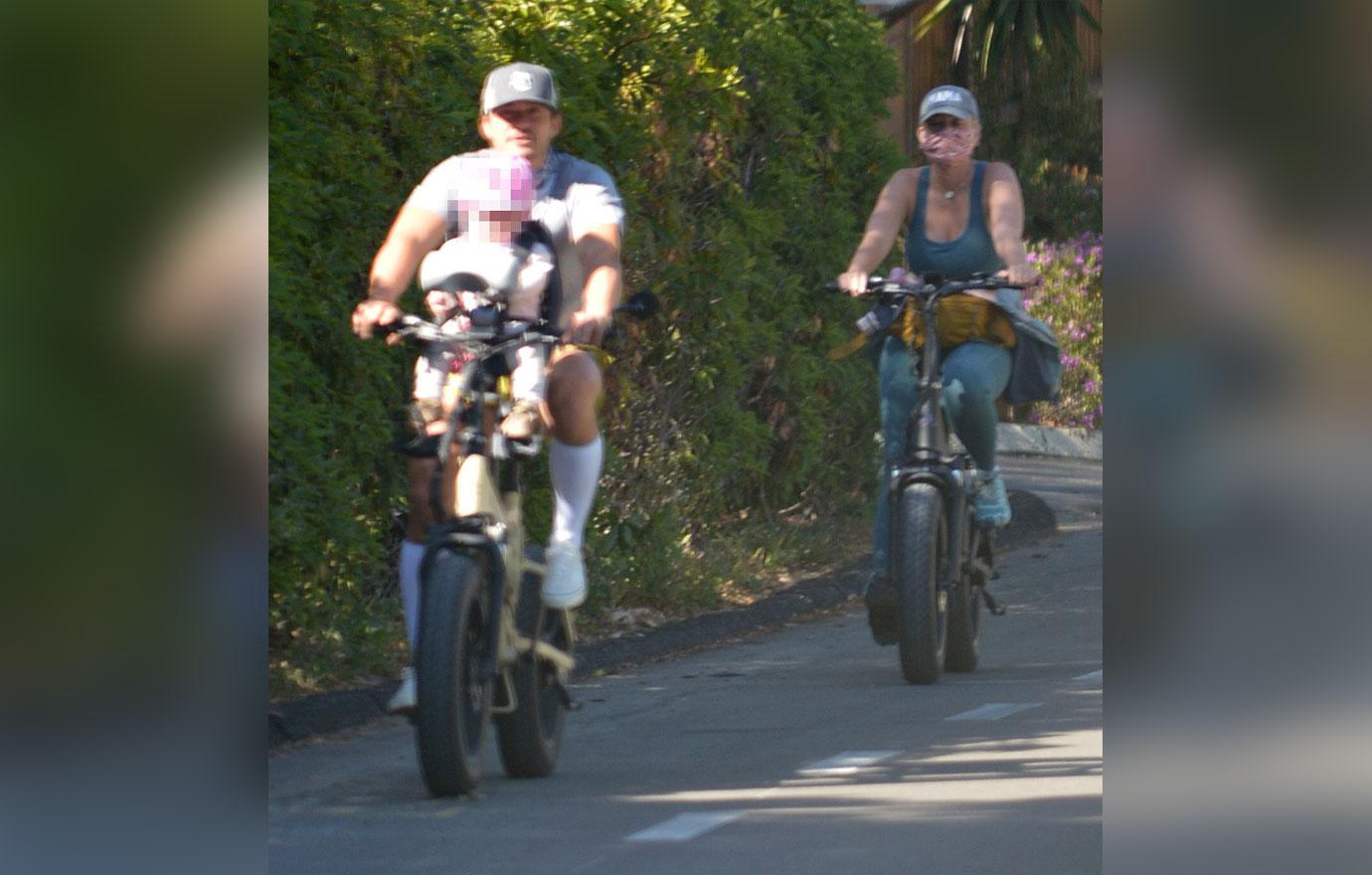 The actor wore a gray T-shirt with yellow shorts and white long socks while his daughter sat in his lap. Meanwhile, the "Smile" singer, who sported a green workout outfit, followed closely behind.
Fortunately, Bloom, who shares son Flynn with his ex Miranda Kerr, and Perry are on good terms with the model.
"It's the best job. It's the most fulfilling," Perry told Kerry during an Instagram Live chat about motherhood. "There was no feeling like the feeling when I had my daughter. That was like all the love I was ever searching for what like 'Bam.'"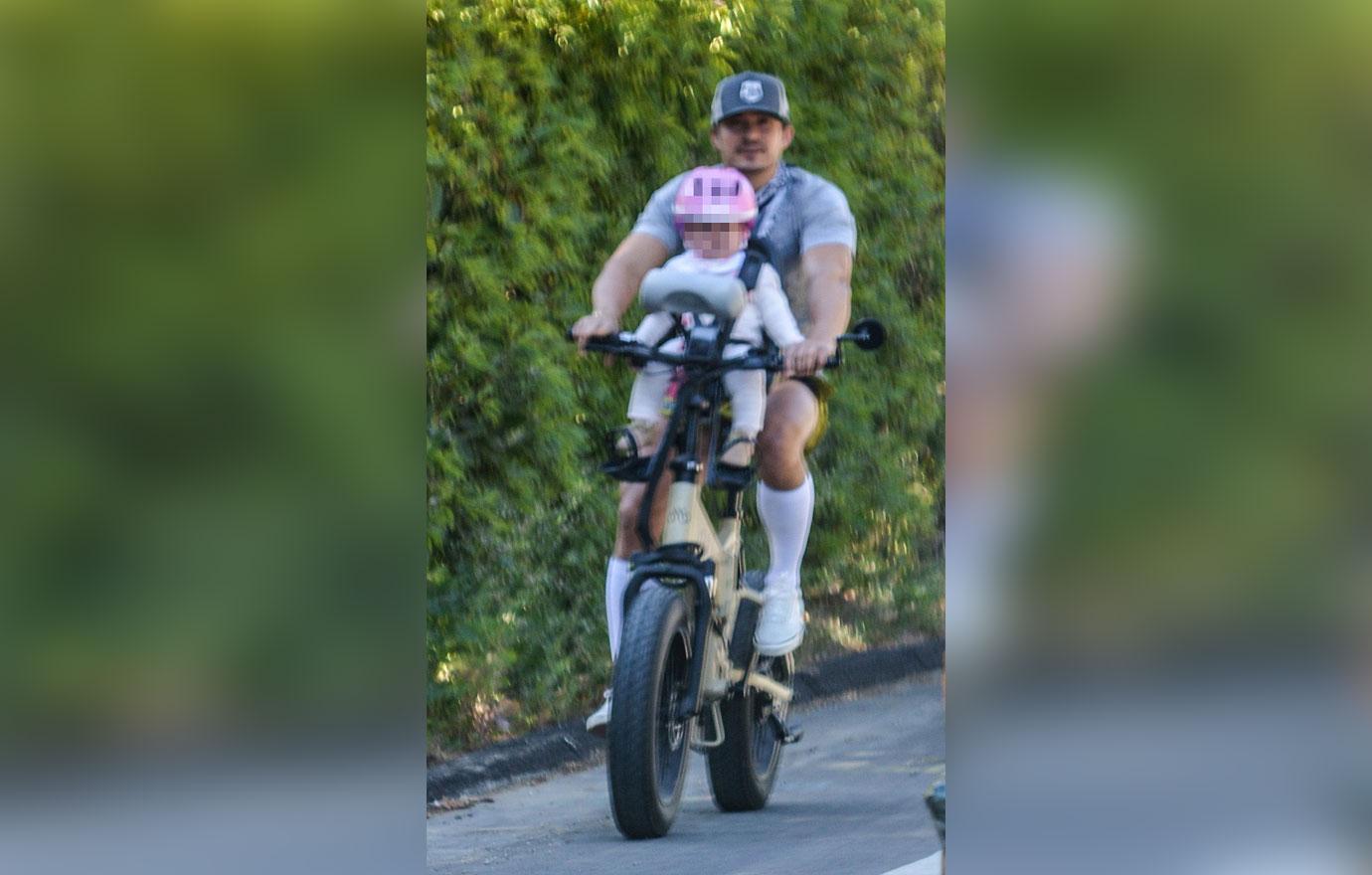 "Daisy's a very happy baby. I'll kiss her and we'll spend some time connecting," Bloom shared of his time with his newborn. "I'll do eye-gazing with her and sing songs, 'Daddy loves his Daisy Dove', so she knows who Daddy is."
Article continues below advertisement
"It's amazing to be a father again. There's less anxiety this time and more presence," the Hollywood star said. "I'm a Capricorn, so I crave routine. Fortunately my partner is really into that too."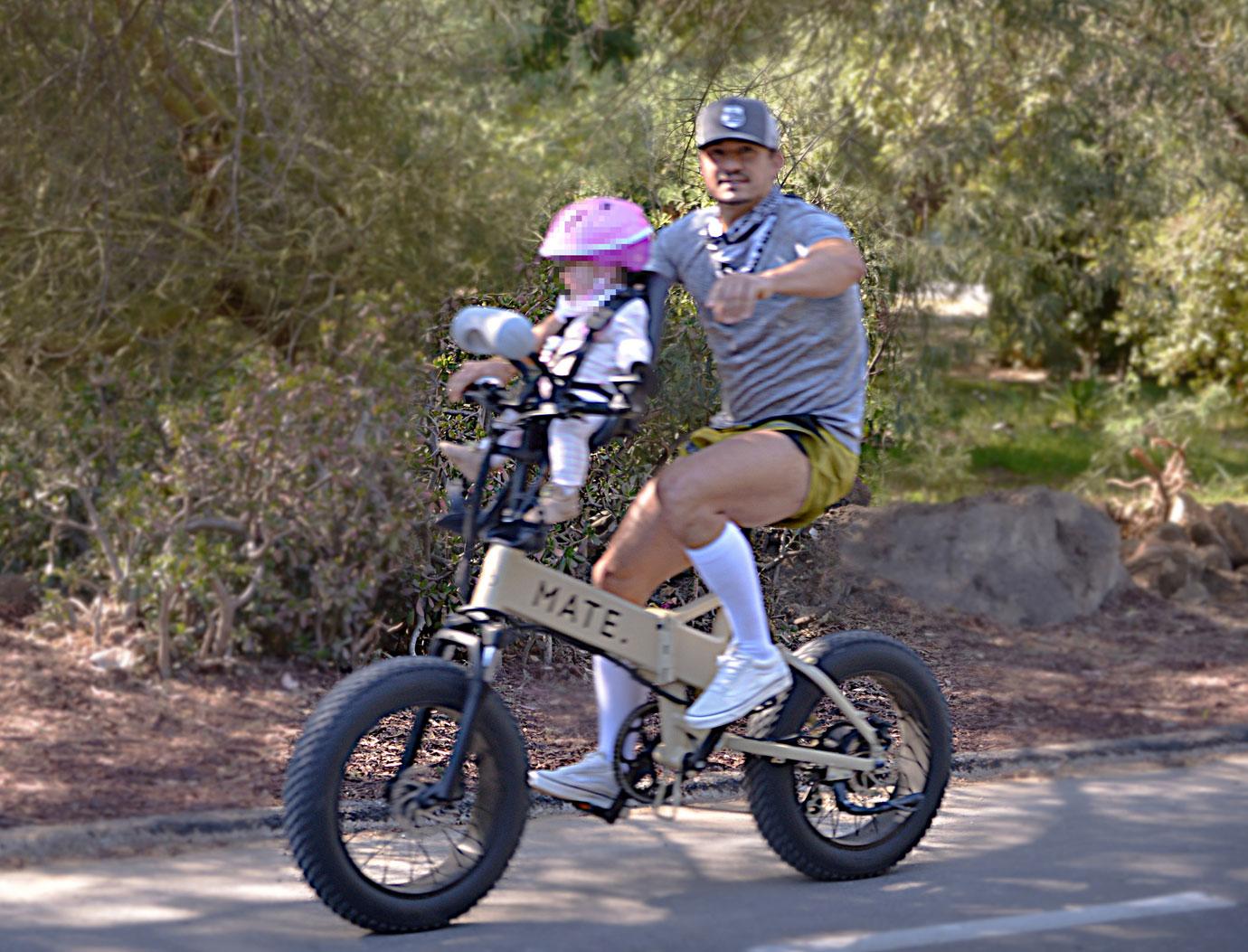 It's been a joy for Perry to watch Bloom bond with his daughter over the past eight months. "He's been amazing, incredible and we're so in love and so grateful," she gushed.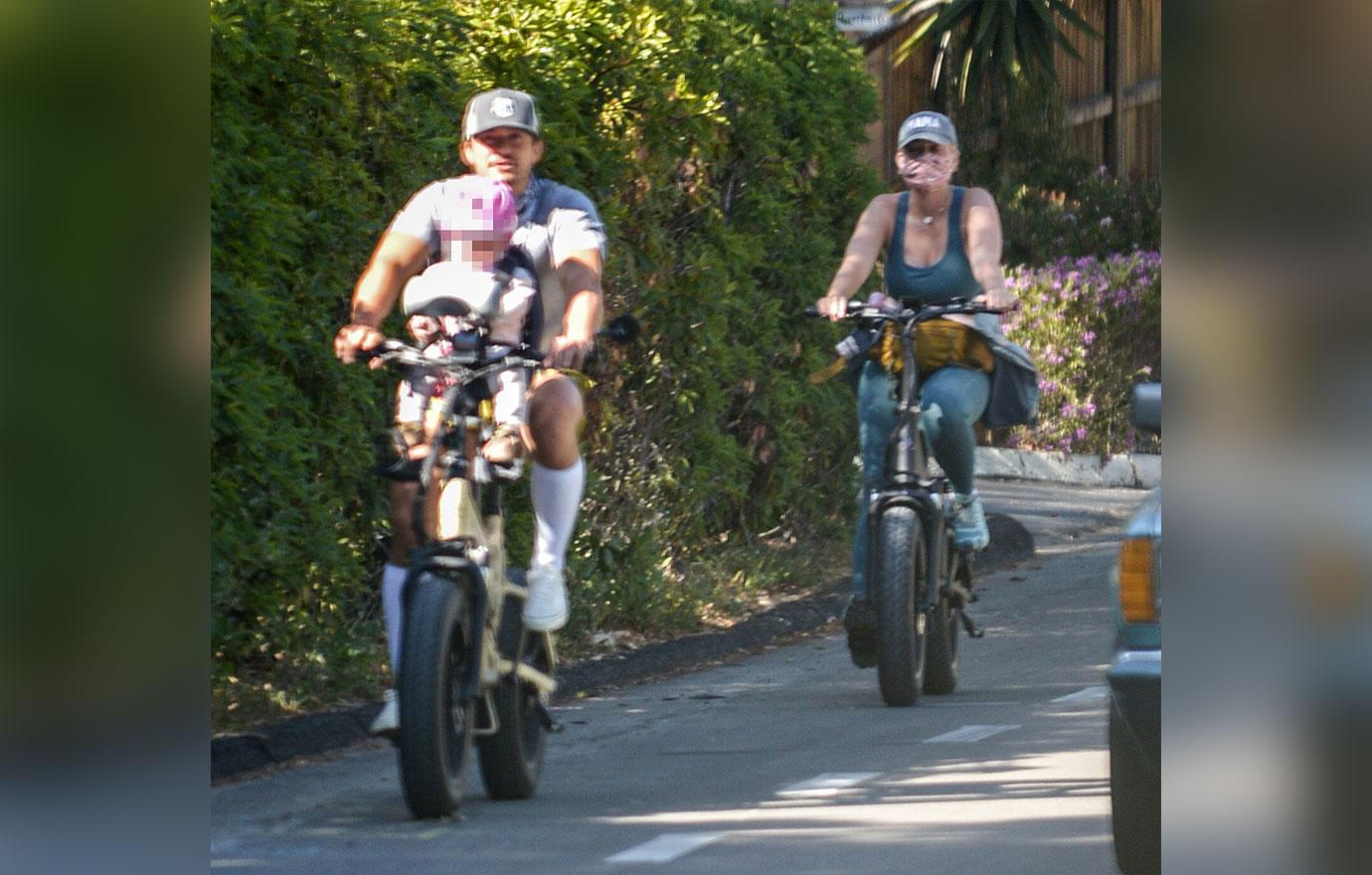 "The love from your children is constant and unconditional and isn't based on what you have, what you don't have, what career, what product and that's definitely made me feel so full to know that there's this unwavering and unconditional love," Perry gushed about her tot.
She continued, "I'm so glad I made the conscious decision to actually try and do that because I didn't want to miss out on that opportunity … It's been the best thing."