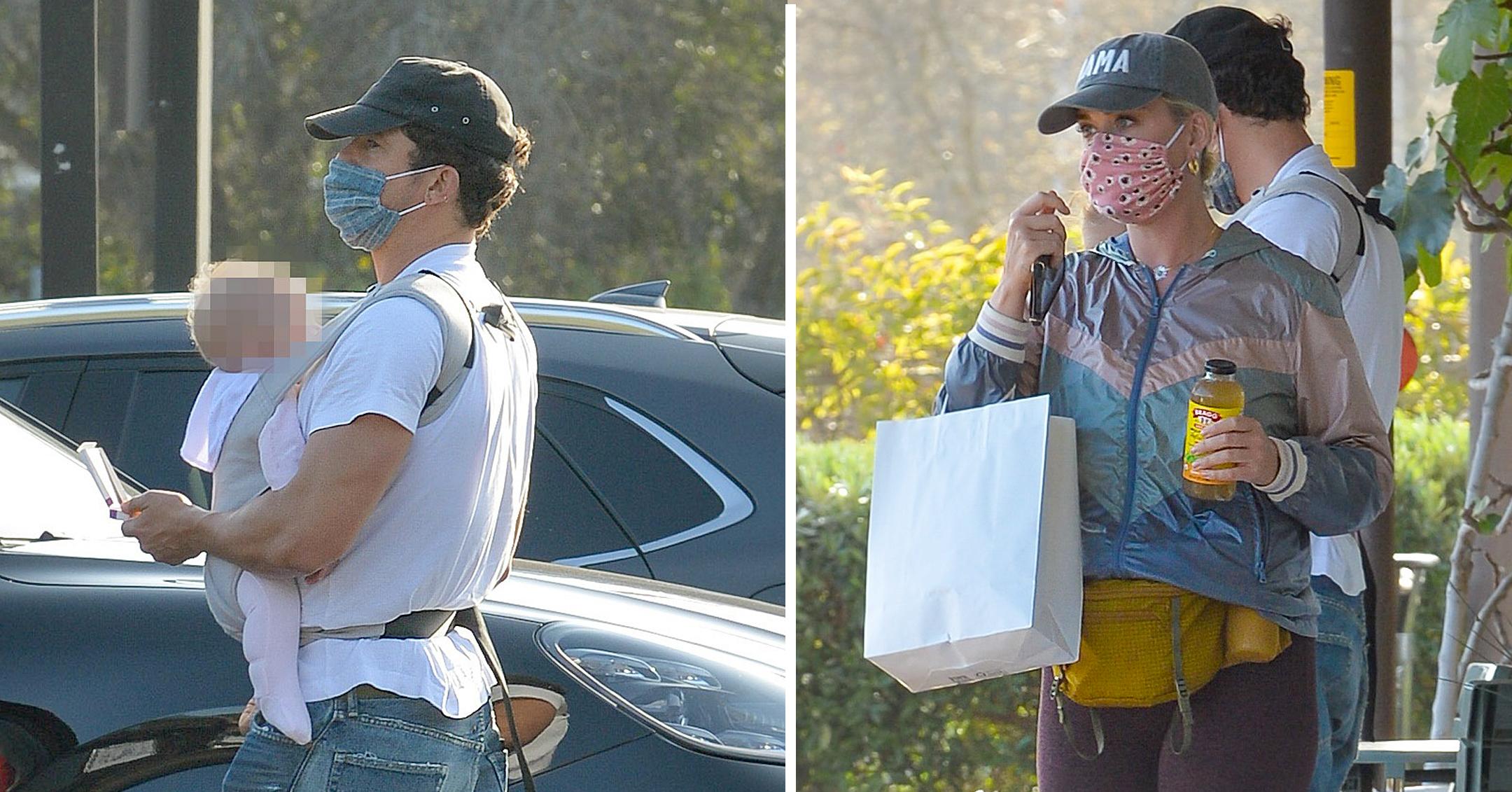 Too Cute! Katy Perry & Orlando Bloom Spotted Taking Baby Daisy Dove On A Lunch Date — See Photos
Orlando Bloom and Katy Perry were spotted taking their little girl, Daisy Dove, out for some lunch on April 20.
The lovebirds stopped by a local health food store to pick up a refreshment.
Article continues below advertisement
Scroll through the gallery below to see their outing!
Article continues below advertisement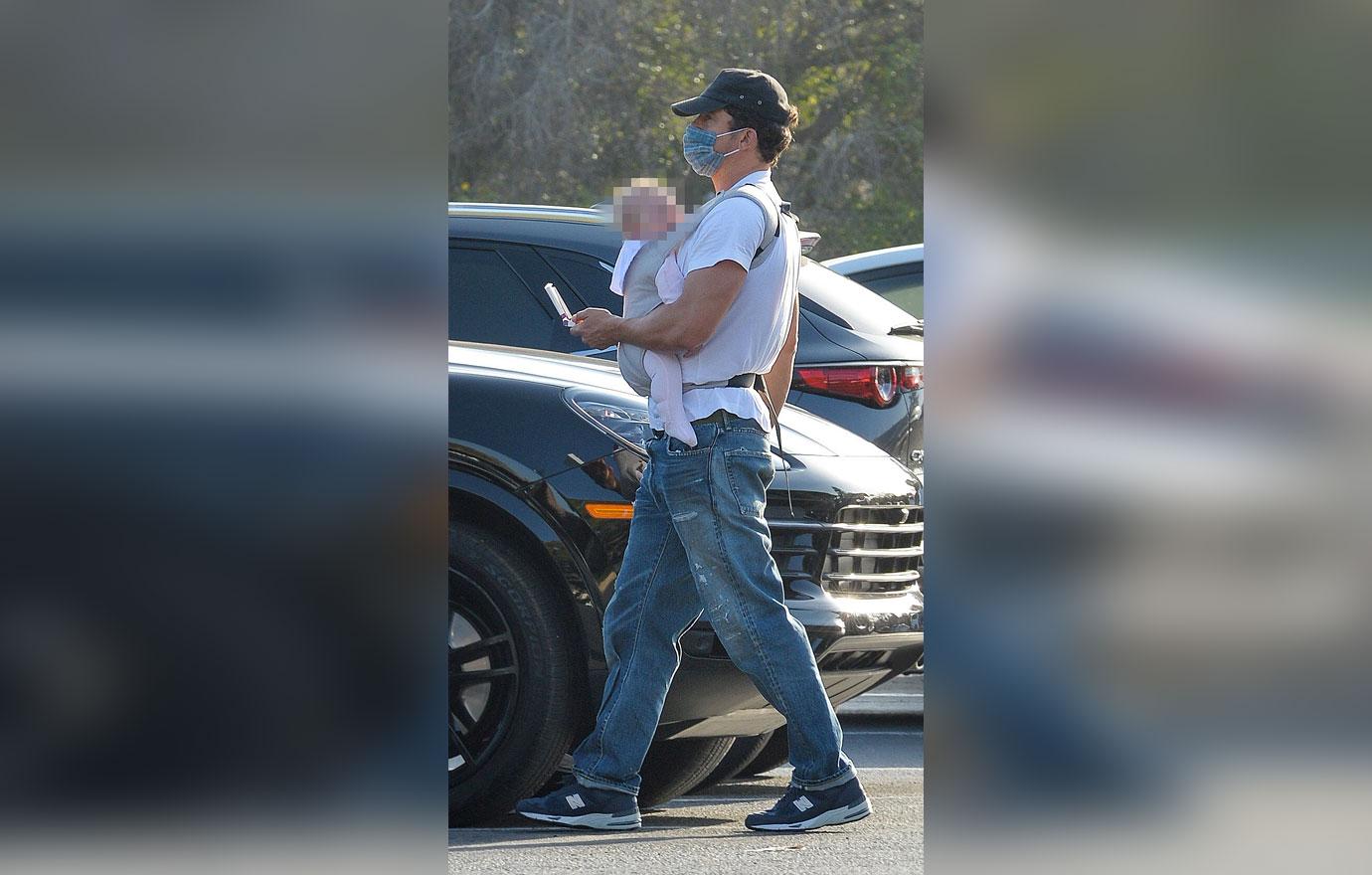 The actor blended in, as he wore a pair of jeans, New Balance sneakers, a white T-shirt and a baseball cap. The doting dad carried Daisy around.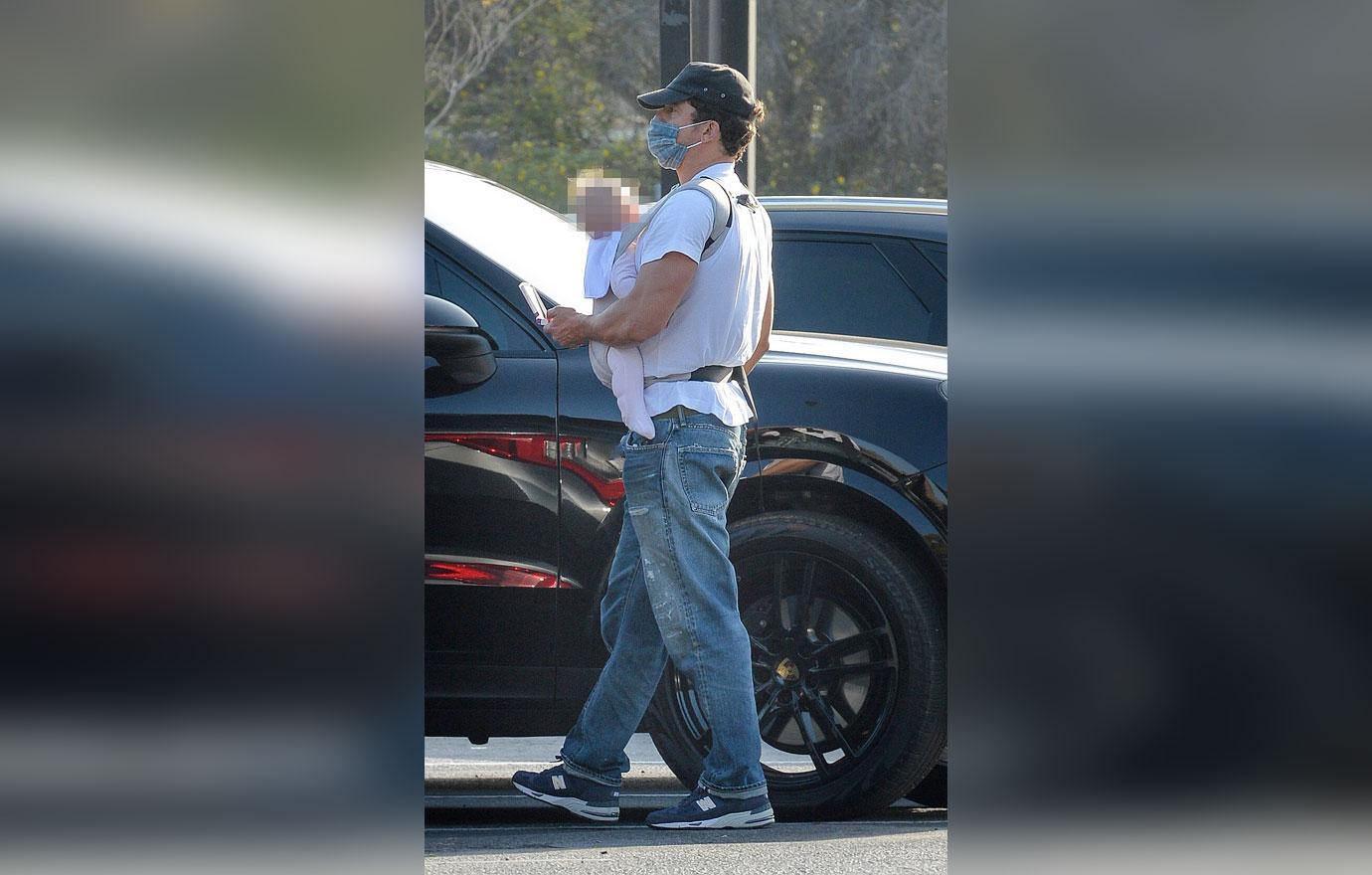 The couple welcomed their little girl in August 2020, and since then, they have been enjoying watching her grow up.
"Daisy's a very happy baby. I'll kiss her and we'll spend some time connecting," Bloom shared of his time with his newborn. "I'll do eye-gazing with her and sing songs, 'Daddy loves his Daisy Dove', so she knows who Daddy is."
Article continues below advertisement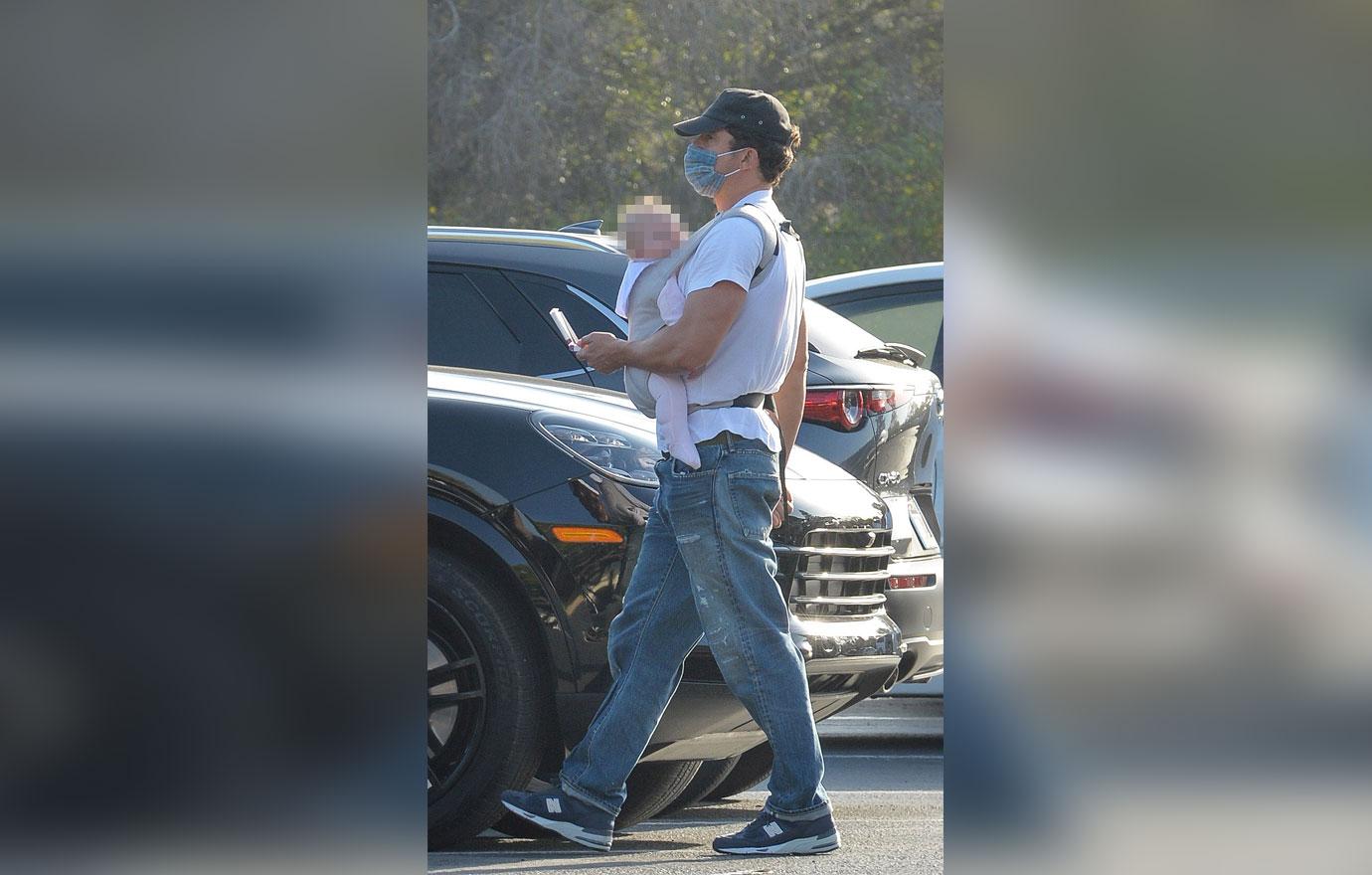 "It's amazing to be a father again. There's less anxiety this time and more presence," Bloom, who shares son Flynn with ex Miranda Kerr, revealed. "I'm a Capricorn, so I crave routine. Fortunately my partner is really into that too."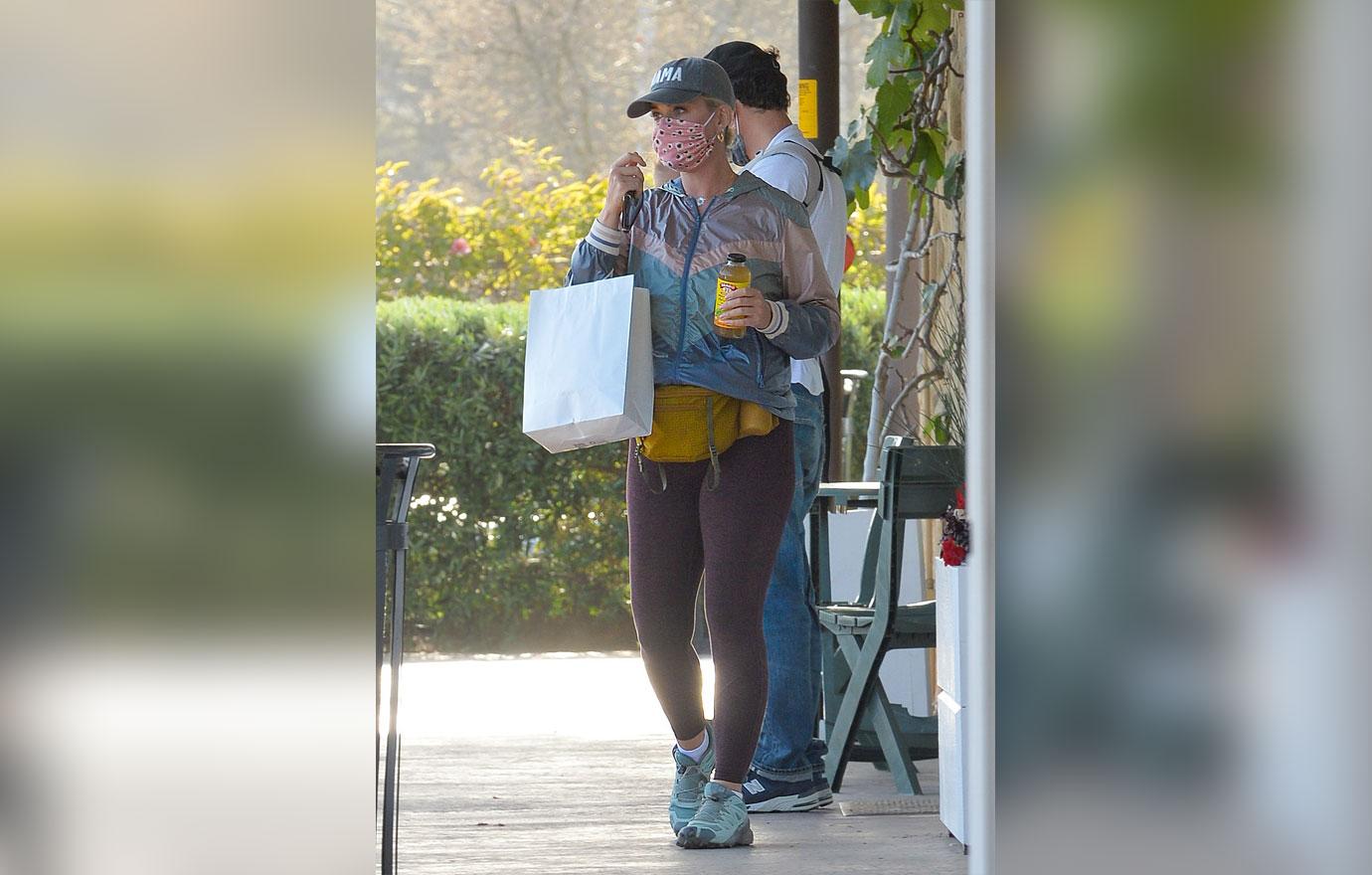 Meanwhile, the "Smile" singer wore a patterned jacket with brown leggings and blue sneakers.
Perry took some time off after welcoming her tot, but she said she went back to work earlier than she expected.
"I did start filming American Idol season 4 after I'd given birth, five weeks later. And I didn't plan that," she revealed In February. "But it was like, 'Oh, my God!' It was so intense."
Article continues below advertisement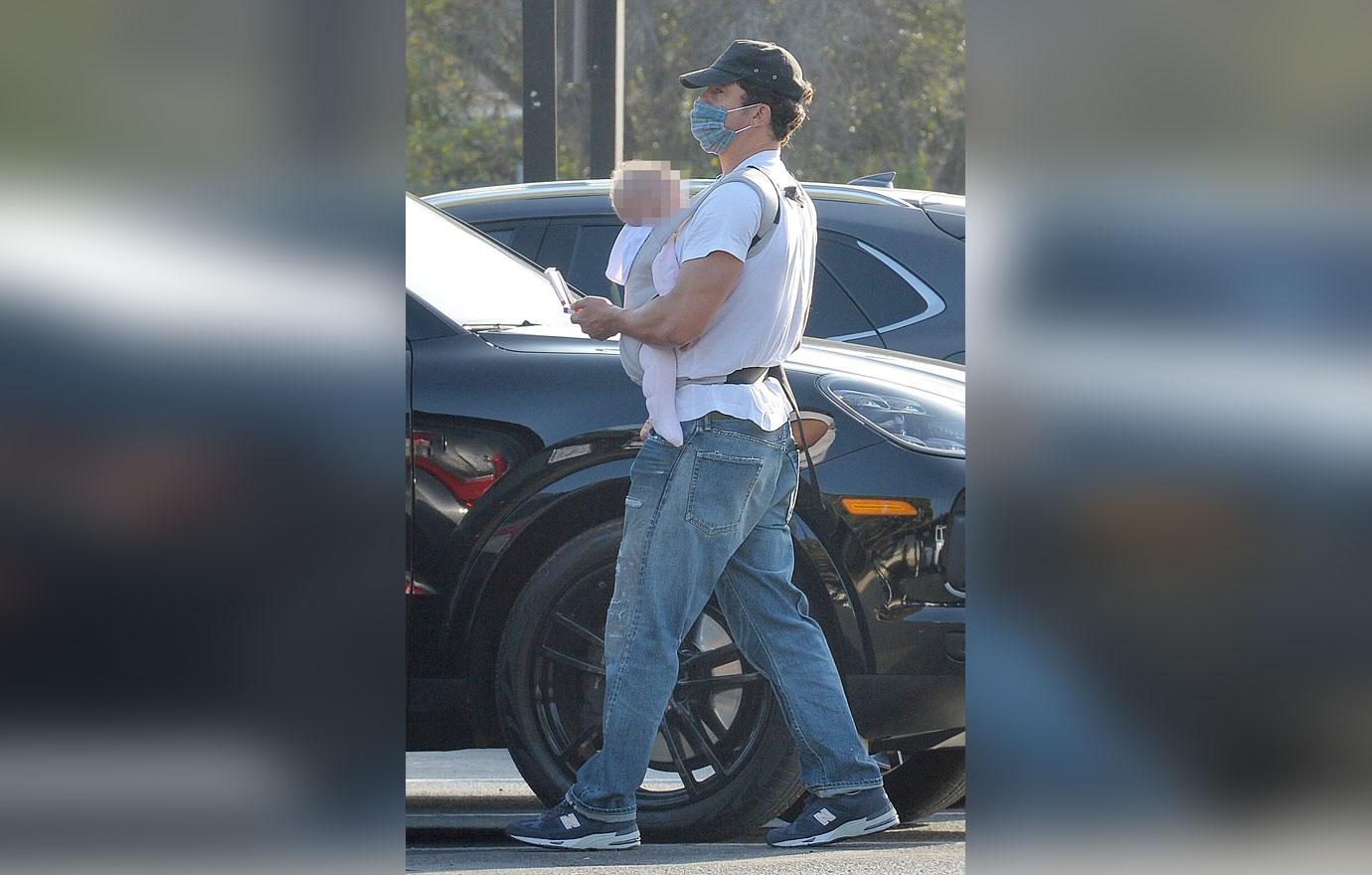 "Giving birth, then going back to work and breastfeeding, like, 'Holy crap! This is what women do? Oh my God,'" she added. "Women are the most powerful beings on the planet!"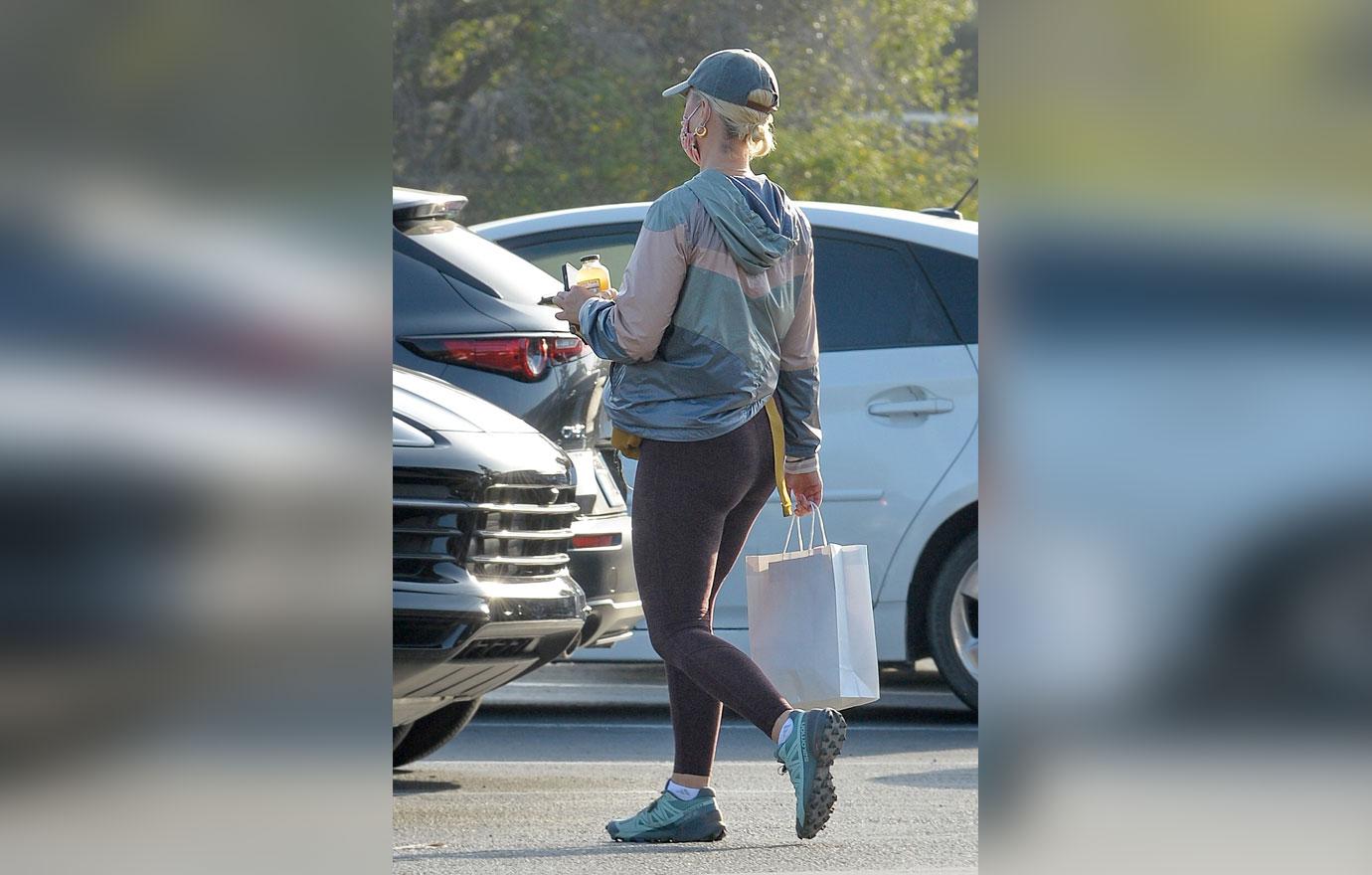 The Hollywood star has changed up her habits since welcoming Daisy.
"Some things really changed inside of me with having a child and feeling so much love," she shared. "I don't feel the need to eat bad foods or drink alcohol as much."