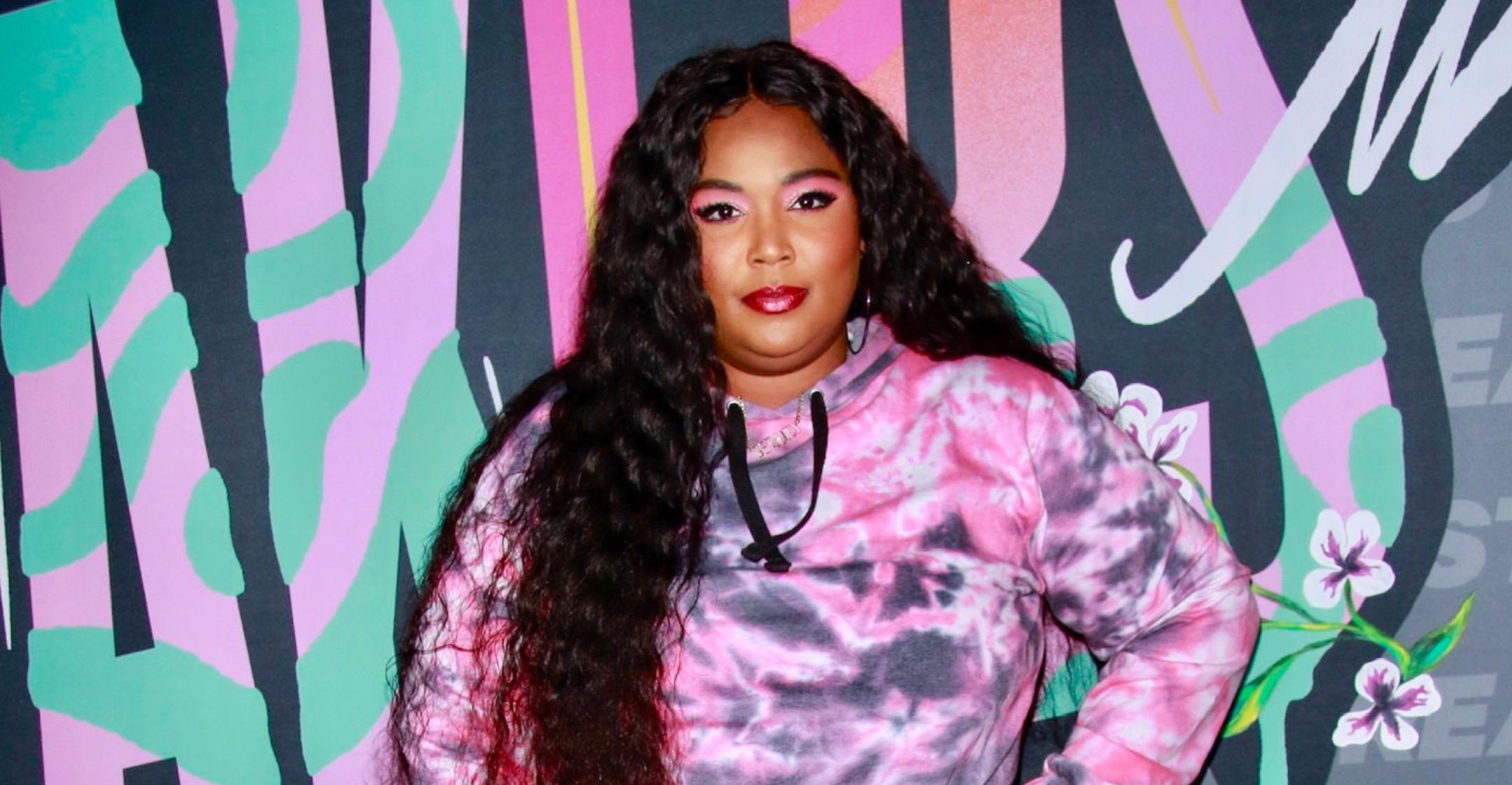 'Every Single Body Is Different': Lizzo Shuts Down Those Who Claim Her Healthier Lifestyle Should Lead To Weight Loss
If Lizzo wanted your advice, she would ask for it!
Last year, the star revealed she was making it her mission to get healthier, and she began sharing vegan recipes and workouts online.
Article continues below advertisement
However, fans started commenting that she didn't seem to be losing any weight despite her lifestyle changes — something that the "Juice" crooner is sick and tired of hearing.
"I just wanted to say, I've seen a few of these videos about fat girls who eat healthy and stay active but can't seem to lose weight," she explained in a TikTok video. "I think these kinds of videos are important, whether they intend to lose weight or don't want to lose weight, just to show that every single body is different, and how it functions is different."
Article continues below advertisement
"What really bothers me are the fake doctors in the comments saying, 'Oh, you have this,' or 'You might have this condition.' No. What if I'm just fat? What if this is just my body?" she reasoned with her followers. "Bodies are not all designed to be slim with a six-pack. You know what I mean?"
Article continues below advertisement
"So, if you're feeling down on yourself today, just remember that your body is your body. Nobody's got your body," she said. "So enjoy that b***h!"

The Grammy winner has been an advocate of body acceptance and self-love for quite some time, and she isn't afraid to show off her shape on social media.
Article continues below advertisement
"I started talking to my belly this year. Blowing her kisses and showering her with praises," she revealed in an Instagram video, which showed her looking in the mirror in a sports bra and underwear. "I used to want to cut my stomach off I hated it so much. But it's literally ME."
"I am learning to radically love every part of myself. Even if it means talking to myself every morning," she declared. "This is your sign to love on yourself today!"
The Grammy winner then thanked her body "for keeping me happy, for keeping me alive. Thank you ... I'm gonna continue to listen to you. You deserve all the space in the world to breathe, expand and contract, and give me life. I love you."