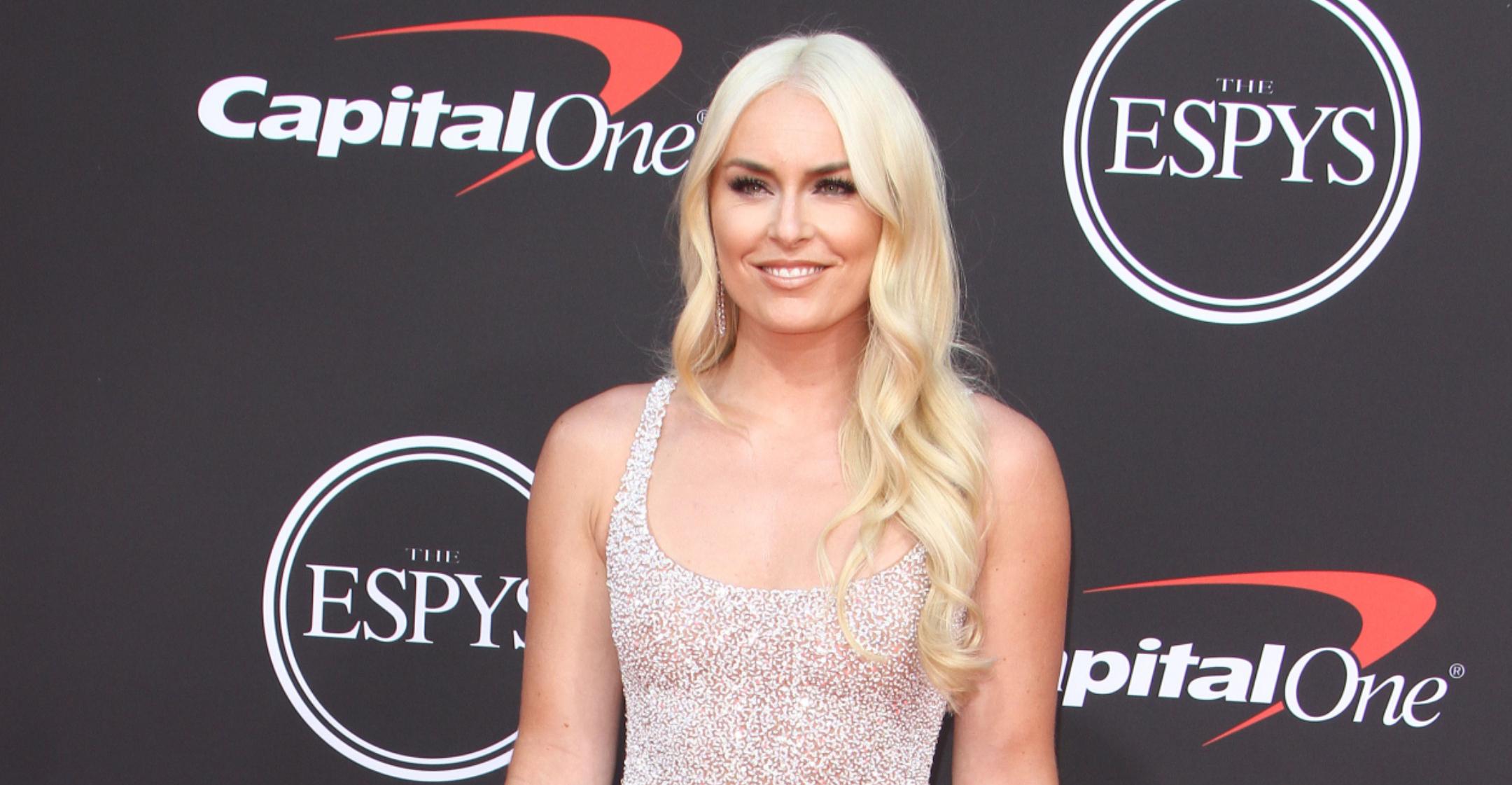 Lindsey Vonn Is Disappointed To Admit That She Receives More Compliments When Her Body Is 'Leaner' And Not As 'Muscular'
For years, skier Lindsey Vonn kept her body strong so she could perform at her best during the Olympics. And though it was that same muscular frame that helped the star come out victorious on countless occasions, she recalled people often criticizing her shape.
Article continues below advertisement
"A lot of people have said, 'You shouldn't wear things like that. It doesn't look good on your body type.' Or 'You're too muscular for that,'" she recalled to Alexa. "I'm not going to say who, but I've had a lot of people say not such nice things to me."
Article continues below advertisement
Since retiring, her body became "a lot leaner," and she noticed that even though she's still in the same state of good health, she's been receiving more compliments — but they come with an underlying notation.
"I used to do things that were so sport specific, so I had to be bigger. But [now] everyone is like, 'Oh my God, you're in the best shape of your life,'" she explained. "It's like — yes and no. I'm not training for my sport anymore, I am training to be lean and fit."
Article continues below advertisement
"One thing I've learned more since retiring from professional skiing is that wellness is not just about physical fitness," she recently expressed on social media. "It's about listening to your body, taking care of your mental health, and learning love yourself inside and out."
A few weeks prior, she posted a makeup-free selfie, reminding fans that true beauty comes from within.
Article continues below advertisement
"I love getting glammed up when I have photoshoots and events, but underneath I'm still the same person with the same feelings and things I'm going through," she captioned her photo. "In the world of IG filters and makeup hacks, I always remind myself that true beauty is the character your [sic] bring to every room ... everything else washes off."
The athlete has made it her mission to be a role model for women ever since she stepped into the spotlight.

"It's obviously about your athletic performance and what you've been able to do in your given sport, but it also goes far beyond your sport," she said when asked what she does to set an example for others. "It's how you affect others and how you inspire others and how you act as a role model and a champion, how you conduct yourself off the court as well as on."