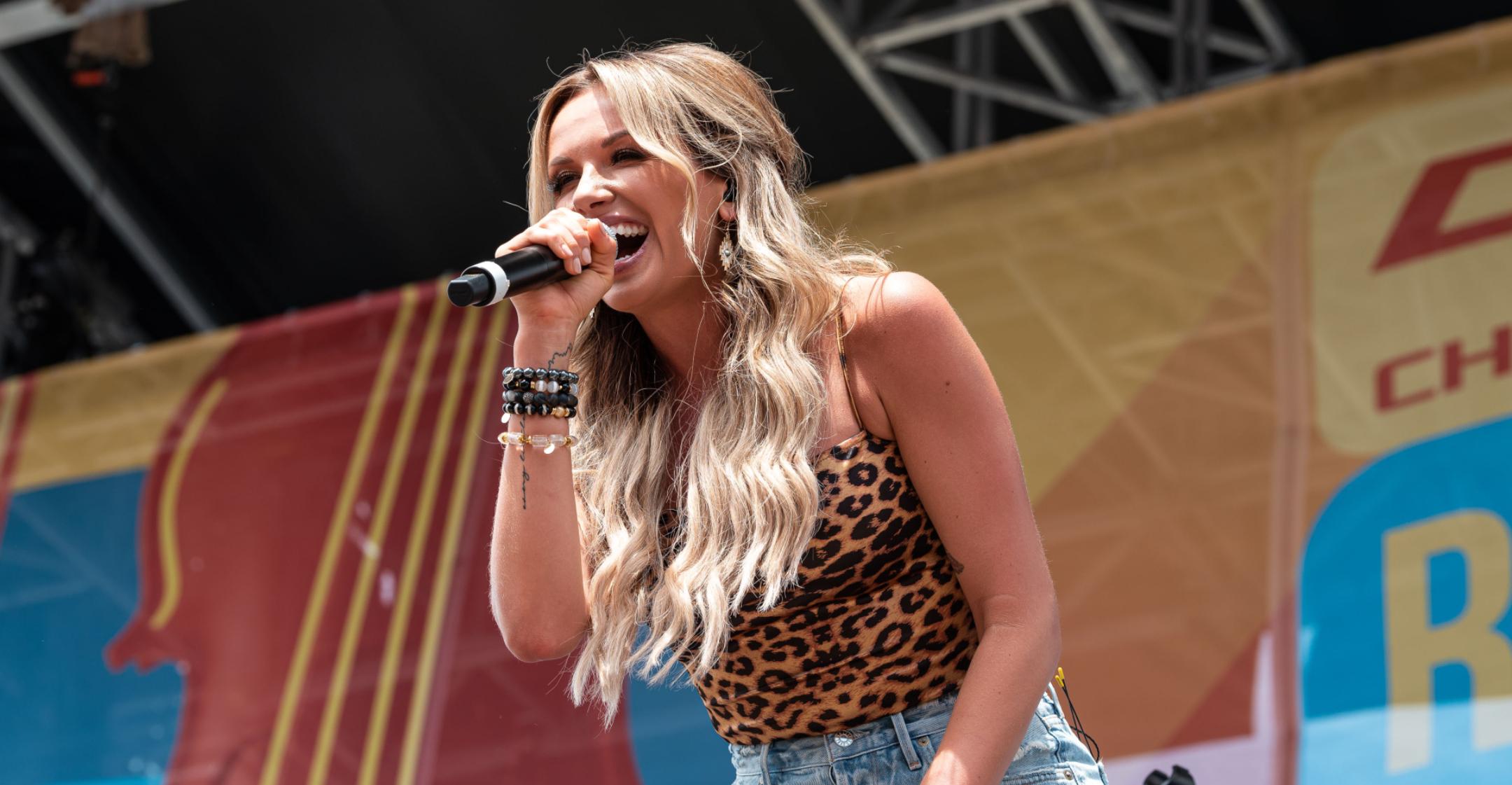 Carly Pearce Reveals Country Music 'Saved' Her Amid Painful Divorce, Acknowledges 'It's OK To Not Be OK'
For Carly Pearce, 2020 was "single-handedly the hardest year" of her life — but the country singer insisted that music helped her pull through.

Amid the pandemic, the star suffered a personal blow in June when she and fellow singer Michael Ray decided to call it quits after just eight months of marriage. However, the heartbreak coincided with the success of her and Lee Brice's duet, "I Hope You're Happy Now."
Article continues below advertisement
"In the midst of so much personal change, and turmoil, and heartache, I still felt so much love from country music," she noted. "In my entire life, country music has always been the thing that made me feel understood or ... saved me. In the midst of it, fans really understood what they were giving to me."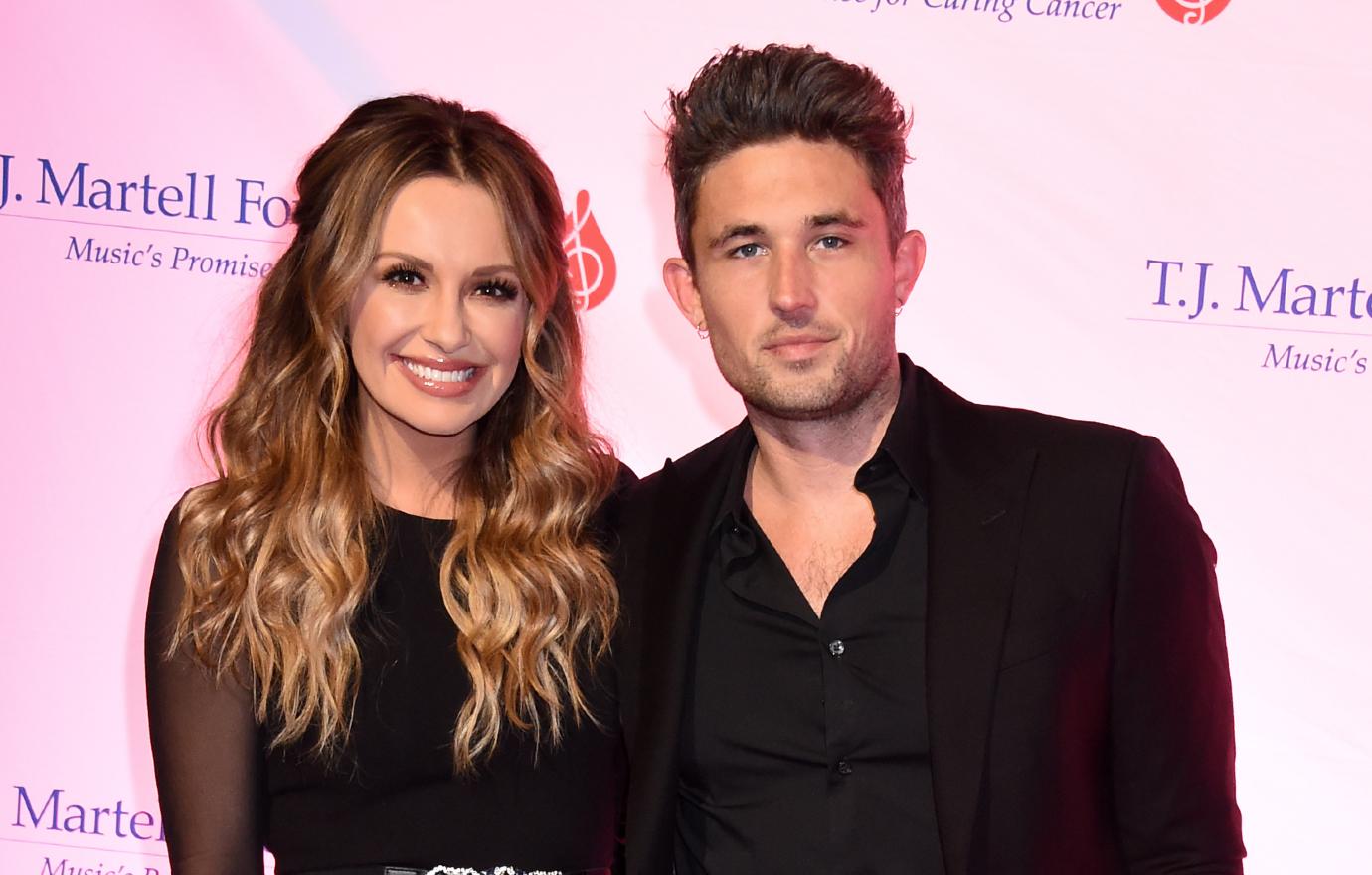 Article continues below advertisement
"My love was real. I will stand by that forever," she said of the split. "I did everything that I knew how to do. It takes two people to work on something."

Pearce didn't elaborate on what sparked the breakup, but she did note, "When you love somebody, you trust them."
"I truly thought I was gonna die. There were moments I seriously did not know if I could breathe. It was awful. It is awful," she recalled of the most painful days. "But I think that what's been awesome has been trusting myself and trusting what I have always known, which is God won't take me through something that he won't bring me out of or bring good from."
Article continues below advertisement
The blonde babe channeled her range of emotions for her latest EP, 29, which she released last month.

"The biggest thing for me during 2020 was learning that ... it's OK to not be OK," she insisted. "Just accept that life is all about moments that are going to either define you or refine you, and refinement's a really beautiful thing."
Now, Pearce is eager to return to the stage as soon as possible.

"I feel like Nashville's always been resilient and they continue to show that in what's going on now. I want to sing. I want to be able to see smiling country fans," she expressed on the PEOPLE "Every Day" podcast. "I look forward to when all of those things can safely happen."