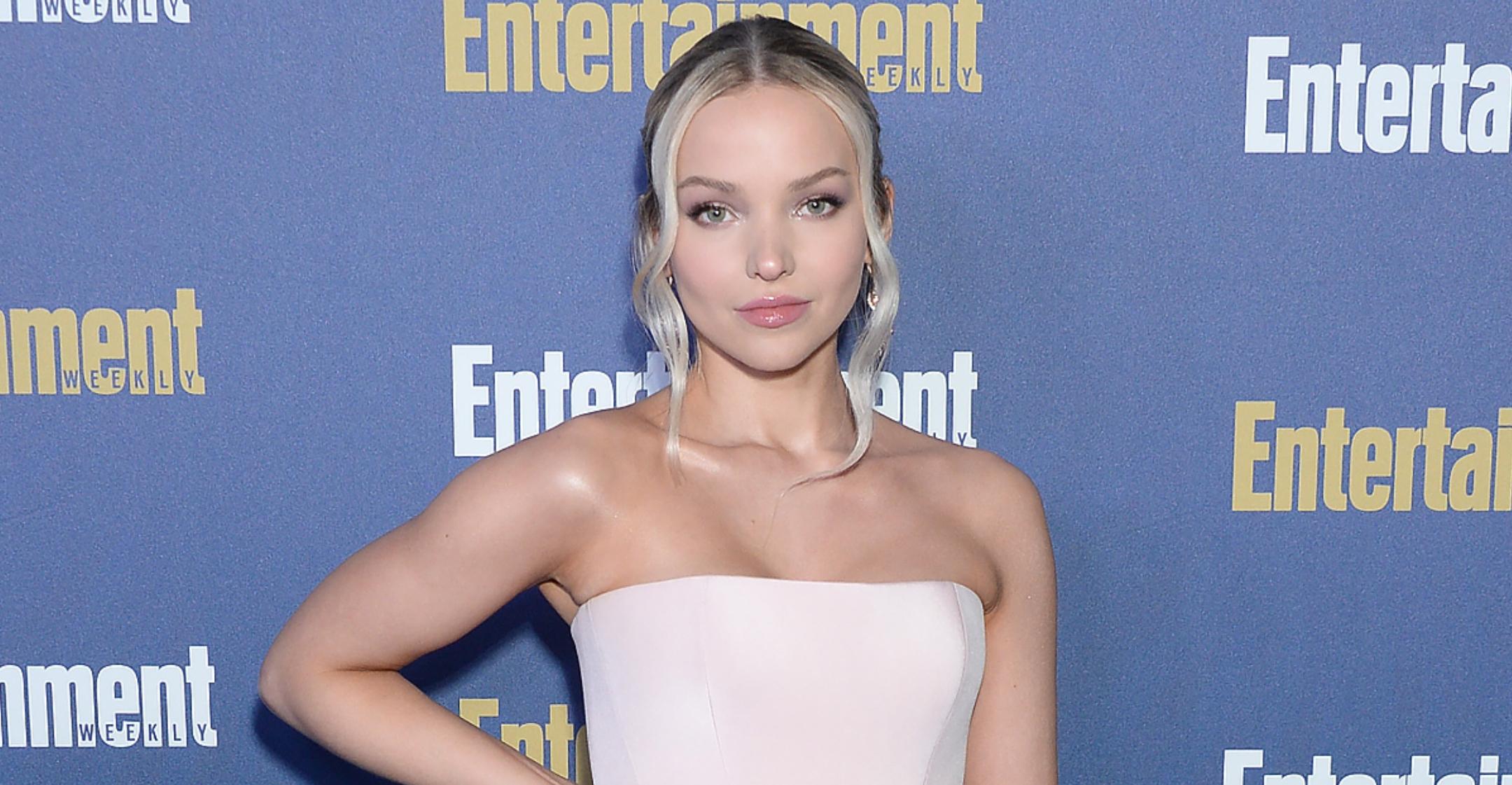 All About Self-Love! Dove Cameron Reveals Why We Should All Strive To Be Our Own Role Models — And She Has A Good Point
Wise beyond her years! Dove Cameron is just 25 years old, but the actress has a very confident and uplifting view on life.

While chatting with POPSUGAR in honor of Women's History Month, the former Disney darling was asked which females she looks up to.
Article continues below advertisement
"First and foremost, I do want to say I think that the healthiest answer and the answer that everybody should strive for is themselves," she stated. "So I'm going to say, first of all, myself. I have been consistently unstoppable."
"I feel I need to be not bashful about this, because it's actually for mental health. It's a self-loving proclamation to be like, 'Hey, good job. There's been a lot you faced and you faced it head on, and you've been resilient,'" she explained. "So I want to give myself props for that. I also feel very proud to say that, because I feel like I've worked very hard to make that true."
Article continues below advertisement
The star isn't exaggerating. After playing dual roles as twins in the Disney Channel series Liv and Maddie, she stole the scene in the network's Descendants, which spurred two sequels. She also starred in NBC's Hairspray Live!, and on the personal side, she bounced back after ending her engagement to Ryan McCartan.
Article continues below advertisement
Cameron also suffered a devastating loss when her Descendants costar Cameron Boyce suddenly died from epilepsy at age 20 in 2019.
The star told Seventeen she "loved him like a brother," and she even got a tattoo in his honor.
"I feel very strongly that, and I always have, that I wanted to be my own role model," she added. "We should all strive to be our own role models. What are role models, except people that we want to take from and are inspired by? I want to wake up every morning inspired by myself. So I strive very hard to make sure that I can always say that."
Article continues below advertisement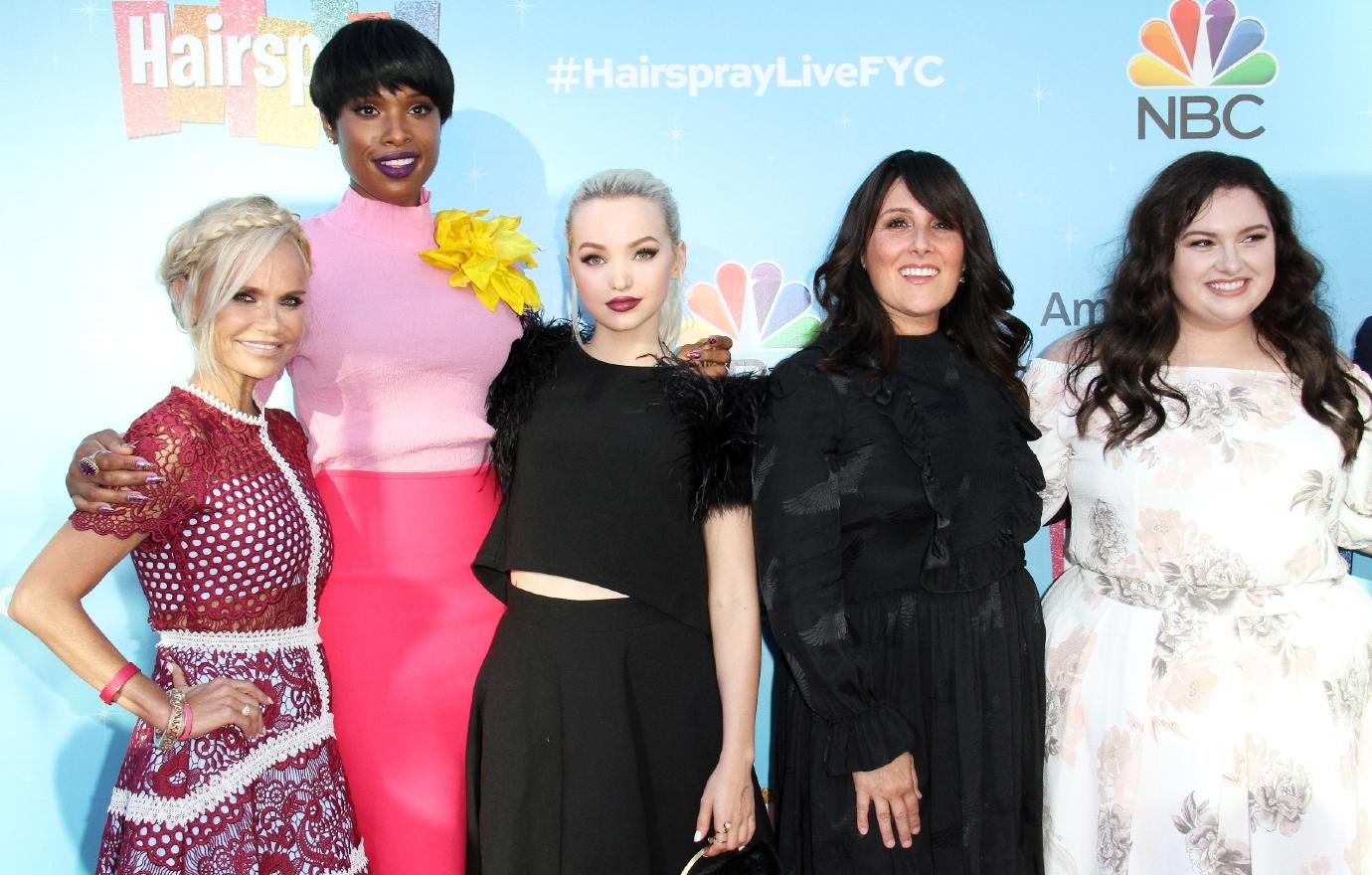 The blonde beauty, who's next gig is a lead role in the live-action remake of The Powerpuff Girls, noted there are countless other women she looks up to as well, naming her mother as one of them.
"She is a crazy, powerful, mind-blowing witch, and I look to her all the time as my life inspiration," she declared. "That woman has been through so much, and she is so resilient. It blows my mind. I will sit here, and I will cry, and I will write books, and I will get tattoos, and I will like erect statues in her honor. That woman is powerful."