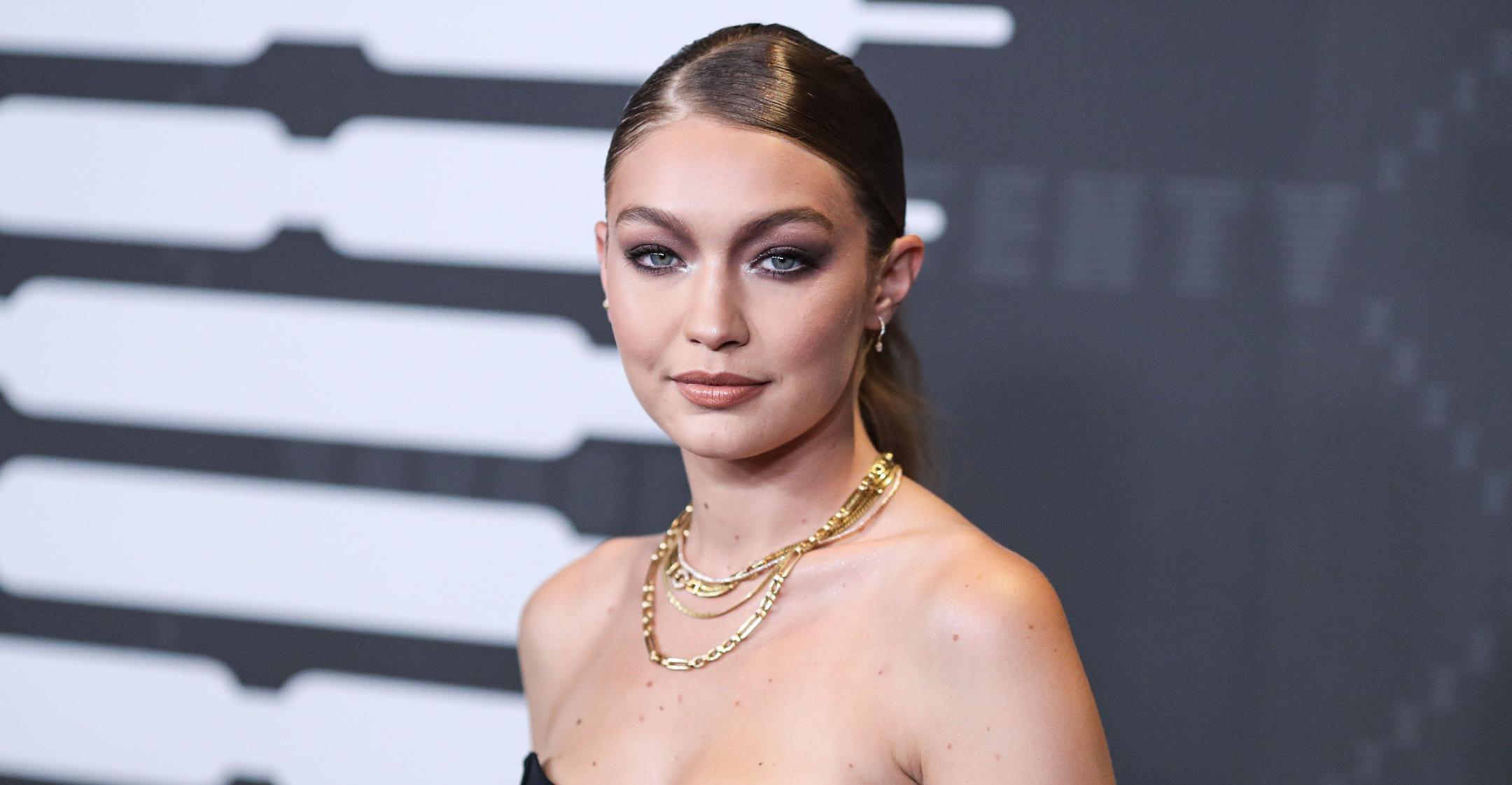 She's One Strong Mama! Gigi Hadid Felt Like An 'Animal Woman' While Giving Birth At Home
New mom Gigi Hadid revealed that giving birth to her first child involved a lot of blood, sweat and tears. Due to the pandemic, the model decided to give birth naturally, delivering her first child at her family's farm home in rural Pennsylvania.
The 25-year-old star described how she set up an inflatable pool in her bathroom to sit in. During her tough 14-hour labor, she had the support of boyfriend Zayn Malik, 28, her mom Yolanda, sister Bella, her personal assistant and a midwife. Her doula, Carson Meyer — who was actually her high school classmate — stood by via Zoom.
Article continues below advertisement
Throughout the ordeal, Hadid requested that the movie Indian in the Cupboard played in the background. "That's something we'd never talked about but in that moment we discovered we both loved," she shared of her and Malik's unusual decision.
Despite the movie's comforting presence, the blonde beauty confessed she probably looked like an "animal women" when it came time to push her and the singer's daughter out.
Article continues below advertisement
"When you see someone do that, you look at them a bit differently," she noted. "I probably looked crazy, actually."
Hadid recalled the painful experience, admitting, "There definitely was a point where I was like, 'I wonder what it would be like with an epidural, how it would be different.'"
"My midwife looked at me and was like, 'You're doing it. No one can help you," she continued. "You're past the point of the epidural anyway, so you'd be pushing exactly the same way in a hospital bed.'"
The Maybelline ambassador then realized she had to "dig deep" to get through the process, explaining, "I knew it was going to be the craziest pain in my life, but you have to surrender to it and be like, 'This is what it is.' I loved that."
"I know my mom and Zayn and Bella were proud of me, but at certain points I saw each of them in terror," she insisted. Hadid was in so much pain that she initially didn't even realize the baby was out until she saw the One Direction alum holding the newborn.
"I was so exhausted, and I looked up and he's holding her," she recalled. "It was so cute." The model noted that Malik, who she often refers to as "Z", felt "helpless" during the labor, as it was hard for him to see her in pain.
Hadid and Mailk — who have been dating on and off since 2015 — named their baby girl Khai, which means "the chosen one" in Arabic. Since welcoming their bundle of joy, the pair have been cherishing every moment — though the young model has no desire to expand their little family anytime in the near future.
The model stated to Vogue: "Afterward, Z and I looked at each other and were like, 'We can have some time before we do that again.'"