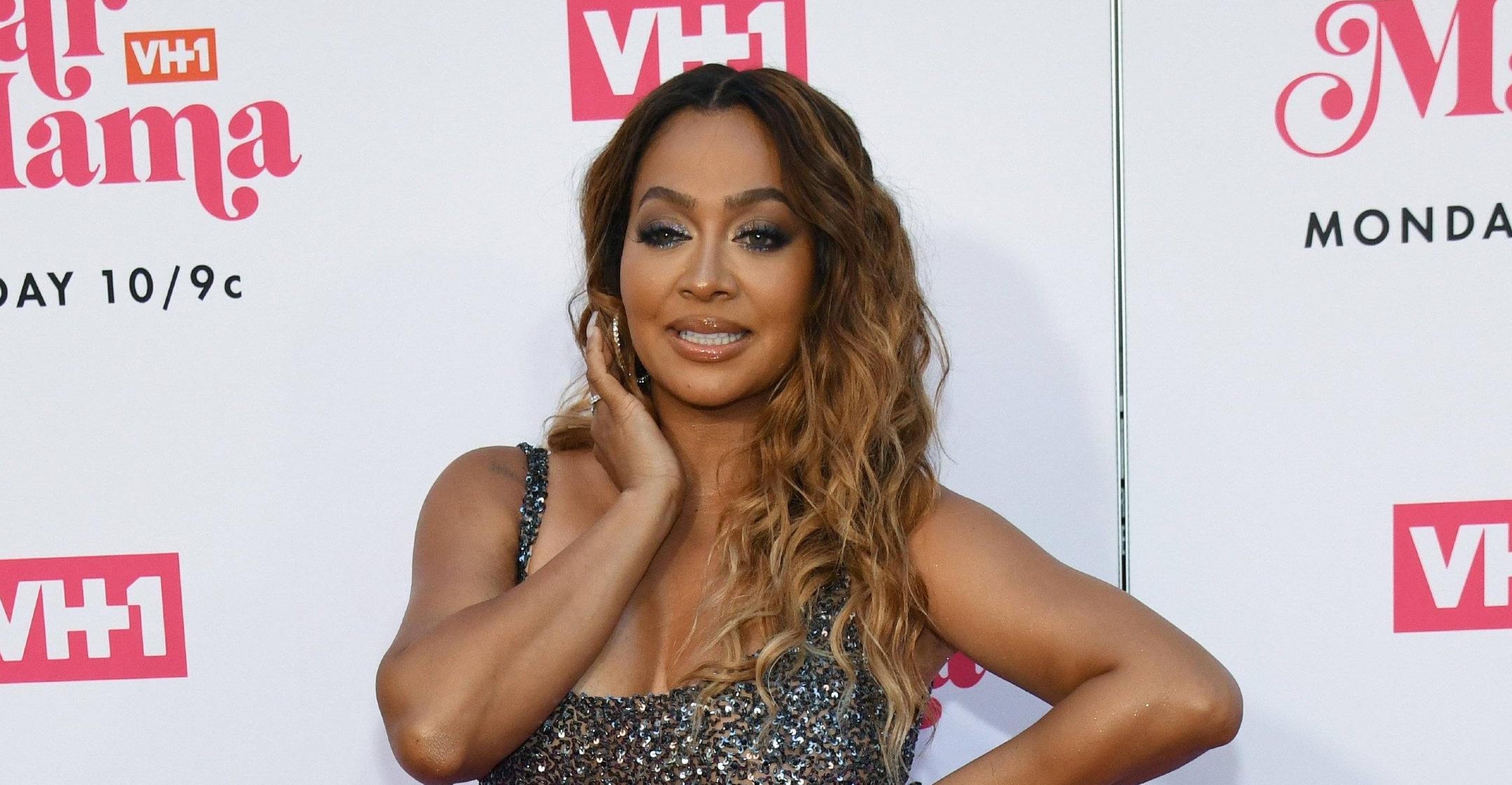 Exclusive: Words Of Wisdom! La La Anthony Insists 'If You Feel Good About Yourself, That's Ultimately What Matters'
Just like most people, La La Anthony has good and bad days. But when someone is in a funk, one of her best pieces of advice is to stay off apps like Instagram, and instead, take a moment to focus on other things.
Article continues below advertisement
"I still have my moments where I am not confident and that's where it is not necessarily good to go to social media again to say, 'What do people think about me today?' Because you're always going to see bad stuff, you're always going to see things that will bring your spirit down," the actress, 38, exclusively tells Morning Honey while discussing her partnership with Baileys, in which she helped launch their new Baileys Colada, a limited time offering that tastes just like a tropical vacation in a bottle perfect for enjoying anytime, anywhere this season, from beach brunches to backyard barbecues.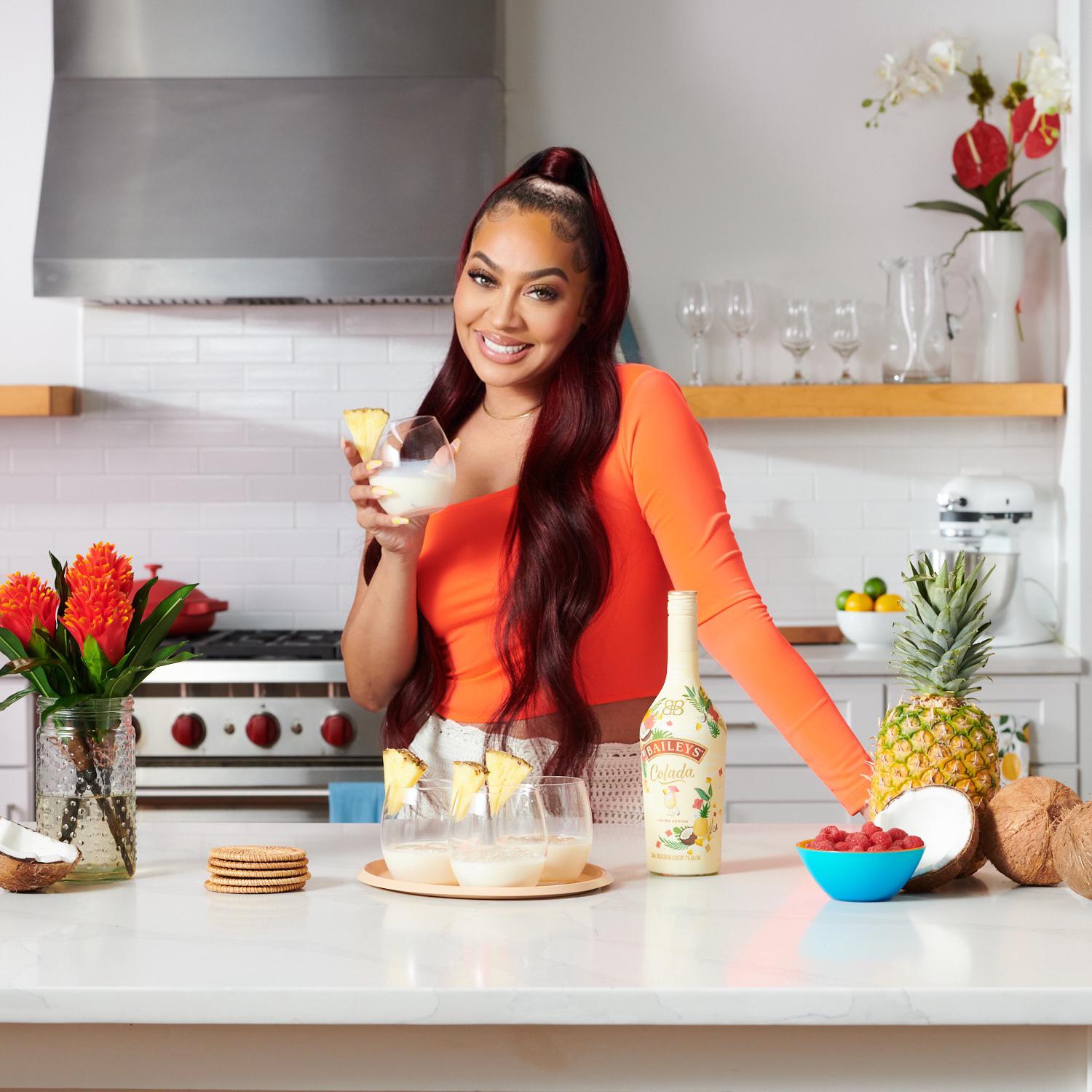 Article continues below advertisement
"So it's just about feeling good about yourself and knowing what you need to do to get out of those kind of down time we all have, whatever our thing is – for me, it's checking off of social media, spending time with my son, just kind of pushing all of that stuff away and coming back when I feel ready to deal with all of that again, you know," she adds.
Despite having a jam-packed résumé — actress, author, producer, to name a few — the brunette beauty advises others to love yourself and not look at other people's success.
Article continues below advertisement
"If you feel good about yourself, that's ultimately what matters and understand that we all have our up days, we all have our down days, that is part of being human but you just got to try to get through it for sure," she shares.
Article continues below advertisement
That's not to say that the TV personality doesn't have her "moments" where she doesn't feel her best self, but she has learned how to get through the tough times.
"We all have what we need to do to take care of ourself, and in the pandemic, I think we are all learning how important mental health is, how important it is to take care of your mental health, to talk to someone if you're not feeling like yourself, not be ashamed or embarrassed, I think that is something we have all taken away from this pandemic that we have been going through."
Article continues below advertisement
Article continues below advertisement
"I love Baileys Colada, it's their new drink, and I love that it's a vacation in a bottle," she gushes. "Right now, all I am craving is hot weather, summer, vacation, beach, so I love that the Baileys Colada makes you feel like you're instantly on vacay somewhere and just enjoying yourself."
She continues, "It's such an easy drink – you just put ice in the blender and you put the Baileys in it and top it off with a chocolate covered strawberry, you can make it in literally seconds and next thing you know, in your mind, you're on one of the sickest beaches somewhere having the best time."