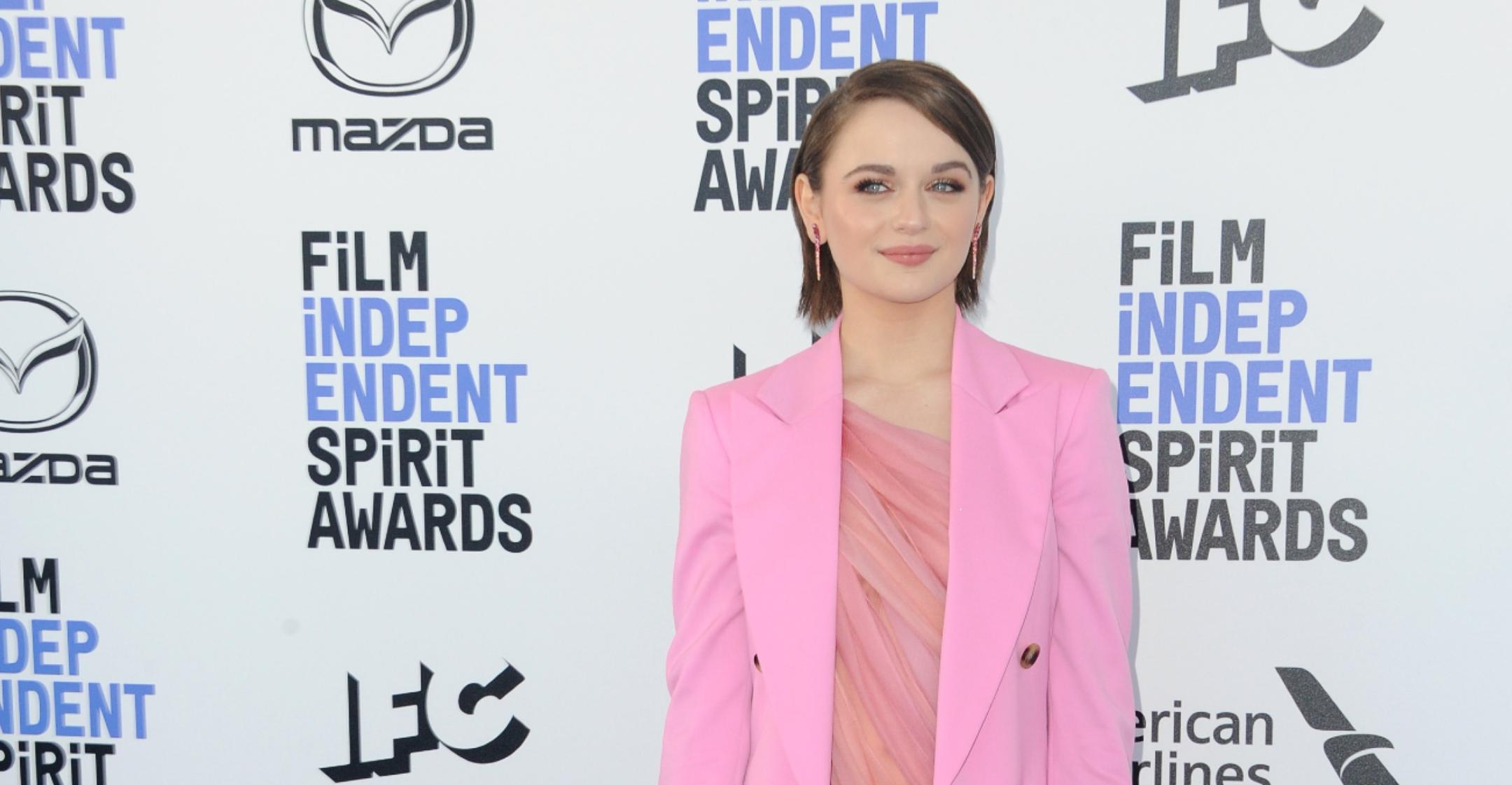 'I Feel Better': Actress Joey King Reveals She Started Therapy To Become 'The Best Version Of Myself'
At just 21 years old, Joey King already has an Emmy nomination and a string of popular movies under her belt — but the actress will be the first to admit that finding fame at a young age also comes with a few obstacles.
Article continues below advertisement
"Being an actor is so tough, because you have this image of who you are and what kind of image you want to present to other people, when in reality you have no control of what people think of you," the star explained.
Article continues below advertisement
King has encouraged her peers to "acknowledge it and not participate in the dark side" of social media, admitting, "I have had to remind myself more now of reasons to be confident than I used to."
Article continues below advertisement
Her strained relationship with social media may be one of the reasons she started going to therapy, where she's learned that "being able to pay attention to why you feel a certain way and being able to be OK with that" is a crucial step in conquering anxiety.
Article continues below advertisement
"I try not put too much pressure on myself, because I always feel like I have," The Act star noted. "So being able to be like, 'Hey, it's OK that you're anxious,' or 'It's OK you're overwhelmed and only answer one email.' Just being able to say that, I feel better."
Article continues below advertisement
"I have done a lot of work for myself this year," she acknowledged. "I started therapy this year, which is something I have never done before. I started it to be the best version of myself that I am trying to be."
So far, so good. Aside from the upcoming release of the third and final installment of Netflix's teen rom-com The Kissing Booth, King is currently filming the thriller Bullet Train alongside A-listers like Brad Pitt and Sandra Bullock.
She also signed on as the star and executive producer of Netflix's The Uglies, which is an adaption of a young adult book series.

Gushed King: "I feel so frickin' grateful to have reached such a certain amount of success where I am now able to decide what I want to produce, and create opportunities for myself that maybe otherwise wouldn't have presented themselves to me."