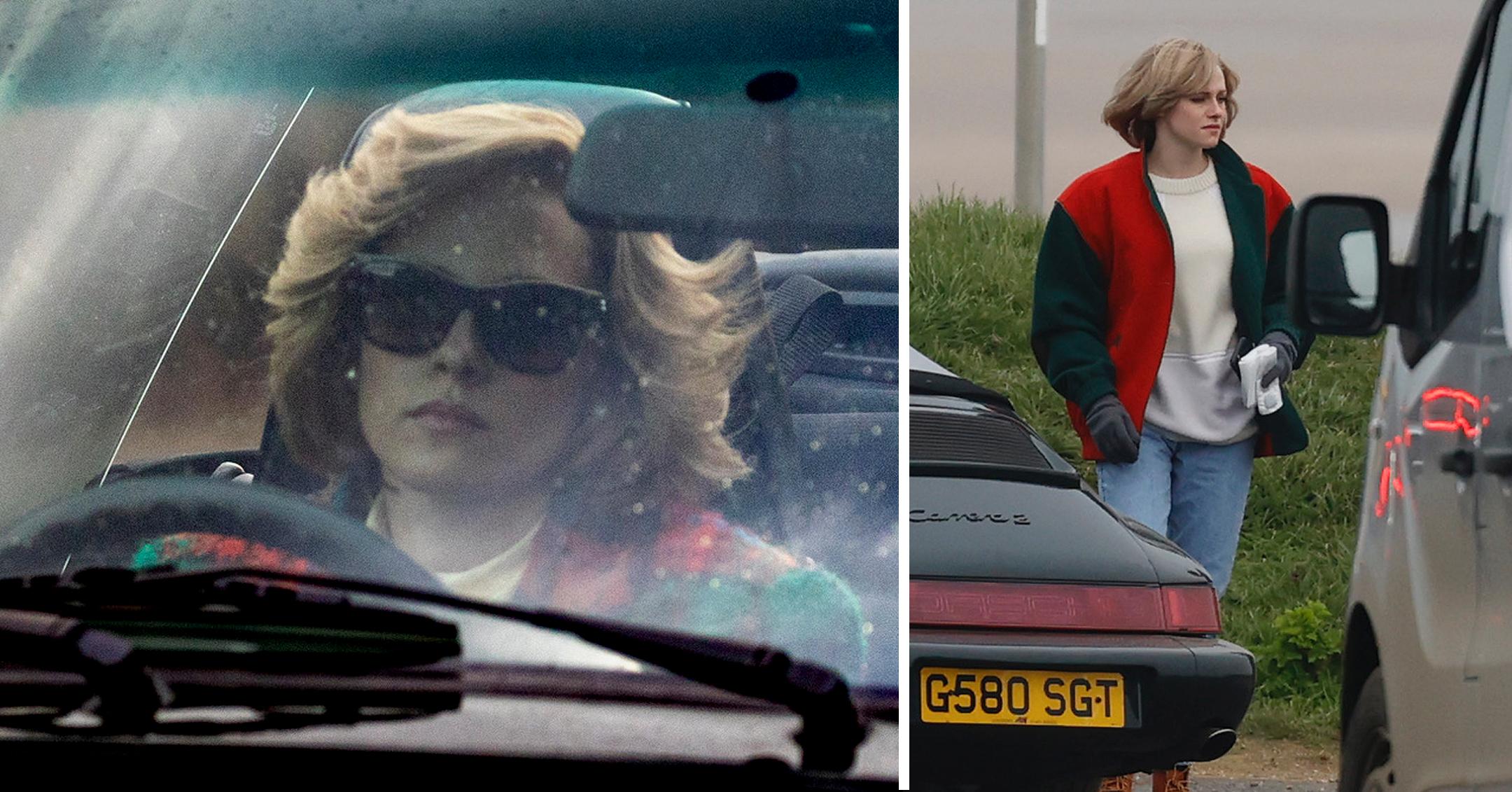 Kristen Stewart Looks Exactly Like Princess Diana While Filming 'Spencer' Movie — See Photos
Is that you, Princess Diana? Kristen Stewart got into character as the late royal on set of the upcoming Spencer movie, which is slated to drop in the fall.
Article continues below advertisement
Article continues below advertisement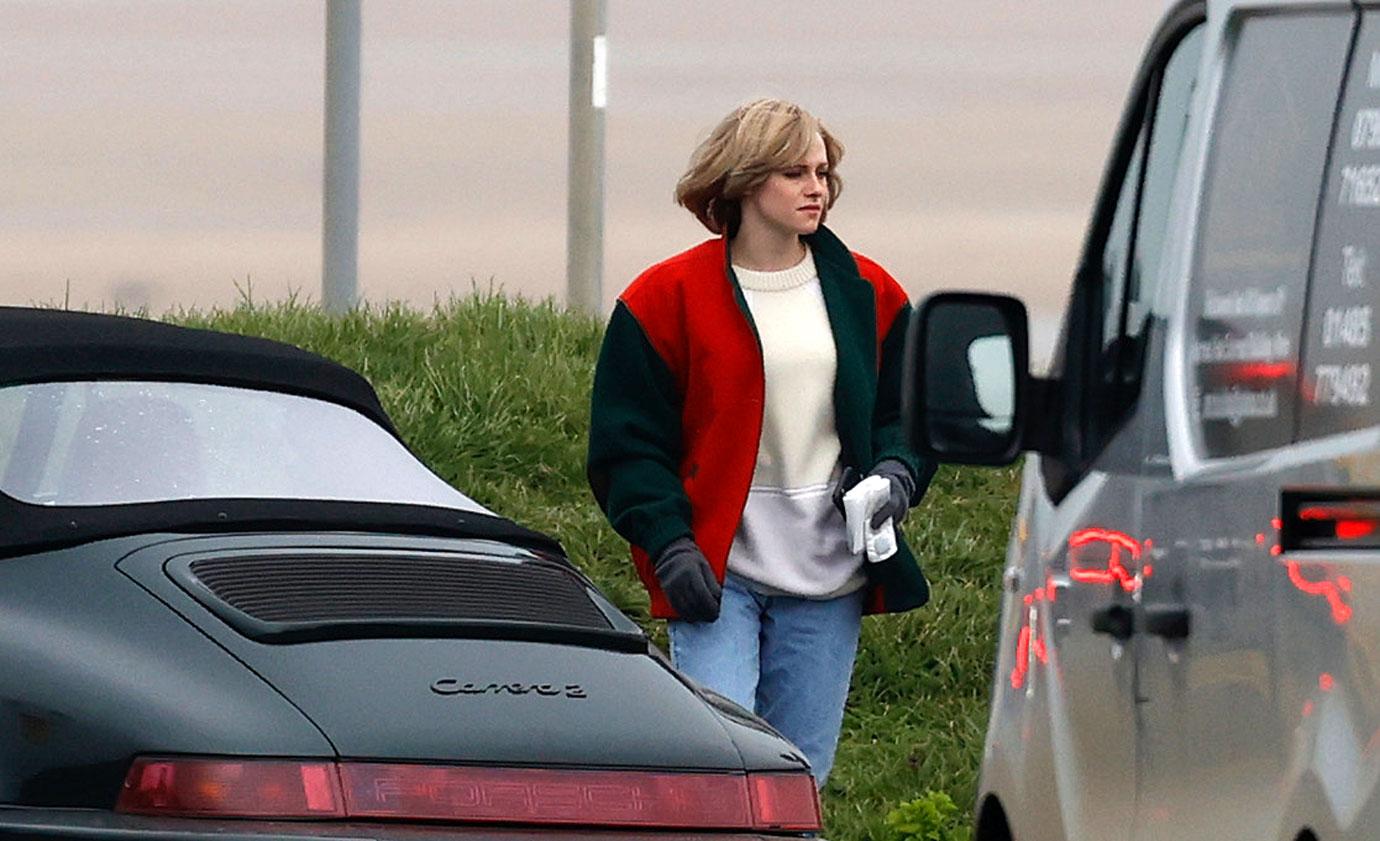 The Charlie's Angels alum sported a black and red bomber jacket, black gloves, light jeans and boots while shooting scenes in Norfolk, England. Diana also wore a very similar outfit when she went on a school run in 1992.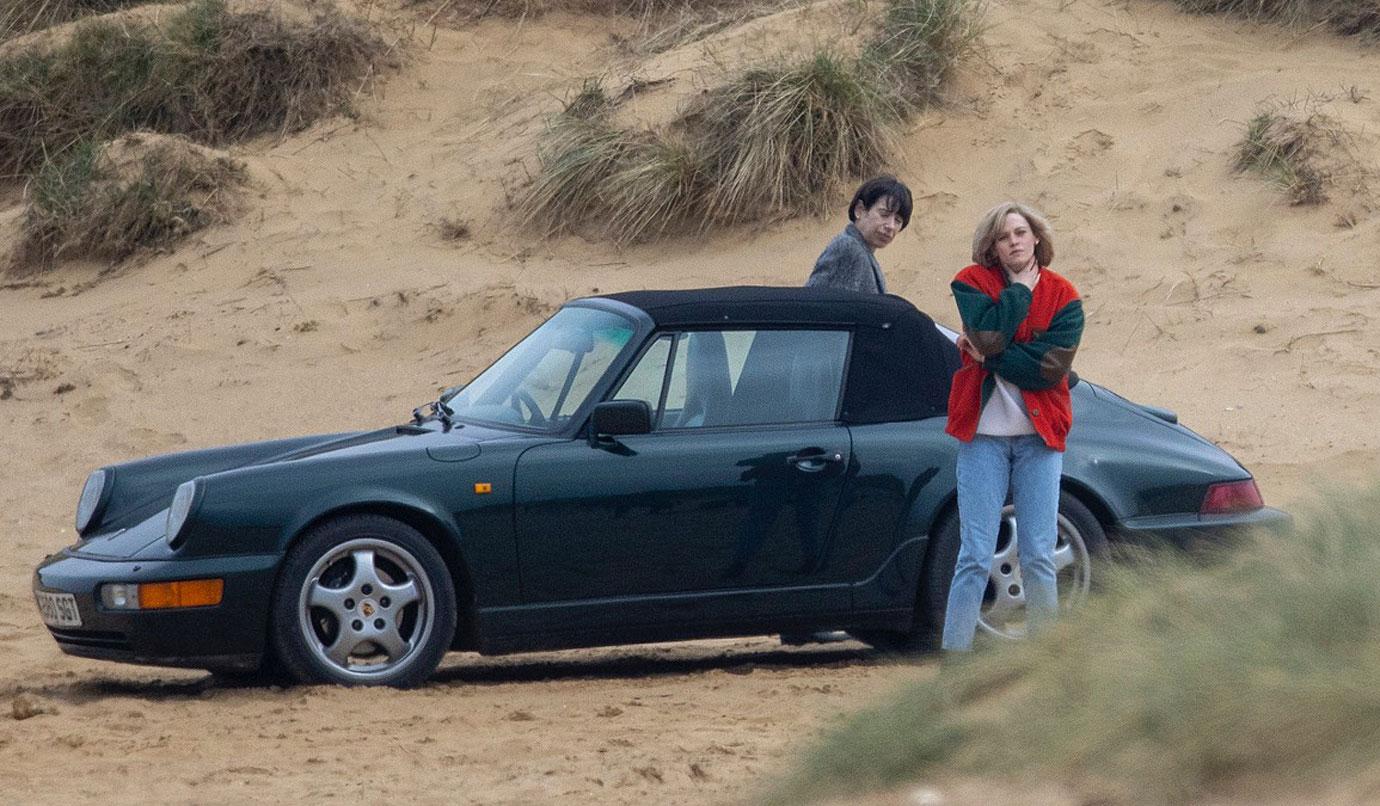 The Twilight alum appeared to be contemplating something as she stood near a black vintage car. The scene was filmed in Hunstanton beach in Norfolk, which is supposedly where Diana went to clear her head during her visits to Sandringham.
Recently it was announced that Jack Farthing will play Prince Charles in the flick, and Timothy Spall, Sally Hawkins and Sean Harris will also star in the anticipated feature.
Article continues below advertisement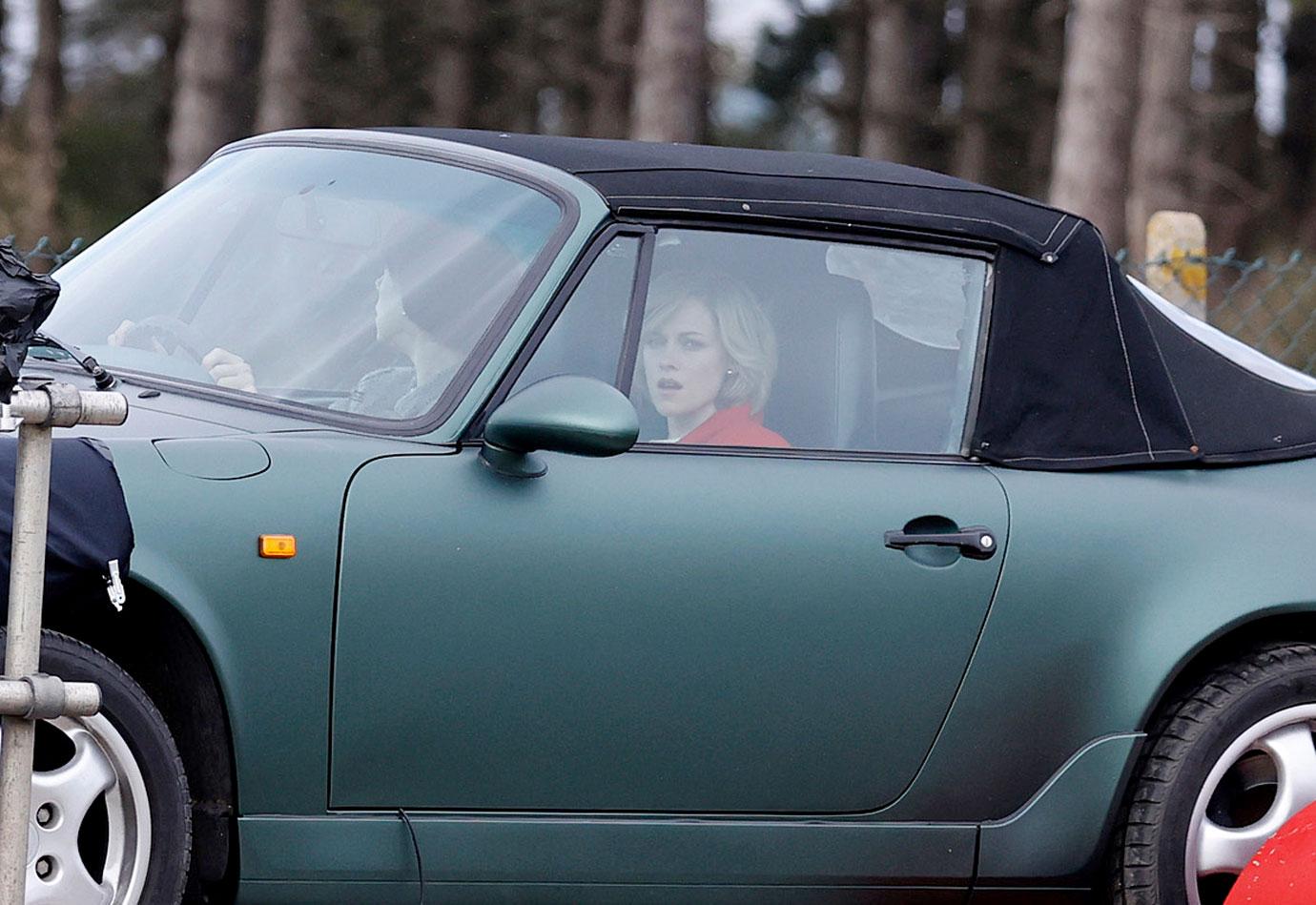 "Spencer is a dive inside an emotional imagining of who Diana was at a pivotal turning point in her life. It is a physical assertion of the sum of her parts, which starts with her given name; Spencer," Stewart said about her role. "It is a harrowing effort for her to return to herself, as Diana strives to hold onto what the name Spencer means to her."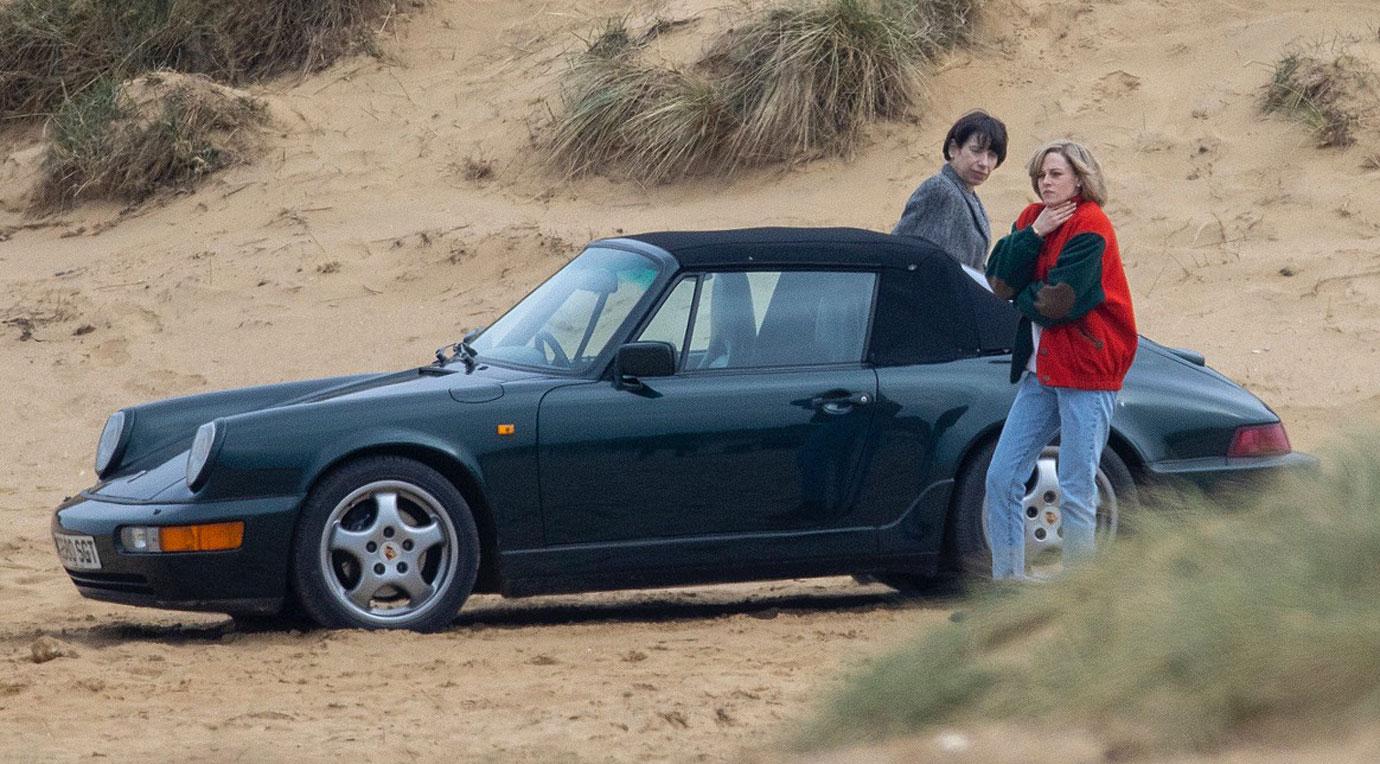 According to the film's description, fans will get a glimpse into the marriage of Diana and Princes Charles.
"Though rumors of affairs and a divorce abound, peace is ordained for the Christmas festivities at Sandringham Estate. There's eating and drinking, shooting and hunting. Diana knows the game. This year, things will be a whole lot different," the explanation reads.
"We decided to get into a story about identity, and around how a woman decides somehow, not to be the queen," director Pablo Larraín added. "She's a woman who, in the journey of the movie, decides and realizes that she wants to be the woman she was before she met Charles."