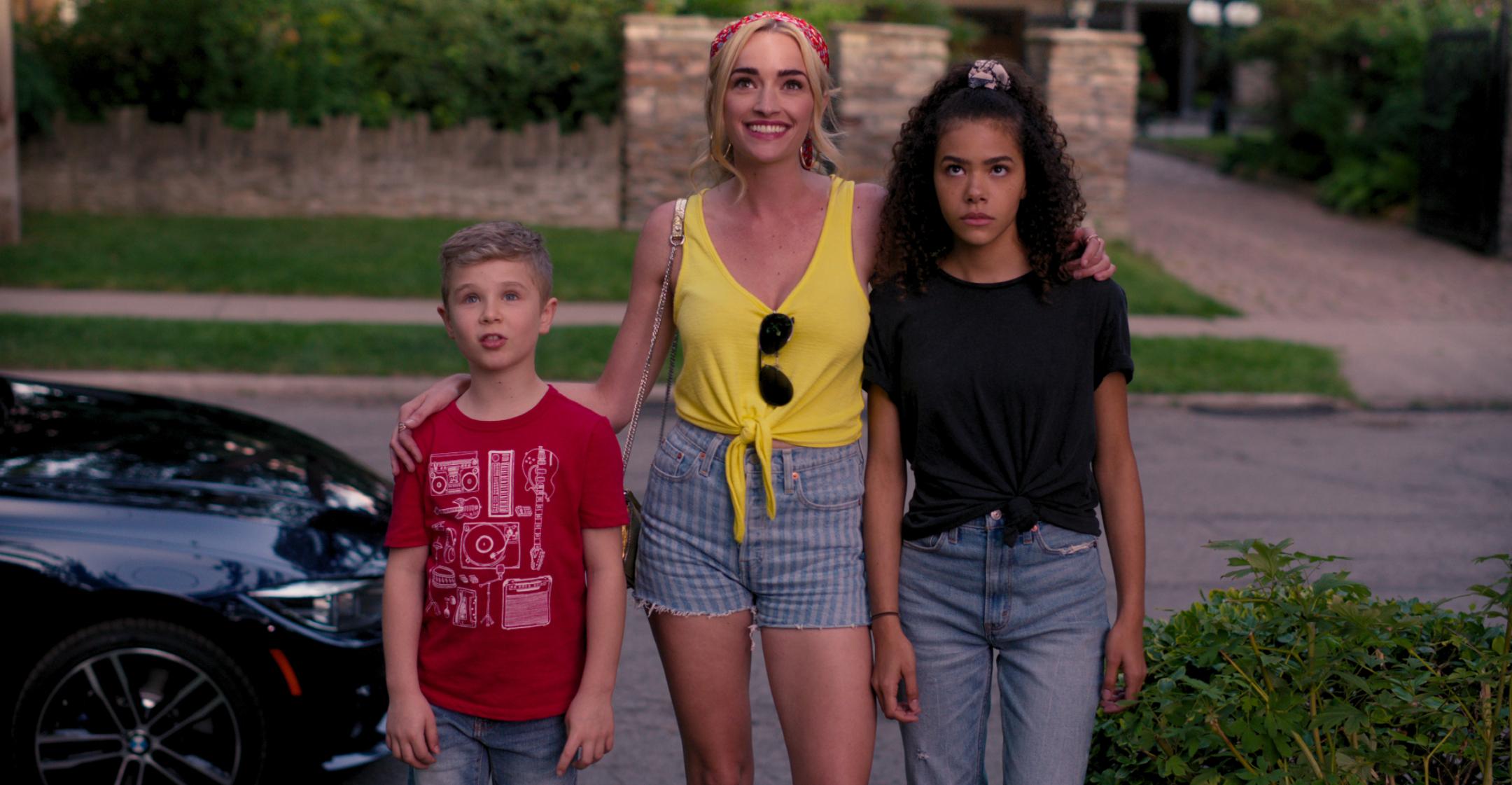 'Ginny & Georgia' Star Brianne Howey Isn't A Troubled Single Mom, But She Reveals It 'Felt Oddly Natural' To Play One
Article continues below advertisement
"I grew up with a young, single mom. And I have a little sister who's 15 years younger than me," she explained of why the role resonated with her. "So a lot of these dynamics in the show, in these relationships, were already built-in for me."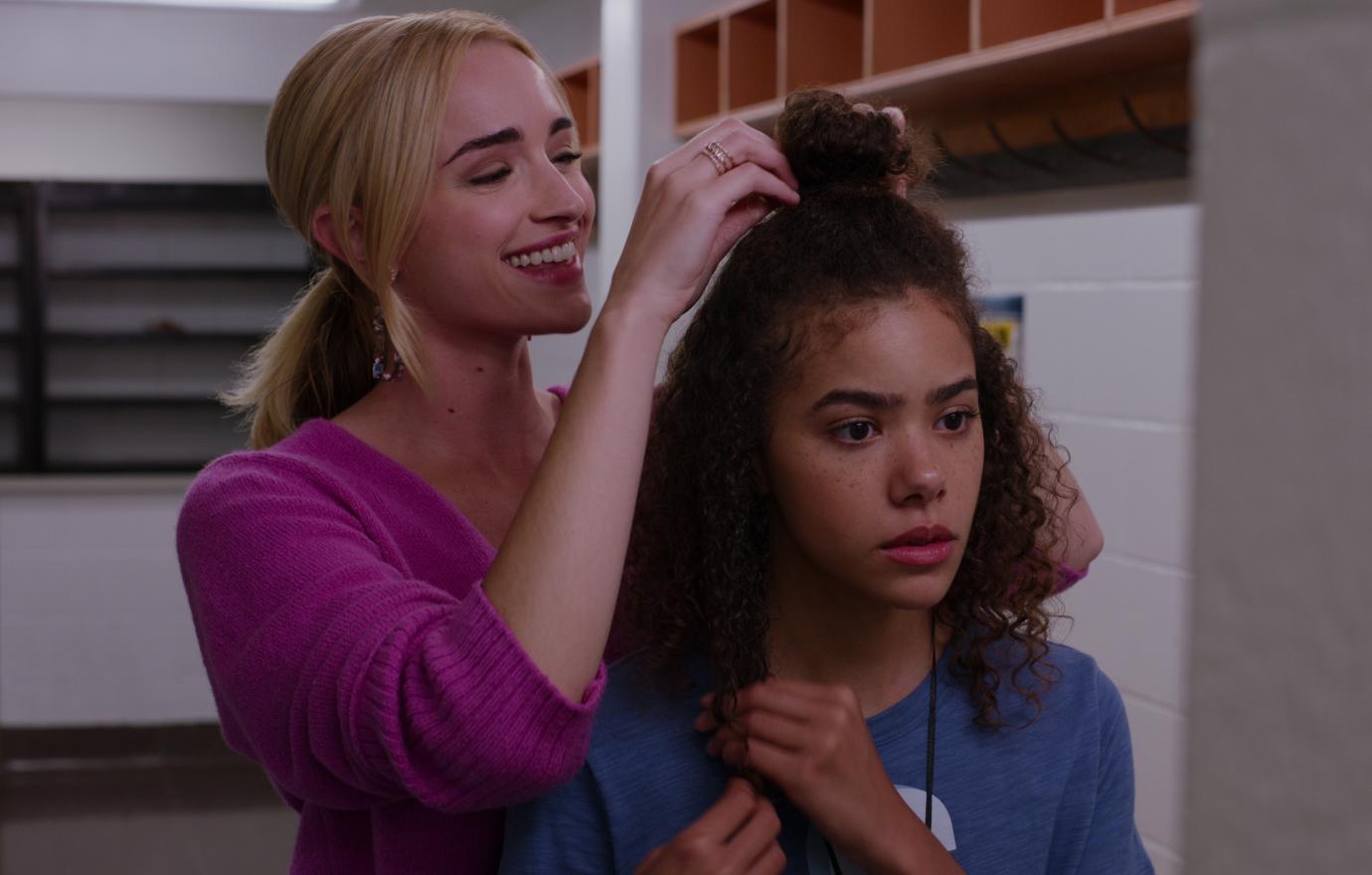 Article continues below advertisement
And while her character is mom to a teenager, Howey noted that it wasn't too long ago that she was the same age.

"I may or may not have utilized the window outside of my bedroom also in high school," she shared, referencing the scenes when her daughter's love interest visits her via climbing up the side of the house. "I just thought, 'I can't believe how the tables have turned.'"
That being said, the Batwoman star didn't have to deal with the experiences her onscreen daughter, Ginny (Antonia Gentry), does, as the latter comes from a biracial family, self harms and discovers her mom committed a murder.
Article continues below advertisement
Despite the dark undertones, the blonde beauty appreciates that the drama reflects "the world that we live in for better or for worse. And I think those are really important stories to tell because they aren't stories we always get to see."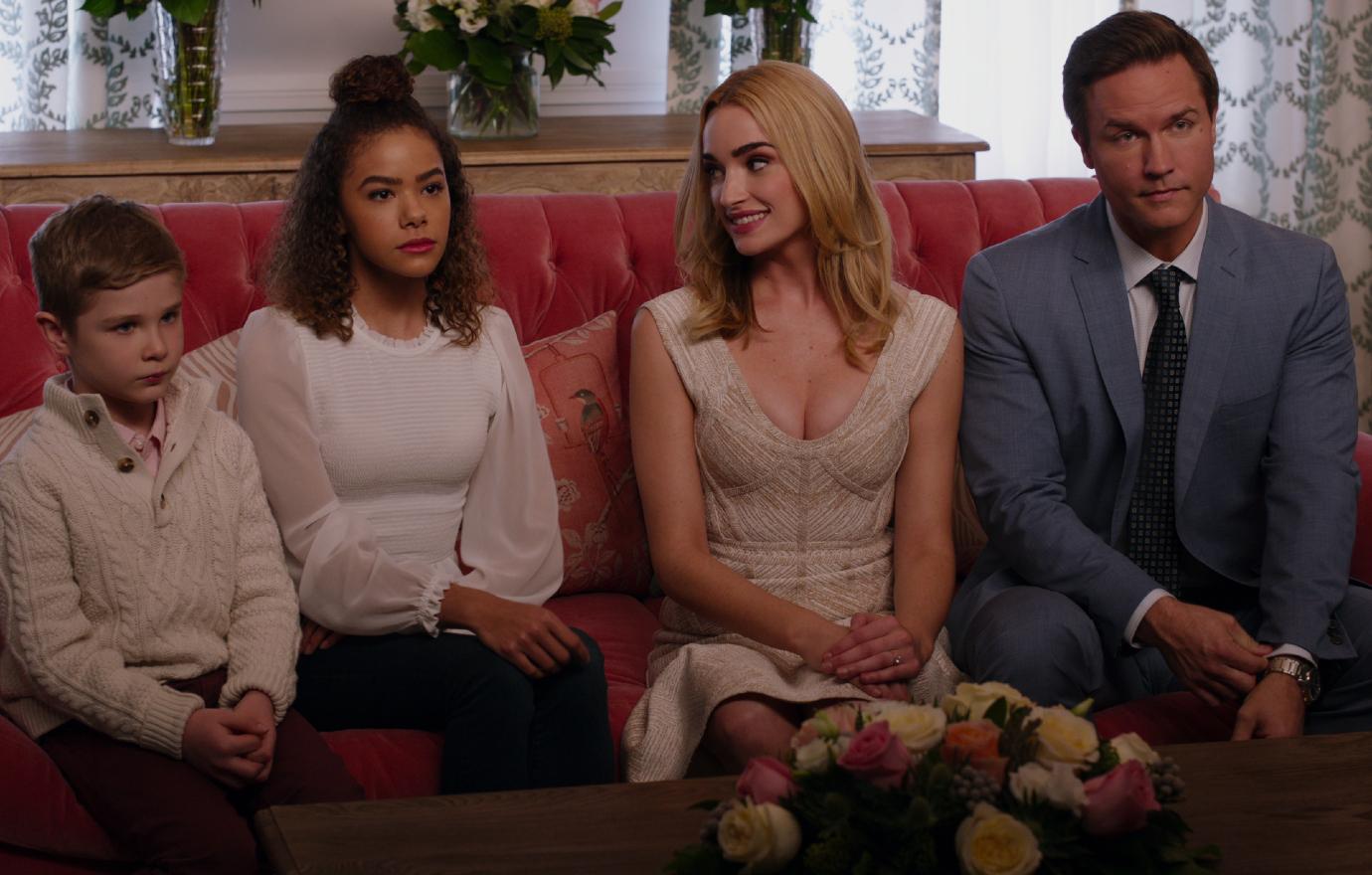 Article continues below advertisement
"We just wanted to honor these stories and hope that people feel seen and heard through watching it. And I think that's also what's really unique about the show, that it's this blend of catharsis, but also escapism," she continued. "I don't know that I've ever really gotten to be a part of something like that. And it feels really special."
That's an understatement. According to Forbes, the coming-of-age series has remained in Netflix's Top 10 list since its debut. Additionally, it's been in the number one slot for 27 days straight, setting a new record.
The streaming service has yet to announce whether the show will return for a second season, but Howey already knows what she wants to see from her character if it does.

Revealed the starlet, "I would like [Georgia] to tap into her heart and figure out what she really wants."