Watch: Anna Kendrick Is Out Of This World In Netflix's New Sci-Fi Thriller 'Stowaway'
Ready for takeoff! Anna Kendrick puts on a bulky spacesuit and experiences zero gravity in the trailer for Netflix's sci-fi thriller Stowaway.
Article continues below advertisement
"On a mission headed to Mars, an unintended stowaway accidentally causes severe damage to the spaceship's life support systems," the official synopsis reads."Facing dwindling resources and a potentially fatal outcome, the crew is forced to make an impossible decision."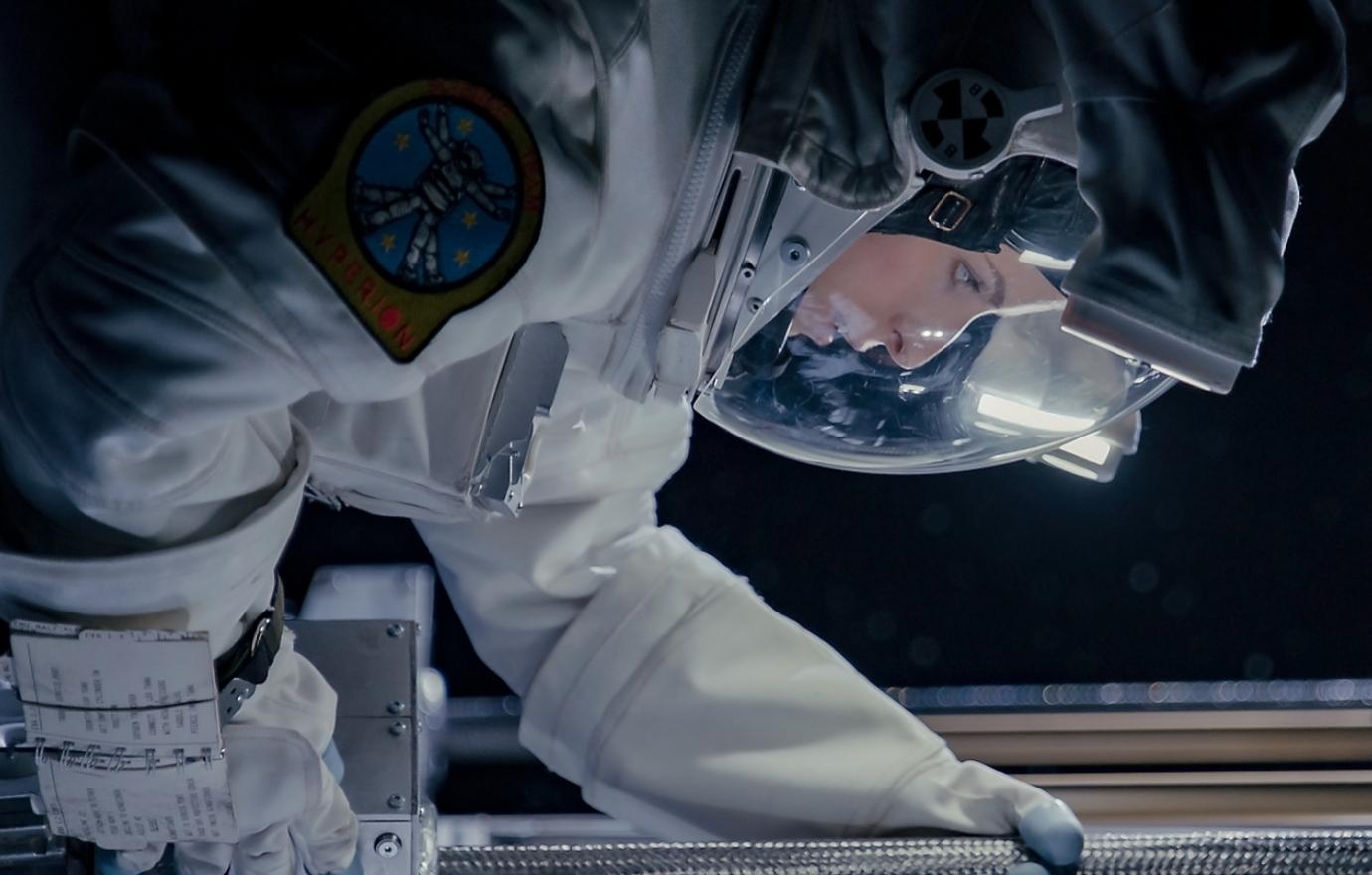 Article continues below advertisement
The trailer starts off like a total nightmare, as launch support engineer Michael Adams (Shamier Anderson) abruptly wakes up in the ship. Confused and disoriented, he eventually realizes that the ship he's on has already taken off into space, even though he was supposed to exit the vehicle beforehand.
Viewers are then introduced to medical researcher Zoe Levenson (Kendrick), the ship's chief commander Marina Barnett (Toni Collette) and David Kim (Daniel Dae Kim), a biologist.
Article continues below advertisement
It's revealed through flashbacks that Michael was knocked unconscious while working on the ship while it was still docked on the pad. And apparently, no one checked to see if he was still on board as the three-man crew took off.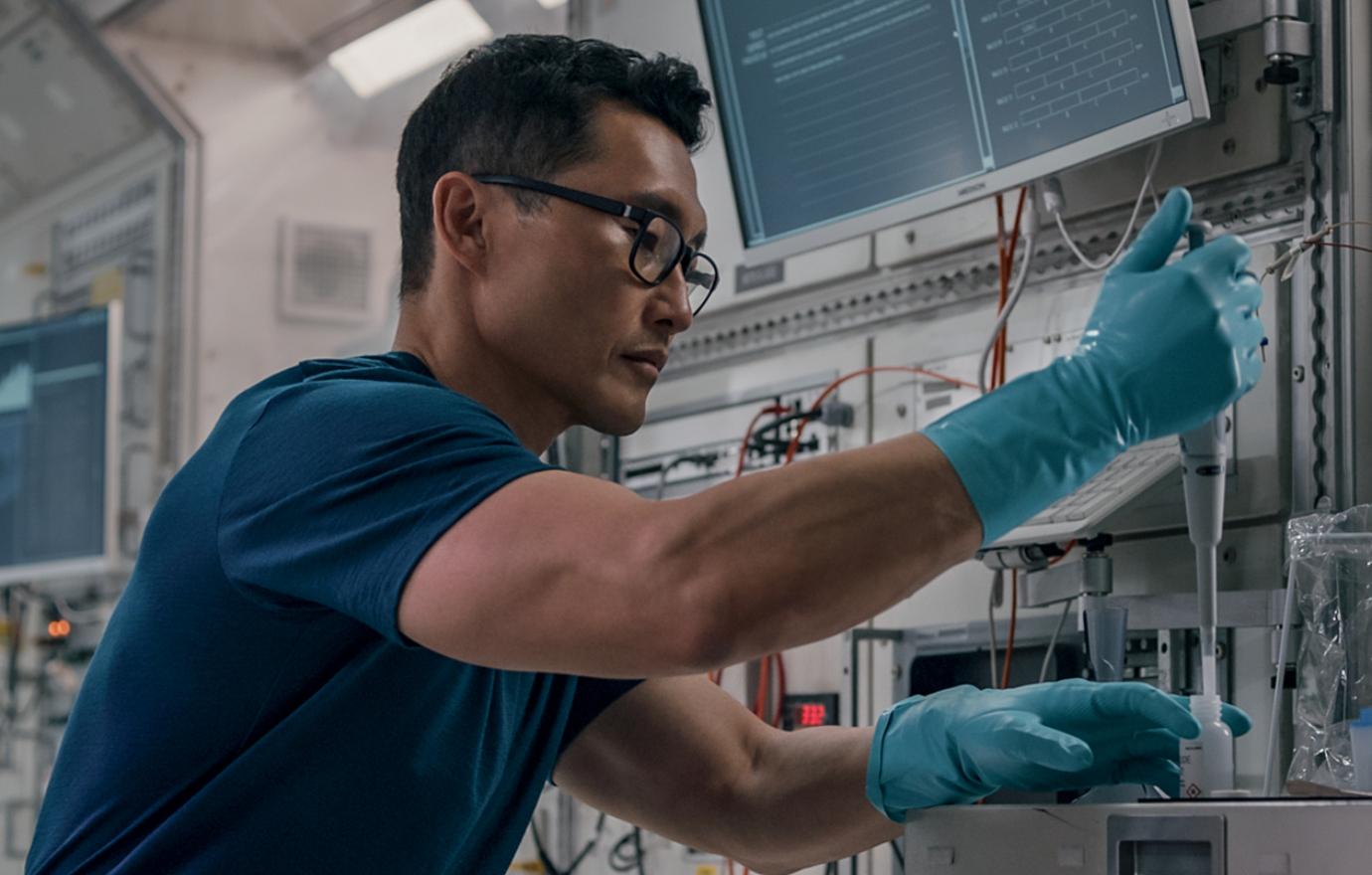 Article continues below advertisement
Twelve hours into their journey, Michael begs them to turn around as they're setting out on a two-year mission, but the commander tells him, "We're not going back."
After calming down, biologist David tells him, "Two years is a long time away, but this is the opportunity of the lifetime." Michael then decides to make the best of the situation and tells his colleagues he's eager to "learn."
Clips of the colleagues exercising, chatting and eating space food flash across the screen, but things take a dark turn when they learn their life support has been damaged, and the commander reveals they only have enough oxygen for three people.

Now, the four have to take unprecedented risks to try and survive as they have just 20 days before "its too late."
"There's no way for all of us to survive," David says, to which Collete's character responds, "It's imperative that we try."

The flick is directed by Joe Penna and premieres on Netflix on April 22.