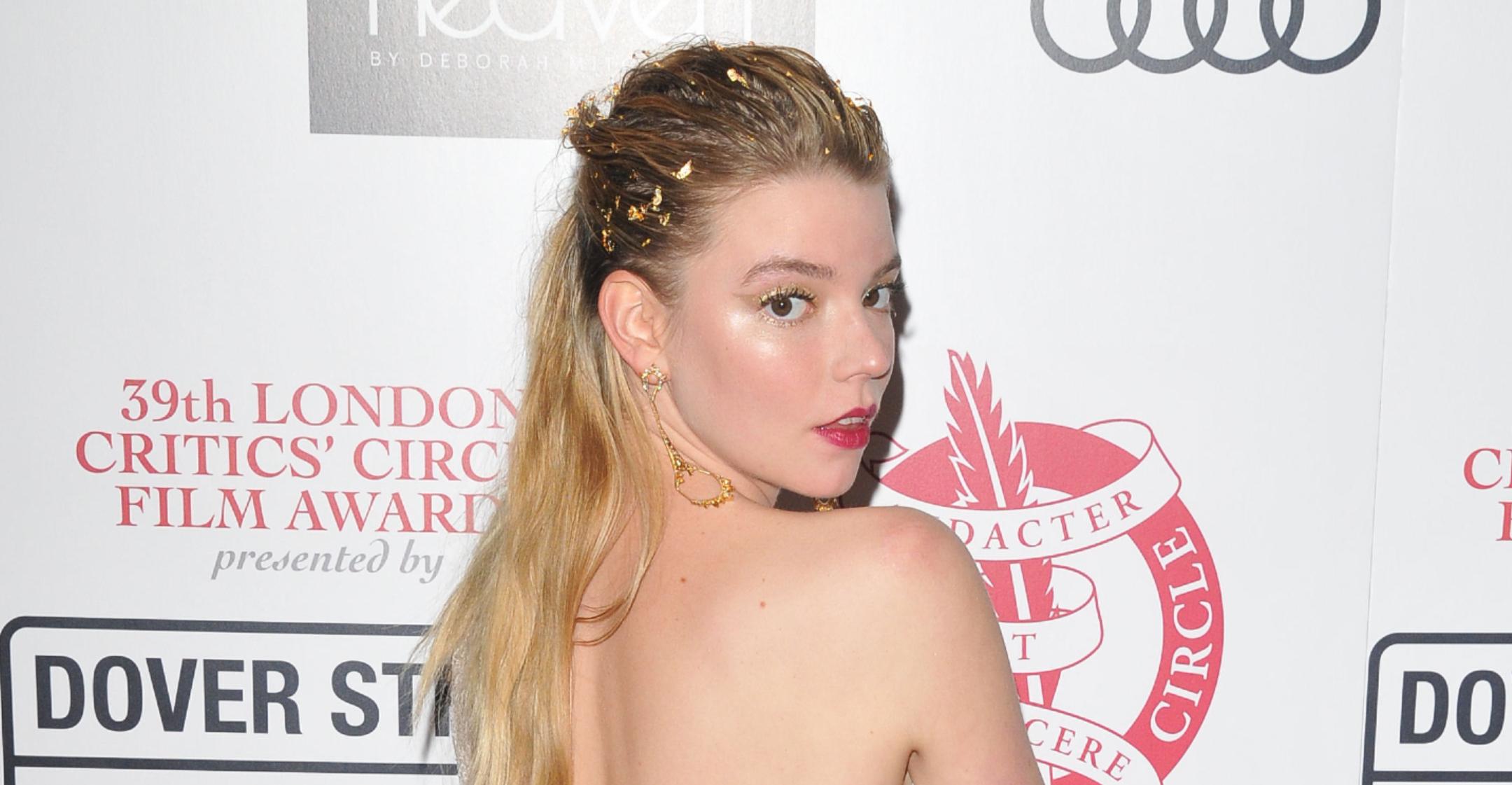 Humble 'Queen's Gambit' Star Anya Taylor-Joy Admits It Will 'Probably' Take Her 'Five Years' To Process Her Monumental Success
Despite constant praise and rising popularity, The Queen's Gambit star Anya-Taylor Joy has remained down-to-earth. In fact, the actress, who won a Golden Globe for her role, admitted she still hasn't take it all in yet.

"I think I'll probably understand this year in about five years," she declared of the hype. "I think that's when it will probably hit."
Article continues below advertisement
Even before the Netflix limited series was released, Taylor-Joy, 24, had parts in several flicks such as The Witch and Split, but she revealed she had trouble fitting in while growing up, as people made fun of her looks.

She also struggled to socialize with her peers in school. "All the information I was being given was: There's something wrong with you," she recalled of what others would tell her.
Article continues below advertisement
While talking to Vanity Fair, she noted she had "an awkward phase," but she learned to ignore the naysayers thanks to her mom, who "raised me to always be looking at things inside of people rather than their outside."
Even nowadays, she barely ever glances at a mirror.

"Not because I'm running away from myself. But because the most beautiful thing about me is my desire to interact with the outside world," she explained. "And when you're interacting with the outside world you're not looking at yourself, you're looking at the person in front of you."
Article continues below advertisement
Taylor-Joy saw herself in her Queen's Gambit character, Beth Harmon, a child chess prodigy who goes on to become a world champion.
"She's a voice that I've had in my head and in my life for a very long time," she shared. "There were some scenes that were just so close to the bone. They were experiences that I had had, or that I had been witness to and it was so real."
Article continues below advertisement
The Hollywood star noted that even if the show doesn't go on for another season, the character will likely stay with her forever.

"Different characters have different grieving periods. Some of them don't ever really go away," she noted. "I have a feeling Beth is going to be one of those ones."
Within 28 days of the drama's release, it was watched by 62 million households, making it Netflix's biggest scripted limited series to date. The show also had an impact on the chess world, as Vanity Fair stated that sales for chess sets rose 125 percent in the weeks following its premiere.
Article continues below advertisement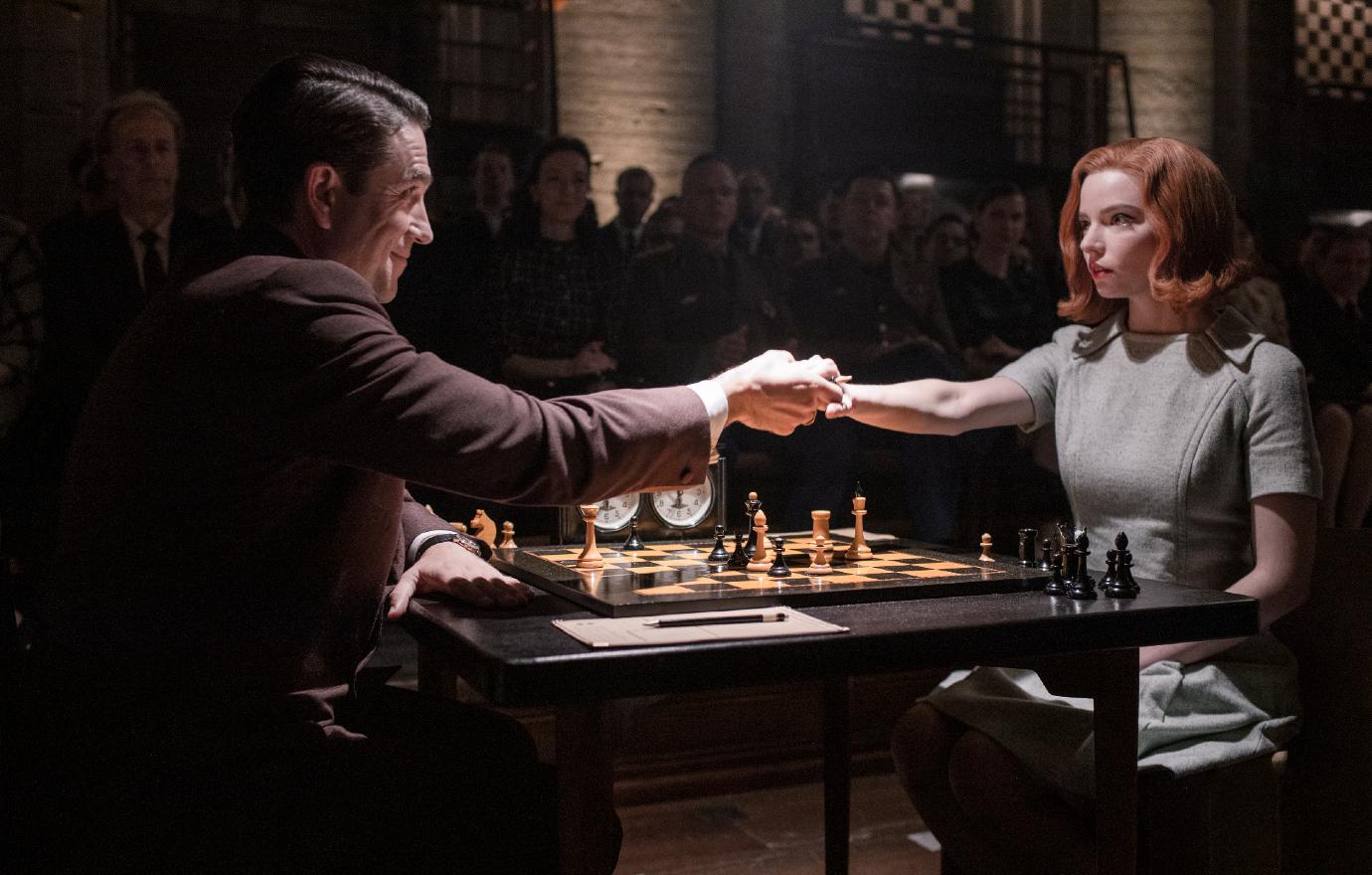 "We used to joke on set that we were bringing sexy back to chess. We didn't really think that that's what people would actually think," she confessed. "I love the fact that people are like, 'Yeah, I'm going to go play this guy at chess, it's going to be really hot.'"
However, Taylor-Joy doesn't credit herself for the game's rising popularity. "I don't think you can be an even kind of sane person and be walking around, like, I have reinvigorated the game of chess!" she expressed.