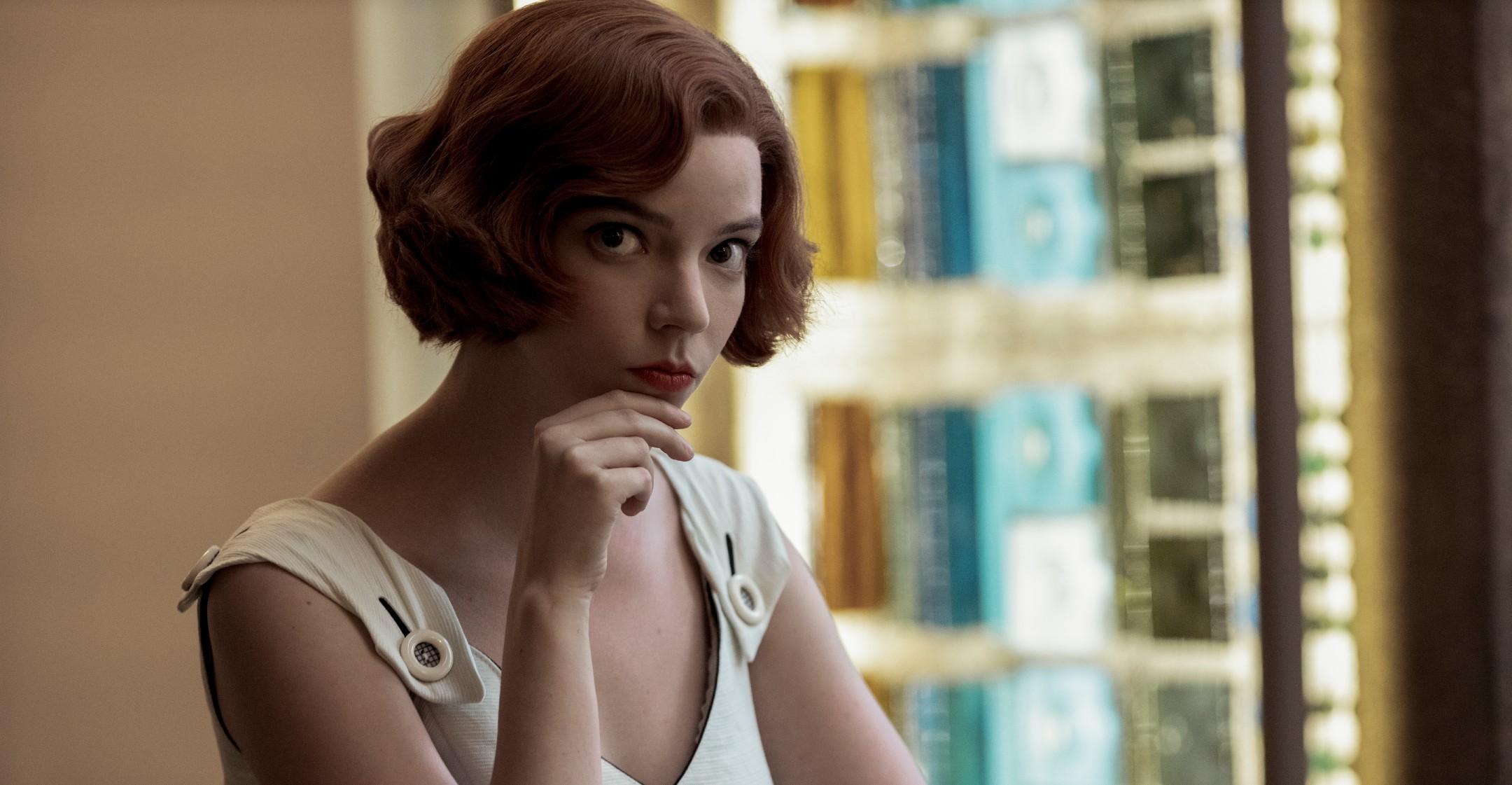 'Queen's Gambit' Breakout Star Anya Taylor-Joy Is Totally Down To Do A Second Season Of The Hit Show
Back by popular demand? Though The Queen's Gambit was slated to be only a seven-episode miniseries, there's a possibility that the wildly popular Netflix drama could return for another season!
"It's so surreal and very wonderful that people want a second season, because we never thought about it, there was no discussion about it," revealed 24-year-old star Anya Taylor-Joy. "That said, never say 'never' in Hollywood."
Article continues below advertisement
The show, which is based on a book of the same name, takes place during the Cold War-era and centers on Beth Harmon (Taylor-Joy), an orphan who grows up to become one of the sole female champions in the world of professional chess playing. But throughout her journey to the top, she's forced to not only face misogyny, but loneliness, money woes, death and drug addiction as well.

Since the series covered all of that content, producers would need new original material — something the actress has already given thought to. "It would be very interesting to see how Beth would be as a mother, now that she's sober and more cognizant of the demons that pull her down," she shared.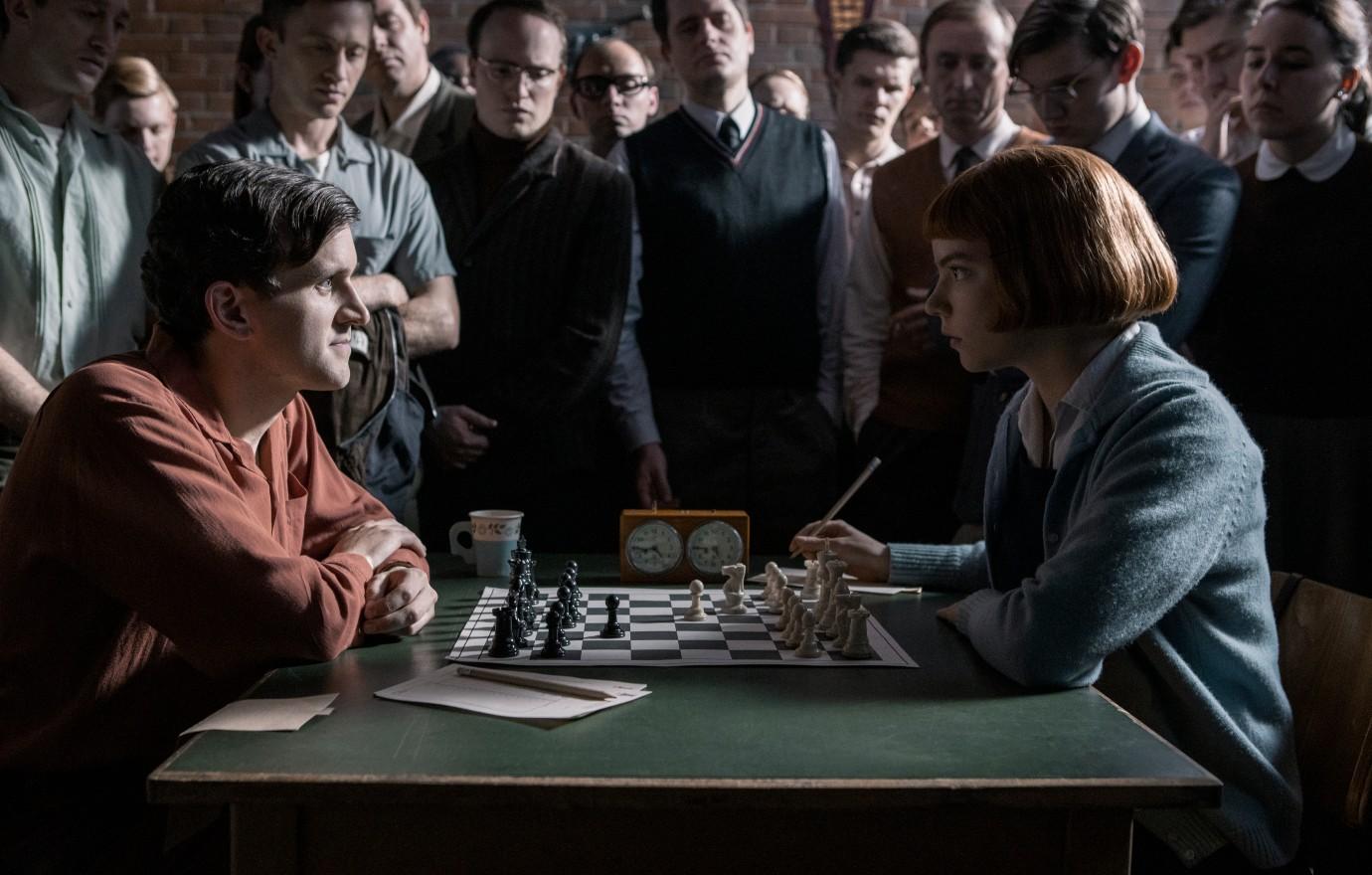 Article continues below advertisement
Embodying the chess guru was easy for Taylor-Joy, who knew "exactly" how she wanted to portray her once she finished reading the novel. "I understand this woman so well," she stated. "With Beth, it was instincts on a whole other level, I never had to reach for anything. They just had to yell 'action' and something would happen."
And just like the actress' character, the series broke records: Netflix announced the show had been watched by 62 million households within 28 days of its release, cementing it as the streaming platform's biggest scripted limited series to date.
The hit also received a Golden Globe nom for Best Limited Series or TV Film, and Taylor-Joy is up for Best Actress in the same category.
But despite the show's success, critics thought it would be a bust, since chess isn't exactly the most thrilling or trendy activity of the moment — but the star suggested that the material could actually relate to anyone, especially since it premiered while the world was staying home due to COVID-19.
Article continues below advertisement
"There's something to be said of a character whose biggest enemy is herself. I think all of us living at home and being locked up, we're probably confronting a lot more of ourselves than we're used to, because we are used to being distracted," Taylor-Joy pointed out. "When you're locked up in your house, there's only a certain amount of room to run away from yourself. That is potentially something people were a bit more open to at the end of the day."
"The show also has a wonderful message: Even if you're brilliant, you still need help," she added. "We work better with support, and I think Beth sees the beauty in the support that she garners eventually."
The actress talked to Deadline about the hit series.