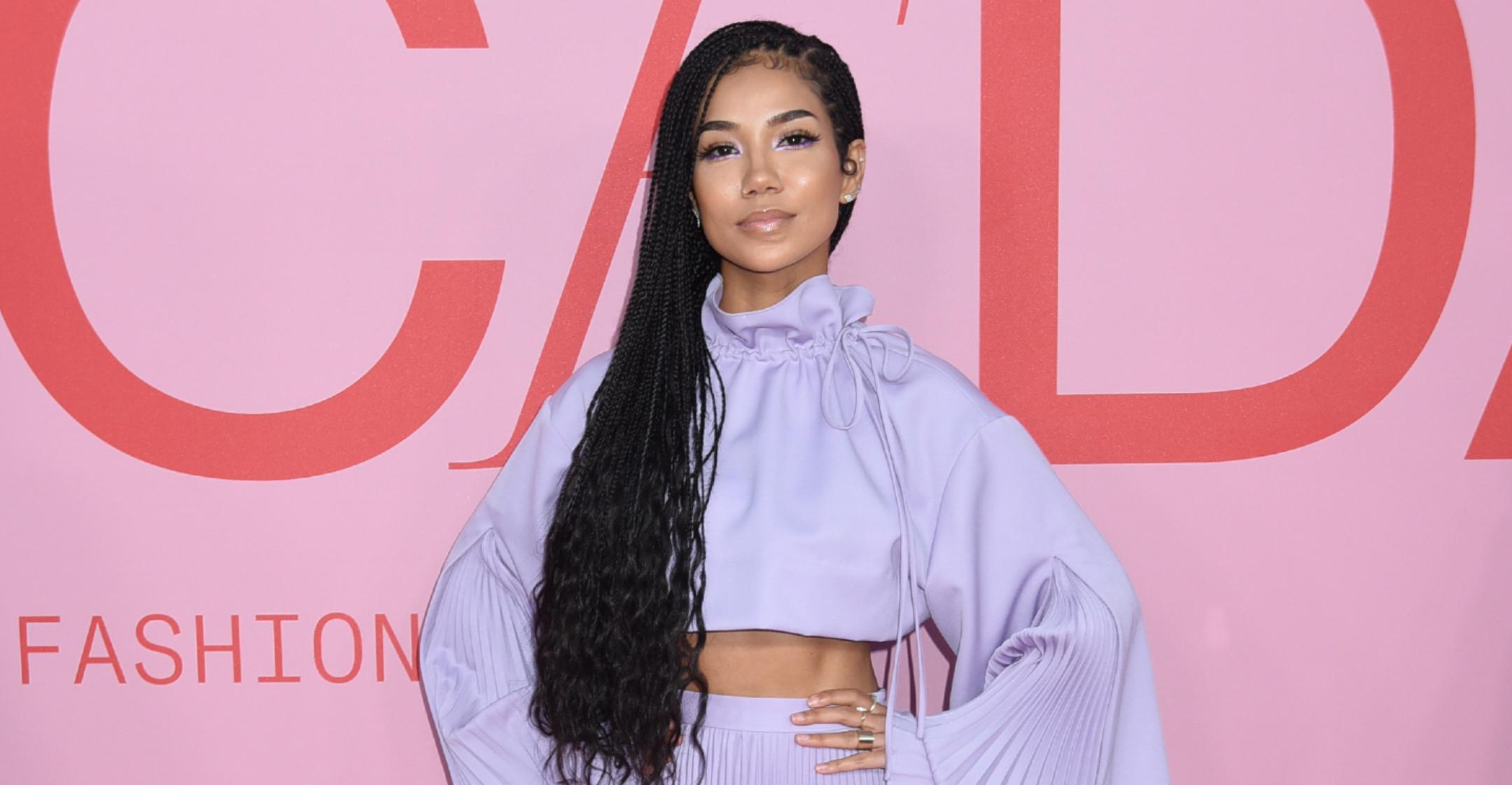 'You Are Looking At A Fighter': Jhené Aiko Reveals She's Working To Overcome Anxiety, 'Crippling Insecurity' & Addiction
A secret struggle. Though Jhené Aiko looked as confident and flawless as ever while hosting the March 15 premiere ceremony for the 2021 Grammys (where she was a three-time nominee), the singer revealed to her fans mere hours later that taking center stage can cause her a ton of anxiety.

"I've spent most of my life being extremely sensitive, drained and nervous when around a lot of people," she confessed in an Instagram post, which featured a photo of herself from the event. "I've spent most of my life with crippling insecurity ... feeling awkward and shy in front of cameras and audiences."
Article continues below advertisement
Aiko, 33, noted she's experienced "motherhood, loss, depression [and] addiction" over the years, declaring, "life is a fu**king trip." In 2008, at the age of 20, the star became a mom, and four years later, her brother Miyagi died of cancer. In 2016, she filed for divorce from producer Dot da Genius, who she was married to for just 11 months.
Article continues below advertisement
"I've always felt the urge to express myself with the intention to overcome my emotions, and to share those expressions with the intention to help others," she continued in her candid social media reveal. "But anxiety, sensitivity, unhealed trauma and feelings of not belonging or ever being enough kept me from fully accepting or being comfortable with any type of spotlight."
"But little by little, and from time to time ... I feel confident enough to be myself ... shy, awkward and ALL ... and step into the light," she added.
The crooner then shared that she's been working to better herself and her mindset.

"Over the past couple of years I made a conscious decision to say yes and open myself up to even more opportunity and possibility, despite my reservations," she explained. "I've spent the last few years getting sober ... using sound, aroma and color therapy, proper diet, meditation, exercise, etc... to become a stronger, clearer vessel of love, truth and light."
"I will never be perfect, nor do I ever want to be seen as such ... but when u [sic] see me, know u are looking at a fighter. and I know u are fighting too," she added. "So when u see me I hope you also see you."