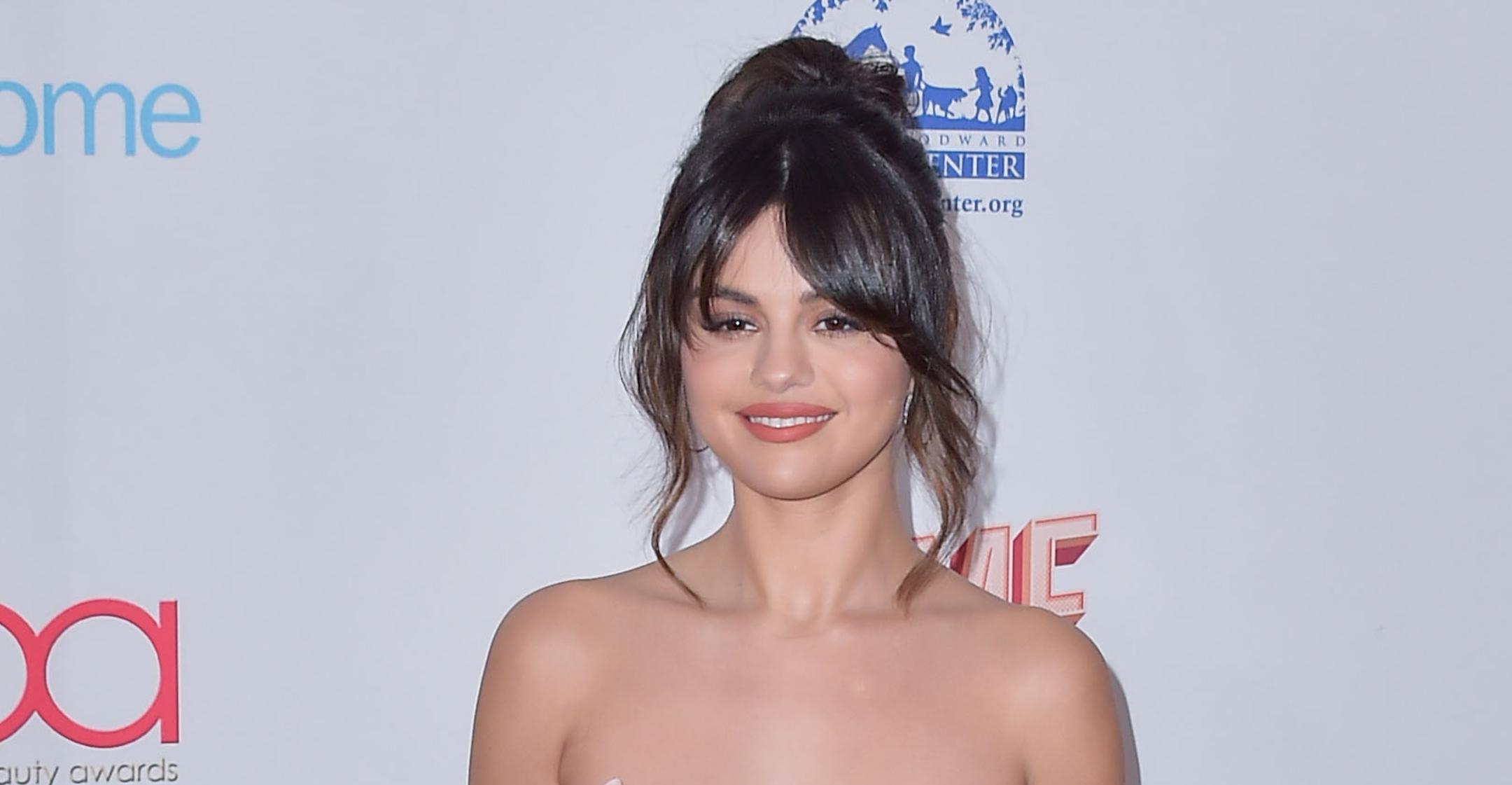 Big Goals! When It Comes To Her Career, Selena Gomez Declares She Hasn't 'Even Touched The Surface Of What I Want to Do'
She's been working since she was 10 years old, but Selena Gomez, now 28, insists her career is just getting started. The talented star is featured in this month's Vogue, where she opened up about her struggles as a musician and what she has in store for her future.

Though singing played a big role in becoming a household name, she admitted that she feels like she's not respected in the music industry.
Article continues below advertisement
"It's hard to keep doing music when people don't necessarily take you seriously," she explained. "I've had moments where I've been like, 'What's the point? Why do I keep doing this?'"

"'Lose You to Love Me' I felt was the best song I've ever released, and for some people it still wasn't enough," she noted. "I think there are a lot of people who enjoy my music, and for that I'm so thankful, for that I keep going, but I think the next time I do an album it'll be different."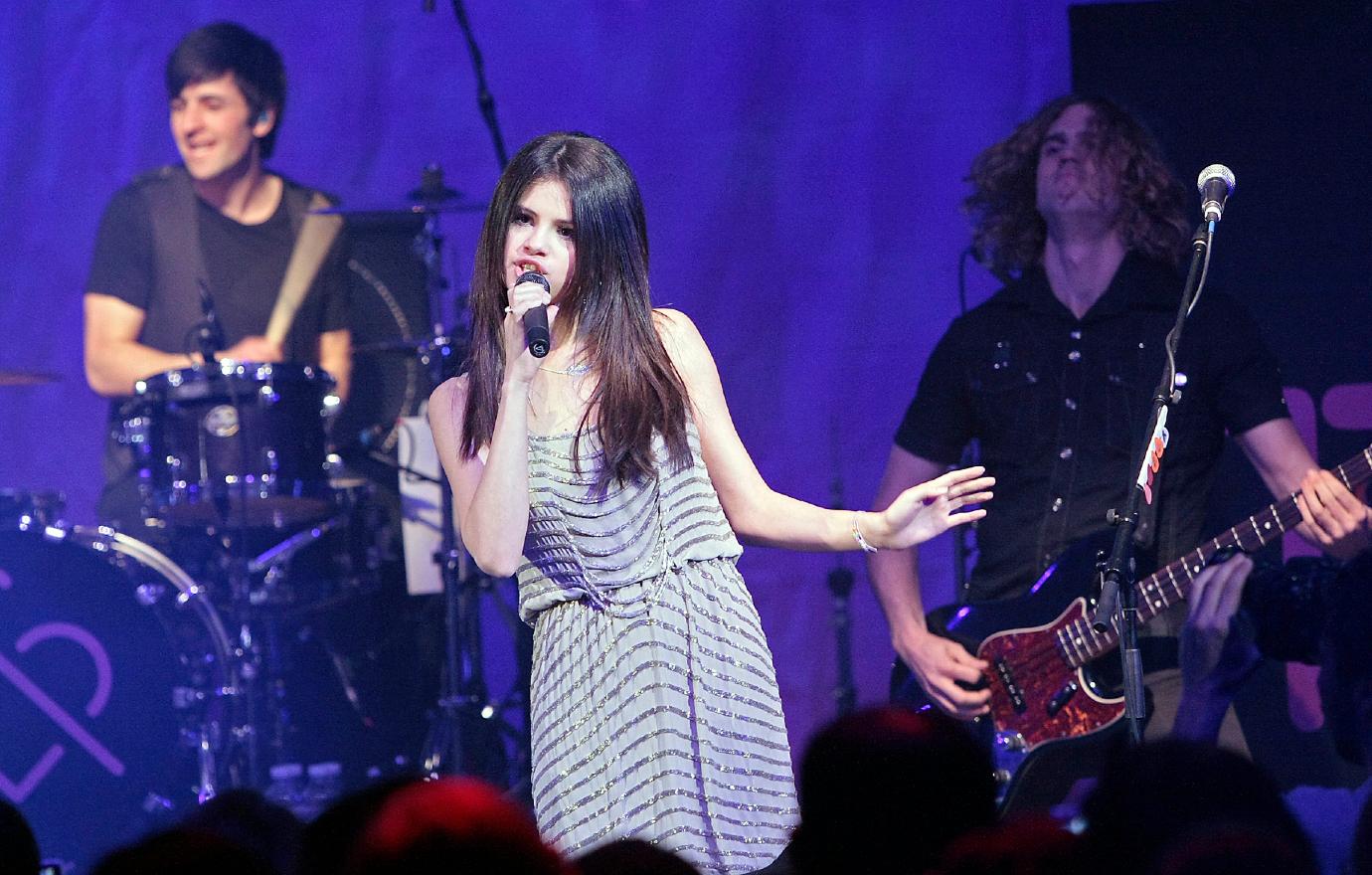 Article continues below advertisement
Despite the hardships, Gomez declared, "I want to give it one last try before I maybe retire music."

But if she never records another song again, she's not going to cry about it. Instead, she'll focus on her multitude of other projects: last year, she released her cosmetics line, Rare Beauty, and her cooking show, Selena + Chef, wrapped up its second season in February.
She also told the outlet she wants to give herself "a real shot at acting." The "Look At Her Now" crooner has had plenty of roles on the Disney Channel and starred in movies like Spring Breakers, but these days, she's starring alongside big names like Martin Short and Steve Martin for the Hulu series, Only Murders in the Building.
Gomez is also becoming a pro behind the scenes: she's a producer on her cooking show and was an executive producer for all four seasons of Netflix's hit drama 13 Reasons Why and the streaming service's movie The Broken Hearts Gallery. Plus, she has a few other acting gigs in the works.
"I haven't even touched the surface of what I want to do," she stated. "The parts that I want are the ones I need help with. I can't wait for the moment when a director can see that I'm capable of doing something that no one's ever seen."